Brunch, Sunday services, or just a night on the town might require a stylish ensemble, and as a college student, it's hard to find trendy pieces on a budget. Well, look no further, because I'm here to share some of the places I've found deals to die for. Try shopping at these places, and you'll be the main attraction at any spring event!
1. Old Navy
Old Navy has always been one of my favorite places to shop. You can find clothes in a wide range of sizes, and their selection is always on trend. In addition, Old Navy is ALWAYS having sales. If you sign up for their email list, you can even receive coupons to make their already affordable prices even better. I've picked up several spring dresses from here so far.
2. Target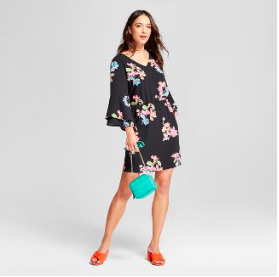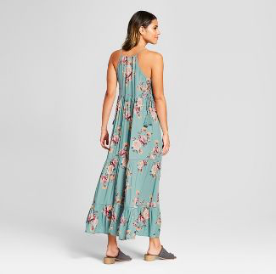 I know it might seem strange, buying your clothes where you buy your groceries or home products, but Target's collection of clothing has really stepped it up. Their clothes are not only up to date with the latest trends, but if you download the Cartwheel app or become Target Red Card member, you can access discounts that make shopping that much better. Better yet, there's usually a Target close to most universities, so it's easy and convenient to pick up an outfit for a party, brunch date, or even an internship! The selection is huge, so you'll find something for every occasion.
3. Amazon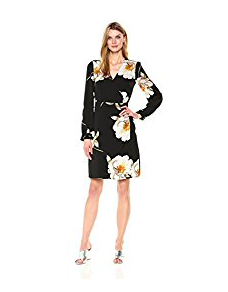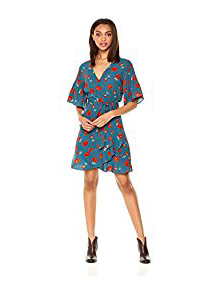 Same concept, it's weird to buy your clothes where you buy dog food, phone cases and another random item, right? Wrong! Amazon fashion offers a variety of clothing that fits every size, style, and price range. Better yet, you can search for EXACTLY the type of item you want because there are so many options to choose from. I like to buy some of my outfits for formal sorority recruitment from Amazon because I can look for exactly the type of color and style I'm looking for in my dresses. Plus, returns are easy and convenient, and refunds take almost no time at all.
Where are you finding the best deals for spring fashion? Share them with me on Twitter @CarolineSaysSo!