No matter the college attended, here are ten universal things that college students are so tired of hearing.
1. What are you going to do with a degree in ​​that​ major?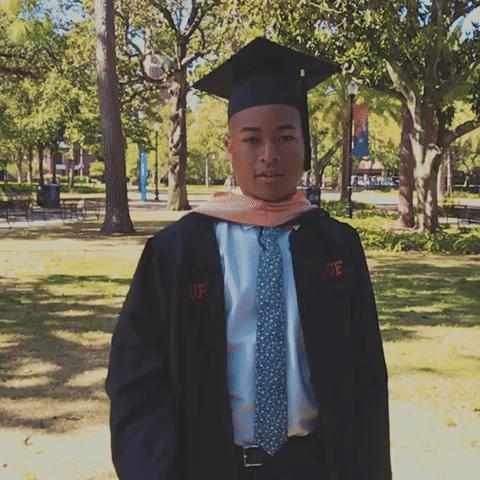 Giphy
Whether the person asking is genuinely curious or using the question as a pose to ask, "And what job do you think you'll actually obtain with insert useless degree here?" Family, friends, and acquaintances are bound to ask this.
2. Watch out for the 'Freshman 15'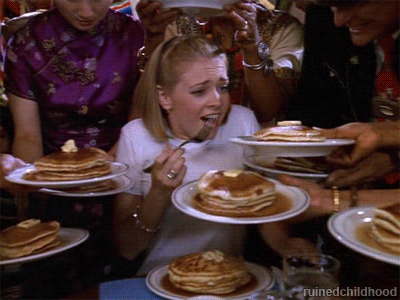 Giphy
If it's going to happen, it's going to happen. Thanks for the lookout, though.
3. I know someone who goes to your college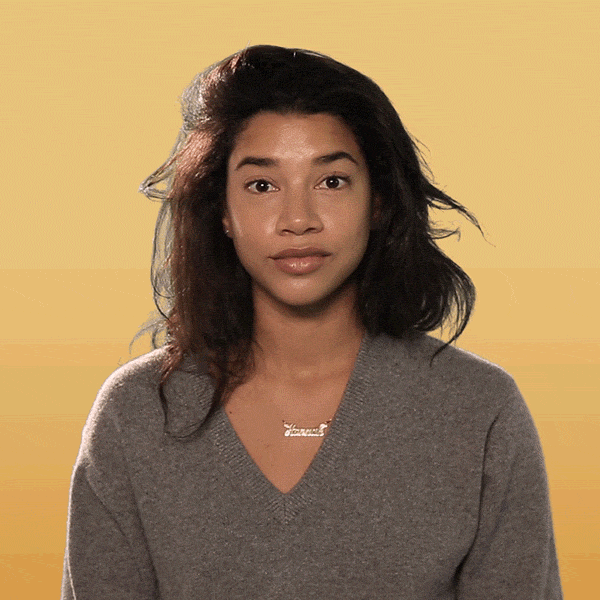 Giphy
Really, what response am I supposed to have to "My nephew's ex-girlfriend's brother goes there, too!" Besides an arbitrary response?
4. Your college is known for...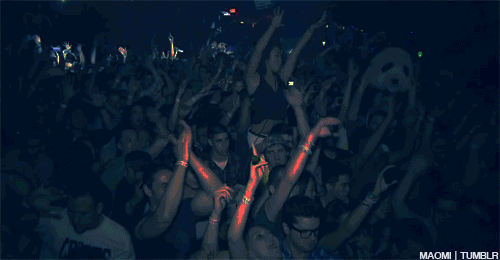 Giphy
"Your college is a party school, therefore you must like to party!" Wow, great use of heuristics.
5. How are you paying for college?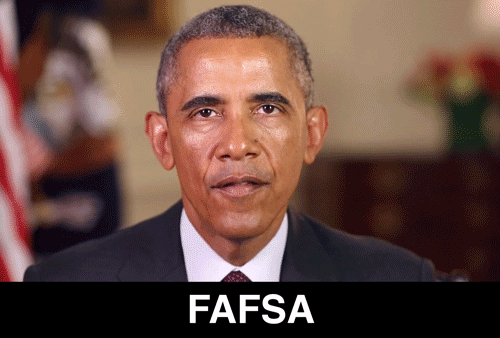 Giphy
Scholarships, grants, student loans. Too many student loans, I might add.
6. How far is your college from home?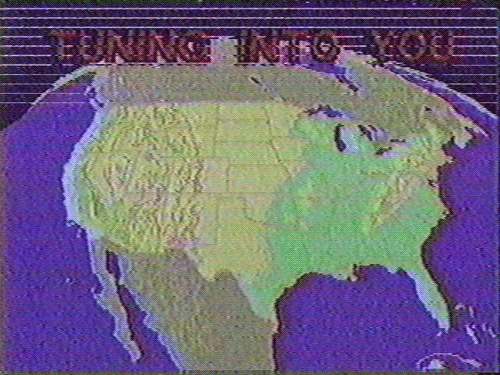 Giphy
Sometimes too far, sometimes not far enough.
7. Is your GPA good?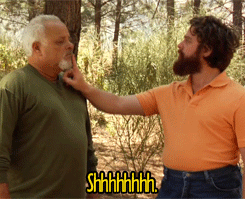 Giphy
What's the definition of good, anyways?
8. You think you have it all planed out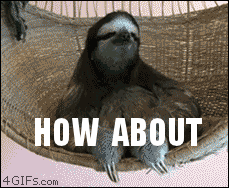 Giphy
Actually, I don't. I'm just trying to follow some type of plan to at least be on track.
9. You seem to be enjoying yourself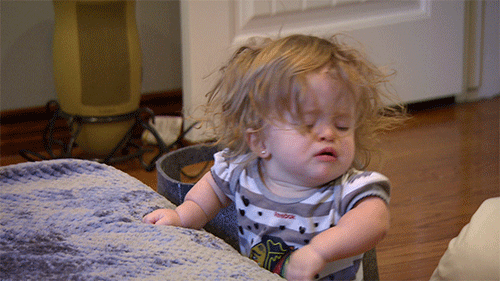 Giphy
In addition to sleeping four hours last night, studying for six, and eating Ramen for the third day in a row, yes you could say I'm having a good time.
10. You're young, you can't be stressed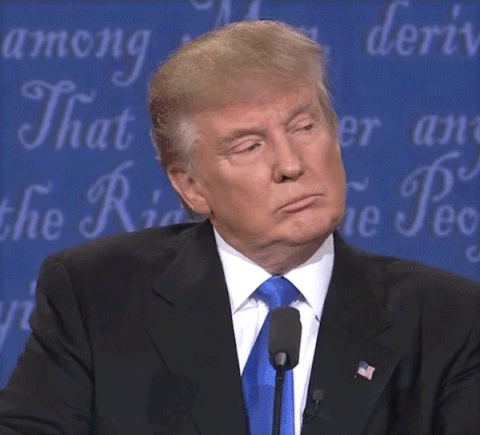 Giphy
Unlike some people, I don't come home from class and binge-watch t.v. all night, Karen. I only have a few hours to do that because I'm so stressed.
Here are ten timeless and universal things which college students are tired of hearing.