To be honest, I've never had any experience adopting or purchasing a pet. Out of all of the pets I have owned, I have never been the one to select them or make the purchase. However, during the month of June, I began seeing articles and advertisements from different dog shelters around the state. At first, they just seemed like your average dog commercial. However, when I began to research them and paid my first visit to the humane society, I definitely had a change of heart and even brought a bundle of joy home with me.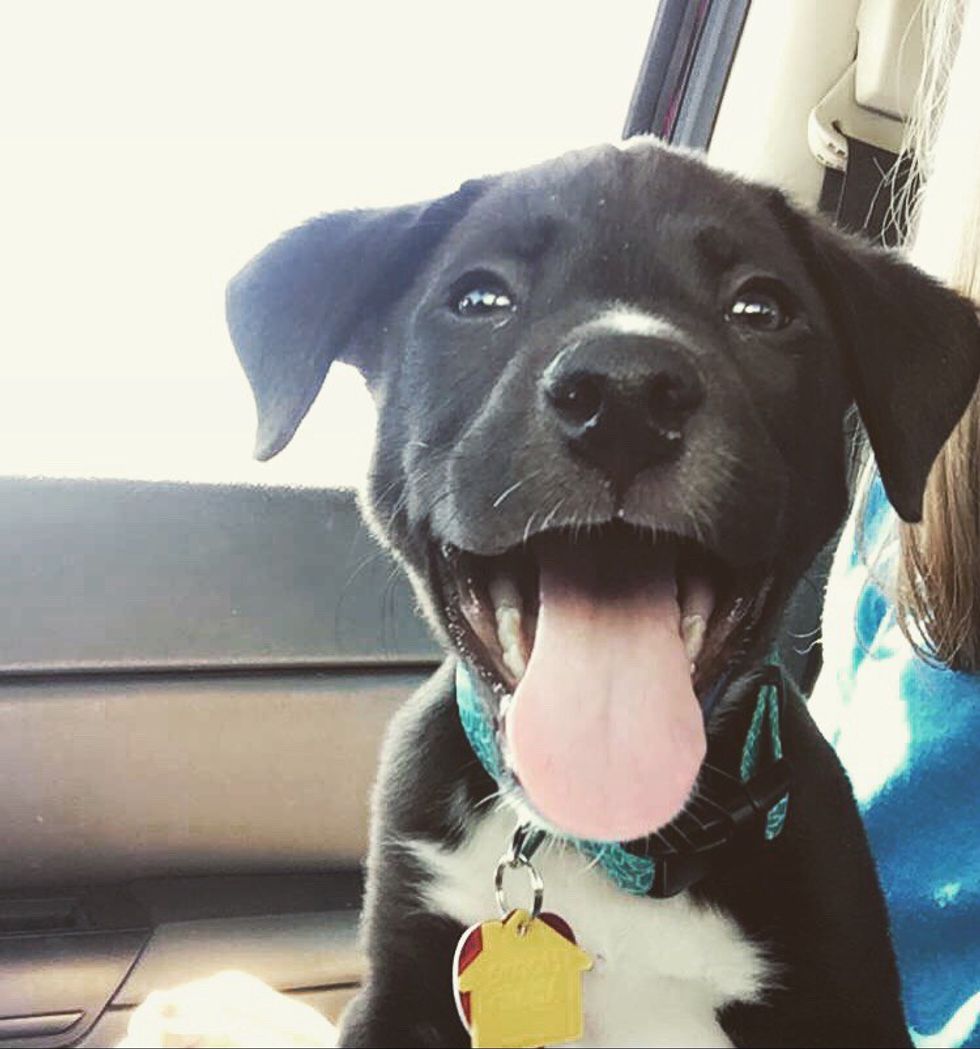 This is Ford. On June 28th, I became the owner of this 4-legged ball-o-cute. I originally went in to adopt a different dog, but when I arrived at the shelter, he was no longer available and of course I was upset. I walked around the shelter looking for a dog that was the same breed and I came across a dog that was sitting in his cage watching all of the other customers walk by. He seemed really shy and acted like he had never seen a human before. I remember standing behind the window looking at him in his cage. Once he made eye contact with me, I knew I was not going home without this puppy.

After I made my decision, we met in a room to make sure Ford was the right dog for me. We filled out all of the paperwork and became more acquainted with Ford and his history. I remember the shelter personnel bringing Ford into the room. He was so sweet and came right to me. He was lovable and ready to have a new home. We made our home Ford's home. A humane shelter is very thorough before allowing you to just walk out with a pet. They even did a cat test to make sure he would get along with cats. I found the animal shelter to be very friendly and concerned about all of their animals.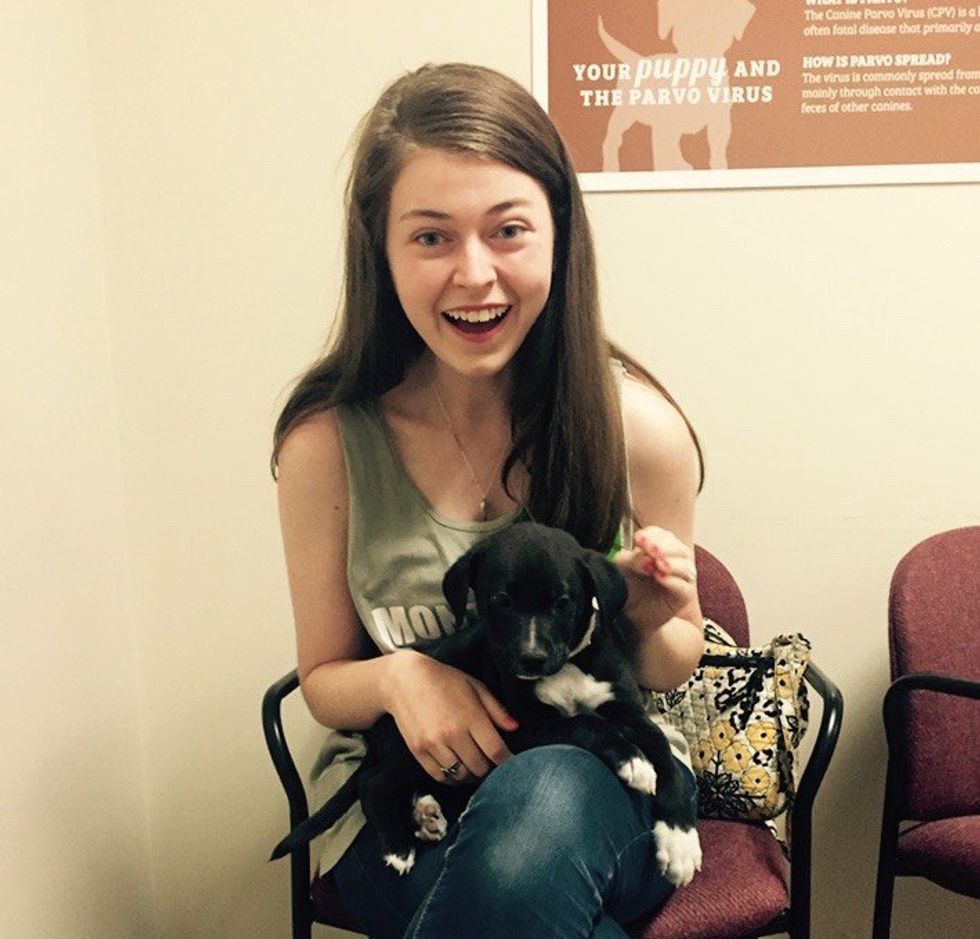 Ford is almost a year old now. He is still completely healthy and full of energy and happiness. I will never forget or regret my decision of adopting him. One door closed for another one to open. I rescued a puppy and gave him a warm-loving new home.

So, if you are thinking about purchasing a new pet, I would honestly consider adopting. Breeding is a fantastic option, however, adopting can save a life and give a puppy a new home.