Most of these stars were either significant others to the gang, or random strangers the gang didn't quite interact with, but we the audience loved. Maybe you are a Friends expert and didn't forget about any of these stars, but isn't it still nice to take a walk down memory lane and see all of those familiar faces?
1. Robin Williams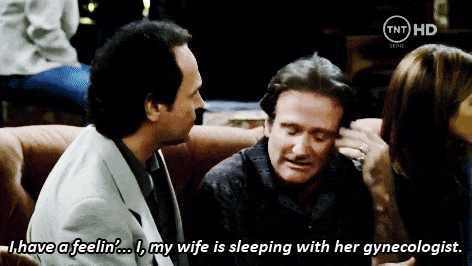 Arguably one of the best cameos on the show, he and Billy Crystal crashed the gang's couch and gave quite the story in a few minutes.
2. Charlie Sheen
Before Two and a Half men, or two and half scandals, Sheen played a navy officer with ties to our very own Phoebe.
3. George Clooney
The handsome doctor on the left tries to date Monica... or is it Rachel?
4. Sarah Ferguson
While Joey was being a tourist he just happened to run into the Duchess of York. When am I just going to happen to run into Prince Harry?
5. Brad Pitt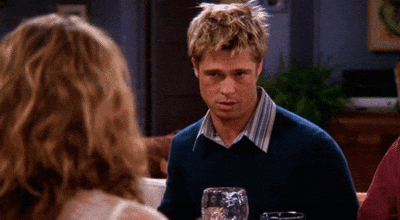 He wasn't quite as crazy about Rachel and some of us are.
6. Brooke Shields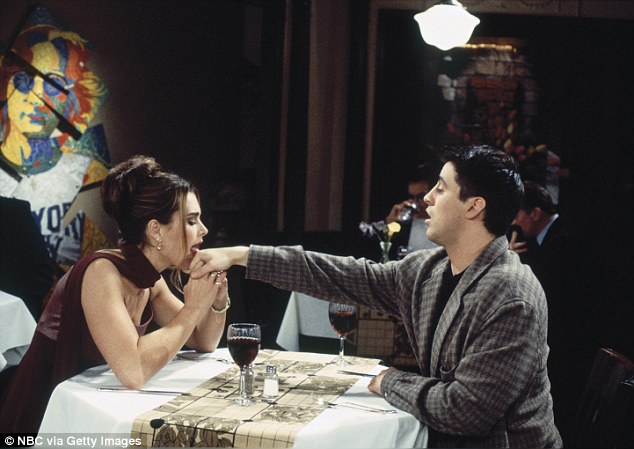 Joey's been on his fair share of first dates, but this one was something else.
7. Dylan and Cole Sprouse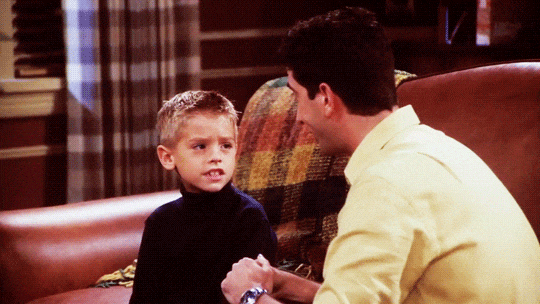 They only played one perfectly adorable child, but they both stole our hearts.
8. Paget Brewster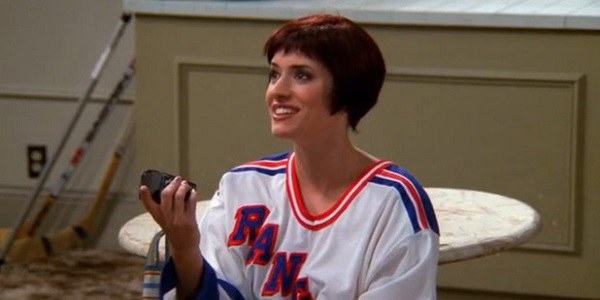 You may realize this beautiful woman from Criminal Minds, but when she was on Friends she played Joey's roommate, who Chandler liked. To be fair we all liked her a lot too.
9. Julia Roberts
Sure, they were cute. But no one is as cute as Chandler and Monica.
10. Alec Baldwin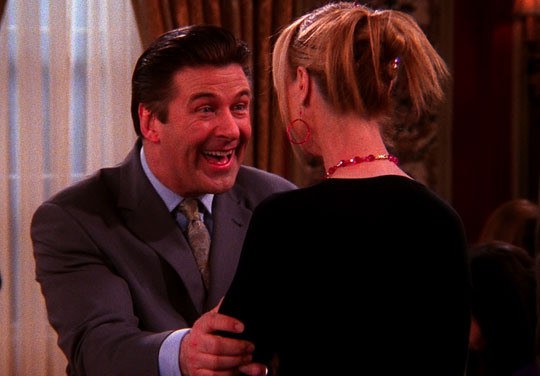 His face looked pretty much like the above photo for the whole episode. He was so enthusiastic about everything, it was hard not to wish he was gone already.
11. Paul Rudd
Maybe you didn't forget about him, but this is just a friendly reminder of how great he was on this show.