Let's kick it off with quote from Stephen Chbosky's "The Perks of Being A Wallflower", "We accept the love we think we deserve." The main character, Charlie, had been speaking to his English teacher and told him about his sister's abusive relationship. Charlie has seen her boyfriend hit her, but his sister had told him not to tell their parents about it. And that's when the English teacher delivers that line to Charlie.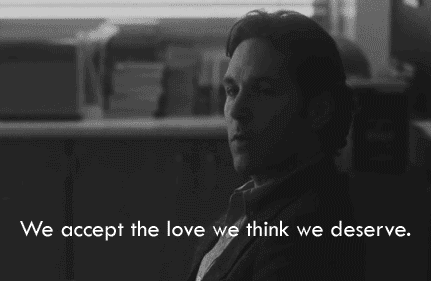 When he gets home he sees his sister crying and their parents standing in front of her. He knows his teacher has told their parents.

"My sister was crying. My mom was very very quiet. My dad did all the talking. He said that my sister was not allowed to see the boy who hit her anymore, and he was going to have a talk with the boy's parent's tonight. My sister then said that it was all her fault, that she was provoking him, but my dad said it was no excuse.
'But I love him!' I had never seen my sister cry that much.
'No, you don't.'
'I hate you!'
'No, you don't.' My dad can be very calm sometimes.
'He's my whole world.'
'Don't ever say that about anyone again. Not even me.' That was my mom."

It's a heartbreaking encounter to read. To hear just how broken she has become in the relationship. Charlie's sister believes she deserves this. She says she has provoked him. She says that she loves him. She defines this non-love as love because this is the love she thinks she deserves.
But no one deserves that. Never go blind to that fact, that no one deserves that.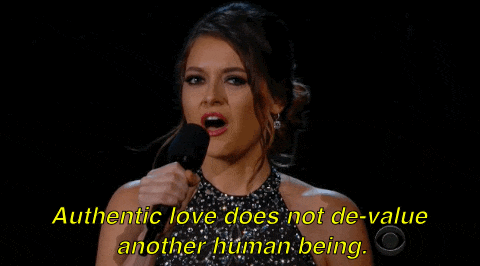 You deserve love. The definition of love that you created for yourself in first grade. The one of cut out hearts and scribbled I love you's. You deserve a love that respects you, supports you, embraces you. That is the love that you deserve, no matter who you are, what mistakes maul your past or what flaws befall your name, you deserve that love. From family, from friends, from any significant other, that is the love that you deserve, do not settle for a love that is anything less.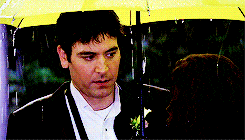 Do not stay with someone out of fear; fear that you may never find someone else who will love you or fear that this is what you deserve.

If you are with someone who is jealous
Who does not trust you
Who is controlling of your life
Who does not respect you sexually
Who plays the blame game
Who makes you feel like you owe them something
Who does not support your goals and dreams
Who makes you feel insecure in your appearance
Who devalues your experiences
Who does not respect your opinions
Who abuses you physically, sexually, or emotionally
Who fits the warning signs of an abusive relationship
Move on, please.
Never let anyone rob you of yourself.


For help getting out of an abusive relationship call the National Domestic Violence Hotline at 1−800−799−7233