In the wake of the collaborative "Ratatouille" musical, it's clear Tik Tok is not just for dancing or replacing the void Vine left in our hearts: it's a place where creativity can thrive. And if you spent winter break binge-watching Netflix's new historical "Gossip Girl," "Bridgeton," then I have the perfect new musical for you: Abigail Barlow's Bridgerton: the Musical.
Barlow writes catchy, encapsulating songs featuring many of the characters, and this new passion project has caught the attention of users around the world. However, musical theatre is far from Barlow's biggest talent: she's first and foremost an exceptional pop writer, which is the reason this story has been sitting in my drafts since September.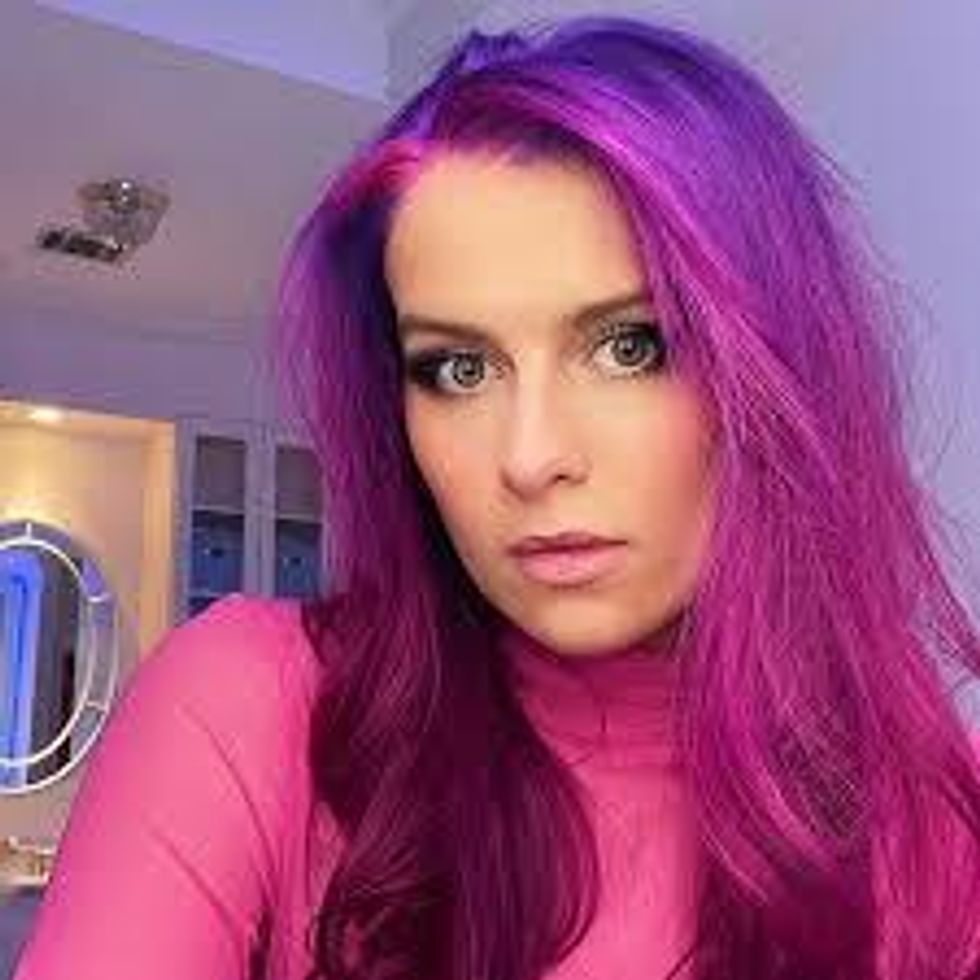 TikTok
It's likely you've heard some of her pop music on Tik Tok, especially "Heartbreak Hotel," which reached #9 on the Spotify US Viral 50 upon release last July. Now at 1.9 million followers, Barlow produces hit after hit, with 13 songs released in 2020 alone, 10 of which were singles. Most of her songs are upbeat, fun party anthems, like "Afterparty" or "I'm Only Me (When I'm Not Sober)," but her songs can also get very real. "Where's That Girl" details her experiences in a previous toxic relationship, and its lyrics really hit home while maintaining a very catchy melody. Every song of hers is unique, yet I've never heard one I didn't like.
Even more impressive, however, is her uncontainable talent. In the wake of Bridgerton fame she still somehow found the time to release an entire single, "Future Ex," despite releasing 10 Bridgerton songs on Tik Tok in just 16 days and another single already this month. Songwriting is clearly her passion, and she seems to create every single day.
Nearly every song she writes takes her only minutes to shape and create initially, and, unlike other artists, she lets her fans in throughout the entire process. Her Tik Tok is full of her music, and through her videos, you can trace each song's entire production. She releases the initial idea, and then between hours and days later begins producing it, often entirely by herself, letting the audience in on every step of her creative process. This way, followers are introduced to all of her songs, even those that aren't released, and she balances it expertly so her newly released songs still feel new and exciting, but fans can follow their entire creation. Incredibly, she has no label and thus has achieved all of this on her own.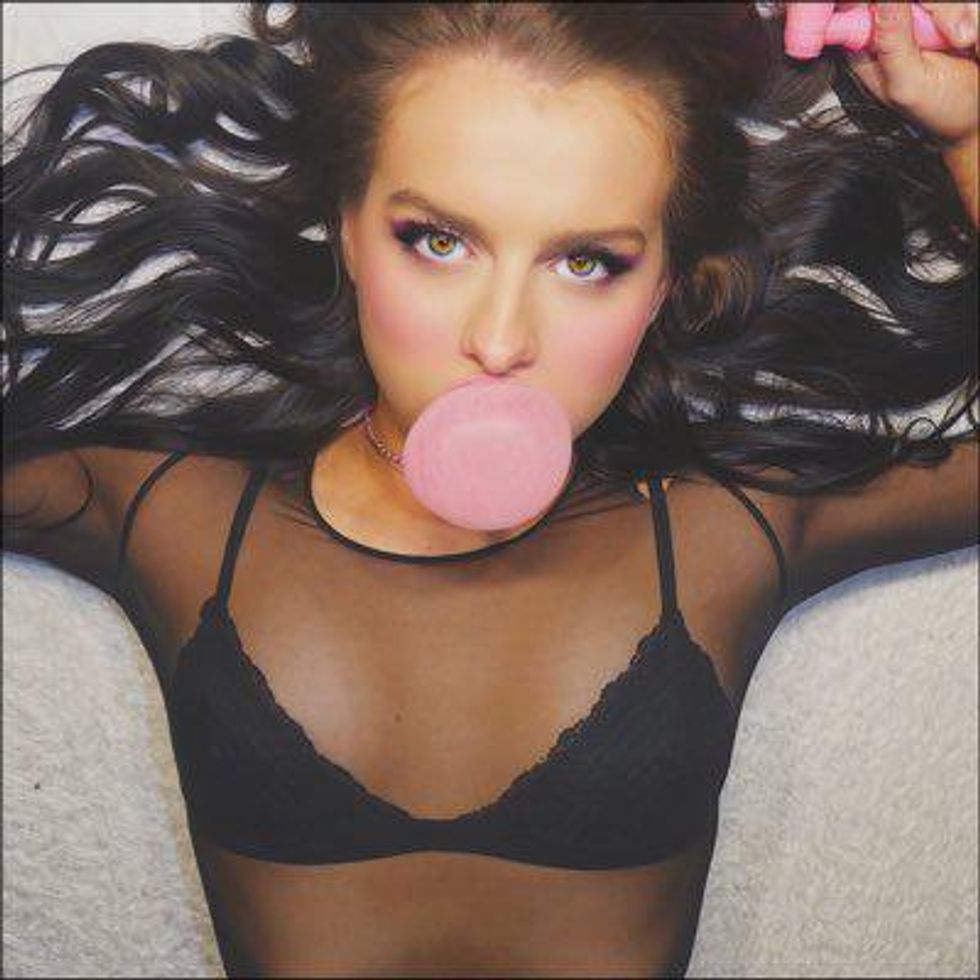 Twitter
Thankfully, she is starting to get some recognition, with Heartbreak Hotel and her new musical blowing up online, and through new collaborations with artists like Megan Trainor. She was recently interviewed by BBC, and despite getting busier, she continues to write new songs every week and to share them with the online world. Her music is consistently thoughtful and relatable, and anyone who has experienced dating, flirting, or heartbreak in the 21st century will find a place in her songs.
So if you're looking for a new anthem, or simply want to broaden your musical collection with some catchy, universal lyrics, Abigail Barlow is a must-listen. You can find her original songs on Spotify, on her YouTube channel, and on Tik Tok. No matter how you choose to listen, jump on the Abigail Barlow train now because in a few years she'll be selling out stadiums and writing every pop #1 hit.