Living in Wisconsin is a unique experience, which makes Wisconsinites unique people. We are capable of surviving long winters, able to navigate constant road construction, and have an affinity for cheese, and much more. Here is a fun list of things that remind me of this place that I'm proud to call my home.
A - Appleton

The heart of Northeastern Wisconsin, Appleton is well known for its large shopping mall, dining options, and great recreational opportunities, among other things.
B - Badgers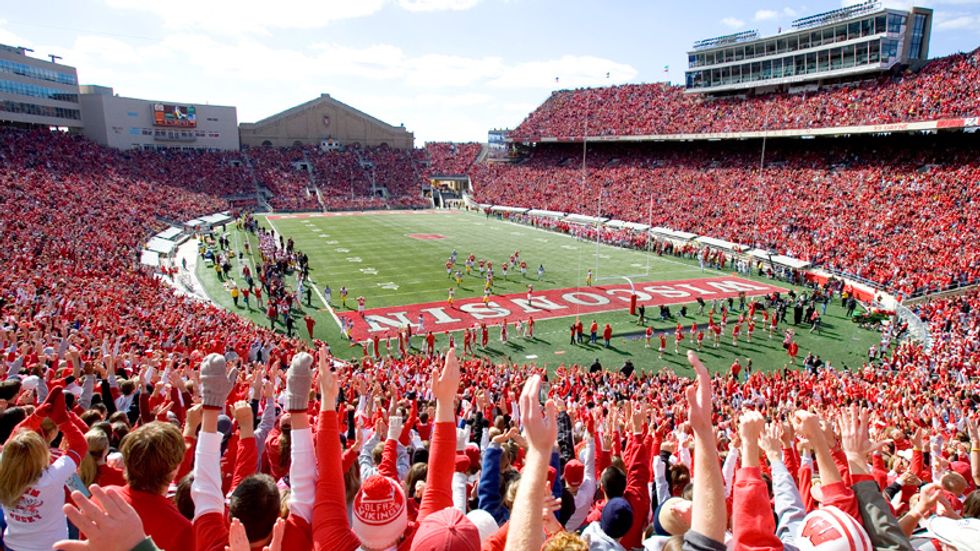 You don't have to be attending UW - Madison to be a Badgers fan since you can find them far and wide. Being a part of the Big 10, the Badgers are followed closely in sports and you can find their merchandise anywhere in the state.
C - Cheese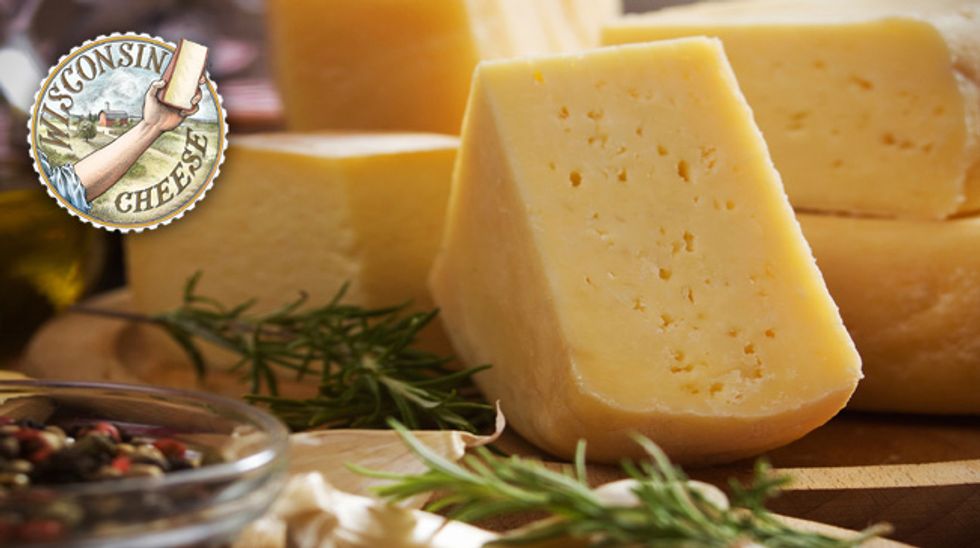 There's a reason why this state is known as America's Dairyland... us Wisconsinites love our cheese and we are proud of it. Ever grocery store you encounter will offer a large variety of cheese, and there are plenty of stores around that are dedicated exclusively to cheese.
D - Door County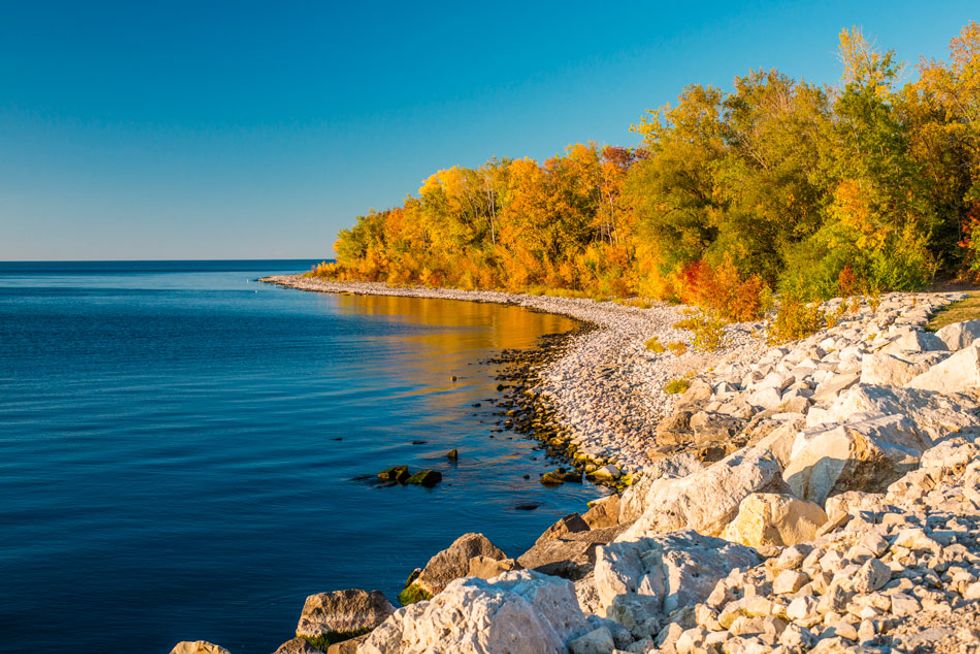 This is the ultimate summer vacation spot in Wisconsin. This peninsula surrounded by Lake Michigan is filled with state parks and quaint towns, making it the perfect getaway.
E - Eau Claire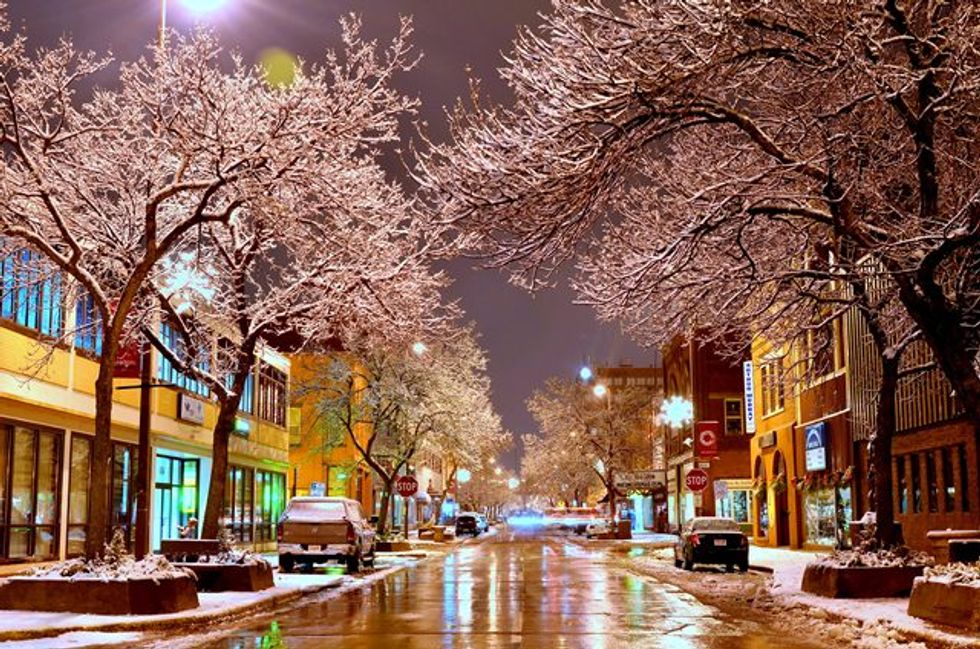 As one of the most beautiful cities in Wisconsin, Eau Claire definitely deserves a spot on this list.
F - Farmers Markets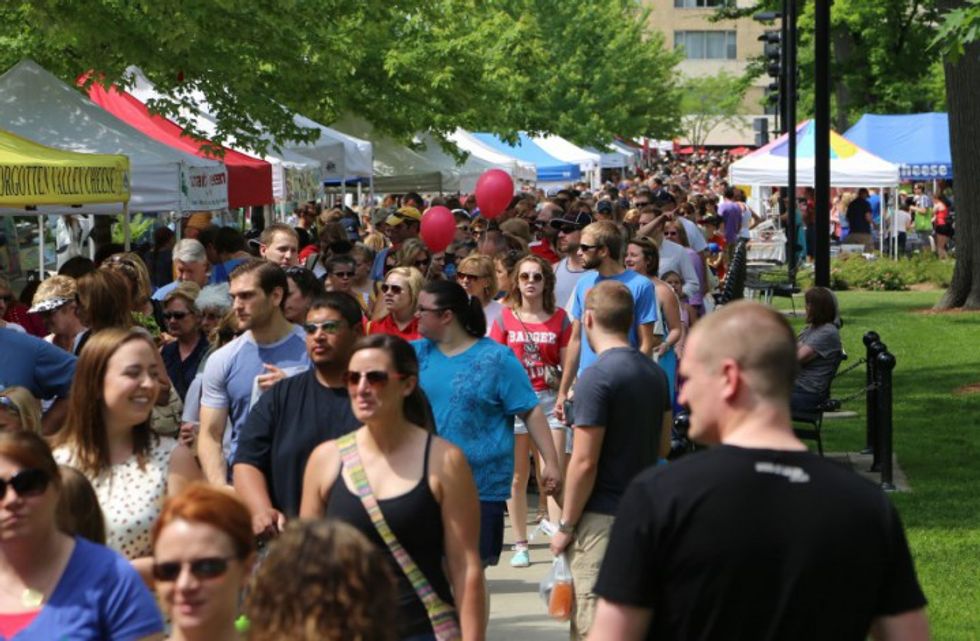 The best thing to do on a summer morning is to go to your local farmers market to buy fresh produce, try fun foods, and look at unique, homemade products.
G - Green Bay Packers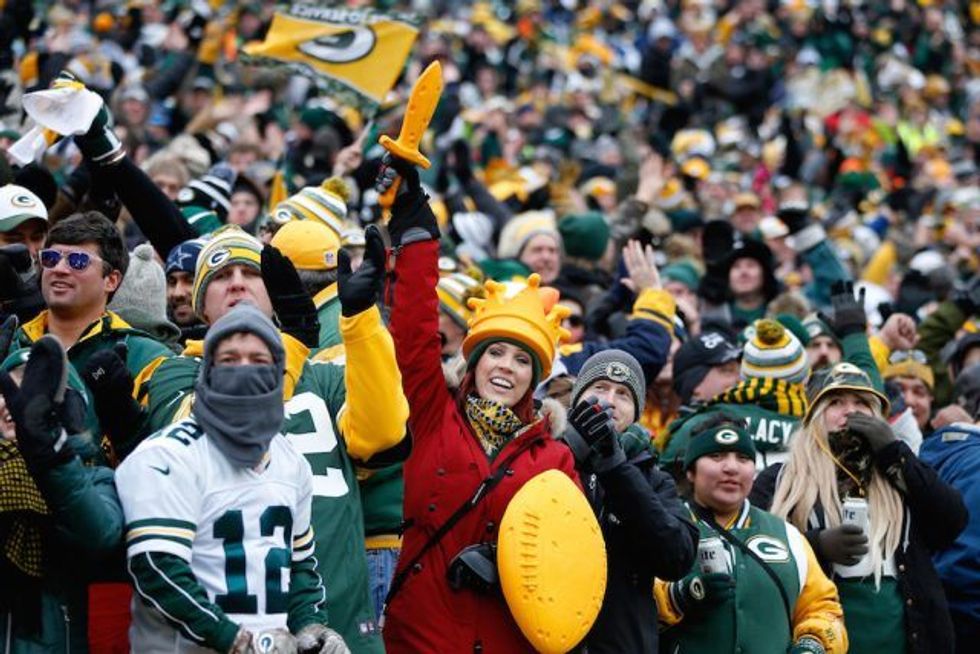 This is probably the most defining characteristic of Wisconsin. Almost everyone in this state is a proud cheesehead, and you can tell by the way that streets become deserted during games, the fan apparel that you see people wearing on a daily basis, and the fact that once it's football season, football is all you will hear about.
H - Hunting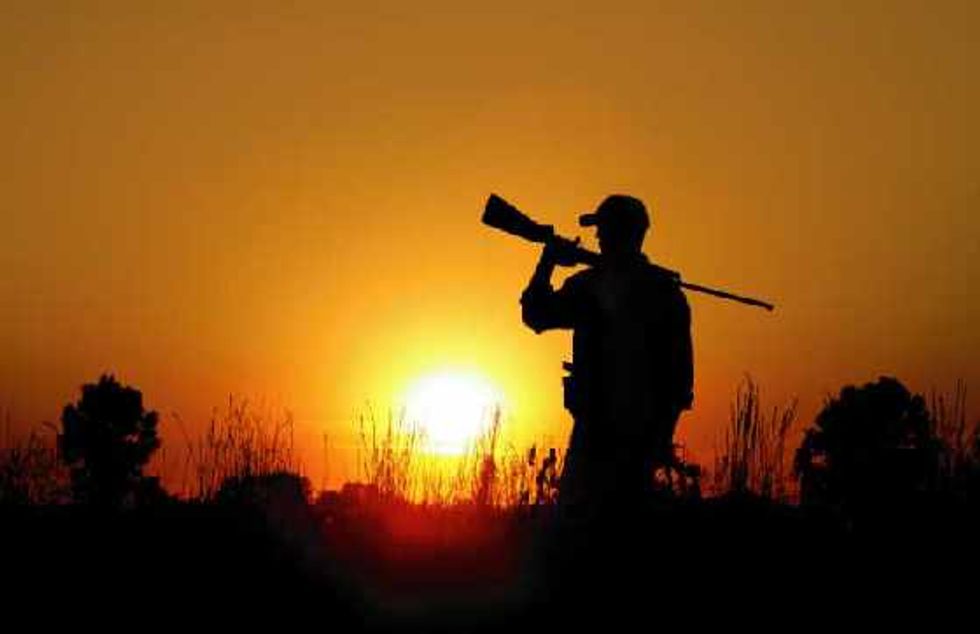 Wisconsin is home to some very avid hunters. Deer hunting, in particular, is a big event to a lot of people here, and you will probably hear at least a few people talking about what they shot over the weekend during the hunting season.
I - Incredible State Parks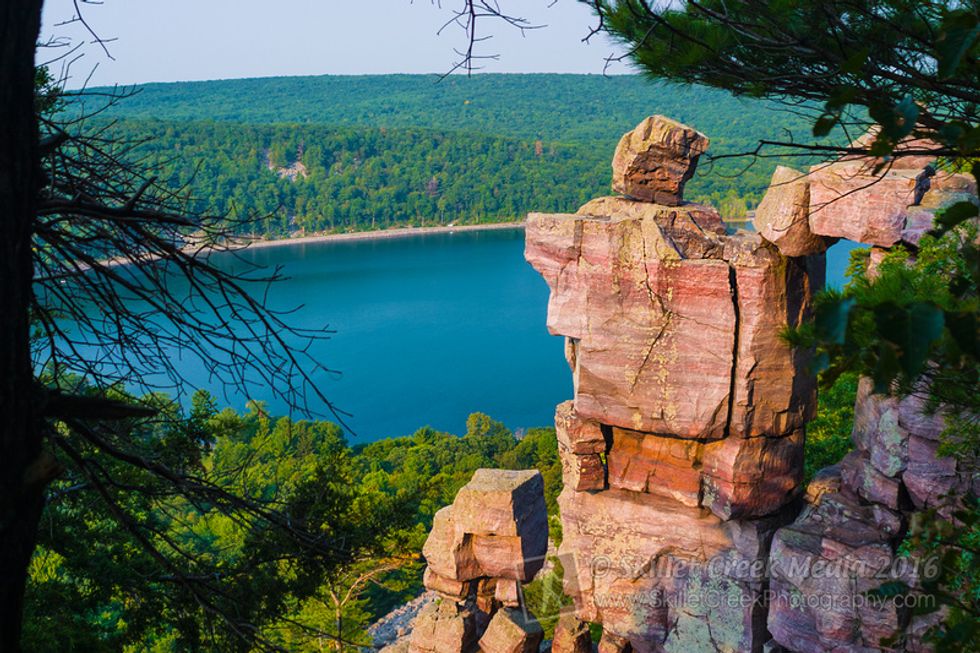 Wisconsin is well-known for its natural beauty. Some of the most spectacular parks in the state include Devil's Lake State Park, Kohler-Andrae State Park, Peninsula State Park, and much more.
J - Just Some Oddities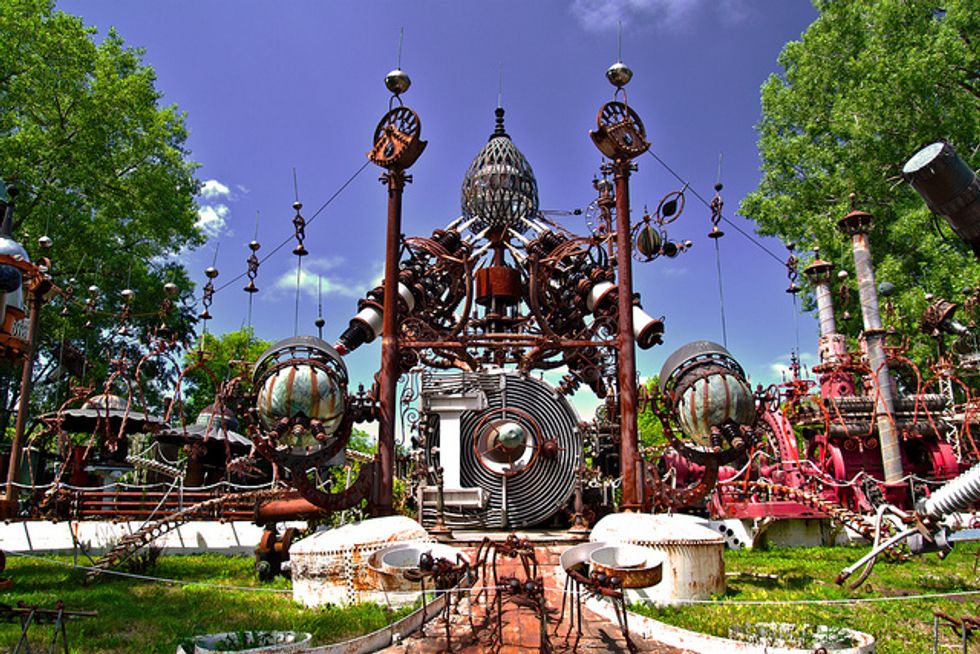 Wisconsin has several eccentric attractions that you won't find anywhere else. This includes the Dr. Evermor's Forevertron, House on the Rock, the Mustard Museum, the World's Largest Six-Pack, among other things.
K - Kringle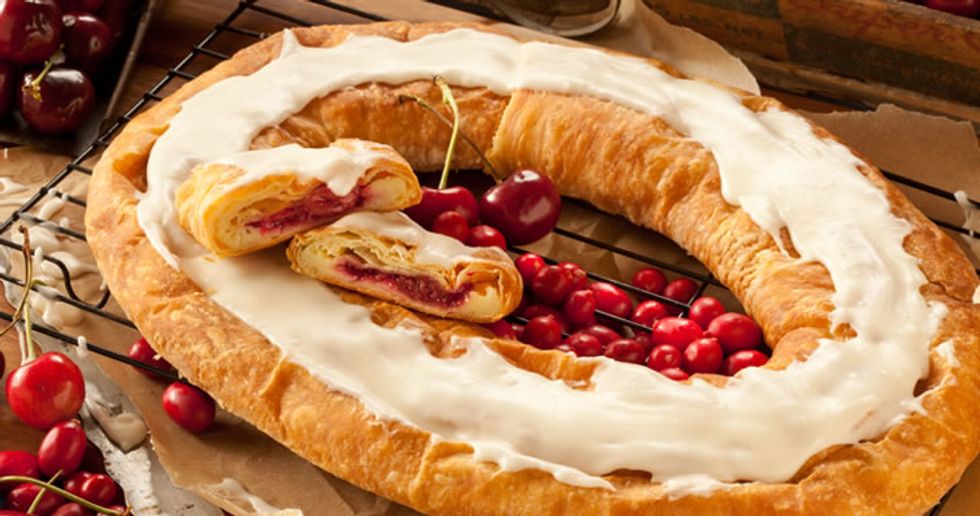 Kringle is a sweet pastry that is quite prominent throughout the state - it is indeed designated as Wisconsin's official state pastry. Kringle culture is especially focused in Racine, Wisconsin, but you can find these sweet treats all over the state.
L - Lambeau Field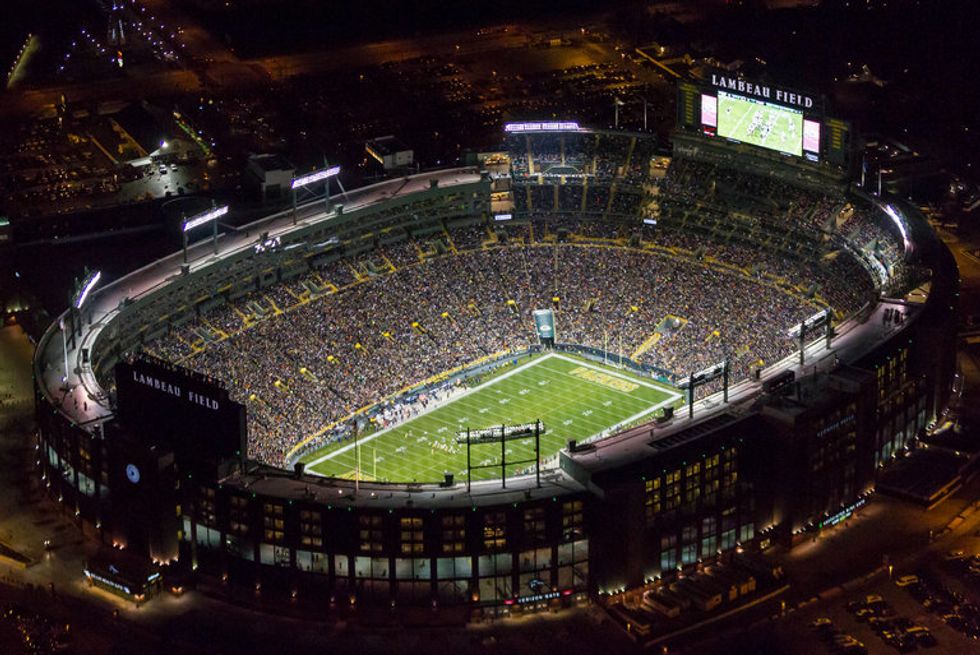 The Packers, of course, have to be mentioned more than once on a list relating to Wisconsin. Lambeau Field is continuously ranked at the number one football stadium in the country, with football fans from all over journeying to Green Bay to encounter this historical piece of the NFL.
M - Milwaukee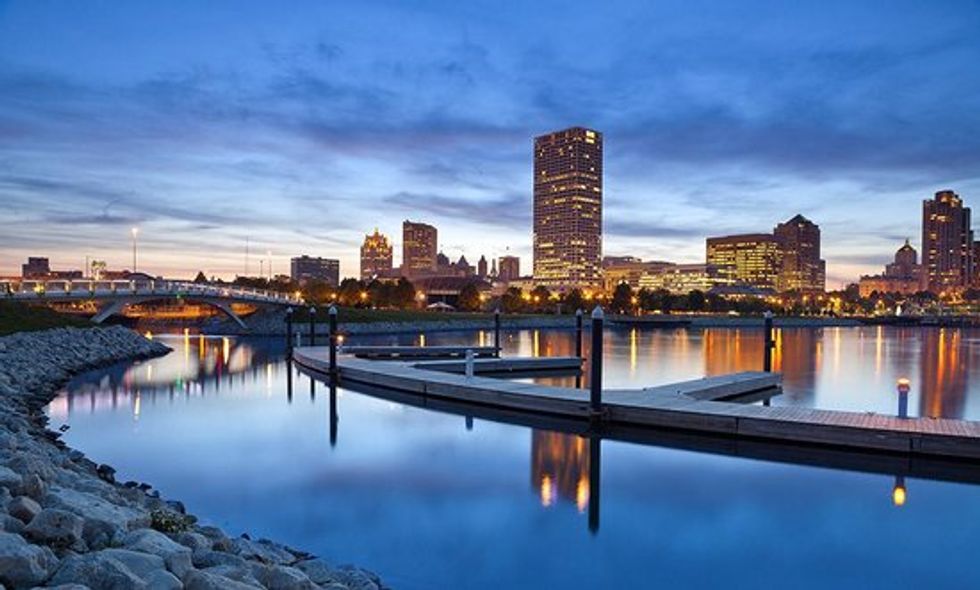 The largest city in Wisconsin had to be included on this list. This city is also the home to two popular sports teams - the MLB team, the Milwaukee Brewers, and the NBA team, the Milwaukee Bucks.
N - National Railroad Museum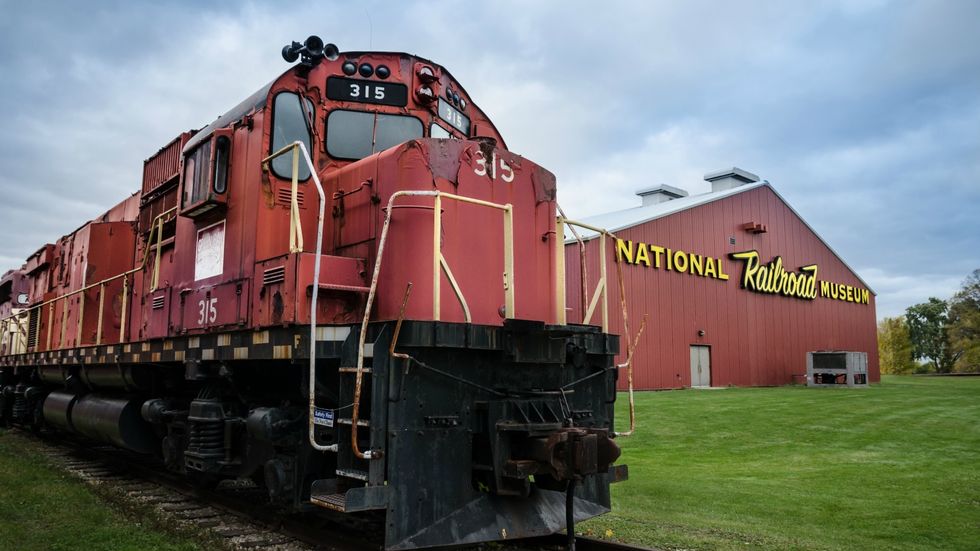 The home of the National Railroad Museum just happens to be located in Wisconsin, and contains plenty of history - not to mention real trains - to engage the interest of anyone. This site also gets transformed into a haunted attraction around Halloween.
O - "On, Wisconsin!"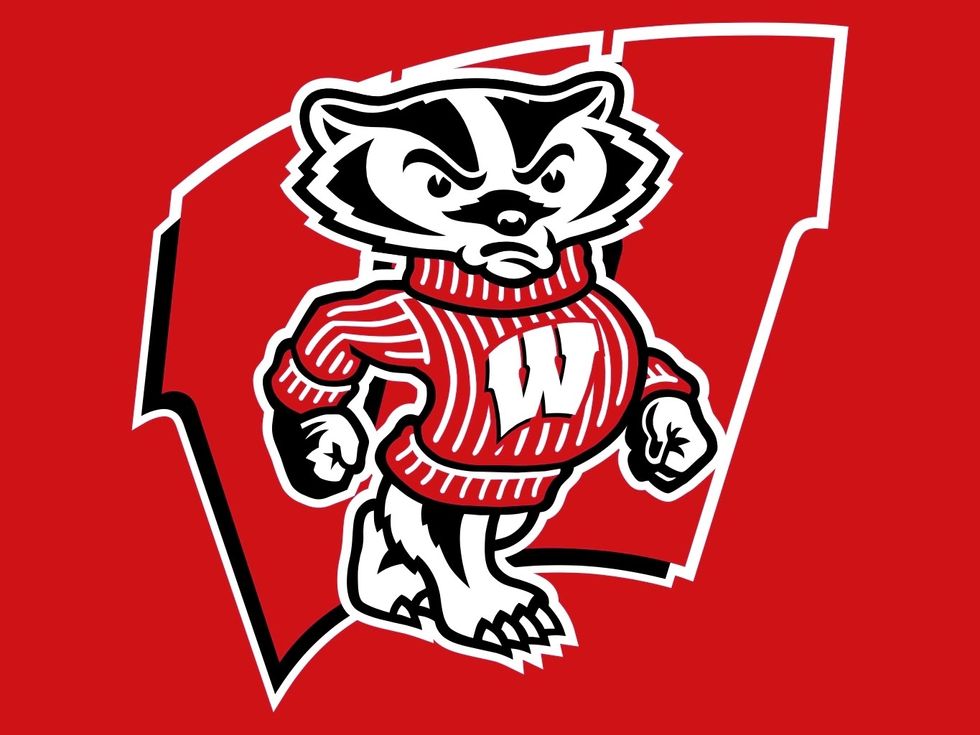 Every Wisconsin resident has heard this song at least once in their life, and the lyrics are easy to remember. This song is not only the official fight song of the Wisconsin Badgers but also the official state song once you modify some of the lyrics.
P - Pretty Long Winters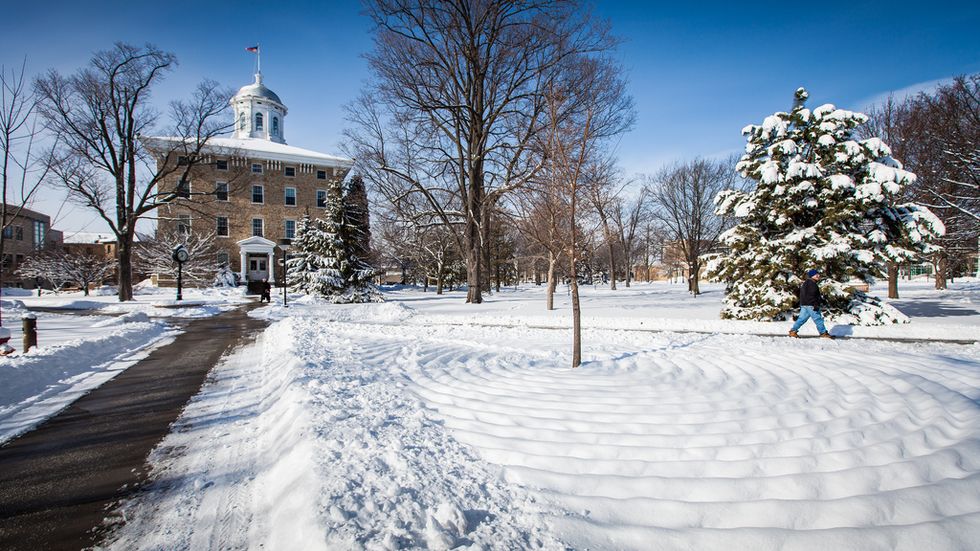 Wisconsin is notorious for having brutally long winters. Winter lasts most of the year here, so you have to be prepared for snow, freezing temperatures, and overcast skies in order to survive.
Q - Quite An Obsession With Dairy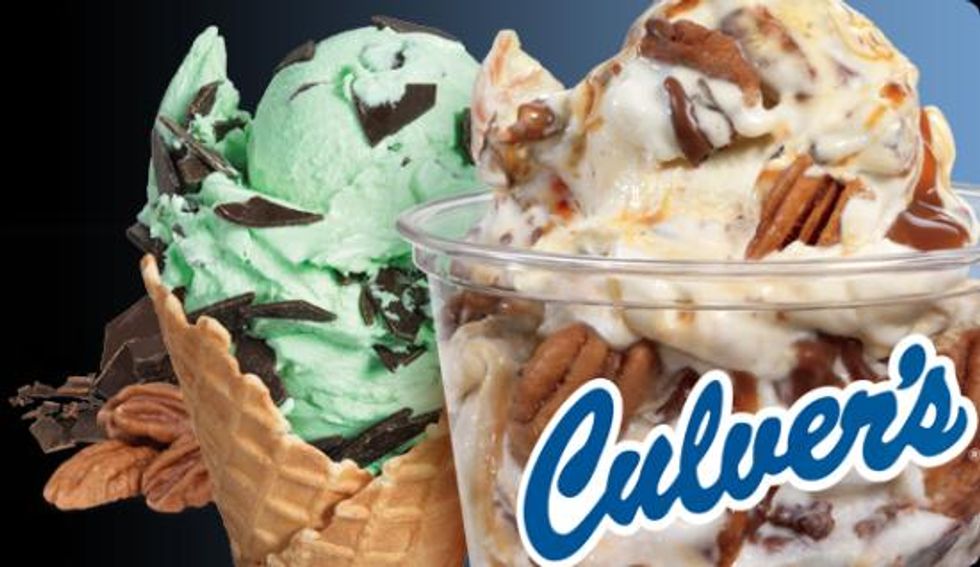 Wisconsinites aren't just satisfied with cheese - we are obsessed with other types of dairy as well. Culver's, a food chain that is prominent throughout Wisconsin, serves famous custard that any ice cream lover should try.
R - Road Construction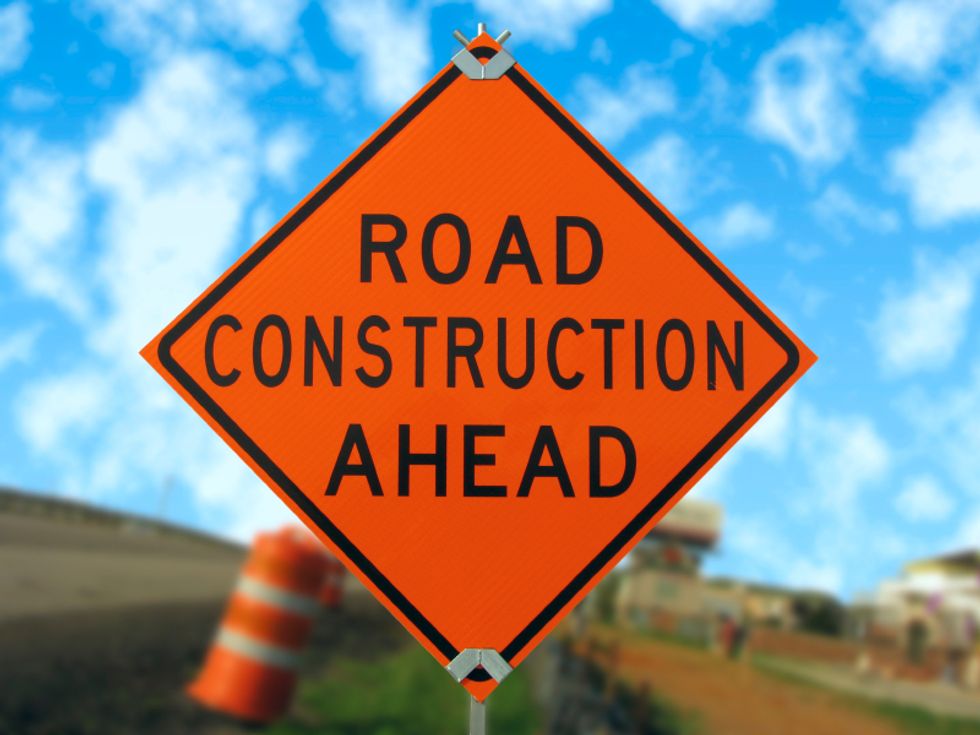 As any Wisconsin resident would tell you, the roads are in a constant state of construction, especially the major highways. Orange signs and cones are a familiar sight no matter where you are driving to when you are in Wisconsin.
S - Summerfest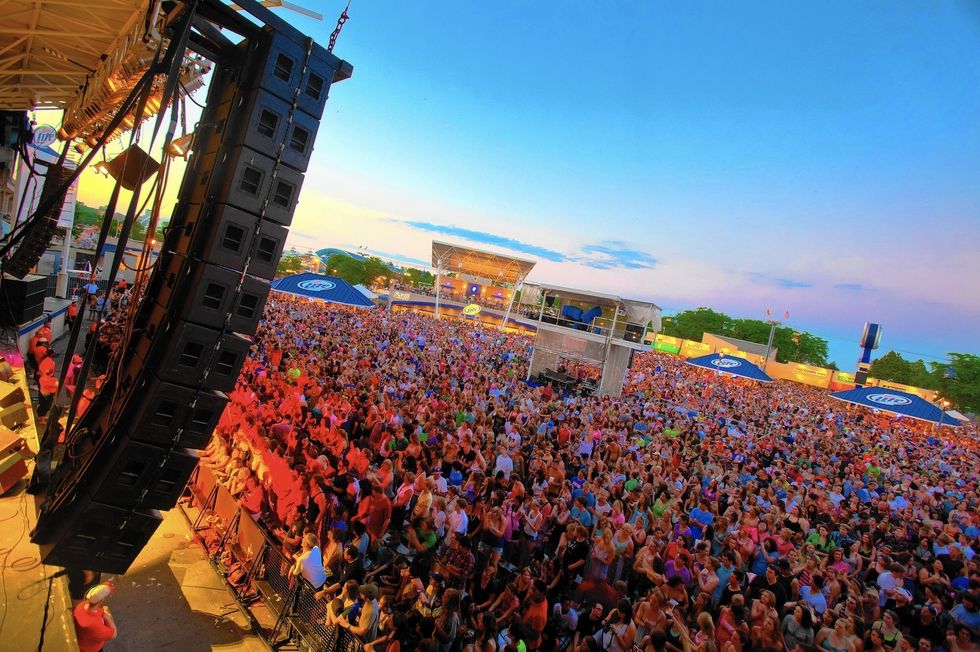 An annual music festival that places in Milwaukee every summer, Summerfest is known as the world's largest music festival due to the large crowds it draws in. There are also many performances present, and several big names are featured every year.
T - "That 70's Show"
Though it's not filmed in Wisconsin, this popular TV show was set in Wisconsin, and it's always cool to hear local references while watching this show.
U - Up North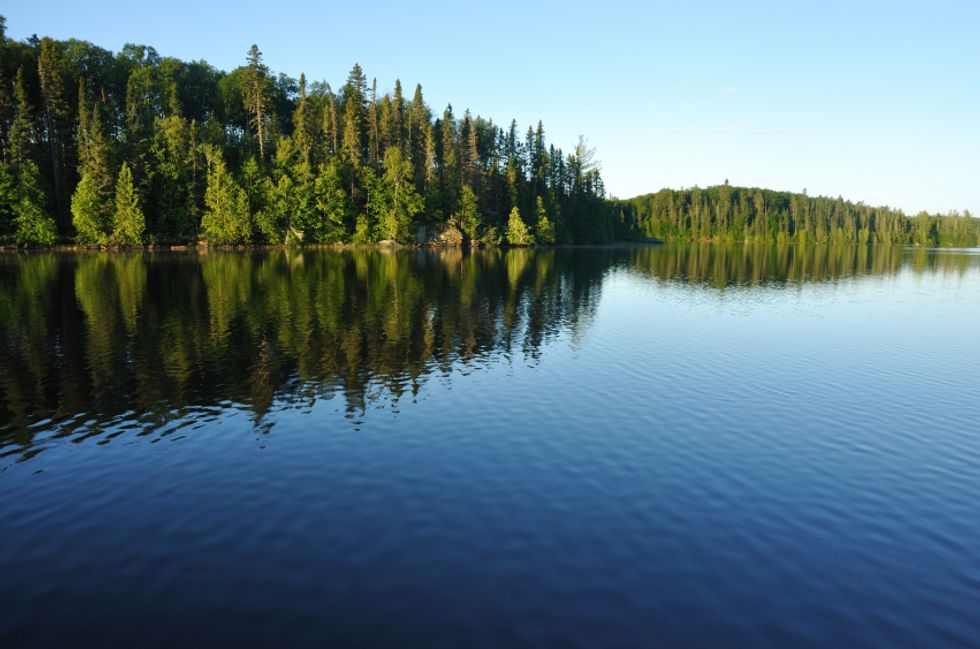 "Up North" may sound vague to others, but it's a destination that anyone living in Wisconsin can picture. This is where cabins reside, weekend getaways are planned, and hunting takes place, among other things.
V - Very Difficult City Names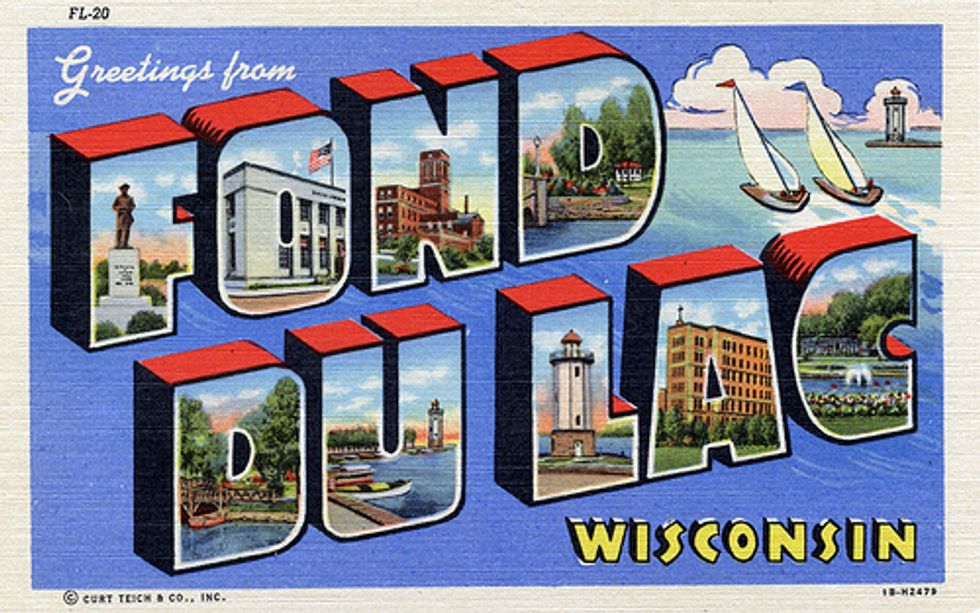 As in, difficult to pronounce. With cities boasting names such as Ashwaubenon, Fond du Lac, Kaukauna, Oconomowoc, Shawano, Wausau, Weyauwega... it's understandable why those not familiar with this state would have a hard time.
W - Wisconsin Dells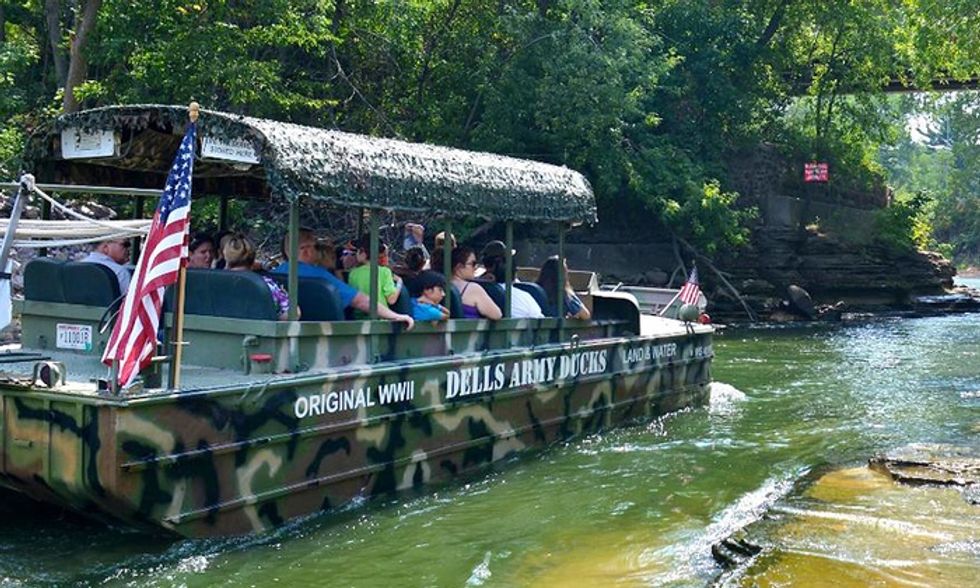 Wisconsin is lucky enough to house the Waterpark Capital of the World, but there is way more than just water parks in Wisconsin Dells. You'll encounter many unique shops and restaurants, and be able to admire the dells by going on a duck tour.
X - X-Mas Tree Farms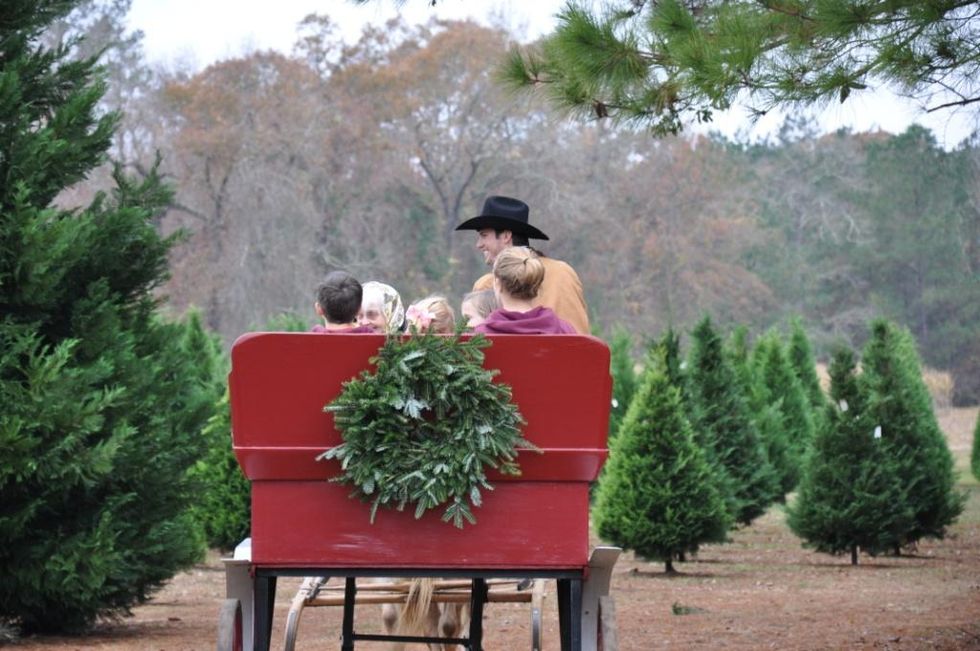 When the season hits, you can find many impressive Christmas tree farms mainly in the Northeastern and Southeastern parts of the state.
Y - Yelling For Sports Teams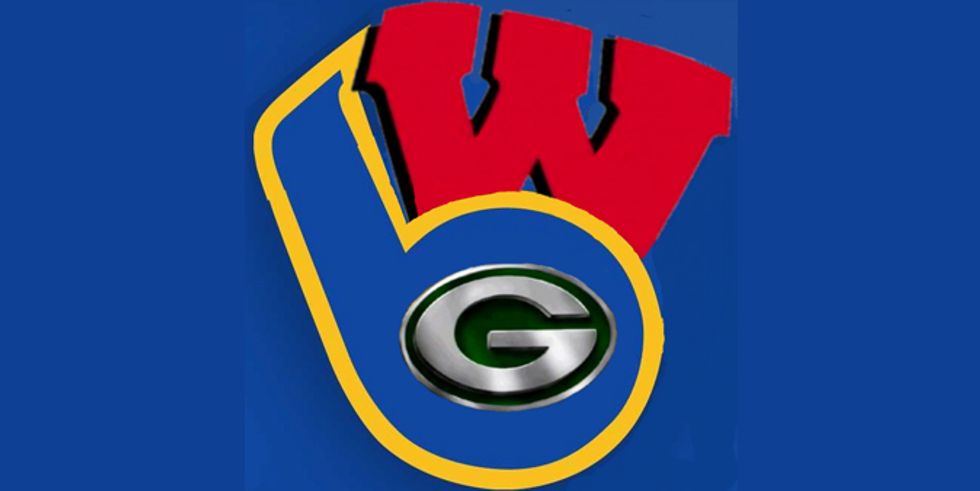 Wisconsinites tend to take all sports very seriously. Whether its football, baseball, or basketball, you'll find some dedicated sports fans in this state and will probably hear them yelling at the TV when a game is on.
Z - Zeal For Everything Wisconsin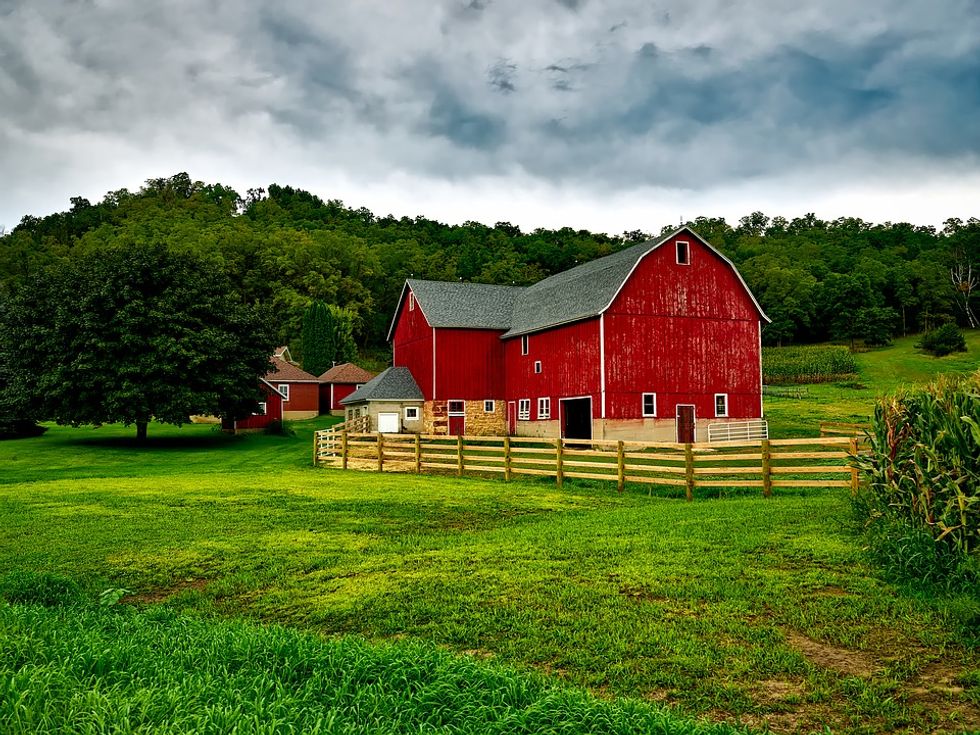 If you live in Wisconsin, there's a good chance you have a sense of enthusiastic devotion for everything Wisconsin-related.
So there you have it. This state has plenty to offer, as there is much that didn't make this list. If you are a proud Wisconsinite, remember the ABCs of the state that you call home.