A. Allen Hall
Allen 13, is everyone's worst nightmare... And if you don't know what I'm talking about, take a look at this classroom.
B. Bully
Cutest Bulldog in the SEC... Don't @ Me
C. Cowbell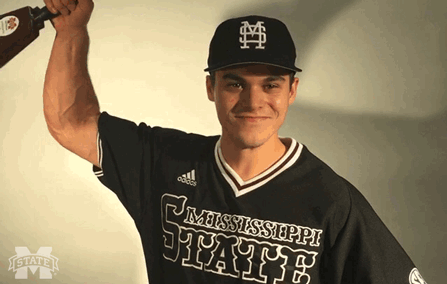 The holy grail of Mississippi State University... And if you don't know the cowbell story do you even go to Mississippi State?
D. Dawg Days
If you're a freshman this is a great way to get involved and find out about campus!
E. Egg Bowl

I have never seen anyone so excited about an egg, but... We got em next year.
F. Football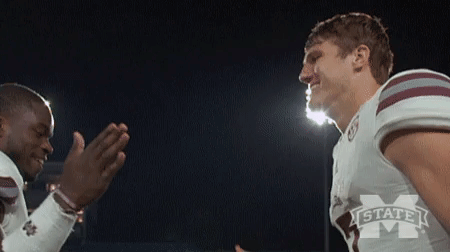 Saturdays in Starkville... 'nuff said.
G. Greek Life
Forget all the stereotypes, these are some the nicest people you'll meet here.
H. Hail State
You say this with anything, someone held a door for you... Hail State. You failed your test... Hail State.
I. Intramural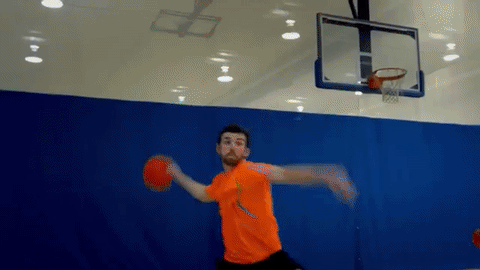 Some of the greatest friends you'll make.
J. Junction
Best place to be on a Saturday Morning
K. Dr. Keenum
The president, also known as "the dude that tell you to go to the class."
L. Library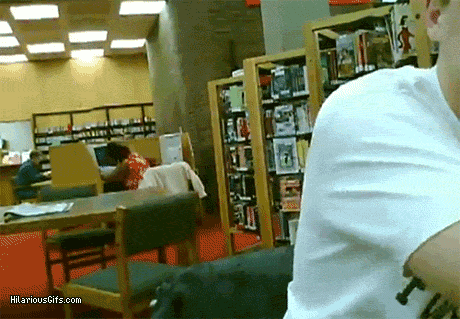 If you haven't spent countless nights in here, wyd?
M. Maroon
If you don't have more maroon then another color in your closet your lying to me.
N. New Maroon Camp
If you have a chance, GO! Best week of my life!!!
O. Old Main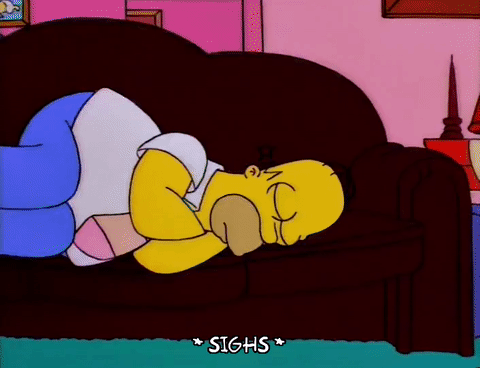 Best couches to nap on... don't @ me
P. Perry
If you're wanting to go on Wednesdays, get there early!!
Q. Quizlet
Not directly associated with MSU, but it is defiantly an essential

R. Ring Responsibly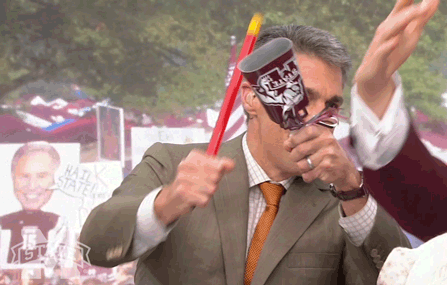 Don't be that guy...
S. Starkville
I love you Starkville, but I need a Target...
T. TSUN
That's enough...
U. Union

Home of Chick-Fil-A...
V. Vic Schaefer
We honestly can't thank this man enough for what he does.
W. Women's Basketball

Natty x 2
X. XC
Cross country, yep we do have a team.
Y. Young Life
Time for students to come together and see that everyone can be accepted.
Z. Zacharias Village
There parking will never be as bad as the South Zone.