Midwesteners tend to experience summer in similar stereotypical ways. You go "Up North" to visit your family, or you go tubing on Lake Michigan. Here are a few ways that Midwesteners experience summer.
1. A is for Air Conditioning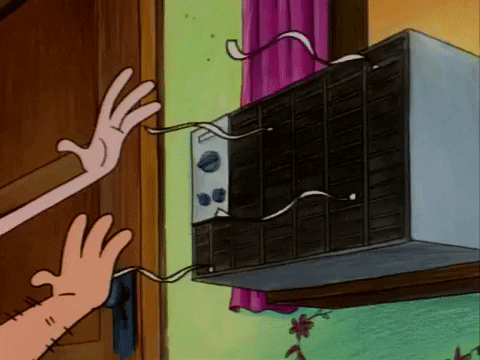 If you try and go a summer without air conditioning, you won't have a great time. Coming in after being outside to a cool, refreshing breeze is the perfect way to spend your summer.
2. B is for Boats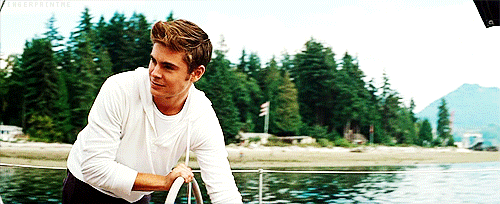 There are so many lakes for people to go boating in. Has your summer really started if you haven't gone out on the lake yet?
3. C is for Canoeing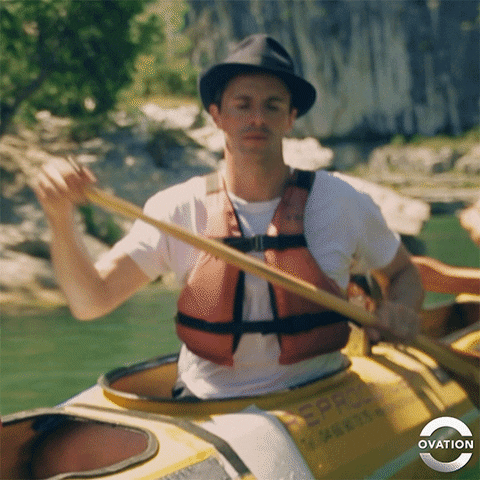 Rent or buy!
4. D is for Day Trip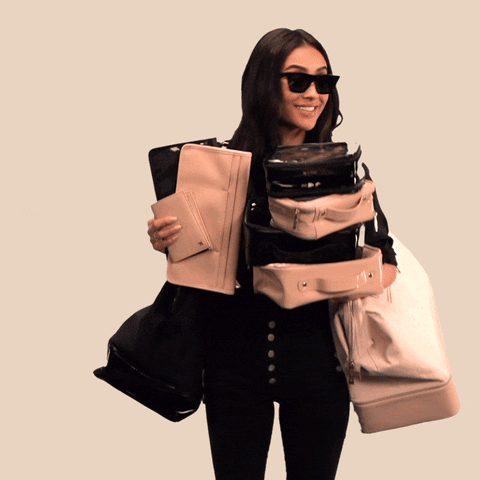 If you live in a small city in the midwest, chances are you've taken day trips to the nearest big city.
5. E is for Easy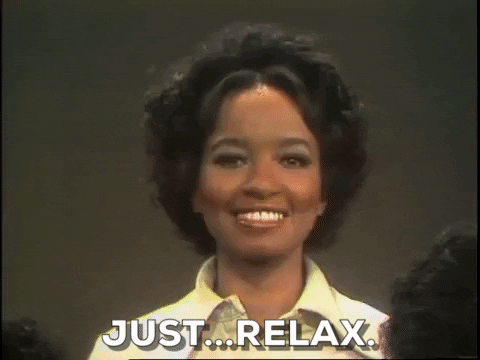 Take it easy this summer!
6. F is for Fresh Fruit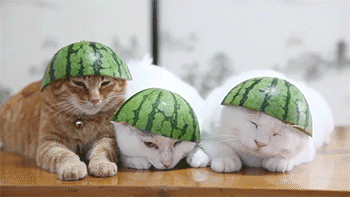 Watermelon is finally in season!
7. G is for Grass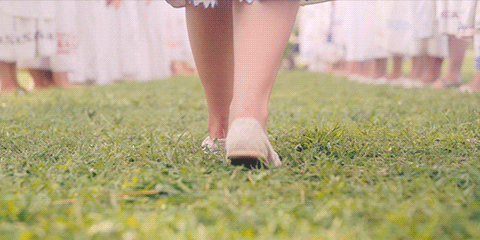 Everybody's first summer job: mowing grass.
8. H is for Heat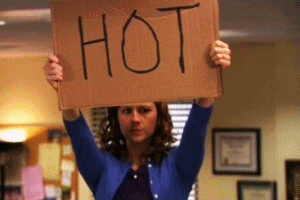 Do you remember that year where it almost got up to 120 degrees??
9. I is for Ice Cream!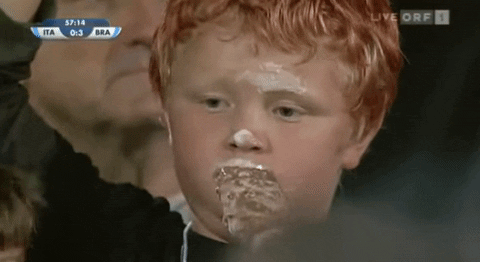 The local ice cream shops are open!
10. J is for July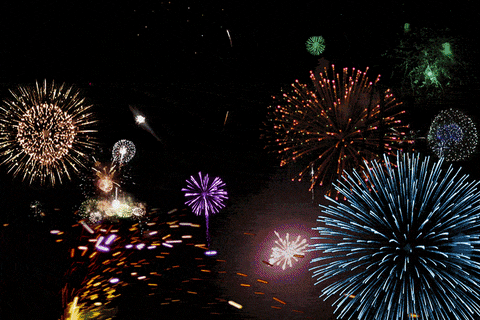 The sweet spot of summer.
11. K is for Kids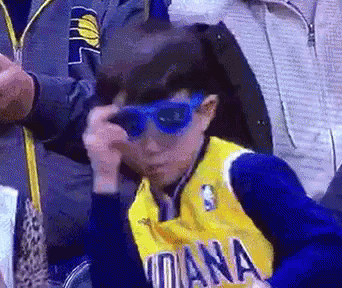 Babysitting time!
12. L is for Love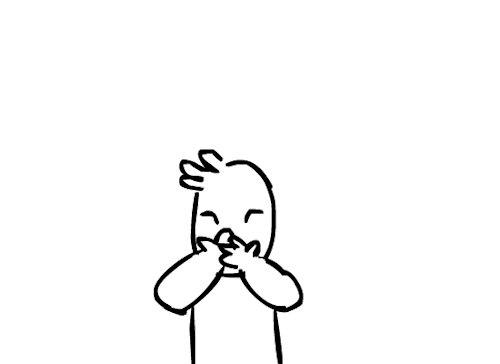 Summer flings.
13. M is for Major Changes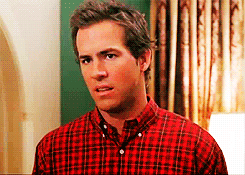 If you have to move back home with your parents during the summer, you won't have the same freedom you had a few months earlier.
14. N is for Night Sky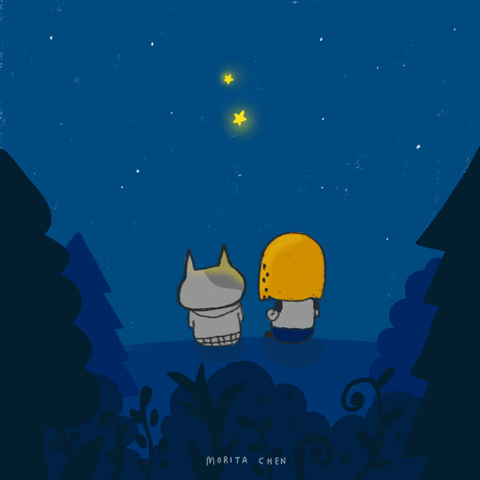 Nothing is quite as beautiful as the stars.
15. O is for Outside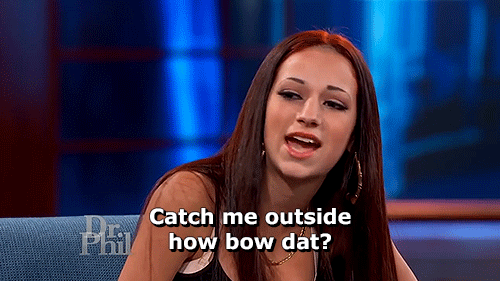 This gif speaks for itself.
16. P is for Picnics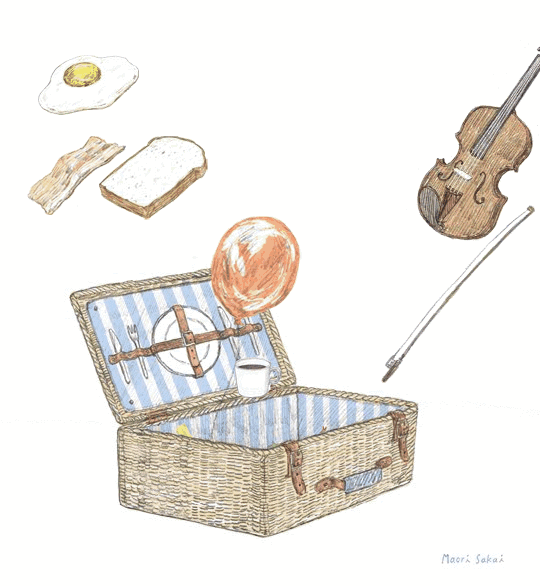 All you need is a blanket, some food, and some friends.
17. Q is for Quiet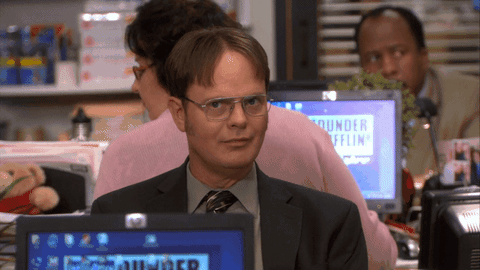 You don't have to hear screaming in your dorm halls anymore!
18. R is for Rain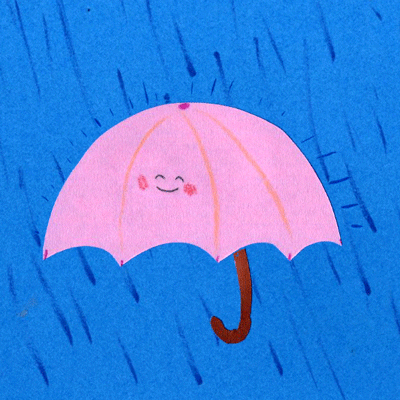 Summer thunderstorms are one of a kind. Sometimes you have to change it up and not have a beautiful sunny day.
19. S is for Seasonal Work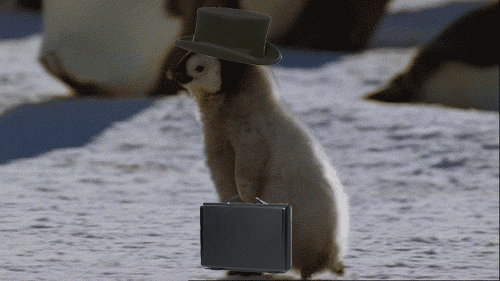 Giphy
Fresh out of school? Get a job for three months!
20. T is for Travel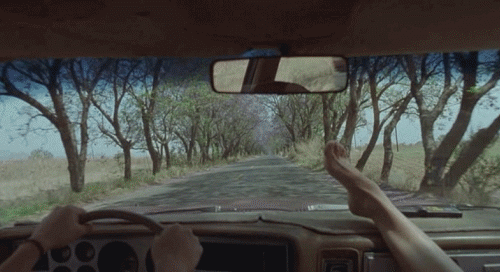 Spend this time exploring things outside of your hometown.
21. U is for Up North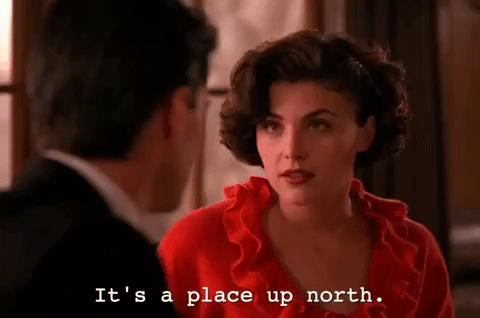 Up North can be for any midwest state. The UP? Anywhere north of Madison? That's Up North. Go for a weekend.
22. V is for Visit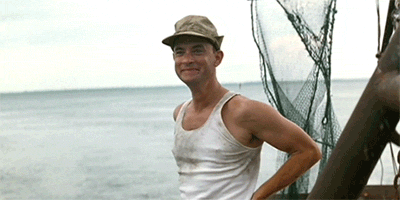 Summer is the time for reconnecting and visiting loved ones.
23. W is for Work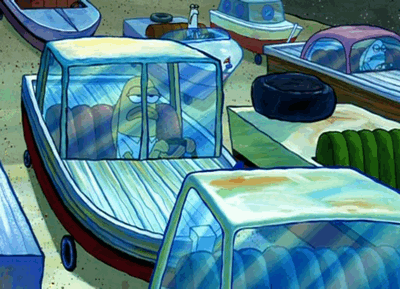 You have to afford ice cream somehow.
24. X is for "X-citing"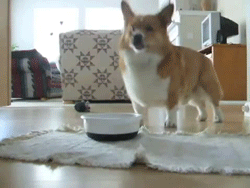 Three whole months of summer!!!
25. Y is for Yard Sale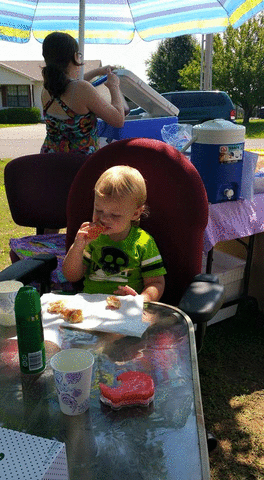 Spring cleaning leads to selling all of the stuff you just cleaned out!
26. Z is for "ZZZZZZ"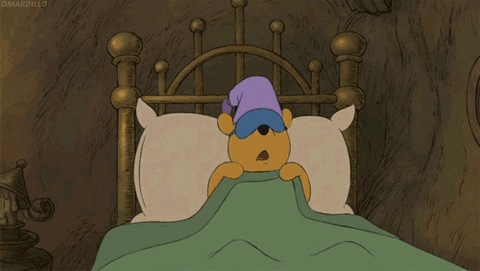 Sleep > everything else.