If you want to spend your quarantine waking up at 7am to meditate and then following your carefully drawn out, productive schedule, go ahead. For those of us who want to really take in this quarantine, follow these few steps to become a REAL quarantine queen.
Step 1: Netflix Binge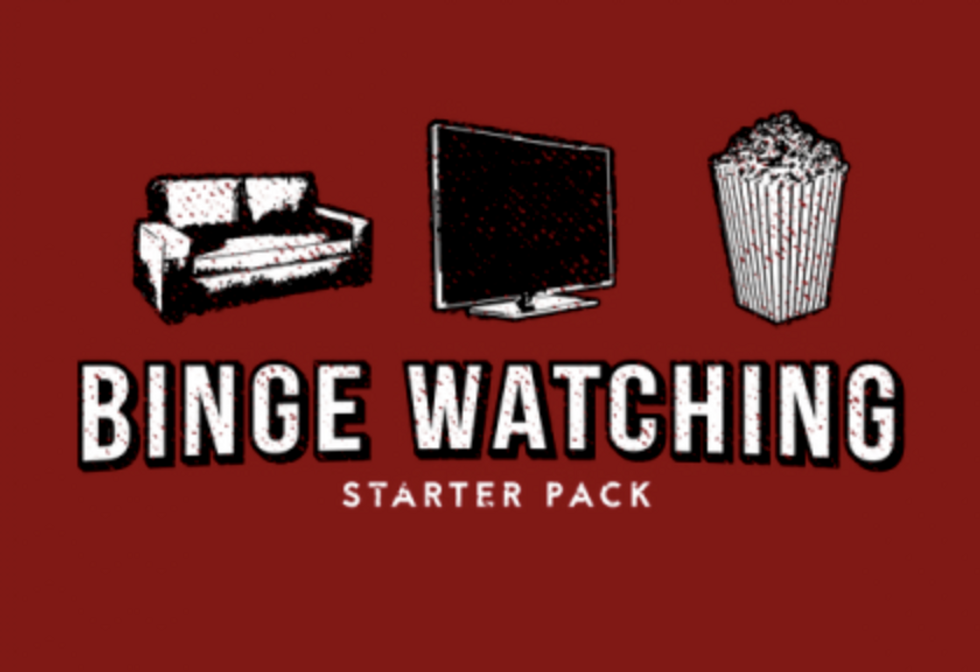 pc https://www.coolmathgames.com
Yes. I watched a whole season of survivor in 24 hours, and even better, just a few days later and I'm starting my third season of the show. Not every quarantine day has to be spent being productive and making healthy gourmet meals, so sit back and enjoy some of these Netflix binge-worthy shows: The Office, Love Is Blind, Grey's Anatomy, Schitt's Creek, The Good Place, Pandemic.
Step 2: Pretend Your Part of Buzzfeed Tasty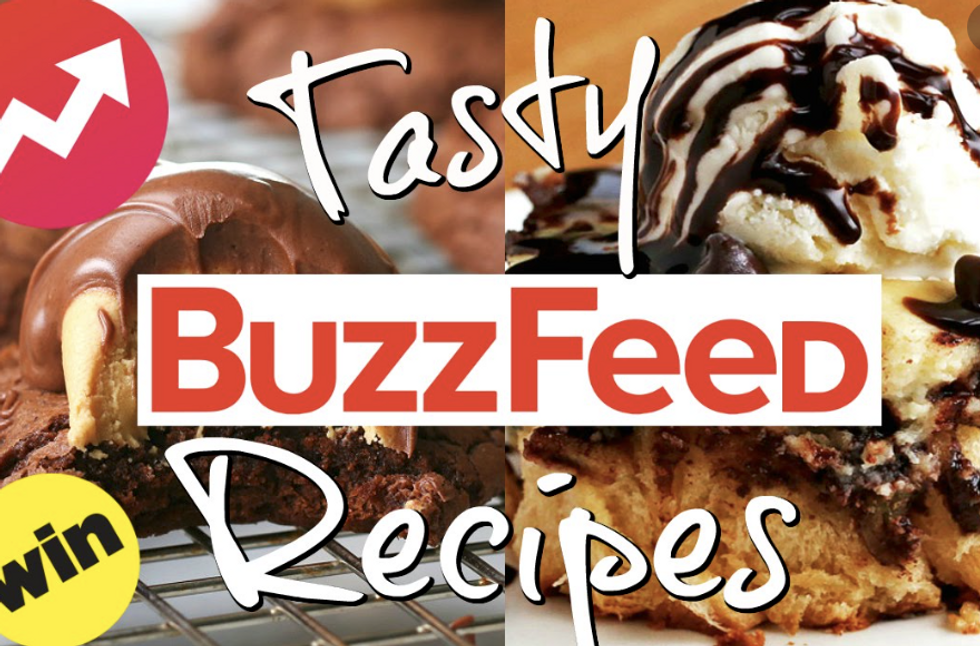 pc https://www.youtube.com/watch?v=bMuZHlyV1xY
Its not quarantine without baking, and you can make this as healthy or unhealthy as desired (but for the purpose of this to-do list, the latter is better). Some ideas: Oreo cheesecake cookies, red velvet cupcake, brown butter toffee chocolate chip cookies, peanut butter brookies, cookie dough cheesecake, homemade Oreos. If you're struggling for inspiration, you can waste more time by watching endless Buzzfeed Tasty instagram videos, or simply search dessert on Pinterest and you'll be flooded with ideas.
Step 3: Got Games?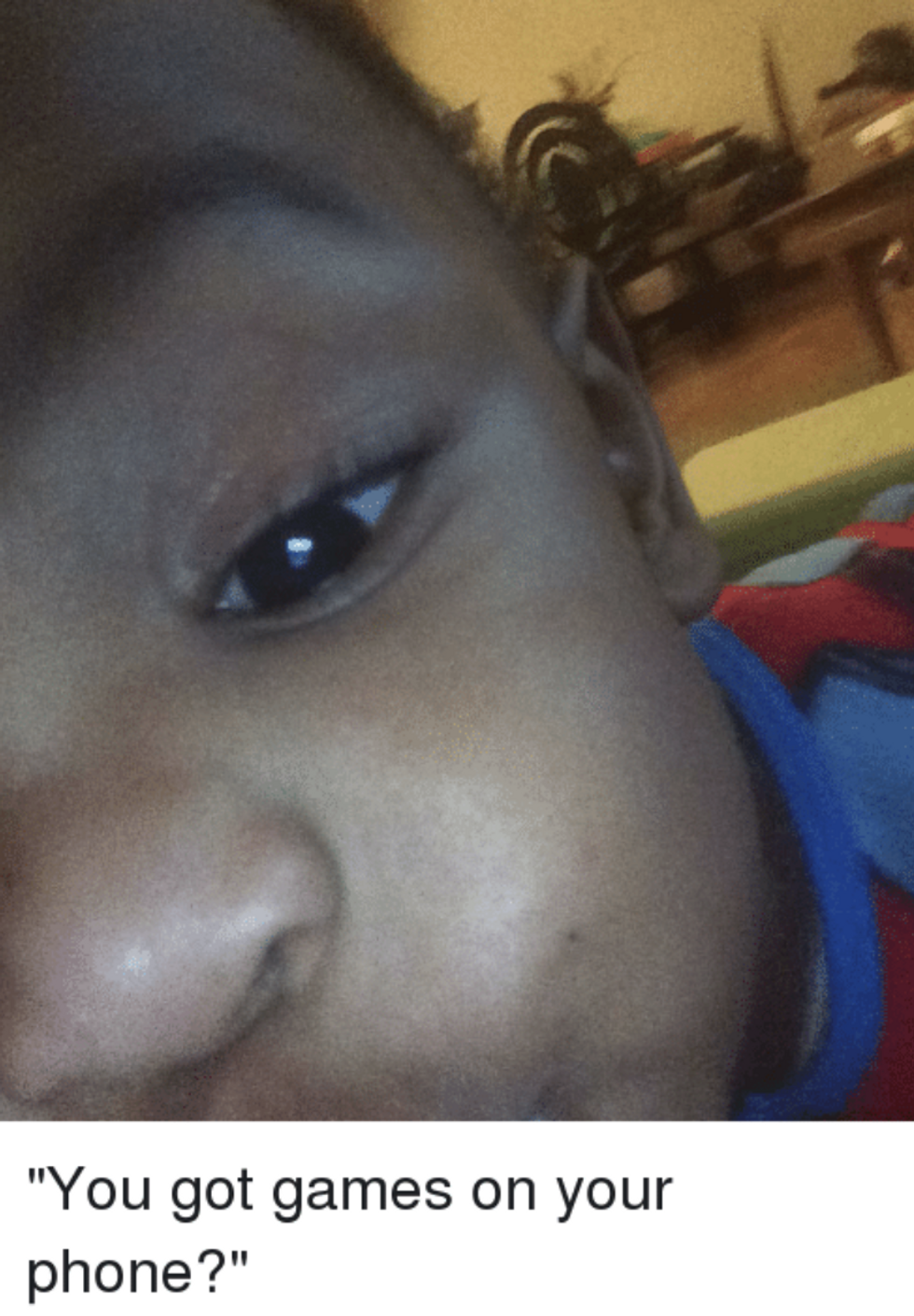 pc https://me.me/i/you-got-games-on-your-phone-7545201
This one will take you back a few years to the days of the iPod Touch. Go download some of your old favorite games, and while you're digging through the App Store throw in some new ones too. My suggestions: Angry Bird, Doodle Jump, Hungry Shark Evolution, Candy Crush, Crossy Road, Flappy Bird, Tiny Wings. If these get boring, head over to the legendary Cool Math Games, for the endless versions of Papa's Pizzeria, Fireboy and Watergirl,and many many more.
Step 4: TikTok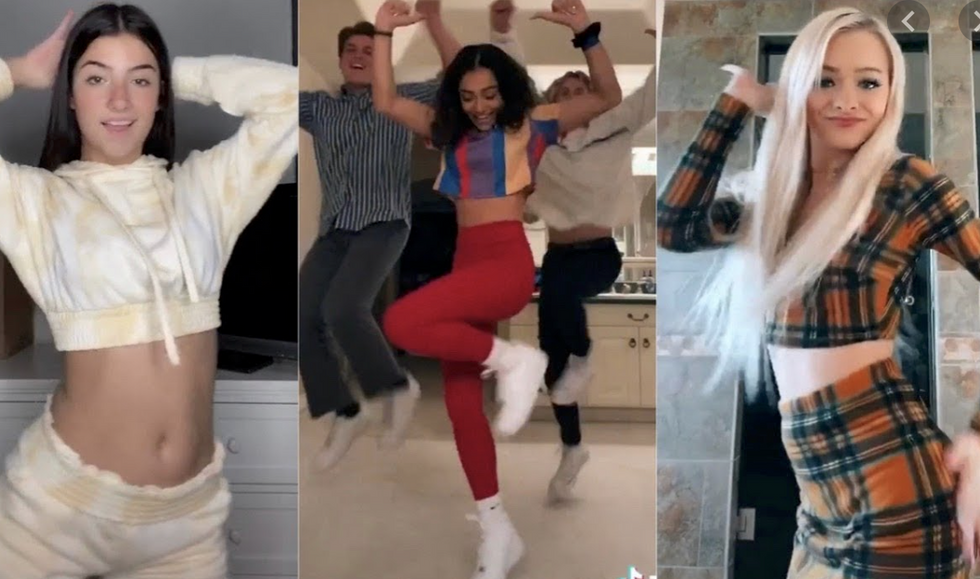 pc https://www.youtube.com/watch?v=_zerIdZ8skI
This last one comes in a few different stages. It begins with watching a few videos, then the TikTok addiction takes its course and suddenly its been hours since you opened the app. And finally, you become a TikToker. It is simply not quarantine without learning at least one TikTok dance and trying to teach yourself how to throw it back.