My taste in music has always been all over the place, dipping into wildly different genres and spanning from about eight decades. For the past few years I've had a Spotify account, which has given me the luxury of having song or artist recommendations and having a limitless library of music at the touch of my finger tips. Back in 2013, however, I did not have a music streaming account nor did I care to discover new or unheard songs. I was completely content with my taste in music stemming from the covers that my brothers band played every weekend, pop radio stations, my obsession with One Direction, viral Vine songs, and Dad's rock n' roll barbecue playlist. Here are 25 of the songs that were on my iPod in 2013.
1. "Some Nights" - fun.
2. "Holy Grail" - JAY-Z, Justin Timberlake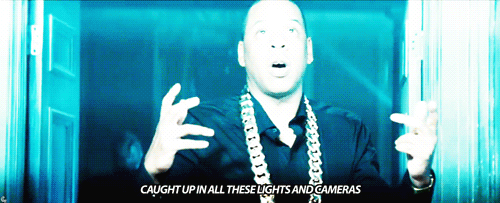 3. "Royals" - Lorde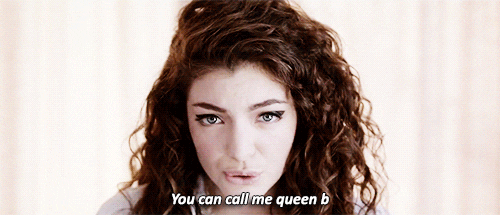 4. "I Want To Hold Your Hand" - The Beatles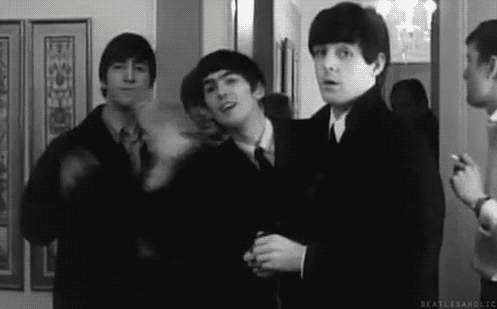 5. "Gas Pedal" - Sage The Gemini, Iamsu!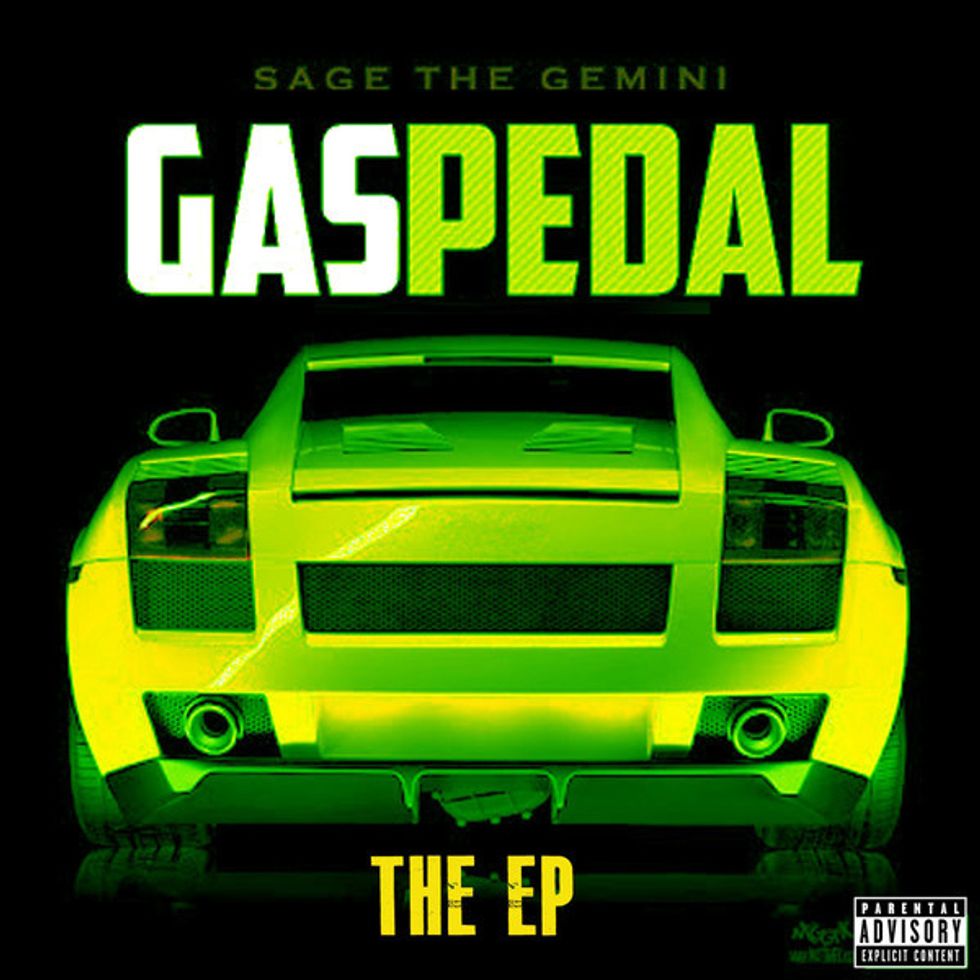 6. "Dirty Little Secret" - The All-American Rejects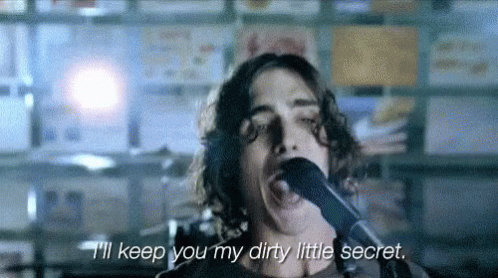 7. "Bellas Finals: Price Tag/Don't You (Forget About Me)/Give Me Everything/Just The Way You Are/Party in the U.S.A/Turn The Beat Around) - The Barden Bellas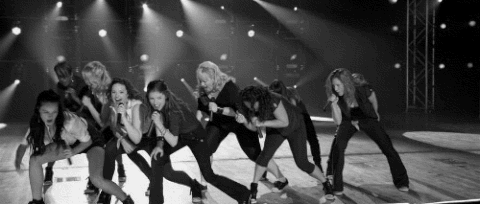 8. "Treasure" - Bruno Mars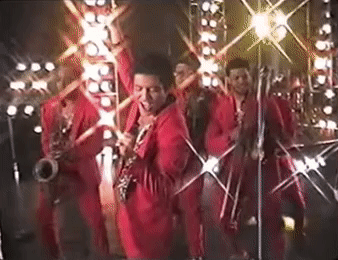 9. "One Way or Another (Teenage Kicks)" - One Direction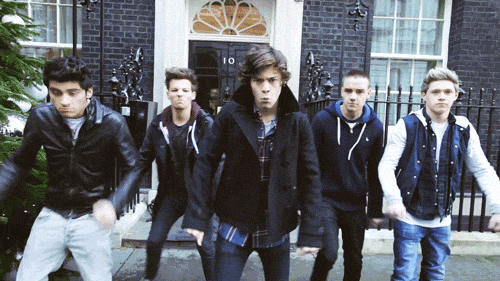 10. "Thrift Shop (feat. Wanz)" - Macklemore & Ryan Lewis, Wanz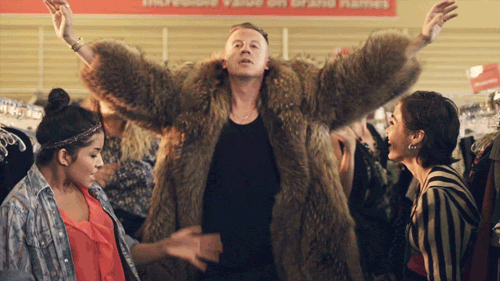 11. "Wannabe" - Spice Girls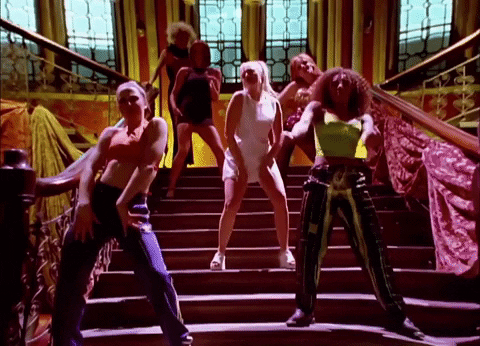 12. "Electric Feel" - MGMT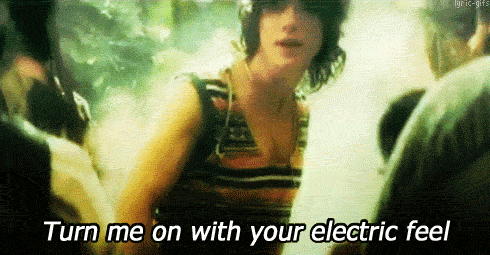 13. "I Knew You Were Trouble" - Taylor Swift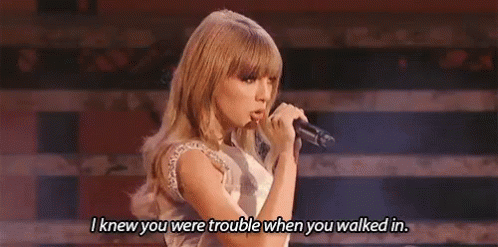 14. "Classic" - MKTO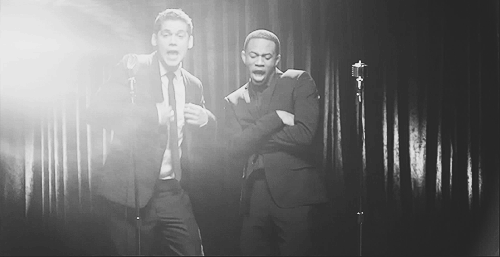 15. "Another One Bites The Dust" - Queen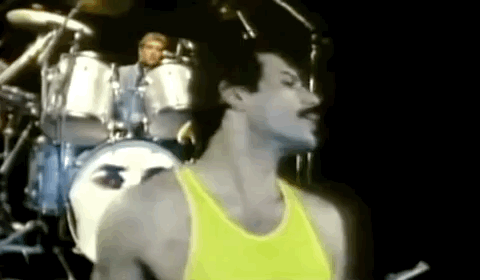 16. "Battle Scars" - Lupe Fiasco, Guy Sebastian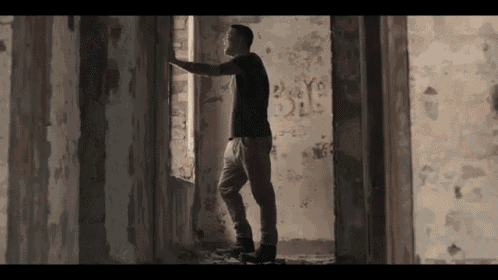 17. "Little Things" - One Direction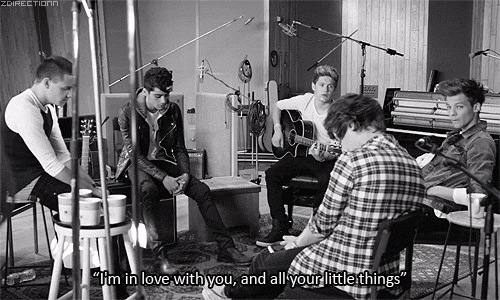 18. "Pompeii" - Bastille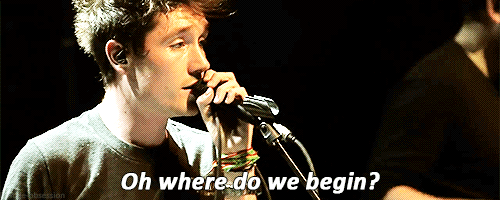 19. "Get Lucky (feat. Pharrell Williams & Nile Rodgers" - Daft Punk, Pharrell Williams, Nile Rodgers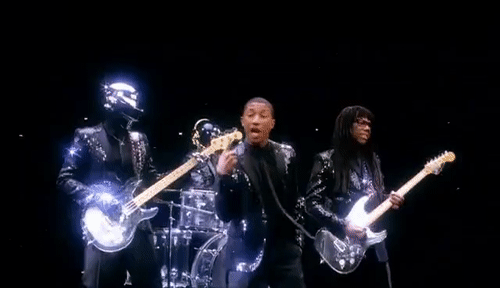 20. "The Way" - Ariana Grande, Mac Miller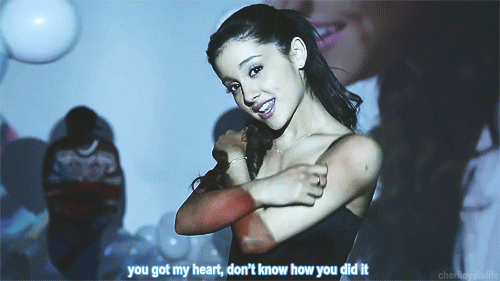 21. "When I Was Your Man" - Bruno Mars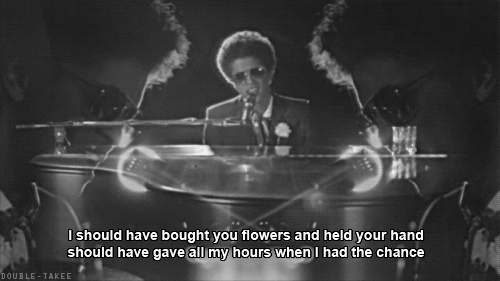 22. "Radioactive" - Imagine Dragons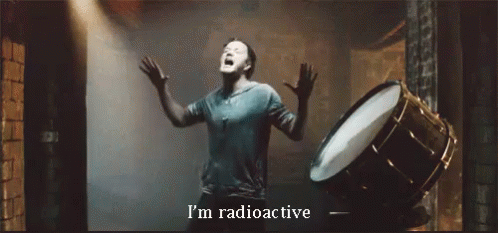 23. "Lip Gloss" - Lil Mama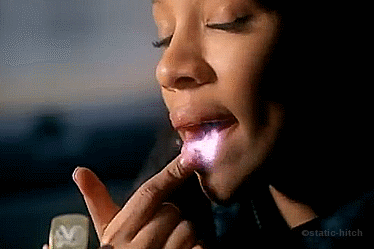 24. "The Monster" - Eminem, Rihanna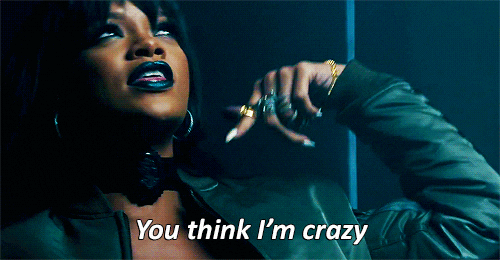 25. "Best Song Ever" - One Direction