1. Nightmares by Yung Pinch ft. Lil Skies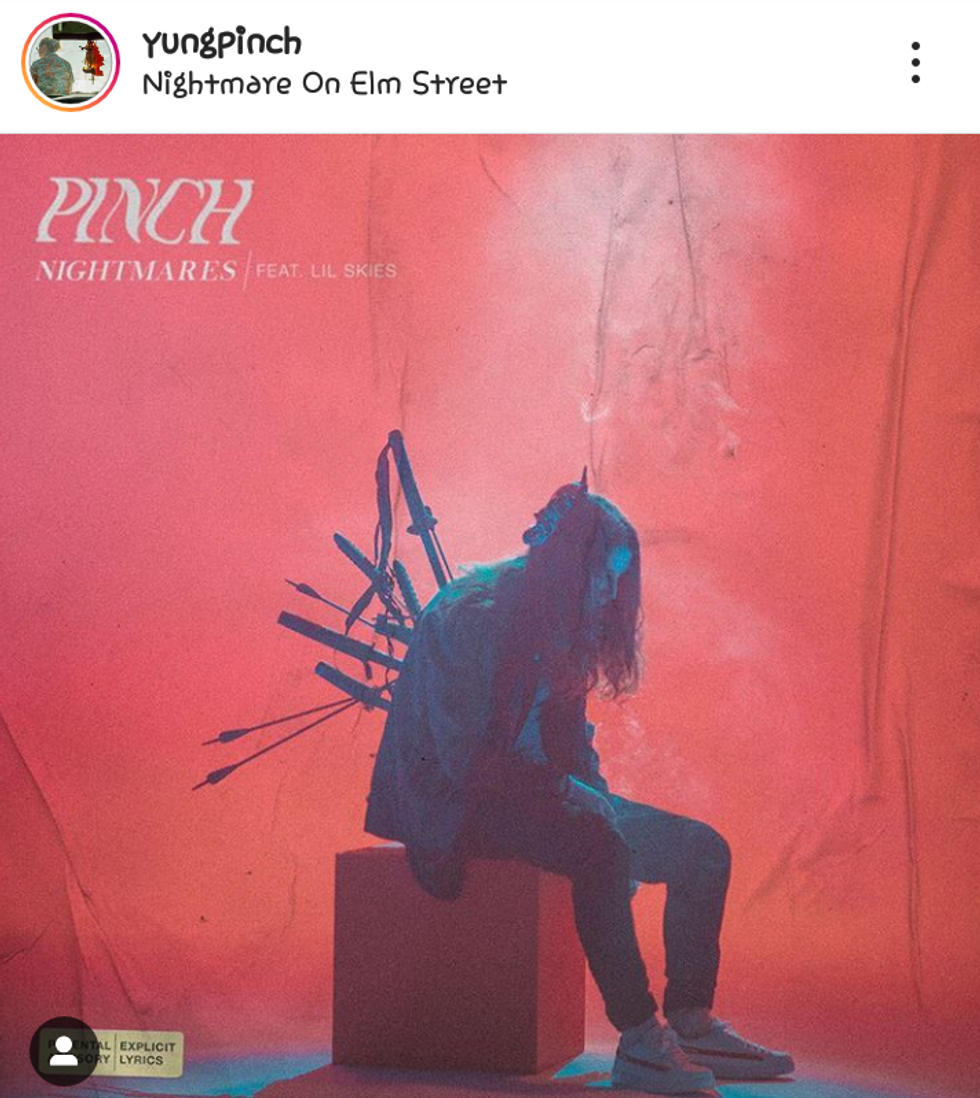 https://www.instagram.com/yungpinch/
This song has a light Japanese theme and contrasts colors of blue and pink throughout the song. It's about turning a "dream" into a"nightmare."
2. Whoa by XXX Tentacion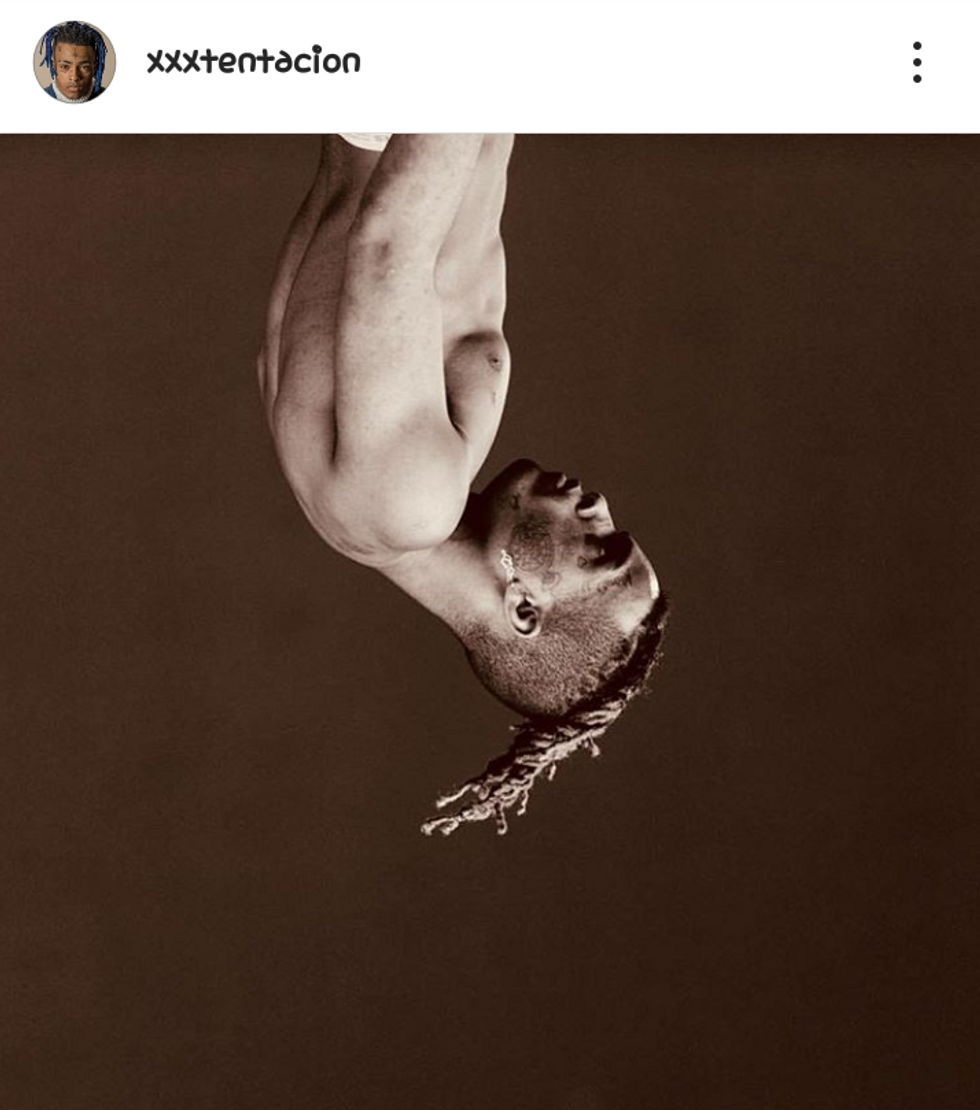 https://www.instagram.com/xxxtentacion/
There aren't many lyrics in this song, but the music itself is therapeutic.
3. Cinnamon Summer by Jome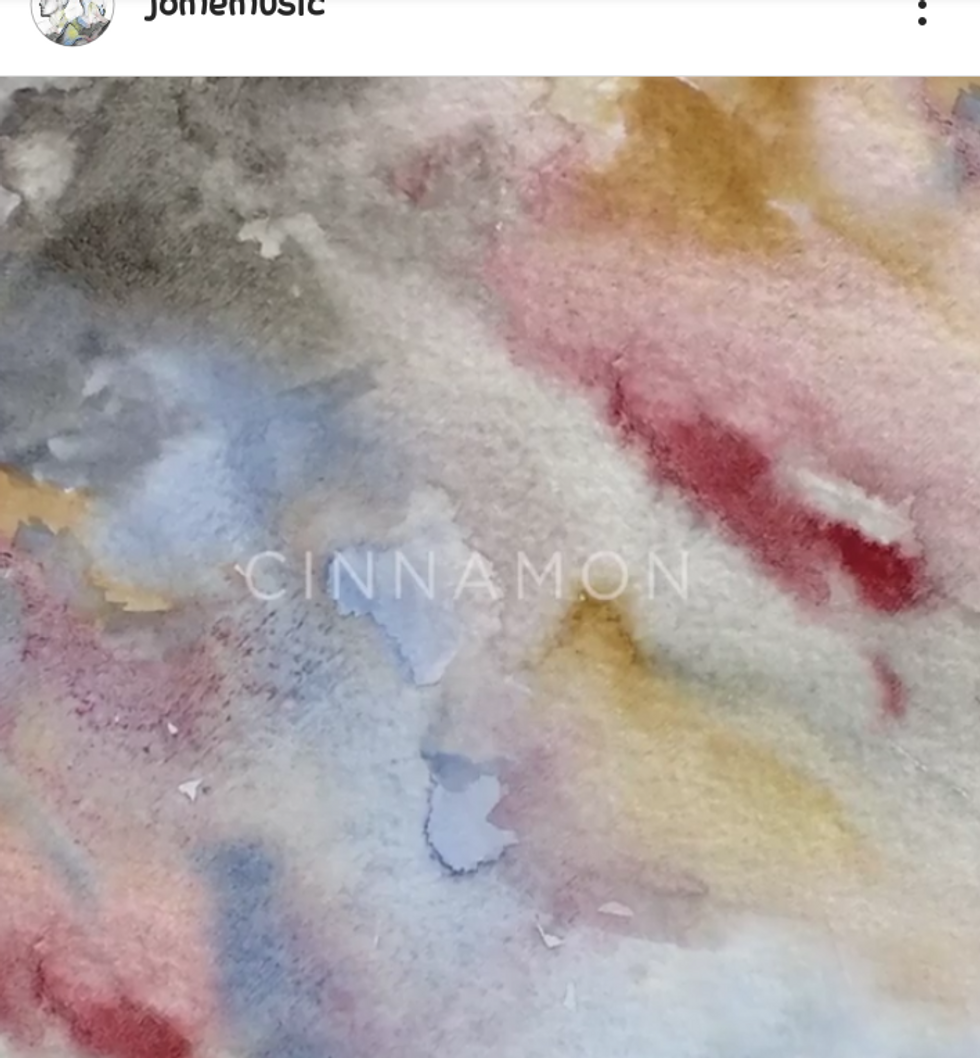 https://www.instagram.com/jomemusic/
The song moves smoothly and gives off a soothing indie vibe.
4. Sunflower by Post Malone and Swae Lee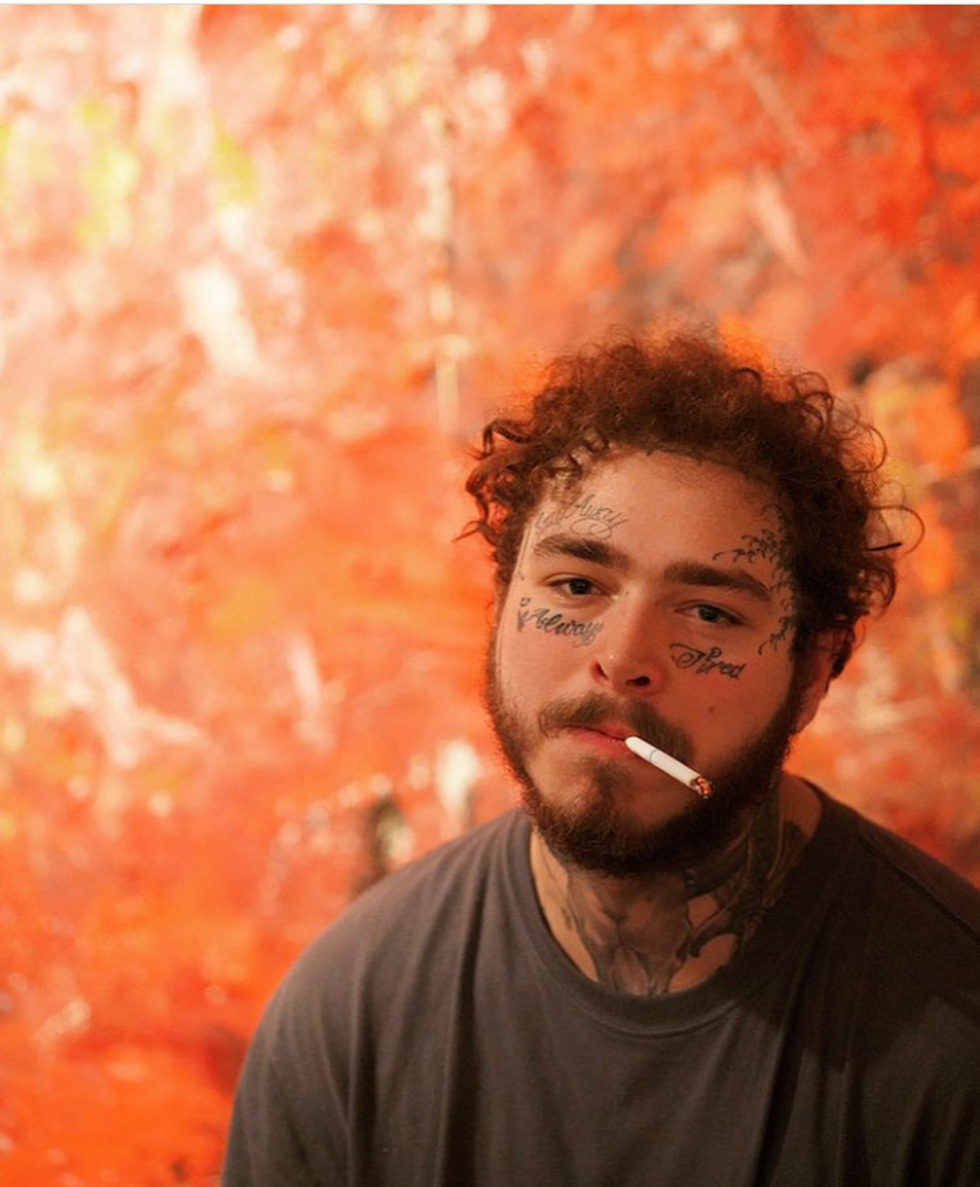 https://www.instagram.com/postmalone/
Simply a good vibe song. My boyfriend and I recently saw the movie "Into the Spider Verse," and this song was a sponsor. I've never hear a bad song by Post, and this one convinced me there will never be one.
5. Bored by Billie Eilish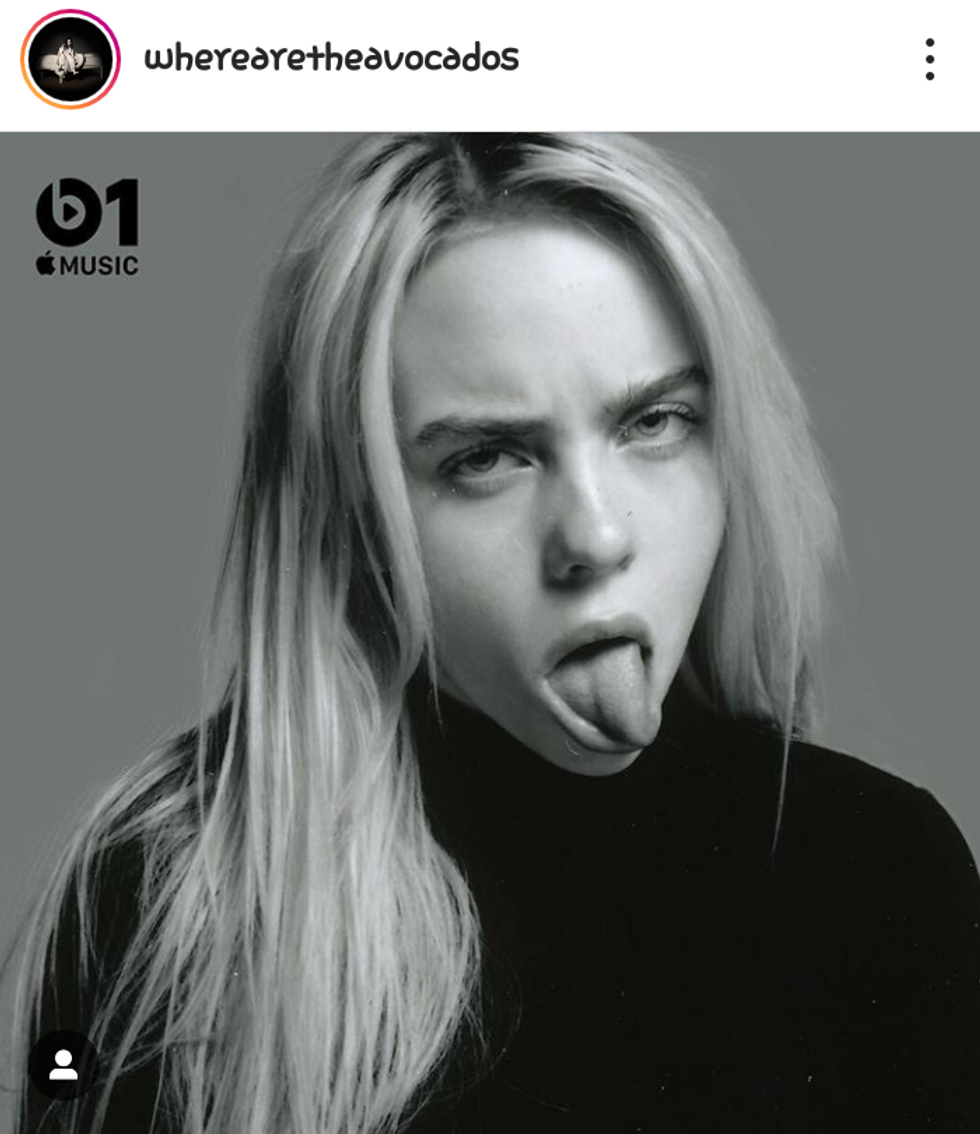 https://www.instagram.com/wherearetheavocados/
This song is a bop. It's not one of Billie's more popular songs, but the transitions from chorus to verse always pump me up.
6. Save That S*** by Lil Peep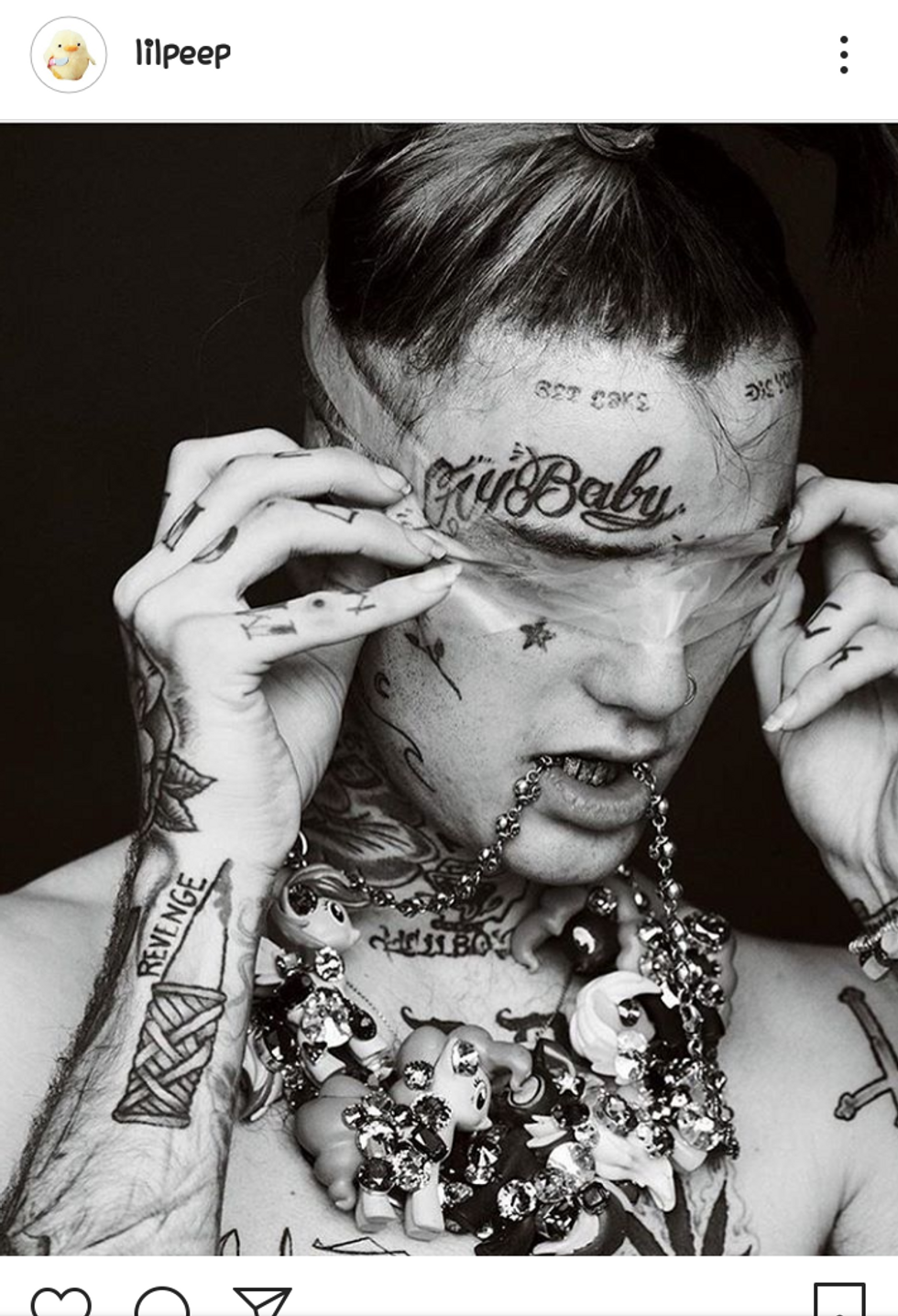 https://www.instagram.com/lilpeep/
Great party song and a great emo rapper.
7. Magic in the Hampton by Social House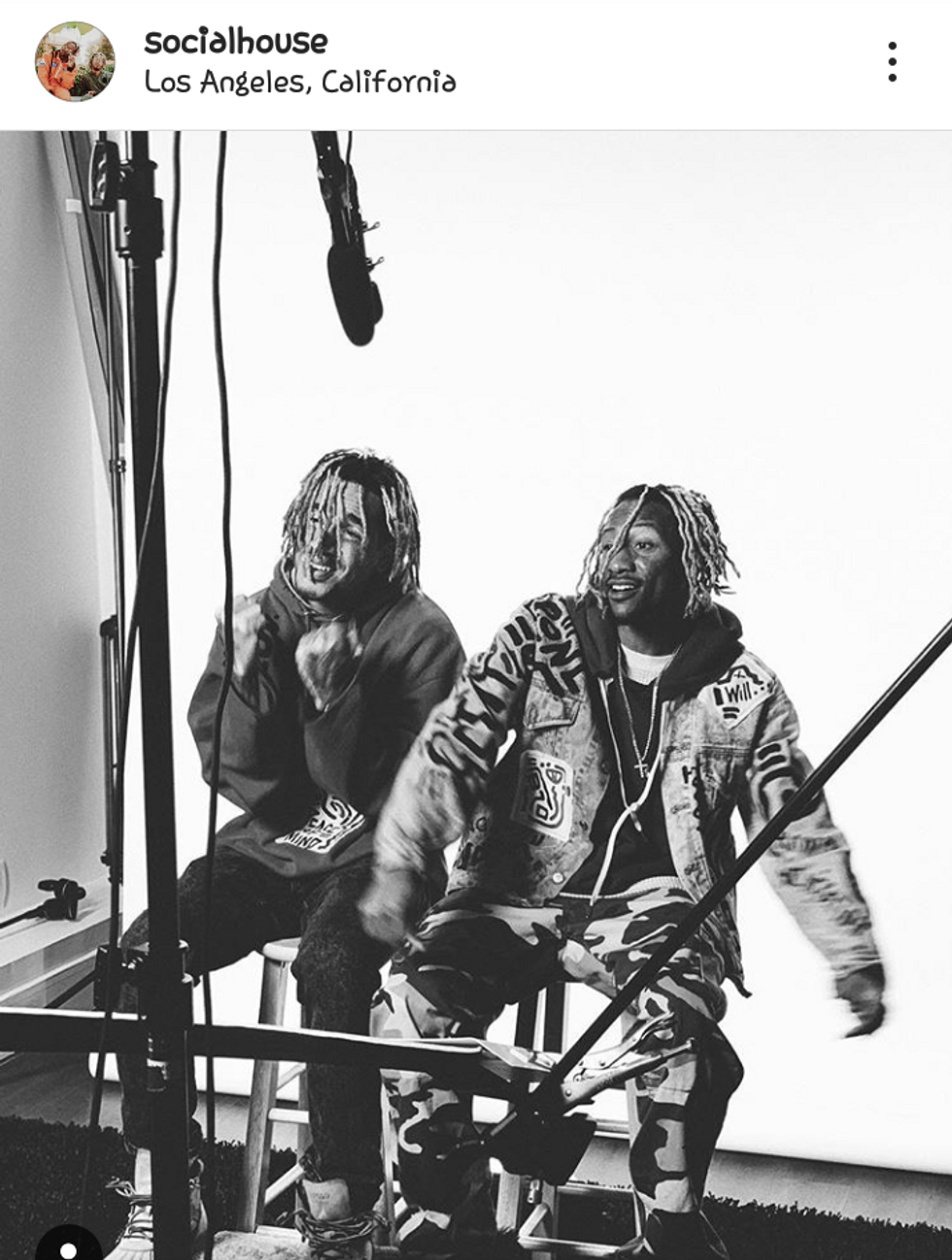 https://www.instagram.com/socialhouse/
This is an uplifting song about drinking, dancing, and "magic." If you need a pick-me-up, here you go.
8. You're Somebody Else by Flora Cash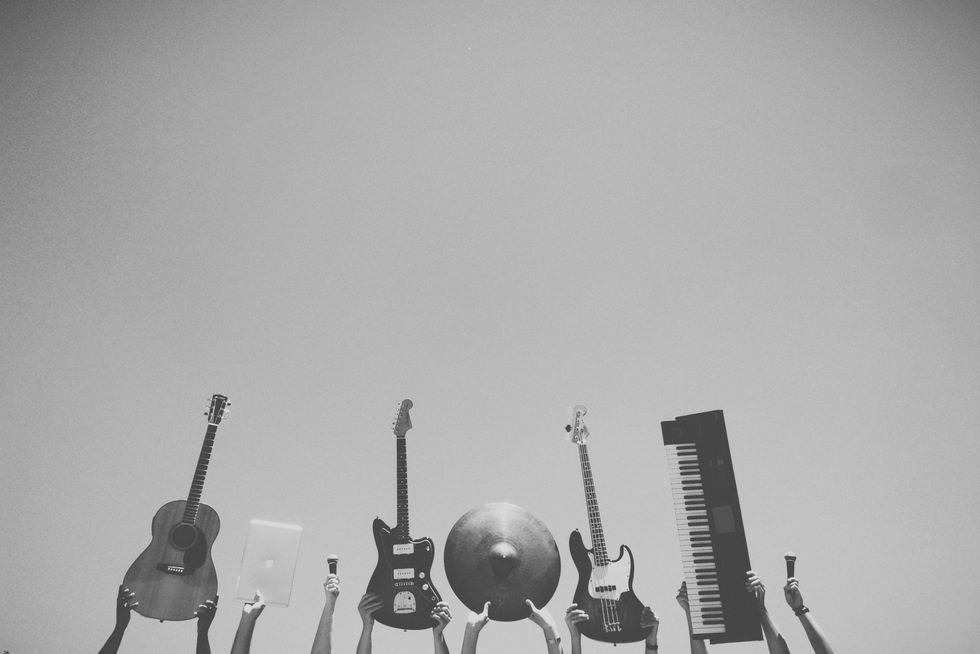 https://www.pexels.com/photo/audio-e-guitars-guitars-music-6966/
Flora Cash carefully conveys a friend/partner noticing small differences in someone they care about and how they are concerned. It's a comfort song about reaching out to those around you.
9. Slow Dancing in the Dark by Joji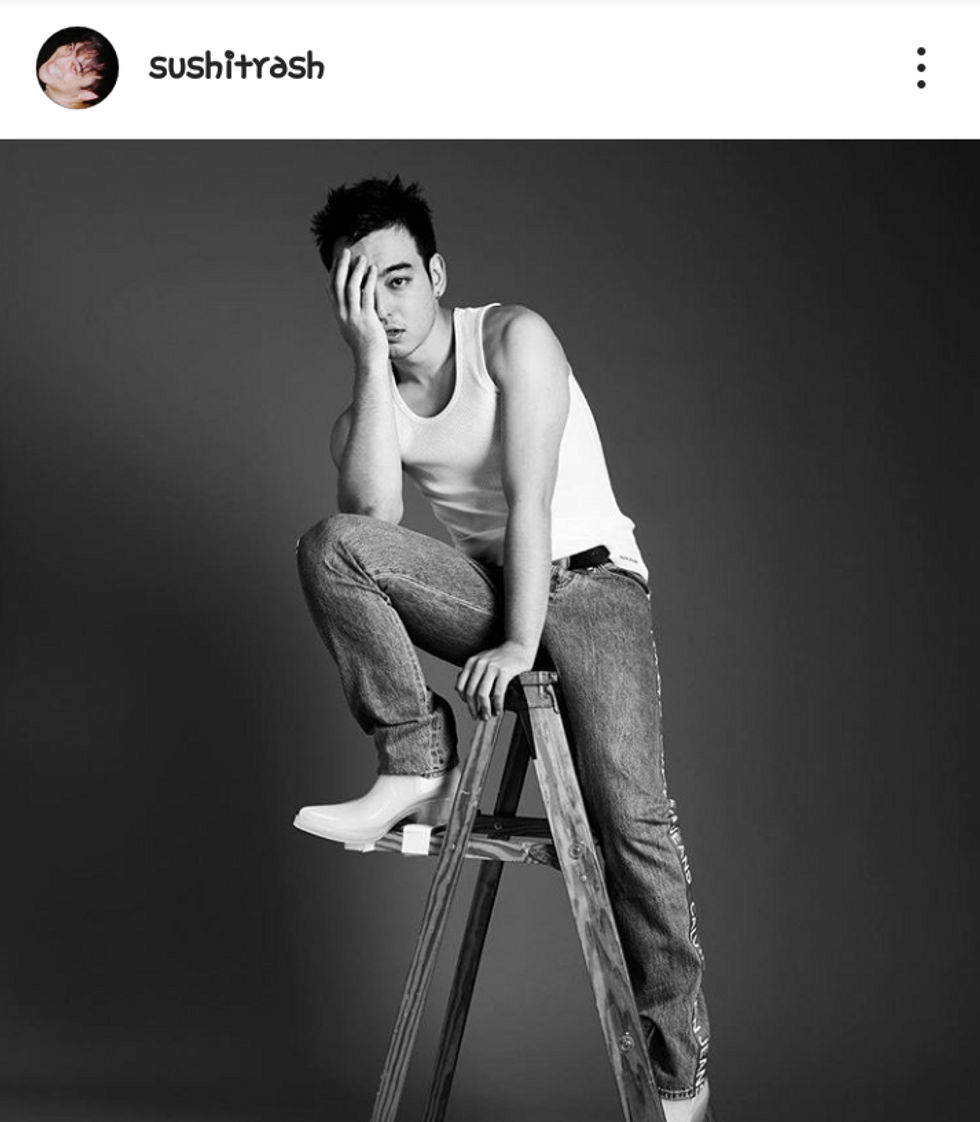 https://www.instagram.com/sushitrash/
My brother showed me this song when he picked me up from LAX airport. It reminds me of driving by the beach for the first time in months and goes from slow to chaotic within stanzas.
10. Eastside by Benny Blanco, Halsey, & Khalid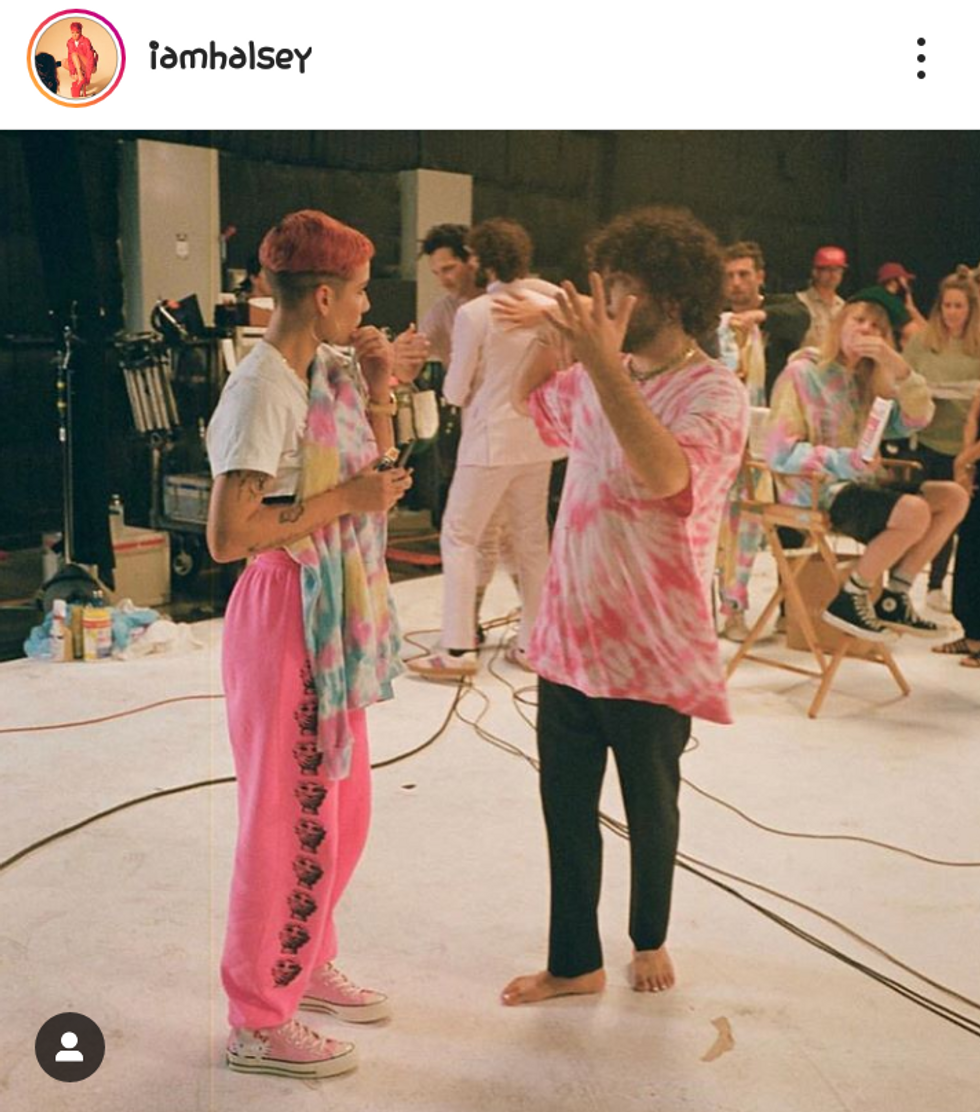 https://www.instagram.com/iamhalsey/
Halsey and Kahlid have very unique sounds. Benny putting them together was a great idea.