Take a flashback. Remember that first room that you got to design? Yeah, probably the one you put together before you were 10, yet you felt as though you were a designer up in that ish. Then you were stuck with it for far too long because your parents didn't want to help repaint the walls. But seriously, we had some pretty rad trends that made our rooms so comforting to us. Plain and simple was not a thing, I will tell you that right off the bat. So, as you read through these things that you most likely had in your room, just remember that you weren't the only thing that glowed up… Your room did too.
1. Posters from J-14, Tiger, and all of those popstar magazines.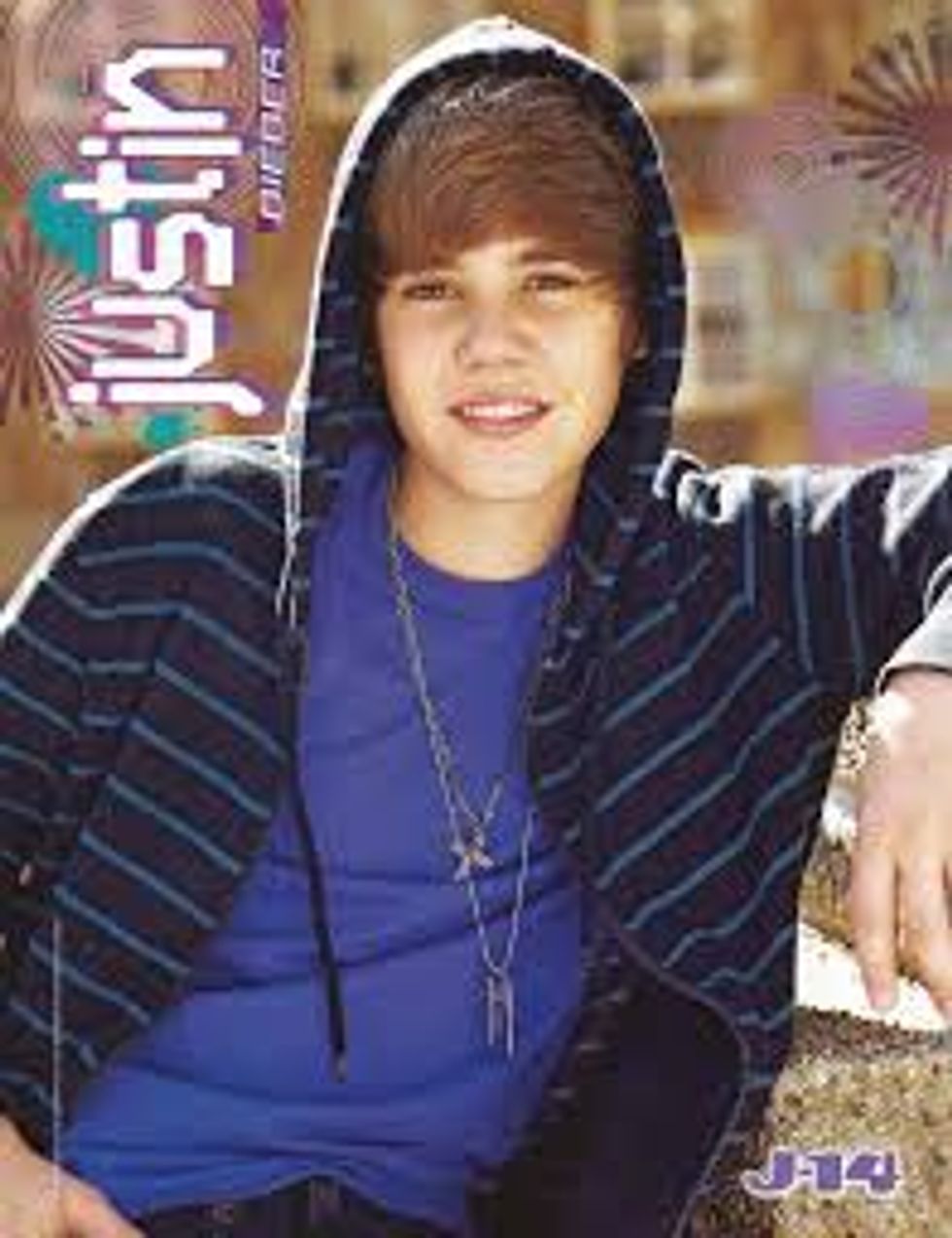 From the ceiling to the baseboard, you know you had your favorite teen pop sensation. Don't lie. I had The Biebs. What about you?
2. A phone… that had a cord.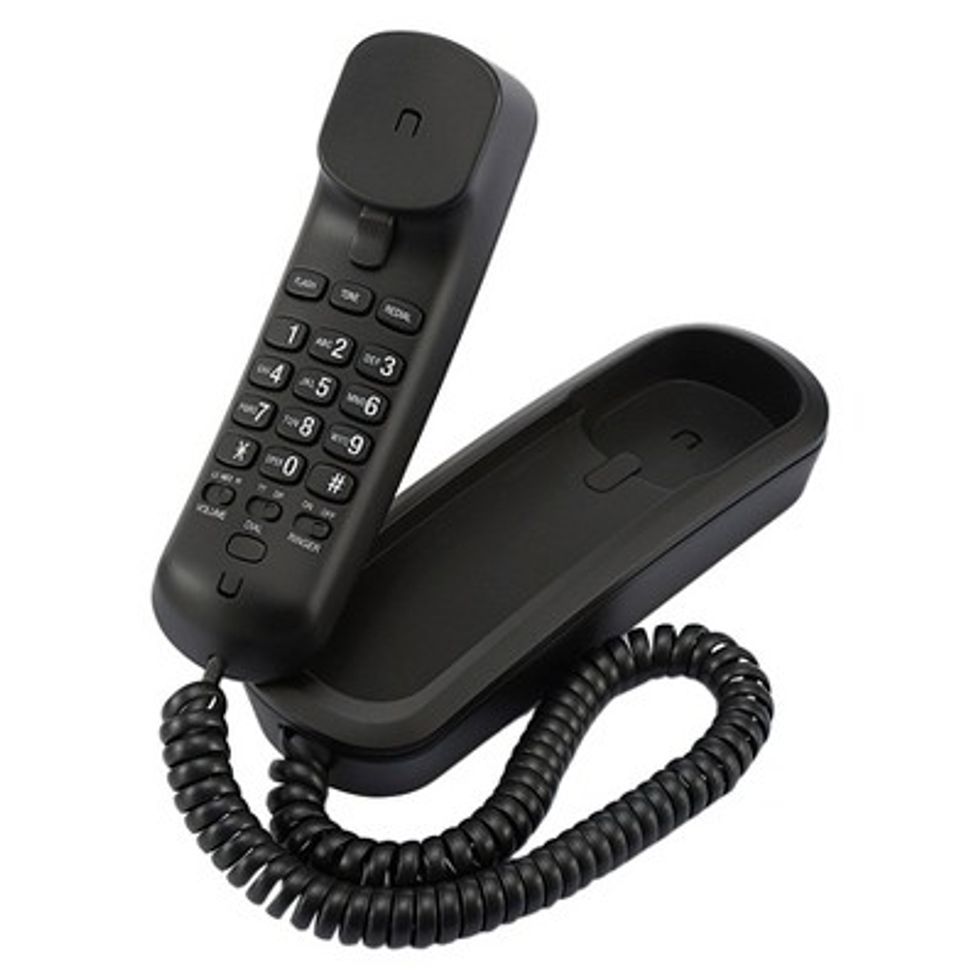 Let's be real, you knew your parents saw that you were finally mature when you got a phone in your room. What an accomplishment this was.
3. A canopy draped from your ceiling.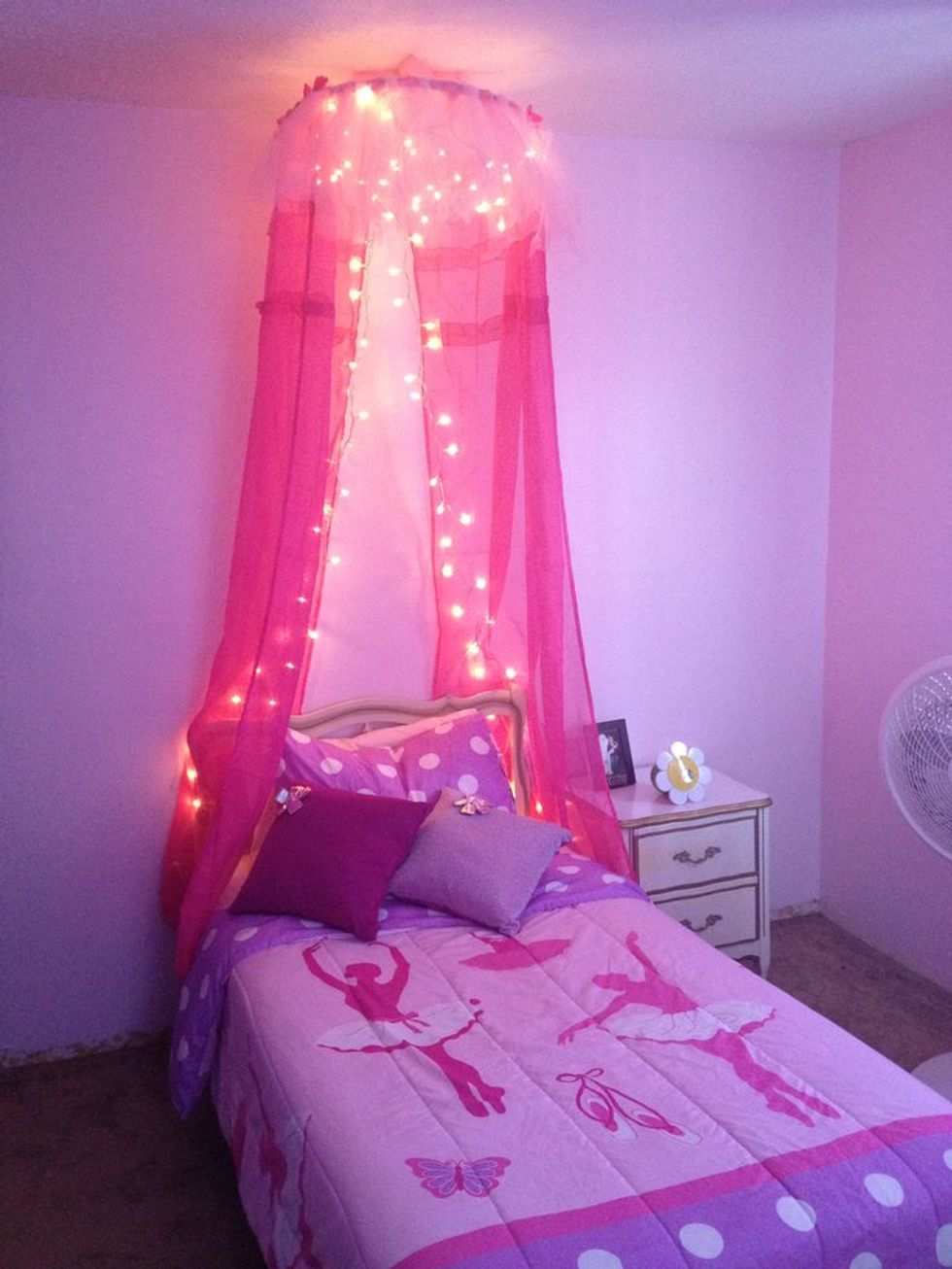 Yep, it sure did make you feel like a princess. But let's not forget that we were also protected from those mosquitos if they were to come get us.
4. Butterfly chairs.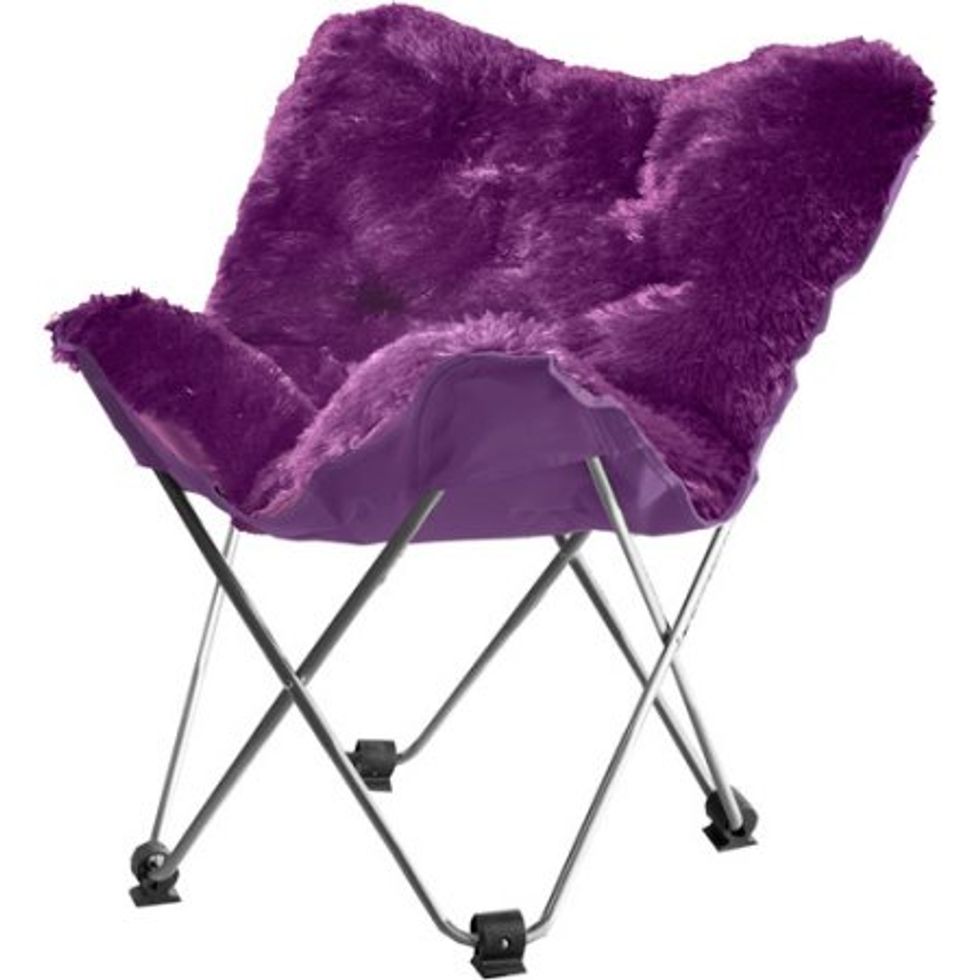 Reclining and getting your homework done in this chair was the best. You felt like you belonged in a magazine.
5. Beads on your door.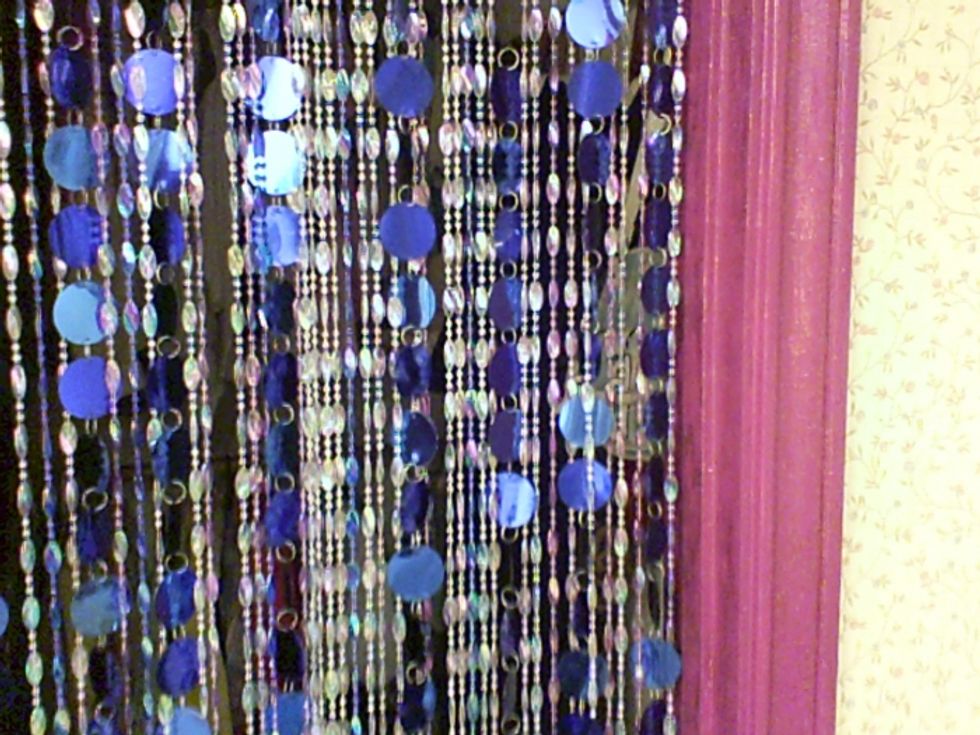 Whether they were on your closet door or the main door to your room, you ran through those beads like they were your curtains for the opening show.
6. Bunk beds.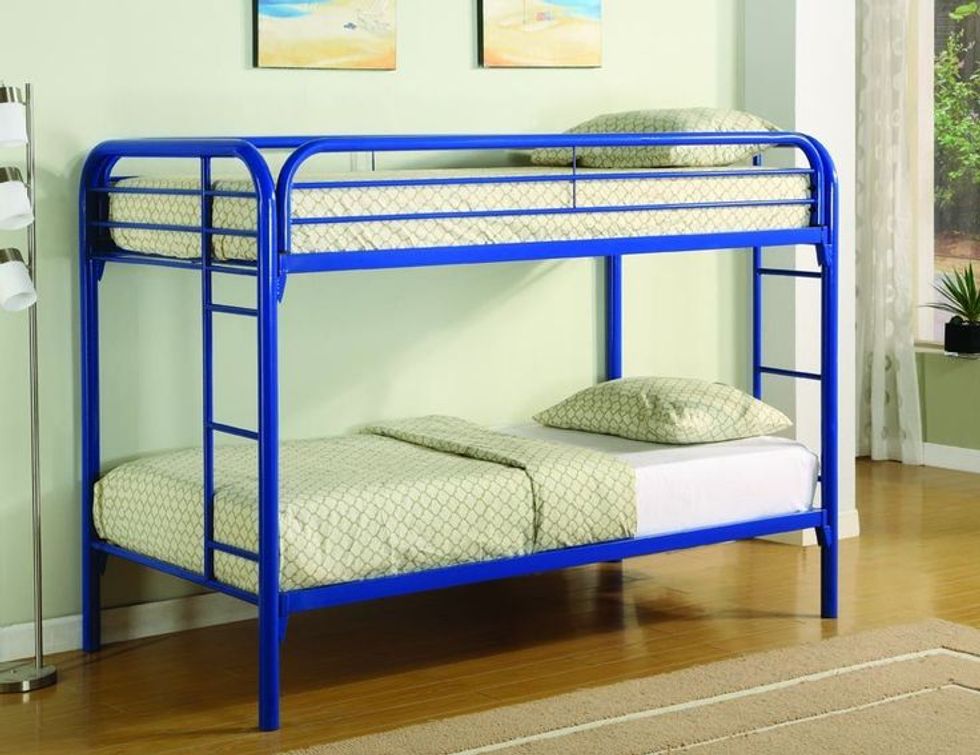 Not sure why we all wanted these because once we got to college everyone gave them a hard pass.
7. Light switch covers.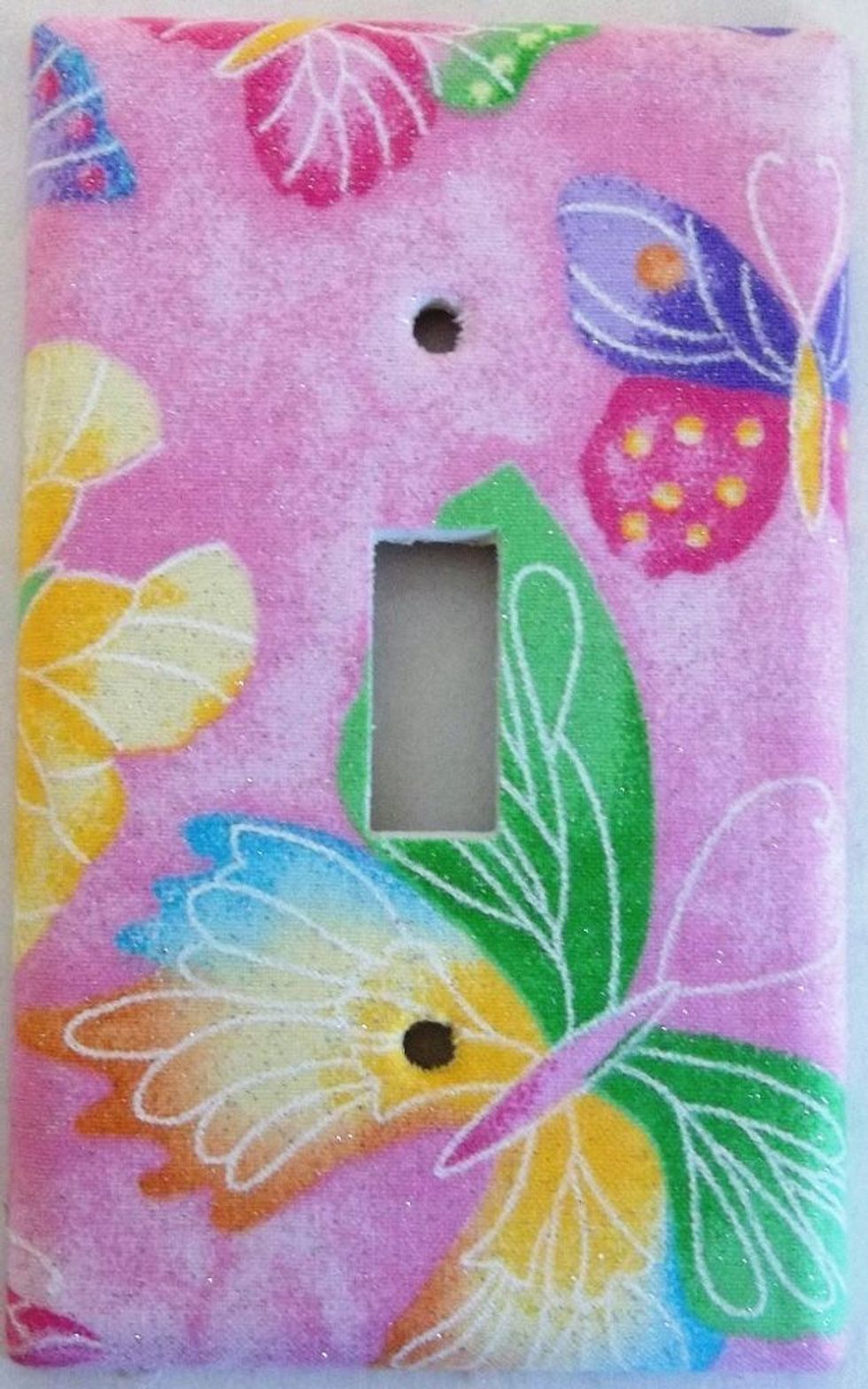 Whether you painted them yourself or you had the ones that matched the theme of your room, you definitely could NOT have just the plain white covers.
8. Night lights.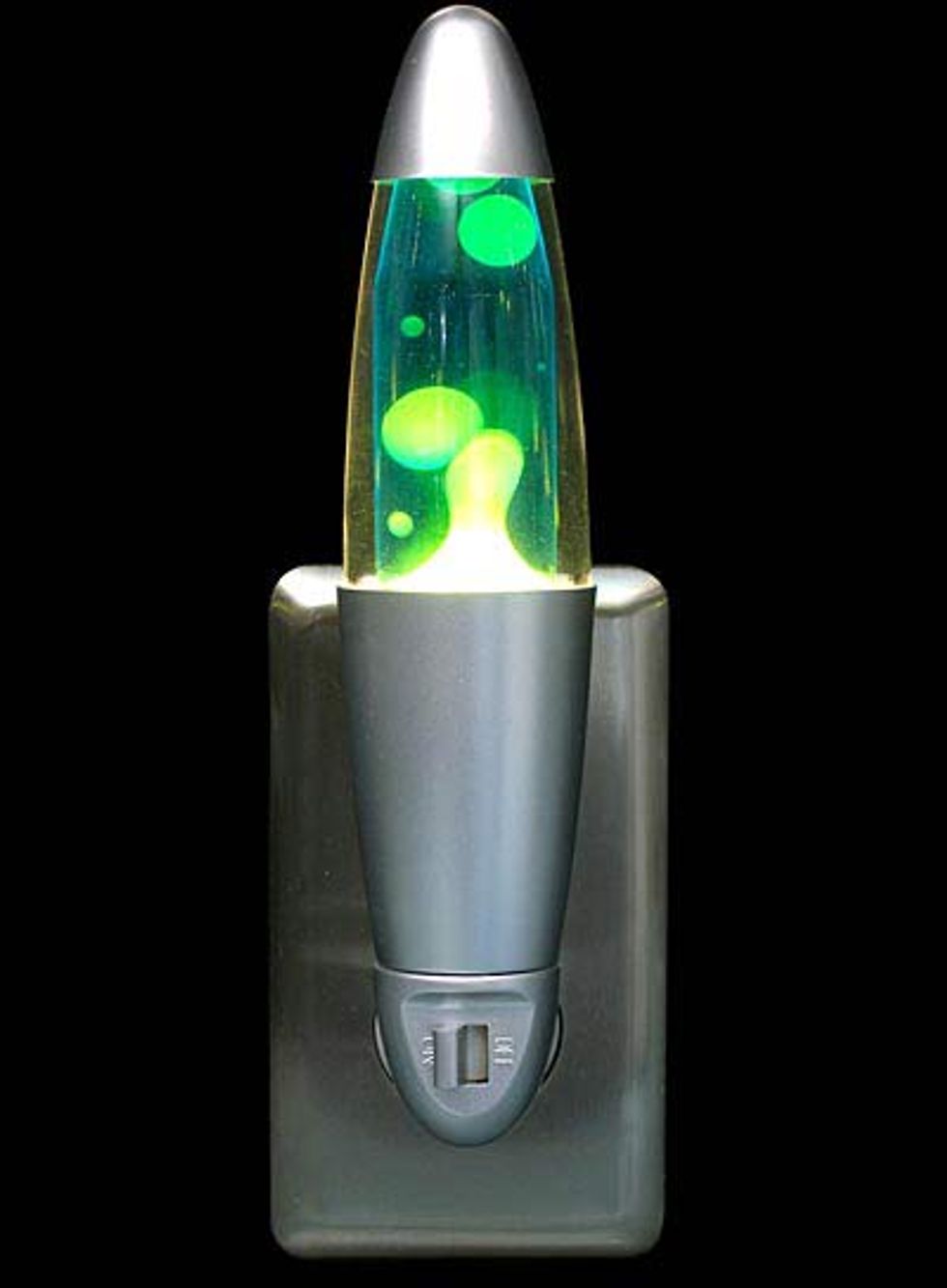 Once again, these either matched your room's theme, or you just had a random light plugged into the outlet. Because you were a big kid and weren't afraid of the dark.
9. Lava lamps.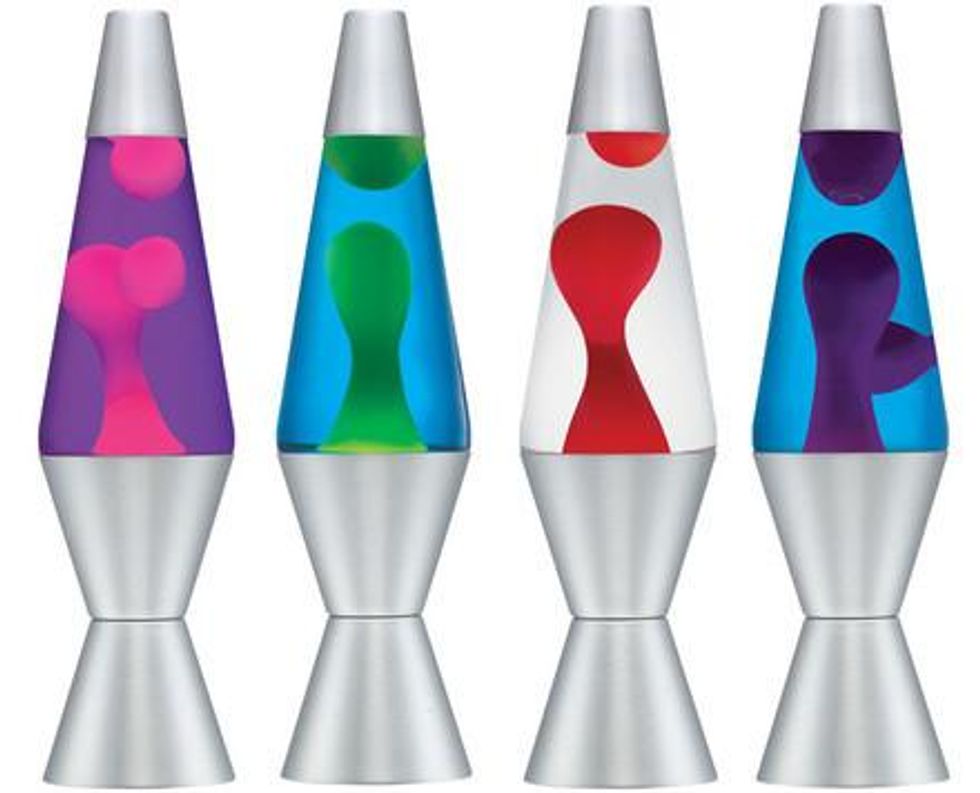 You sat and watched this for hours. Honestly, it was the best way to procrastinate on your homework that insisted on you writing a word in cursive 5 times.
10. Glow in the dark stars.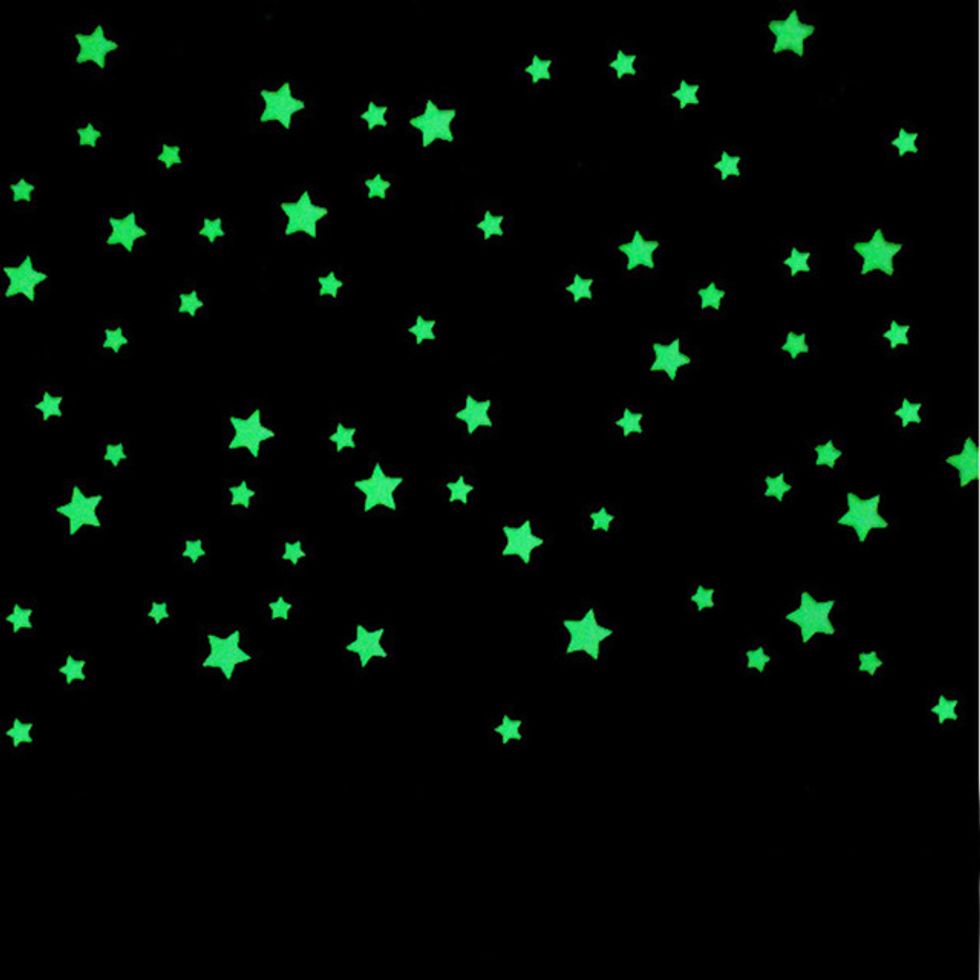 You had these on your ceiling right above your bed, and if you didn't have a night light you definitely had these.
11. An alarm clock.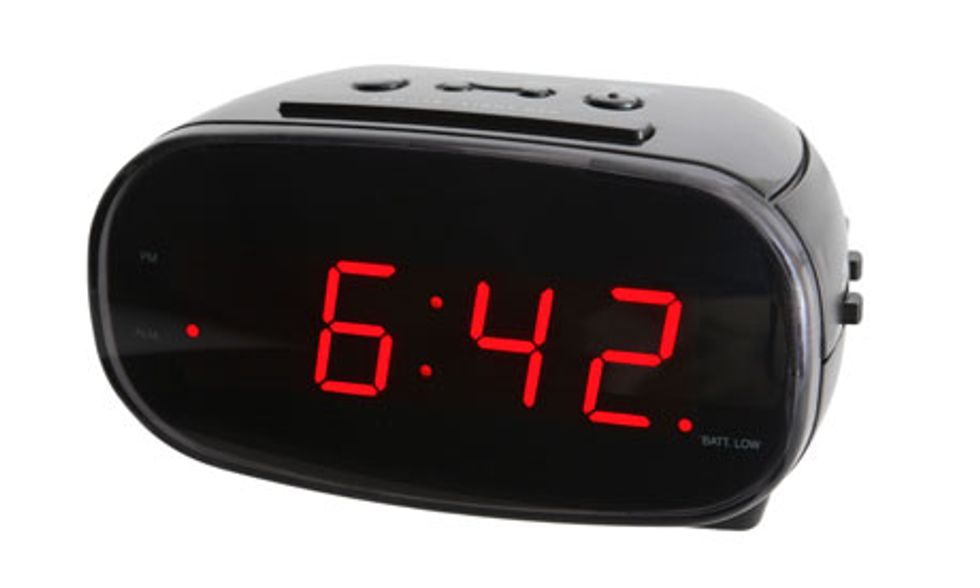 HAHA. Why does WalMart even have a section of these anymore? We've upgraded to our phone alarms, but one thing that hasn't changed is the ability to have that snooze button.
12. A boombox.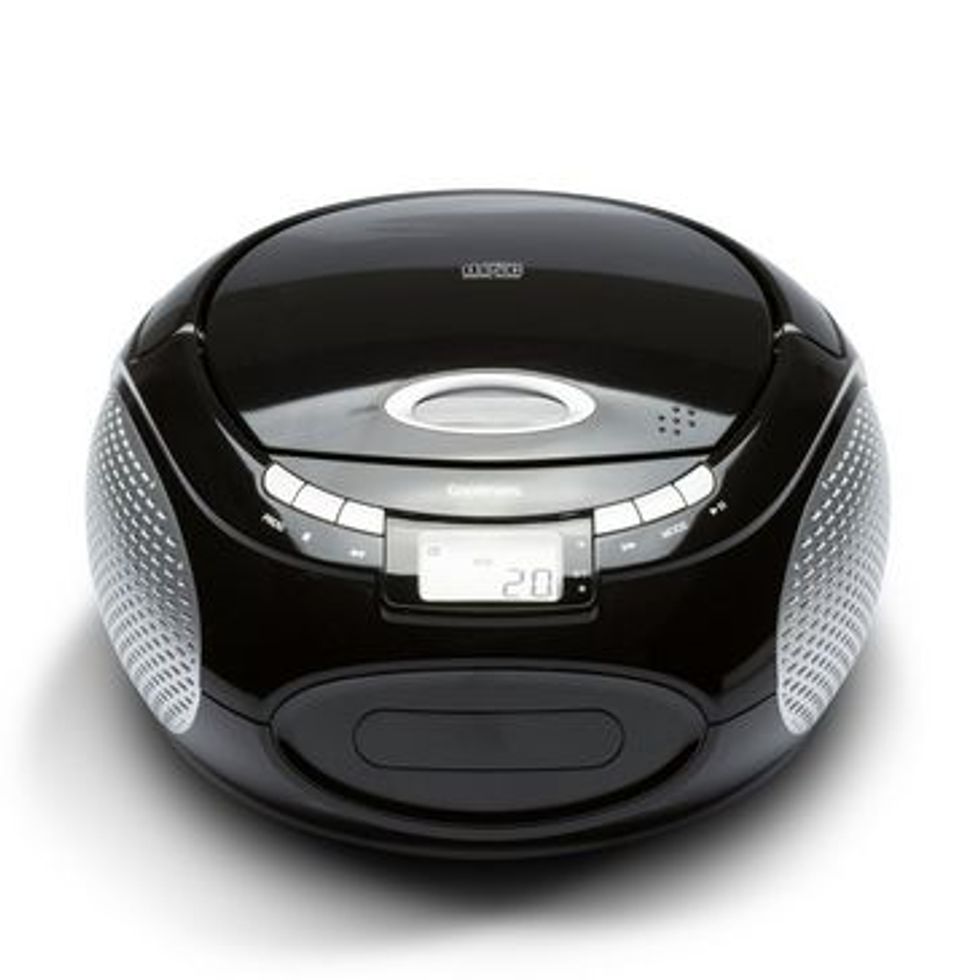 CDs? Something kids nowadays will not know about unless they go to an antique store. But don't worry, us '90s kids had a boom box and sitting right next to it was our CD case full of options.
13. Squishy pillows.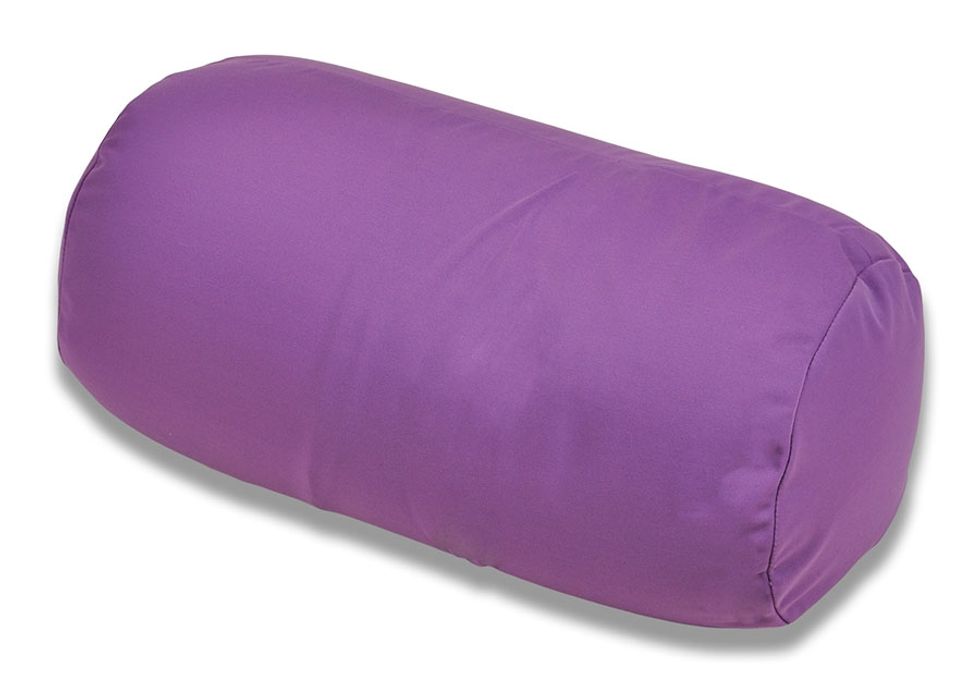 So you may have had a collection or you may have only had one, but these pillows literally made you feel better. Having these pillows to hold when you got sick was the best thing in the world and ultimately a healer for the time being.
14. Brightly colored walls.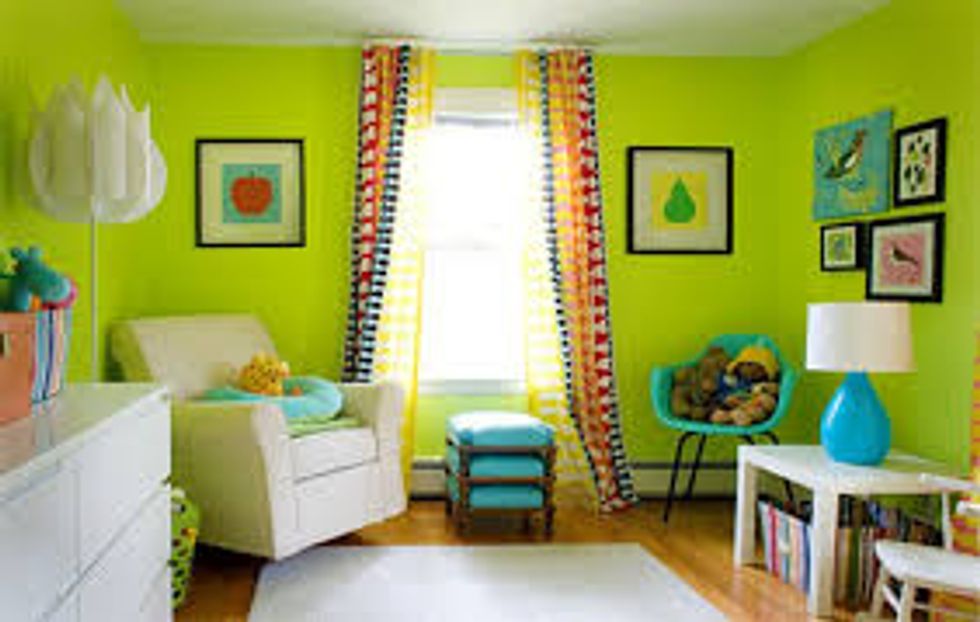 Mine were yellow, what about you?
15. Blow up furniture.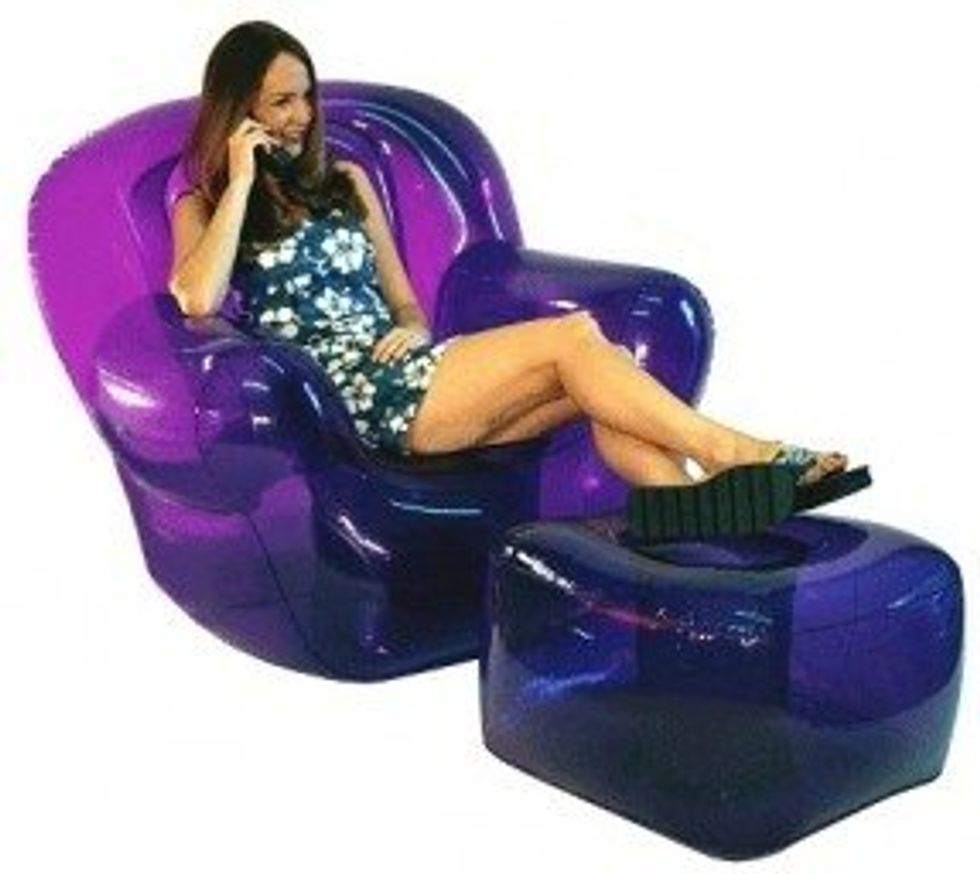 Couches, chairs, bean bags, pretty much anything you could sit in were SO COOL to have. When you had friends over, you had to be sure you had them ready for the party.
16. Bean bags.
They made your hang out room LEGENDARY.
17. Earring holders.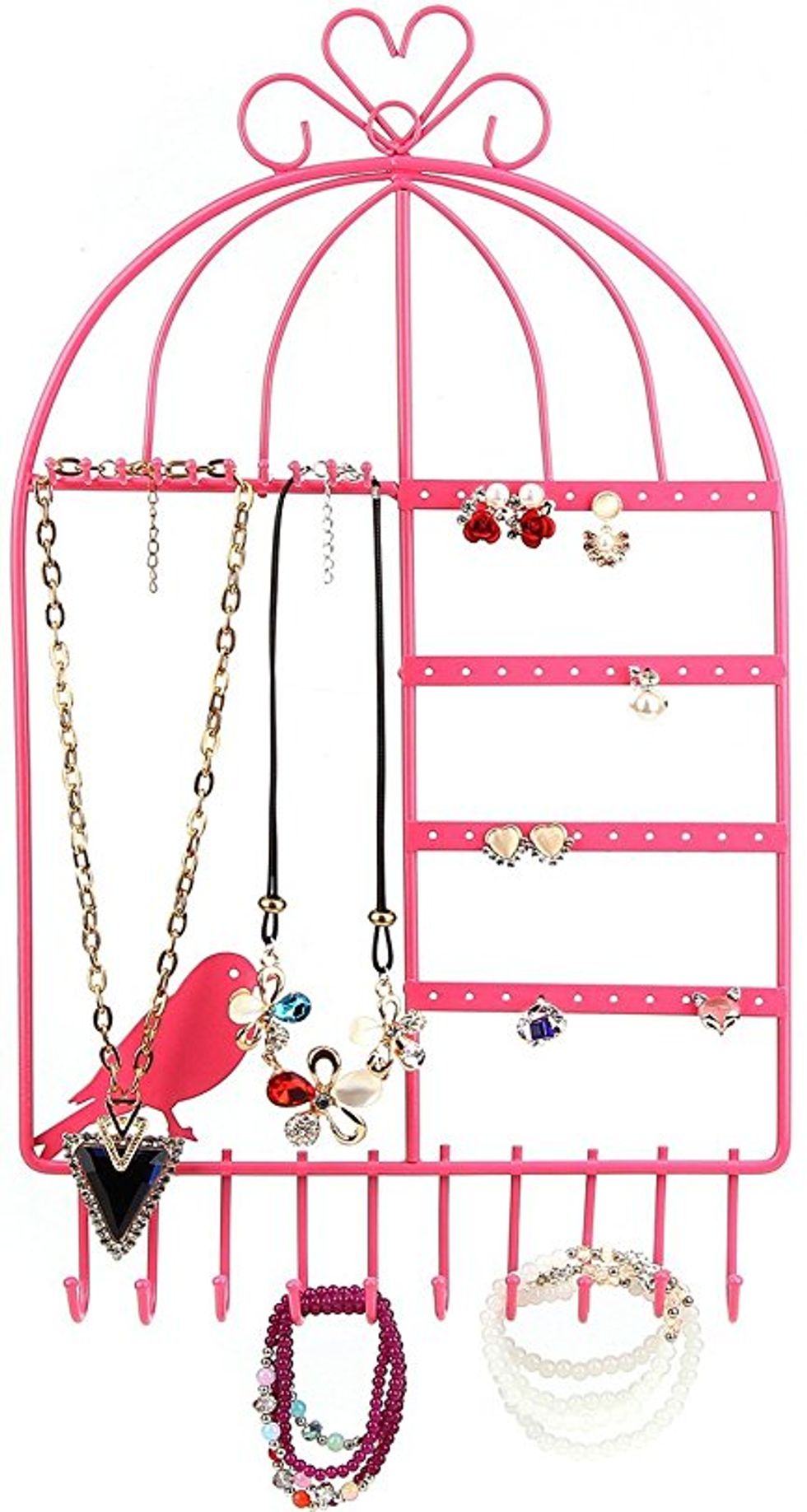 Sitting on your desk or hanging on your wall, these were so cute to have displayed in your room with your spikey earrings on them.
18. A trophy shelf.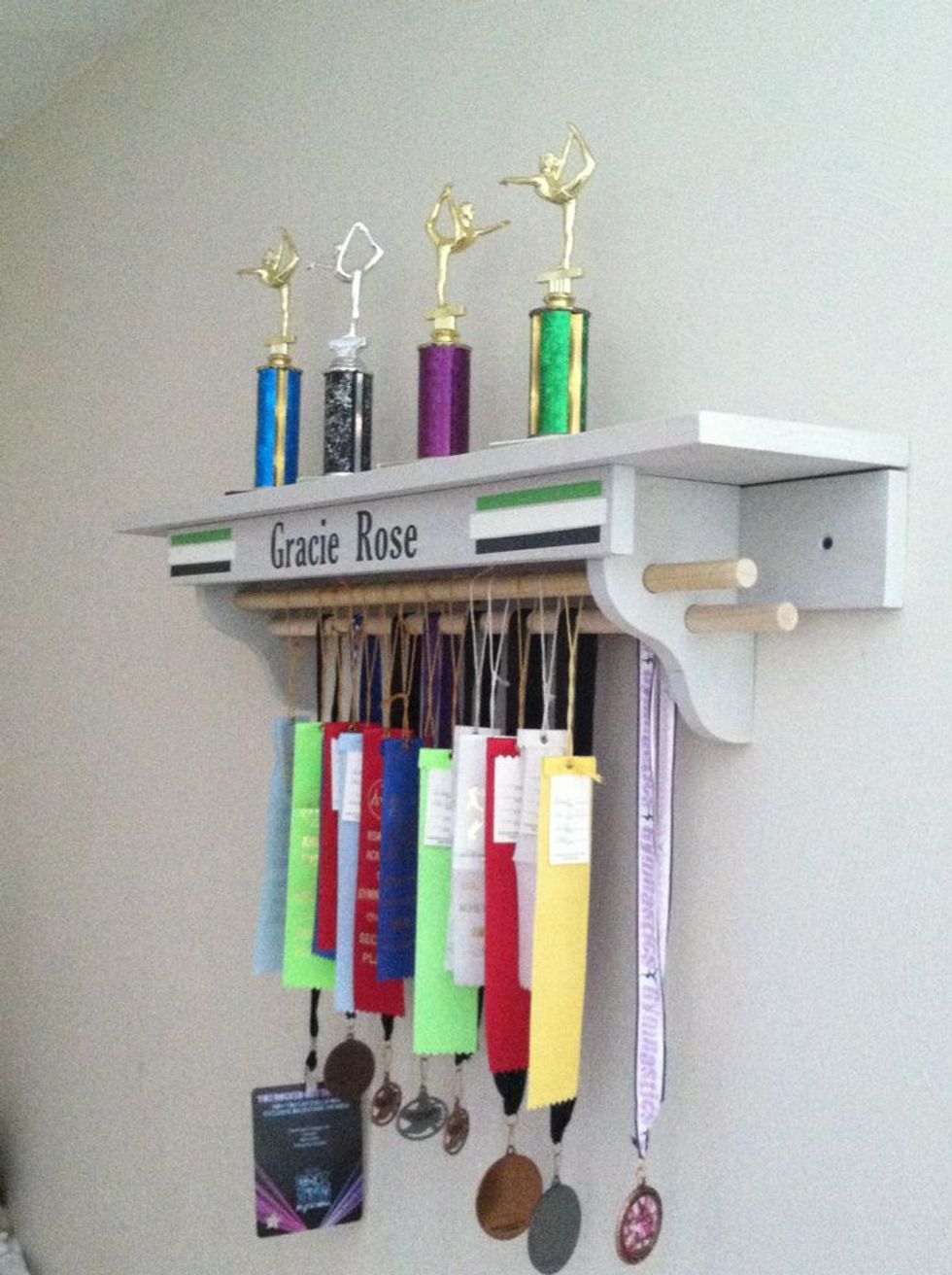 You had to show off your swag and talent with your shelf full of your accomplishments. We didn't have any pity trophies so they were at least legit.
19. Wooden letters.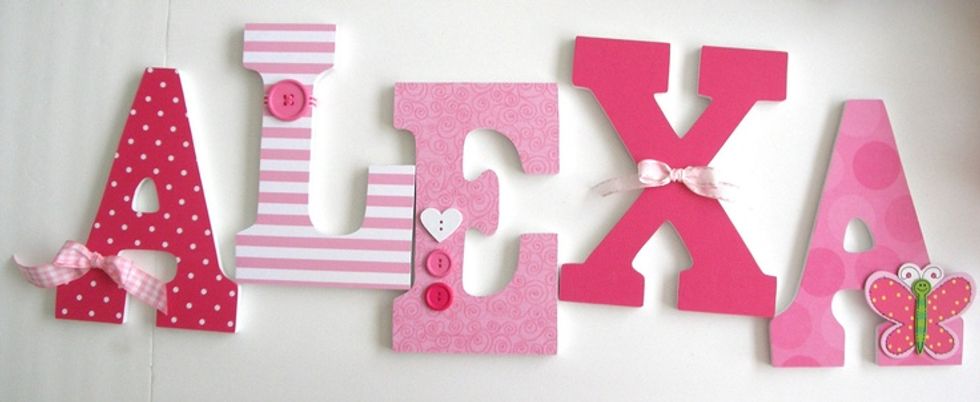 Only the best way to have your name on your wall. We've upgraded to monograms now.
20. Beanie Baby display.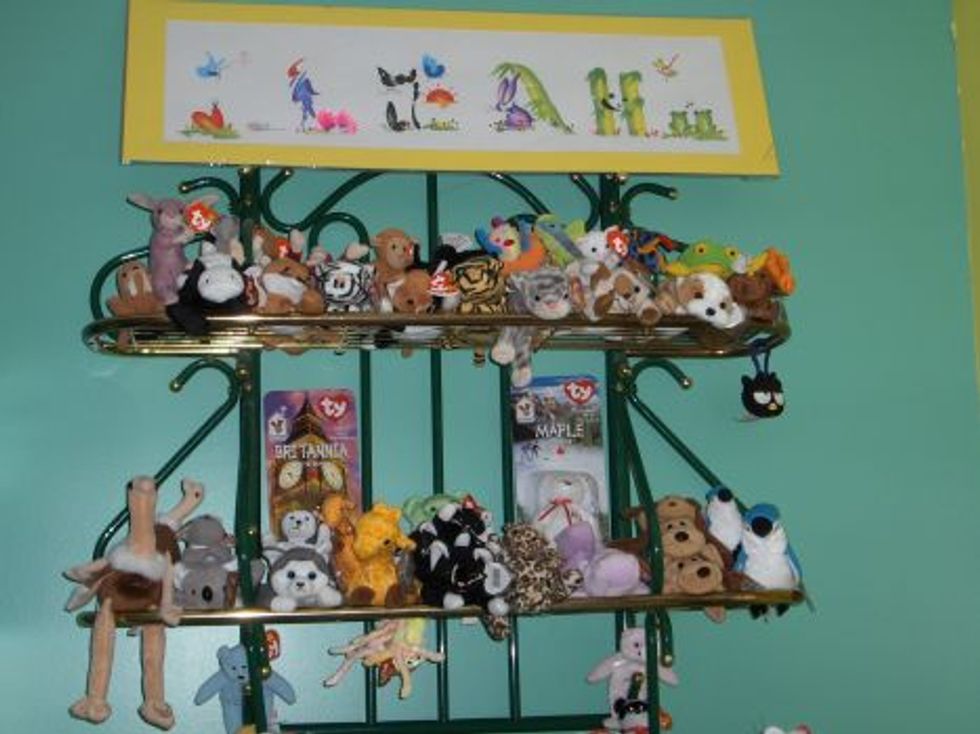 Over time this display evolved to Webkinz, but Beanie Babies were our first love, let's be real.