I WILL STILL EAT TURKEY AND THANK A PILGRIM SO STOP YOUR HATING!
There are two types of people in November....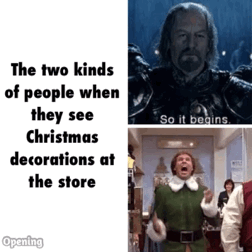 I just so happen to be Buddy the Elf. I have no shame in admitting my Christmas tree has been lighting up my teeny dorm room since October 30th....
Yes, I do know "it's not even Thanksgiving yet."
I'm not skipping a holiday, people!
I love Thanksgiving just as much as the Pilgrims did way back when. I will celebrate it by stuffing my face with all the yummy things and giving thanks for the many blessings in my life. One of those blessings being that I have the freedom to begin celebrating the most wonderful time of the year *gasp* EARLY!
I just simply cannot take the negativity any longer. And as a Psychology major, I understand there is only one way to put an end to it...
REVERSE PSYCHOLOGY *Insert evil laugh here*
1. DECORATE ALL THE THINGS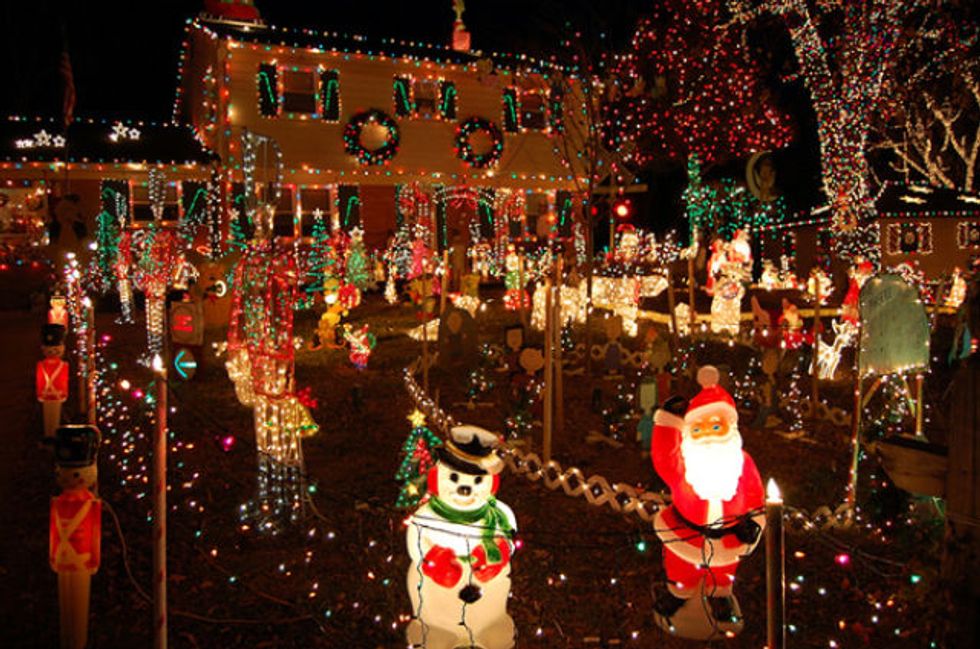 Put up the trees. Hang the stockings. Light up your house so it's visible from Pluto. And definitely, put up the huge inflatable Santa.
2. And show them all said decorations

Post them on the 'gram, tweet them, throw them on Pinterest because you know they're worthy, and my gosh even put them on Facebook.
3. Cue the music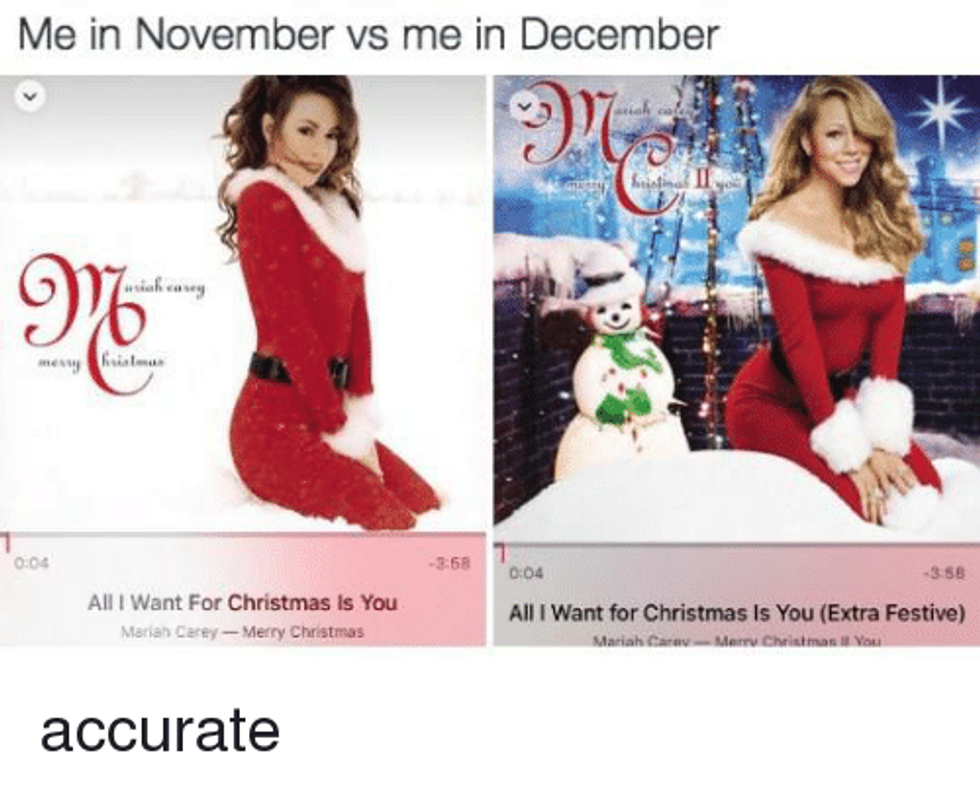 Blare Christmas tunes 24/7. I'm talking all the time. In the shower. In the car. At the gym. During meals. Morning. Night. And Noon. Let the jams be heard.
4. Greet them with a very jolly, "Merry Christmas."

November 15th? MERRY CHRISTMAS!!!!
5. Buy them ugly Christmas sweater.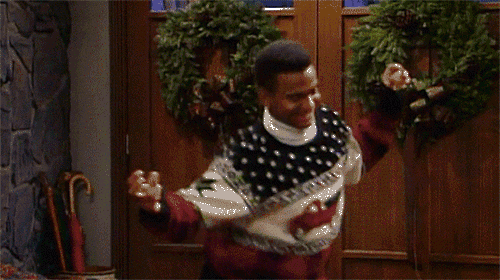 Or two... Or three...
6. Invite them for movie night to watch ELF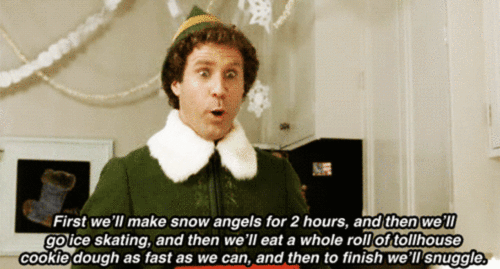 And do what he says.. Especially eat cookie dough. Yeah, eat all the cookie dough.
7. Bake them Christmas cookies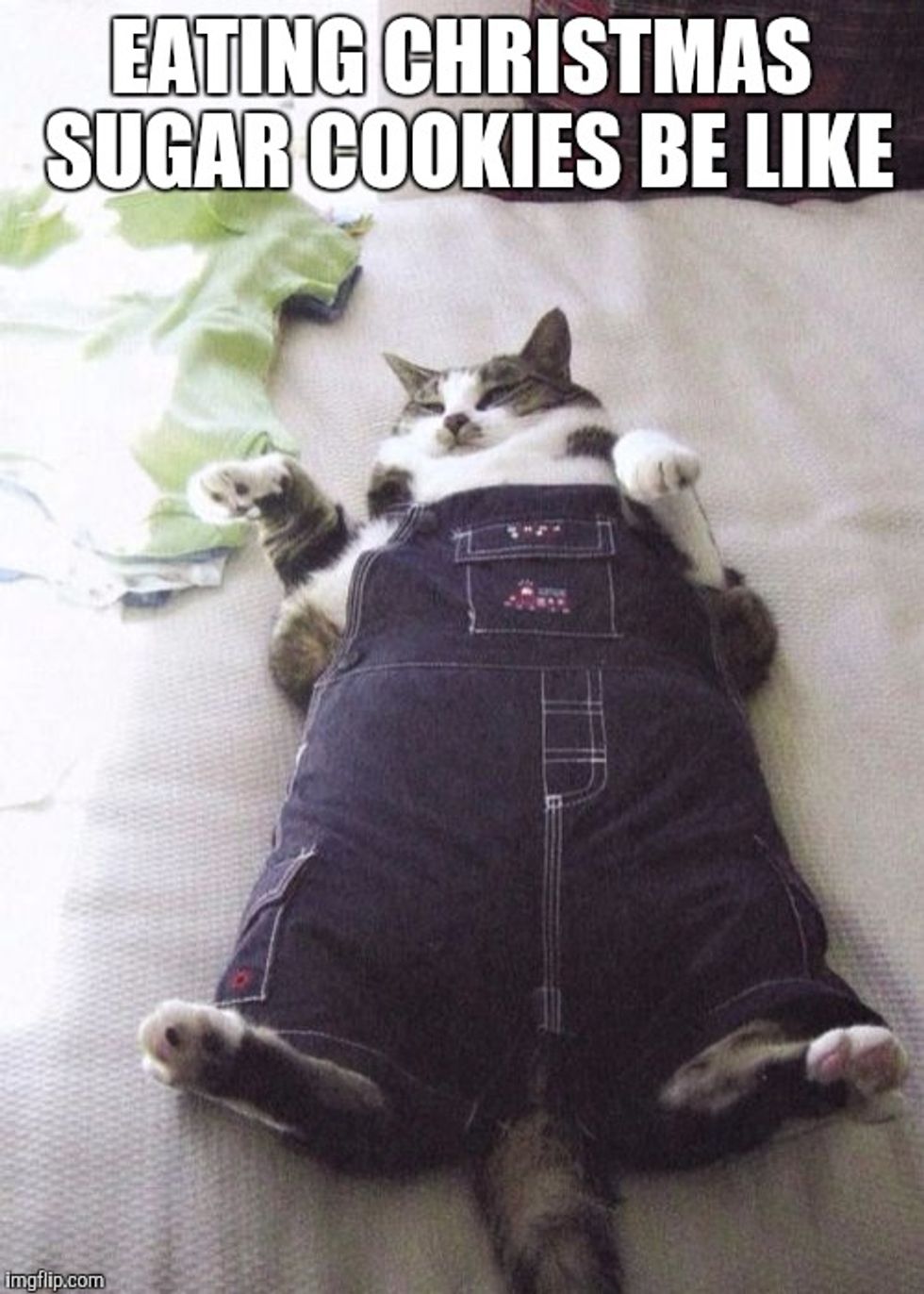 You're not you when you're hungry... Maybe a good cookie will bring them to their Christmas senses
8. Bring them a Christmasy drink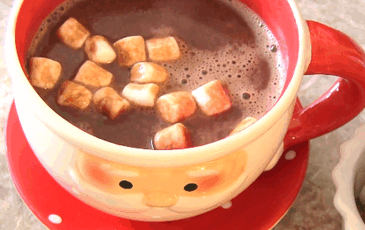 No one, I mean no one can resist hot cocoa with lots of marshmallows, seasonal Starbucks drinks or EGGNOG
9. Love their Grinchy self-hard

Even if they're still devoted to waiting until after Thanksgiving...
Whether you decide to begin celebrating Christmas early or not, I hope that whenever you do, you do it in a way that brings joy to you and everyone around you. It's truly the most wonderful time of the year!
And for real, I promise I'm not skipping Thanksgiving. I just really want to eat my turkey while I look at my beloved Christmas tree.