It's that time of the year again and college move-in day is quickly approaching. Many believe that packing every item in your room at home to bring to school with you seems like a great idea... until you get there and actually have to unload everything into your tiny 12' by 15' room. Don't worry though, because you are not alone, and Michael Scott understands every horrible thought you felt while moving yourself into your dorm.
1. The reality of your situation starts to set in the night before your move-in day when you realize that you haven't even begun packing at all.
2. You don't take the warnings from your parents that you have way too much stuff while packing up your room and loading the car.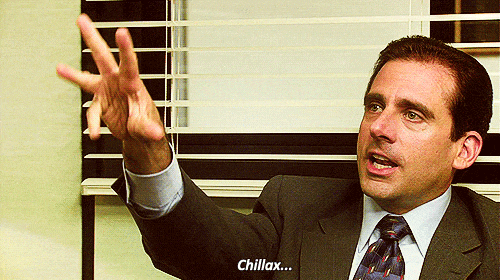 3. While you're sitting in the back seat of your car, wedged between your mini-fridge and your extremely necessary printer, you begin to realize that maybe you overdid it a little...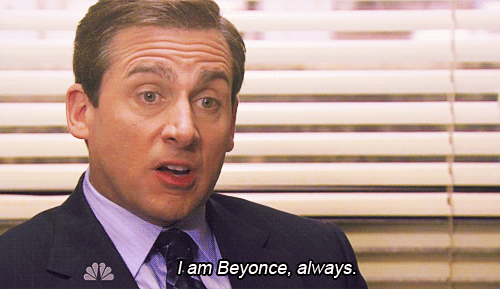 6. Unloading your last bag into your room and realizing that everything might be out of your car, but you have to now find space for it in your tiny dorm room.
7. Waiting for your roommate to show up, and trying to explain yourself and the massive amount of stuff you have strewn across the room.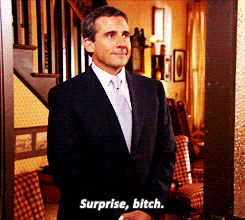 8. After hours of trying to neatly put your stuff away (and eventually opting for shoving it all into miscellaneous spaces) you realize you're done and finally made it through the most stressful day of your life.

9. After all of this stress, it becomes worth it when you finally remember where you are, and how much you love your school.