The title is self-explanatory.
1. Everyone in the work office or work environment complains about him/her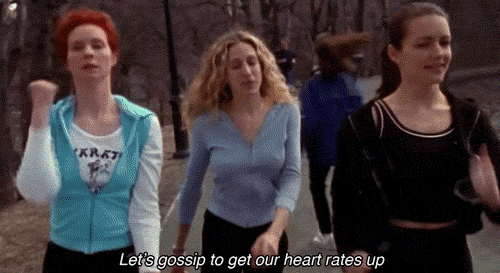 You could keep you mouth shut for a month and yet the rest of the crew is taking shots at how the boss acts. Even the quietest of the group might come to you one on one and make a negative comment about the boss, without the boss having any clue whatsoever. The best thing is to just stay quiet, nod, and listen about how not to get your staff to look down on you.
2. Customers know the boss well enough to know how unpleasant he/she is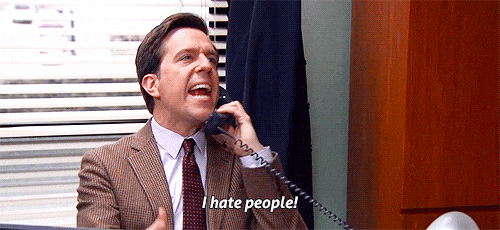 When customers see or hear the "leader" of the team being a jerk, they mention it to the workers and it sticks. An optimistic attitude is the key to success.
3. He/she has emotional problems that all of the employees are fully aware about
They could block you on social media out of spite because they cannot control their emotions and face the situation. The best solution to this is to just act like it never occurred and to be content with yourself, knowing that one day you could be his/her boss.
4. He/she can not take the hint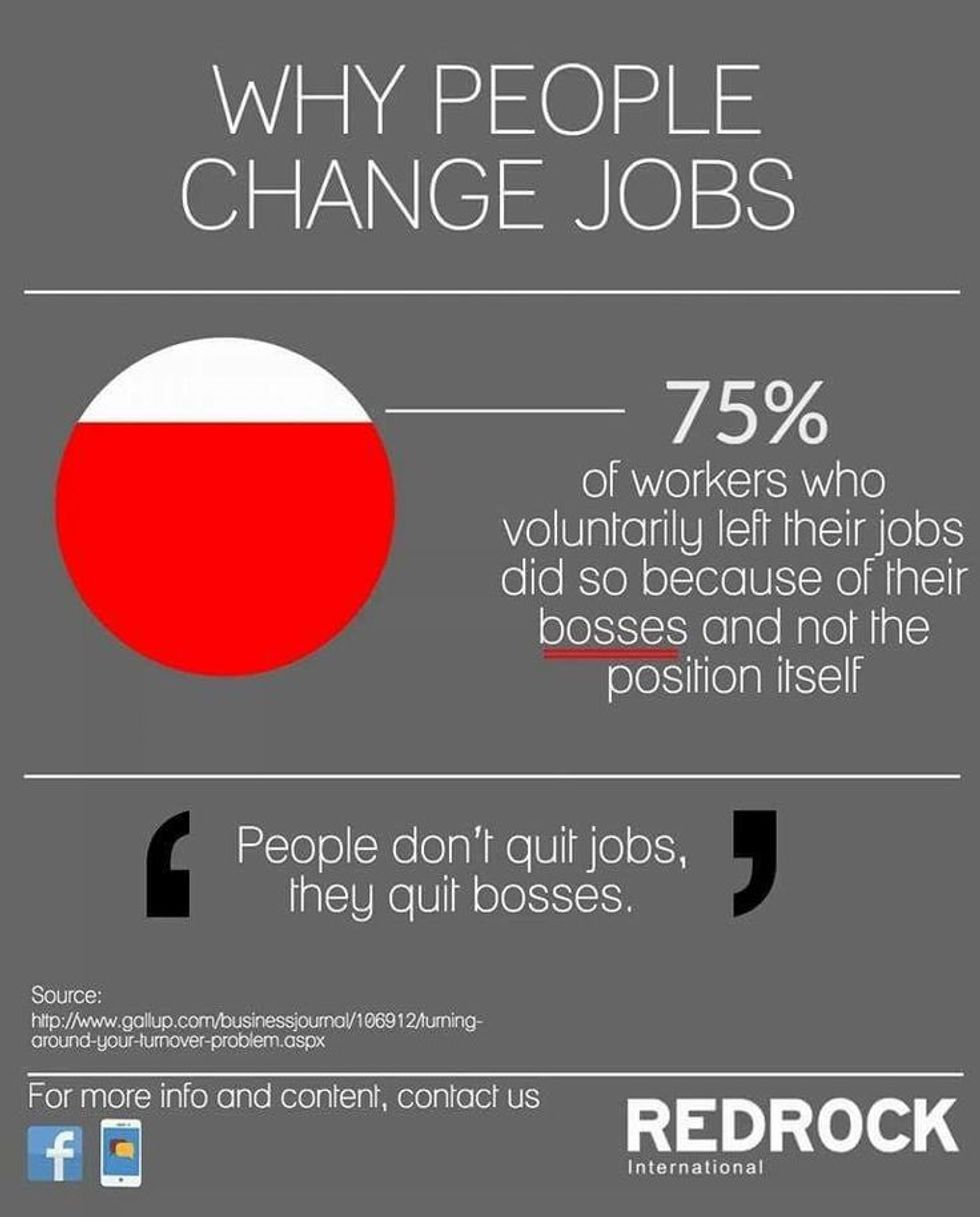 With employees and customers gossiping about the boss, you would think he/she would take the hint already and change what they're is doing. A bad boss cannot take the hint and will keep digging his/her grave.
5. This person creates a hostile work environment and/or is racist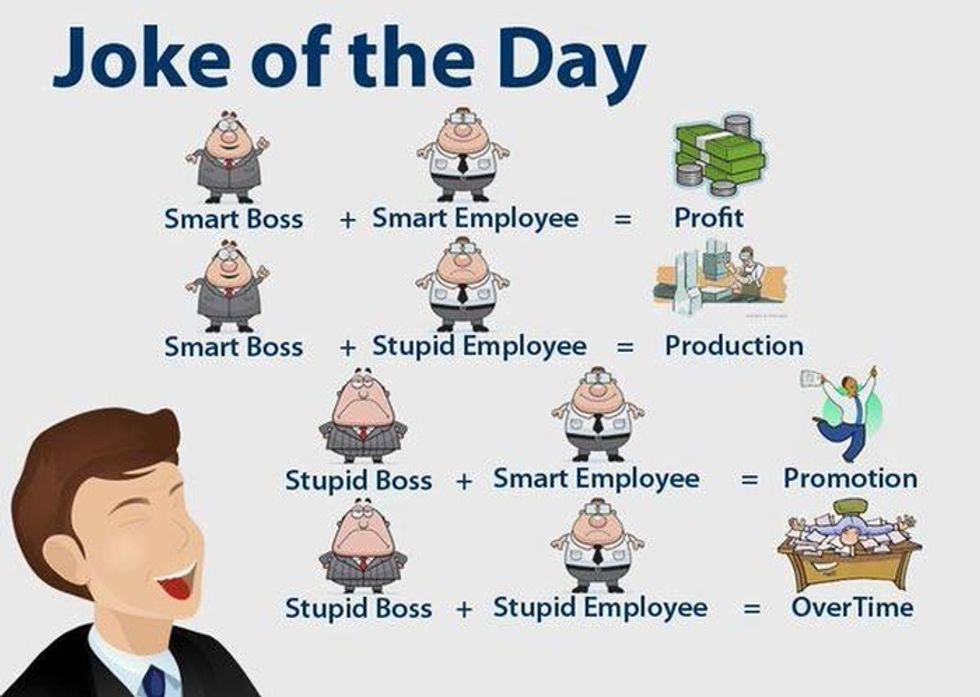 If this happens, then that person should be reported to human resources or confronted face to face. If you're like me, you would choose the latter and confront the person in a professional manner, whether they like it or not. This should be done if you believe there is a bit of "good" in everyone and the boss can change his/her ways over time. An honest employee can sometimes have a beneficial affect on their boss, even if they are rejected at first or pushed away.
6. People that get too close end up getting stabbed in the front, side, and back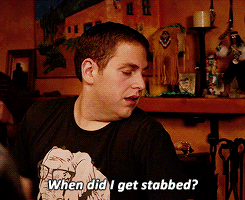 You could be besties with your employer one day. The next day they could act like a pet snake who has been sizing you up for a month just to use you as "food." Reasons for this being: jealousy, insecurity, ignorance, or all of the above. They could stab you in the front by rejecting your wise idea. They could stab you in the side by changing their attitude around you. They could stab you in the the back by gossiping about you or telling others not to listen to you. Either one of these is a result of cowardliness. Even if you are an employee with such a sanguine outlook on life, this still stings a bit. The worst part is when you confront your boss about something they said about you behind your back and they deny the allegation.Then they will block you on social media.
7. He/she does not take your opinion into account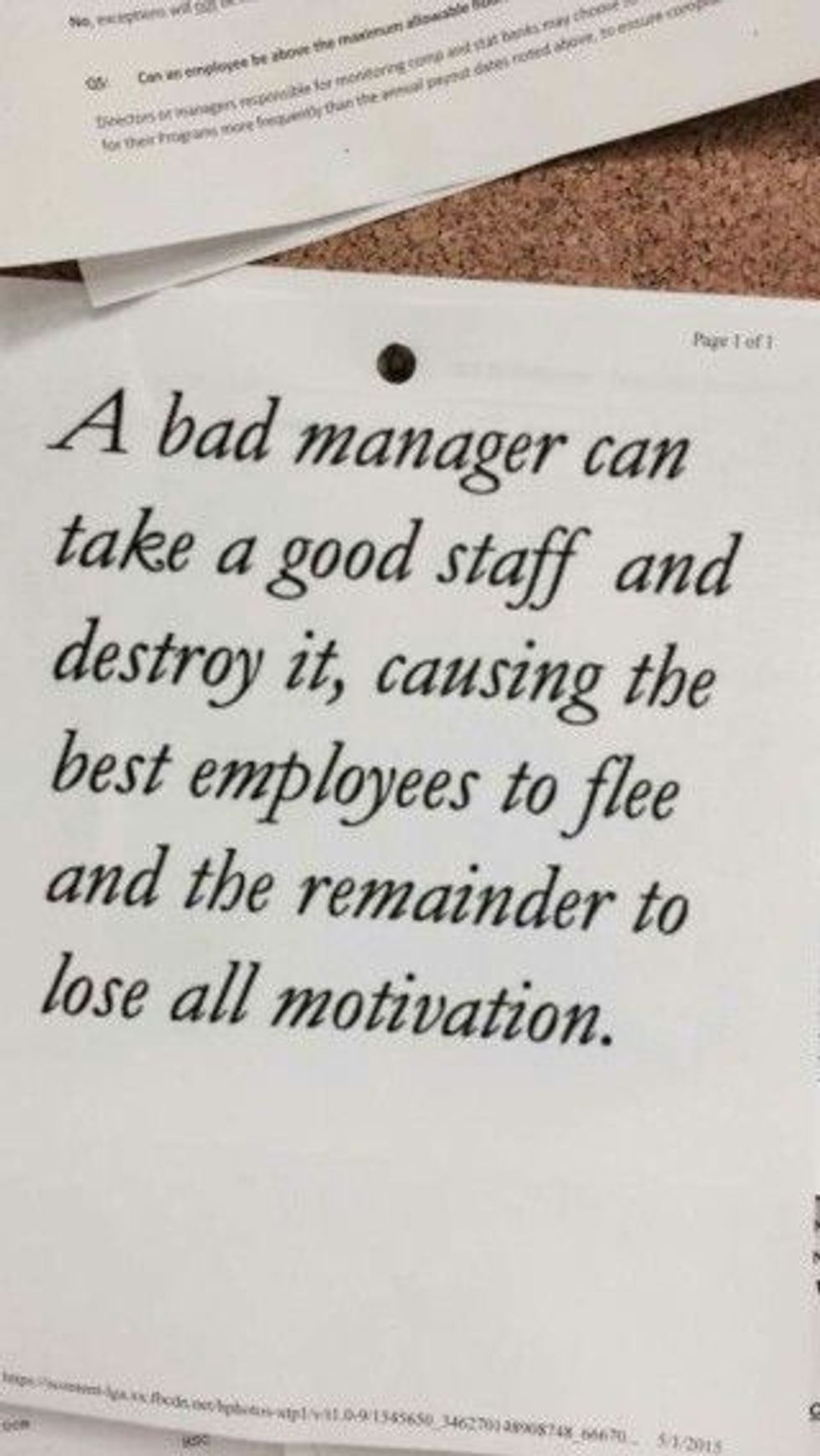 You could be more qualified or just have a brilliant business pitch and yet they could push your confidence over that edge. Never brown nose with this type of boss.
8. The employees receive all negative feedback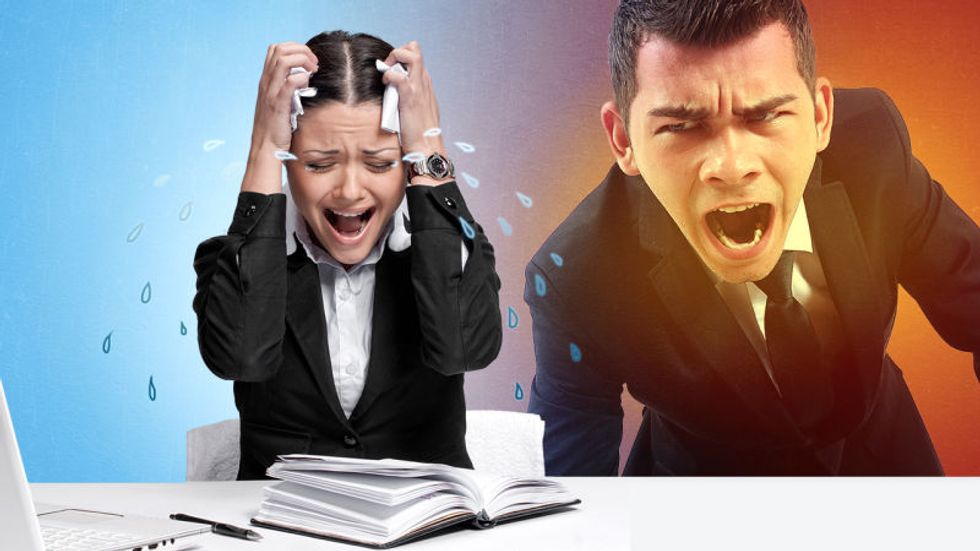 Bust your ass every single day and you just earned yourself either reward, promotion, or drink courtesy of your boss. Right? Wrong. Wrong. Wrong. This type of manager will not even give you a compliment to make you feel good. They ironically kick you when you are up.
9. It comes down to power issues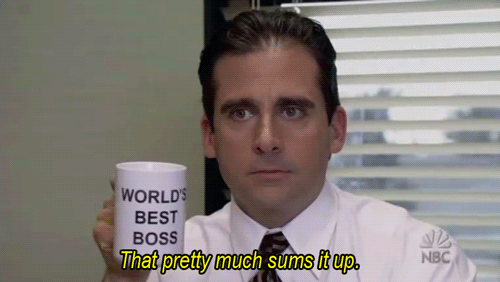 There's a few types of this manager. Type one: they feel the need to control their employees on a physical and emotional level. Type two: they put people down, instead of building up the confidence of their workers. Type three: they want the rank right below them to handle everything, because this type of boss does not want everything to fall on them. Whatever issues they may have with "control," just know that one day they could be working for you.