6 weeks later and West Chester is finally starting to look like a college town again. After a long winter's break, the golden rams are back and ready to play. With a new semester comes a lot of new adventures, especially when you call West Chester 'home.' Our school may be small but we're known to have the best parties and best people out of all the college towns.
There's never a dull moment syllabus week in West Chester. Here's what you should expect from the craziest college town in the East.
Canceled classes.
Hopefully, if the weather continues to do what it's been doing, classes will be canceled at some point during syllabus week. Not only will kids already be skipping classes, but you bet if classes aren't held the town of West Chester will throw down. Being a commuter school has its perks... especially during sylly week.
Breaking your bank at the bars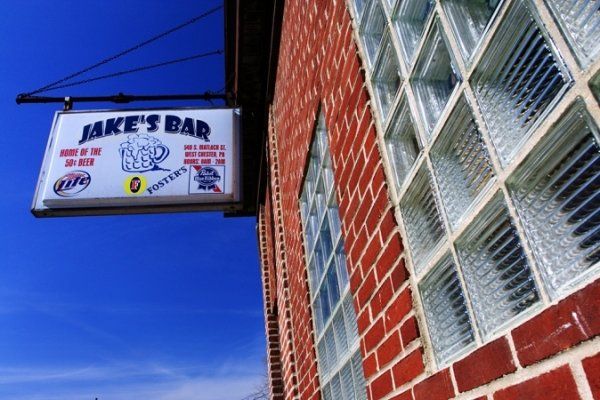 Even if you say you won't, you'll find yourself taking a hike into town to hit the bars up. Going to the bar typically entails spending WAY too much money, and checking your bank account the next morning, feeling instant regret.
Taking a trip to Amore's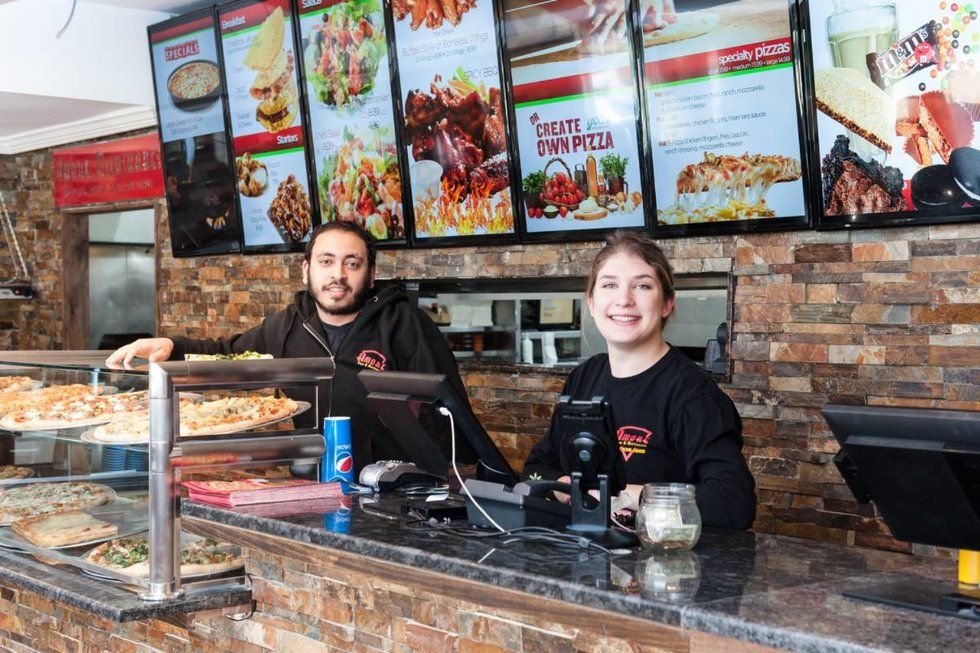 Amore's is well missed after a long winter break. It's not just about the great pizza, it's about the whole experience. Last time I was in Amore, the entire place was rapping "Bodak Yellow" in unison. Amore is more than a pizza place you end your night at, it's an experience.
Falling while walking in town
West Chester is known for having the worst sidewalks in America. Walking on them gets even easier with the winter weather, which is something we can definitely look forward to this sylly week. Keep your eyes peeled for girls falling in their heels after slipping on the unevenly paved, icy, West Chester sidewalks. Trust me, it'll be hilarious.
Frat parties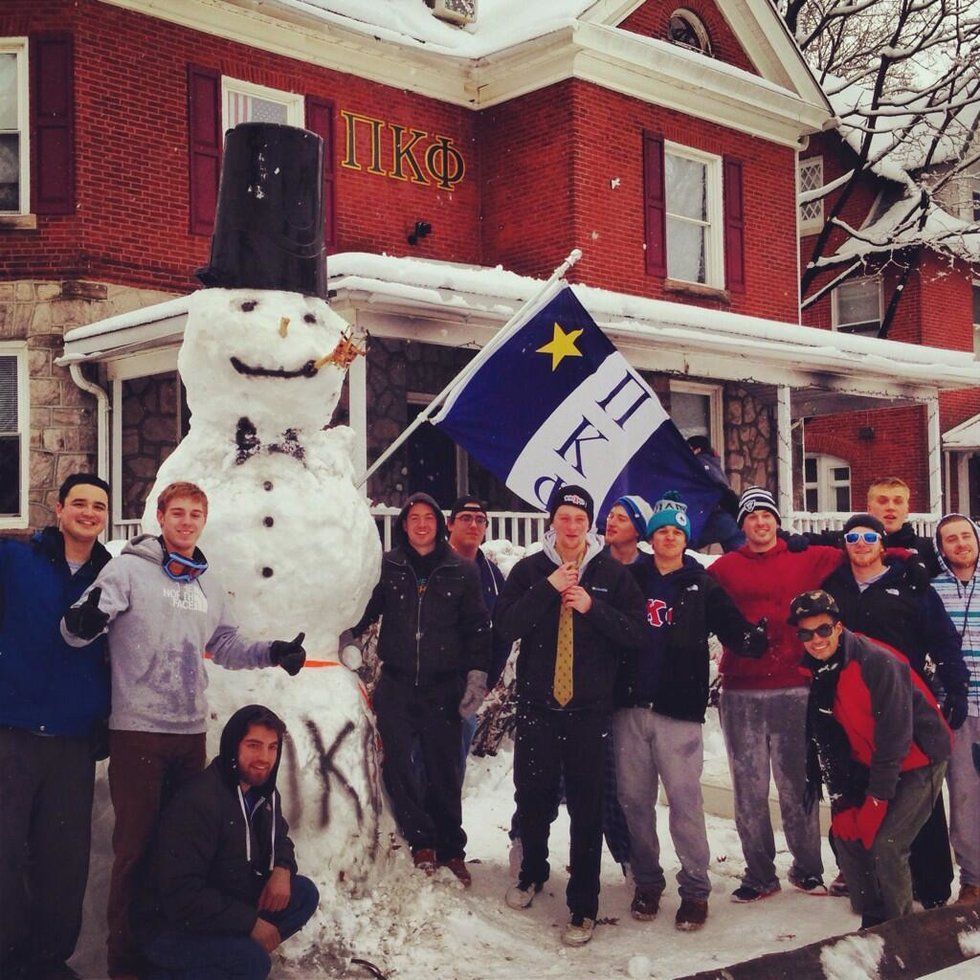 Everyone swears they will never return to Pi Kap for a party... but when it's Wednesday during sylly week, it may be your only option. The only good part of West Chester frat parties is that they usually open up to everyone, and don't feature a lot of creepy guys. Going to the frats at least once during sylly week will be a thing... unfortunately.
Theme parties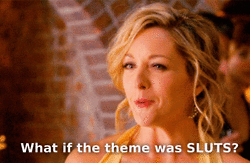 It's no joke at West Chester, we take our themed nights out very seriously. There's bound to be at least one of these parties syllabus week- at West Chester, we get tired of just going out in regular clothes the whole week. If you can get on the list at an 'ABC' themed party, you're guaranteed a night you won't ever forget... (or remember.)
The shuttle bus being completely off schedule.
The West Chester shuttle from North to South campus will be the worst part of syllabus week. You are almost guaranteed to be waiting in the cold, and late to class anytime you have to take the shuttle. One thing we do not miss about West Chester... the bus.
Running into everyone you didn't want to run into on the first day of classes.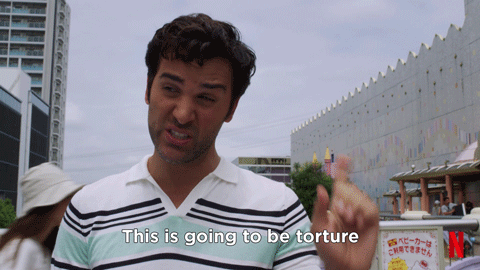 Its inevitable... running into all your enemies is sure to happen on your first day back to West Chester. It's the school that everyone and their mother seems to go to, so prepare yourself as you walk to your classes.
Wine Wednesday and Thirsty Thursday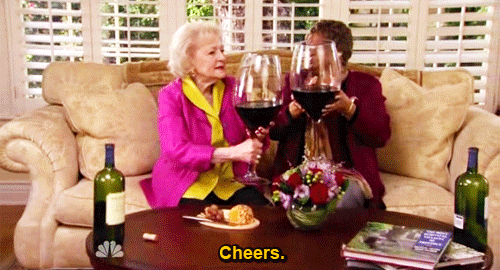 If you aren't participating in the week-long drink a-thon syllabus week brings, that's completely okay. But I highly doubt you'll be skipping Wine Wednesday and Thirsty Thursday. It's an unspoken ritual to stay in with the girls for "Wine Wednesday" and to go out on "Thirsty Thursday." Although these two common drinking nights happen all year long, there will be double the places and people participating during sylly week.
Doing absolutely no work.
West Chester's sylly week is known for being the easiest week of the year, for literally anyone. At West Chester, It's unheard of to be in class longer than 15 minutes on the first day. It's like the University has a syllabus week to allow all of their students to get back into their daily routine... of going to Jake's at night and sleeping through class all day.