I just cannot deal — my allergies are bad, I'm so over my classes and finals are going to kick my butt. Don't forget about the research papers and projects, too! I'm just tryin' to chill, but I need to study. It's all about balance though, right? Here are nine places to chill on and off of CofC's campus:
1. Folly Beach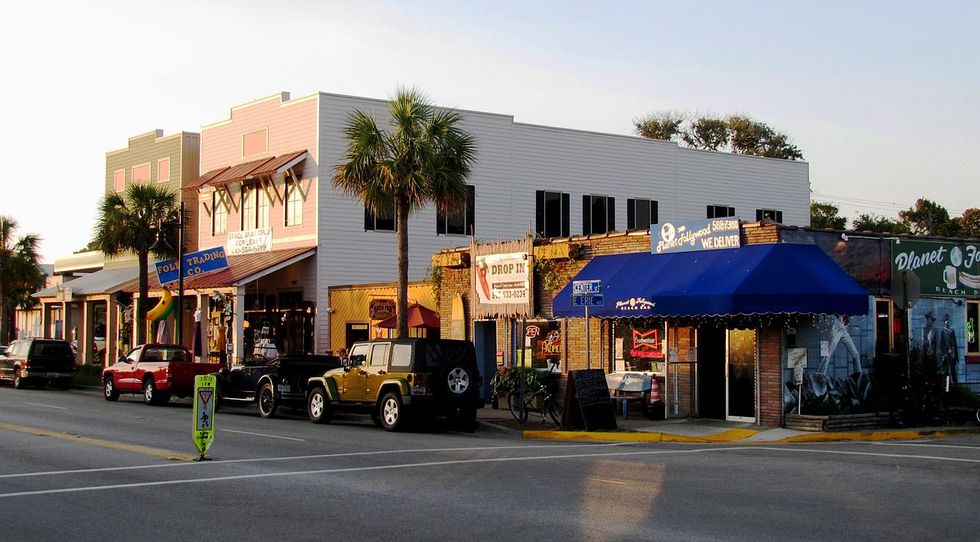 Everyone's favorite, but some people will say they're going to the beach like every day and I always wonder how they have so much time to waste. But, after studying all week, treat yourself to a nice afternoon at Folly.
2. White Point Gardens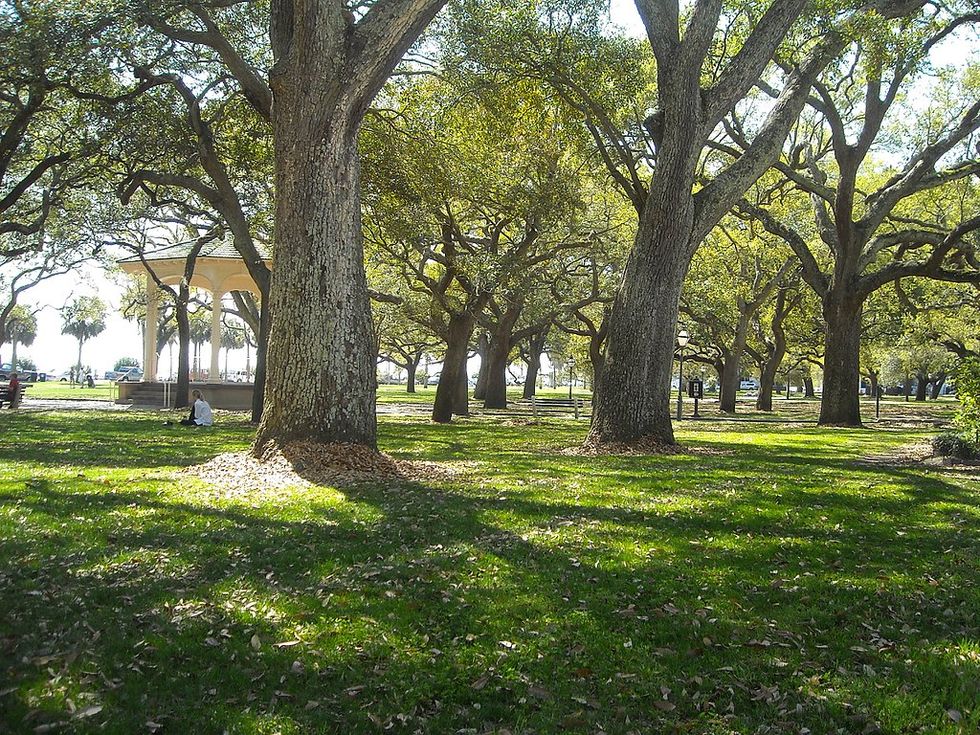 Dogs, views and shade... What more could you want?
3. Stern
If you're not feelin' the outdoors, Stern Student Center is a good option to get away from the library. There's also Stern Gardens right outside if you want a little sunshine.
4. College of Charleston Bookstore
Read a book for free and people watch out the window to avoid all your responsibilities.
5. Black Tap Coffee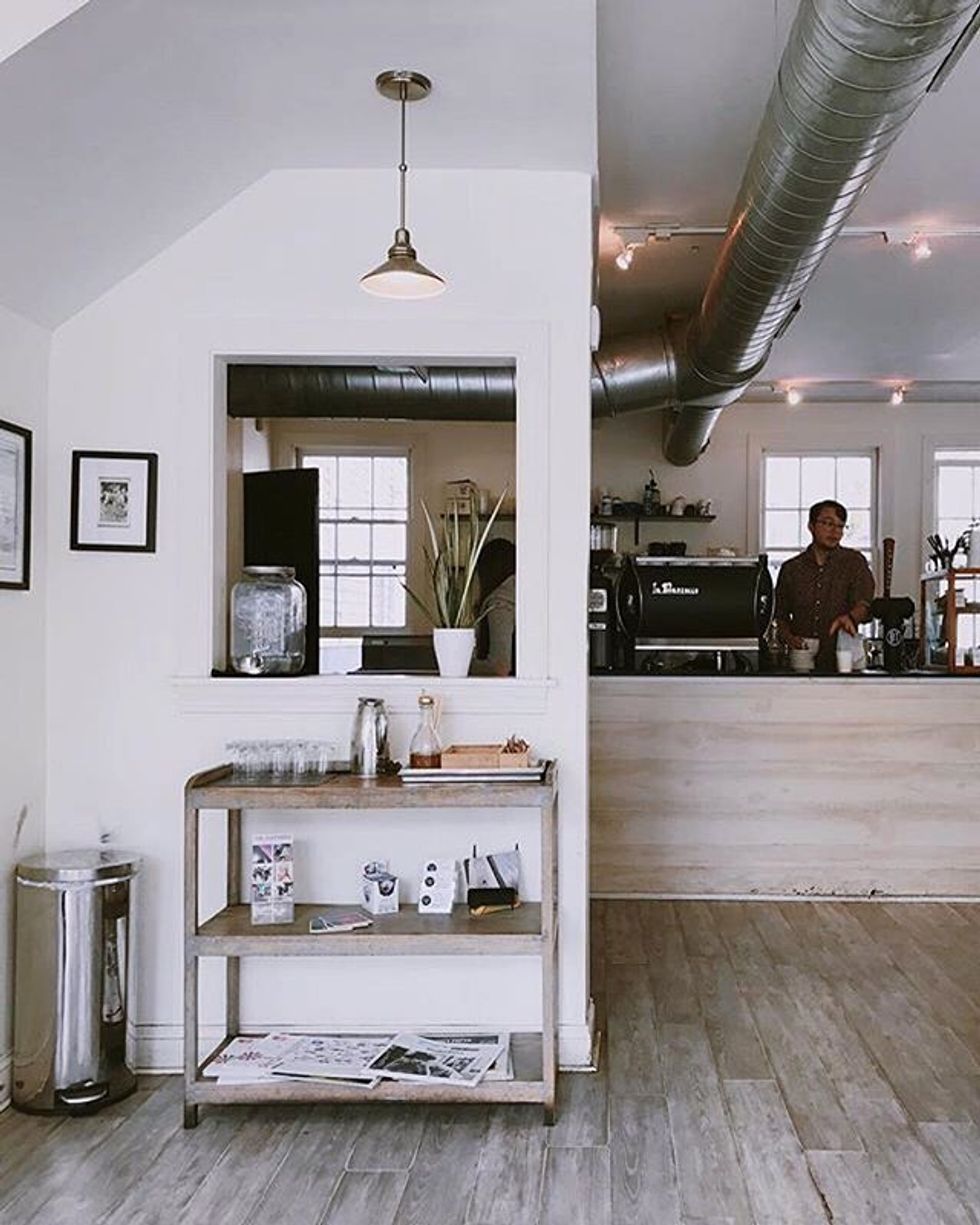 Located on Beaufain Street, this minimalist-chic coffee bar will bring you all the good vibes you need to get through the semester.
6. Kudu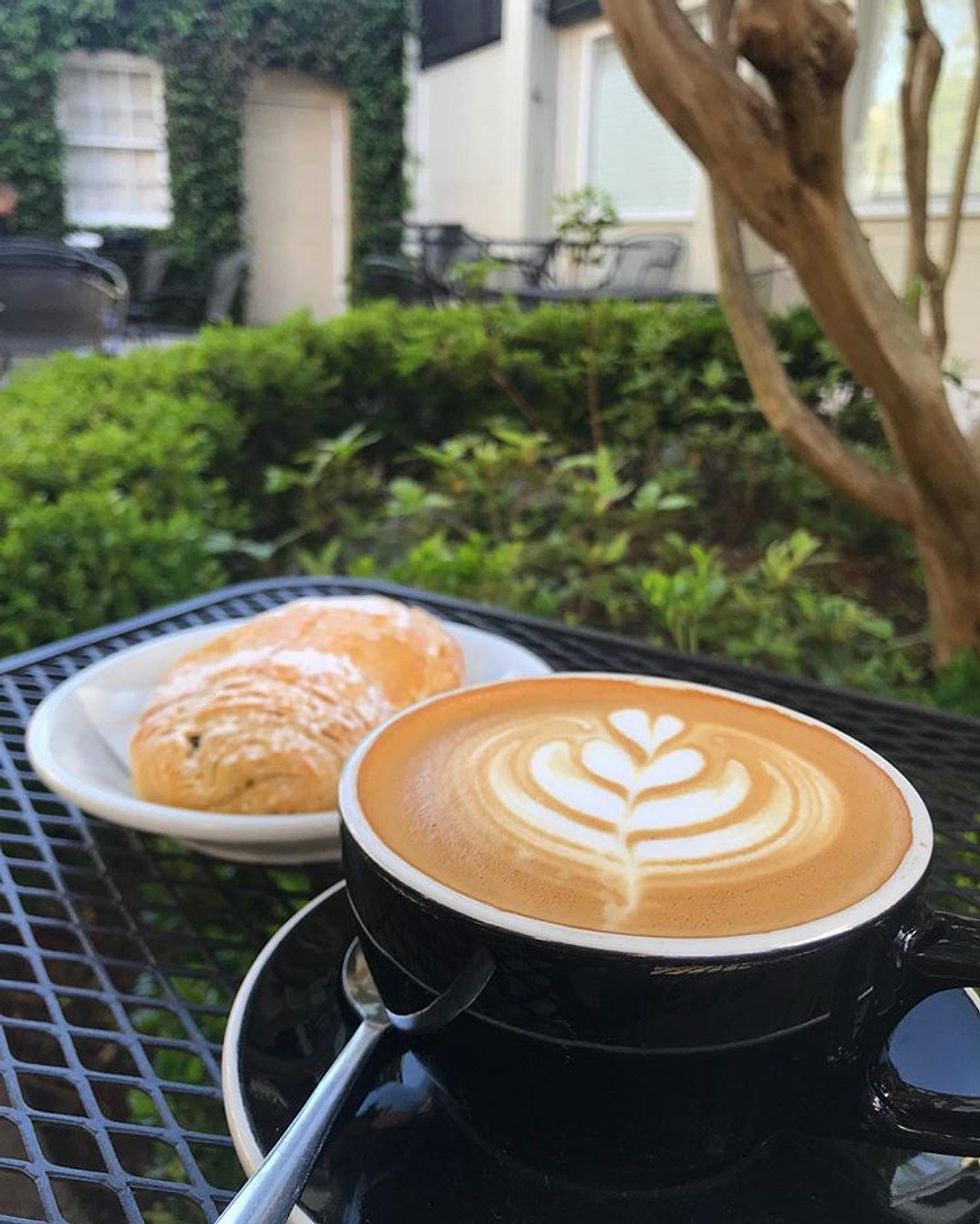 Located only slightly away from campus, you can grab a coffee with your friends and chill on the patio.
7. Cistern Yard
The stage is up and I'm getting major graduation feels, but the Cistern is the most beautiful place on campus so what's not to love?
8. Lightsey Second Floor
On Calhoun, this tucked away study area on the second floor of Lightsey is quiet and all the computers on this floor are for student use!
9. Marion Square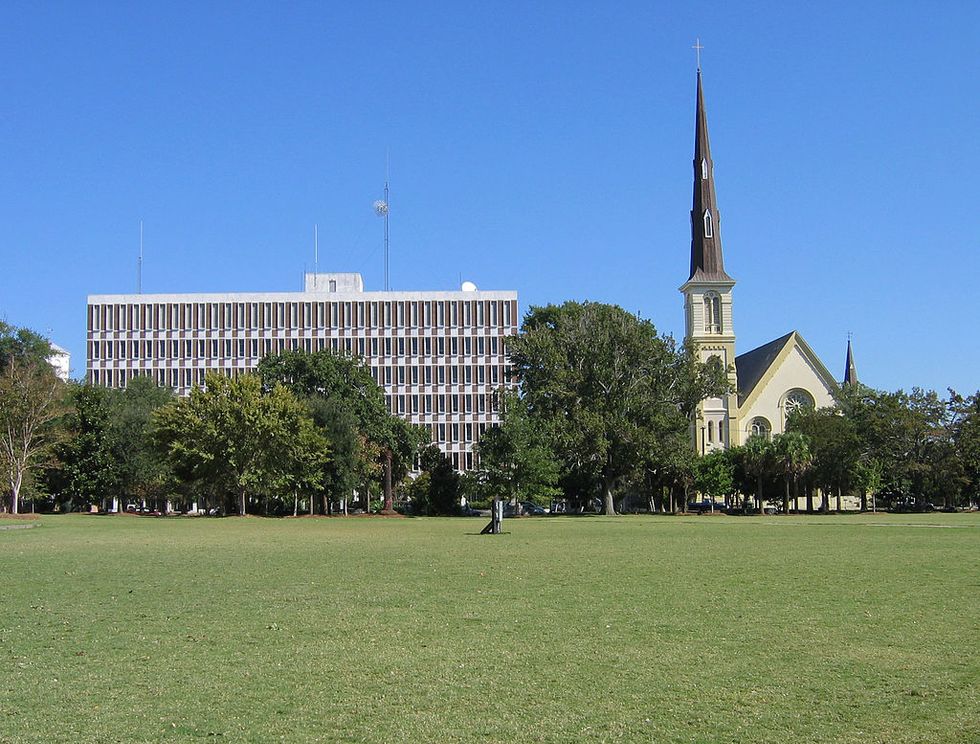 Pack a lunch and have a picnic for a chill afternoon in the sun.Whether you're so ready to graduate you can't stand it or you're just ending your freshmen year, final exams are rough, but I know you can make it! Summer is just around the corner. Cheers!