Broadway is about to make a long-awaited and hoped for debut. This past week it was announced how Mr. "Death of a Bachelor" himself, Brendon Urie, famously known as the lead man of "Panic! at the Disco" would step into the role of Charlie in "Kinky Boots". This news surprised as well as delighted fans to see this longtime musical lover get to make his own mark on the Great White Way.
Though he has yet to make his debut, this certainly brings into question what other roles he could take on. Check out some possibilities below:
1. "Wicked"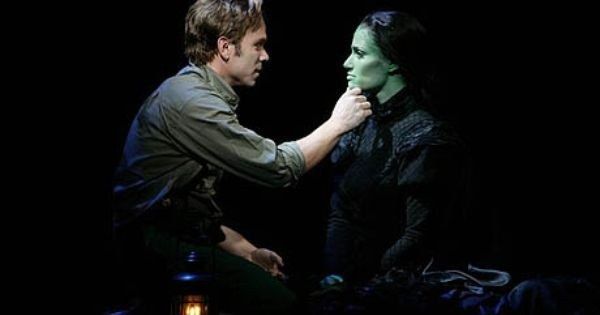 This just seems like a given off the bat. Urie would make any girl or guy swoon and want to dance through life with him. Plus he could definitely fill those famous Fiyero pants.
2. "Guys and Dolls"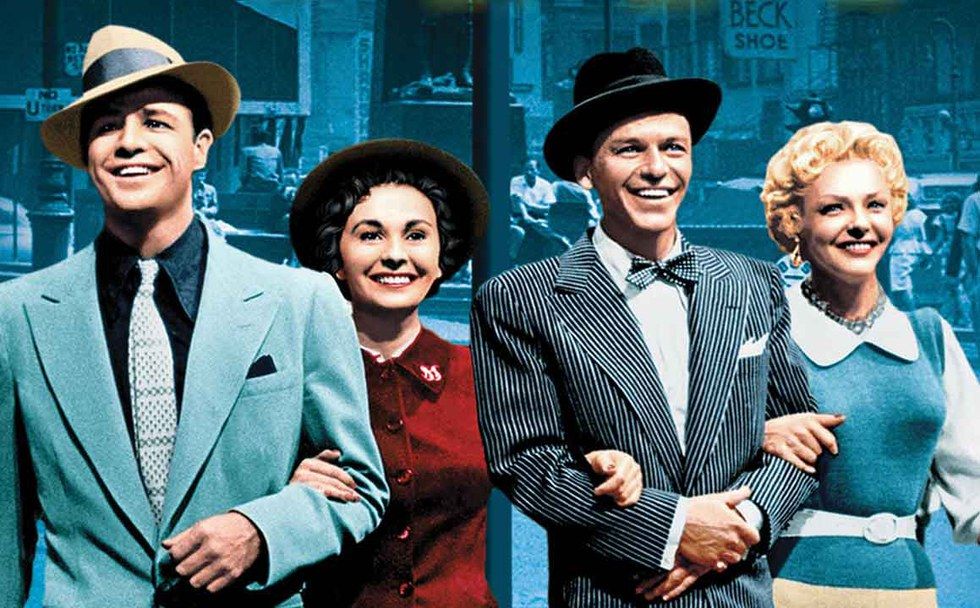 The sky is certainly the limit in terms of the hearts that would melt with Urie in this show. The question would have to be will he pay tribute to his love for Frank Sinatra or that of mister Marlon Brando? Sky seems to be more in favor as who wouldn't want to hear him belt out "Luck Be a Lady Tonight"? Oh, he already has.
3. "Camelot"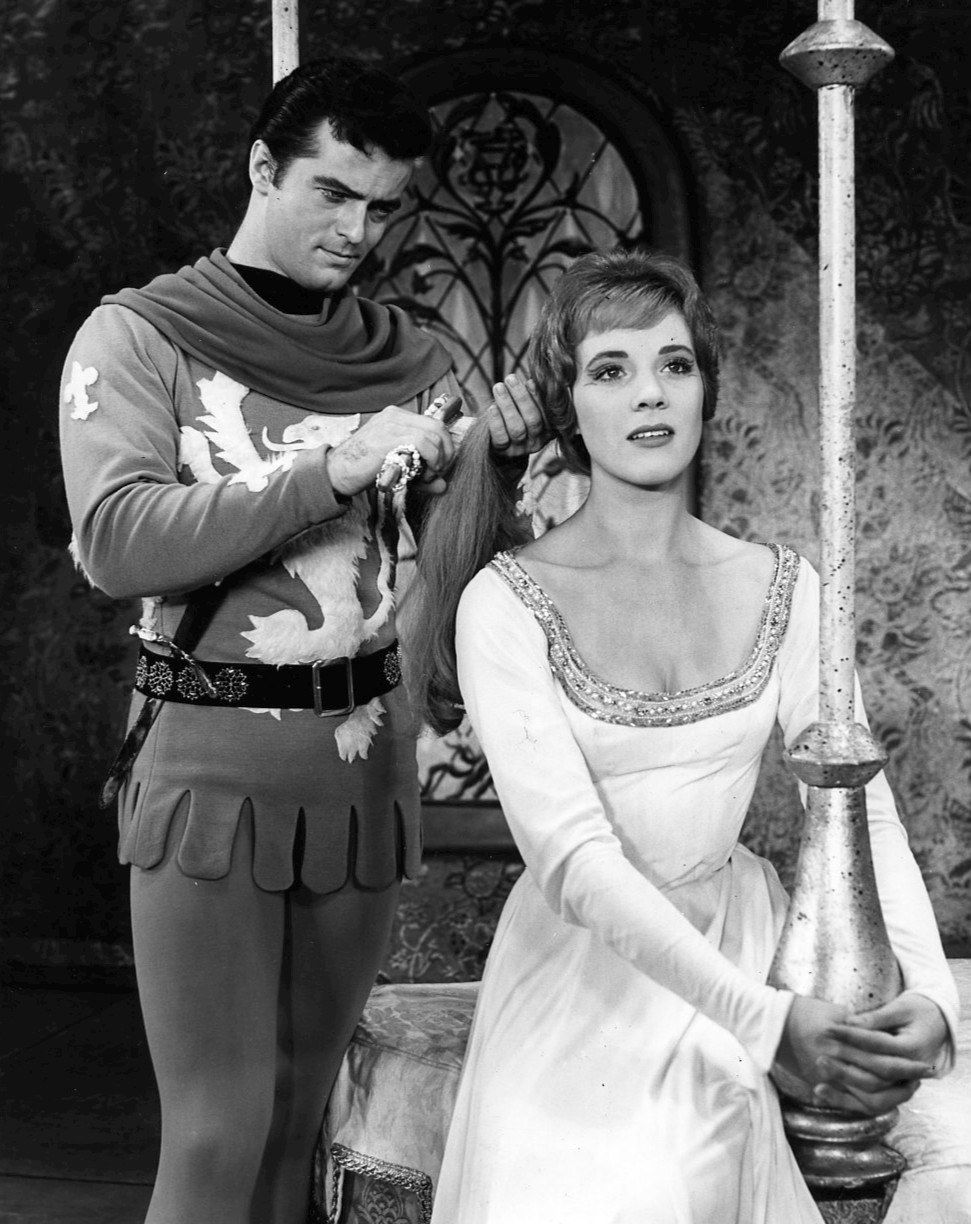 Sir Brendon has a nice ring to it, doesn't it? He would certainly deliver in the role of Lancelot as a compelling love interest with Brendon's response certainly being "C'est Moi". Now if only we could get Cassadee Pope has Guinevere, we would be in store for a real treat.
4. "Into the Woods"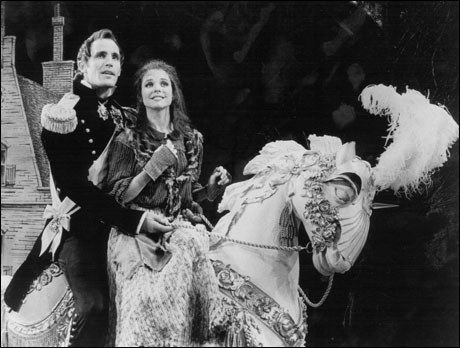 Who couldn't picture Brendon playing the dual role of Little Red Ridinghood's Wolf and Cinderella's Prince? Both parts that promise flairs of drama, a great sense of humor, as well as a bucket load of charm. Audiences certainly would be in "Agony" left wanting more. Plus, who wouldn't want to know what his howling sounds could sound like? It would definitely be priceless.
5. "American Idiot"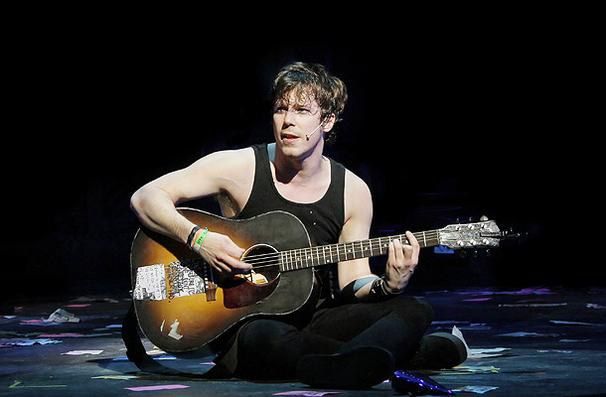 It only seems natural for him to want to return to his pop-punk roots. It would make Billie Joe Armstrong proud and to also see him follow in his footsteps as Johnny. Belting out Green Day would certainly be in line with Brendon's normal everyday habits, he would only be changing the setting to doing it on Broadway.
6. "Singin' in the Rain"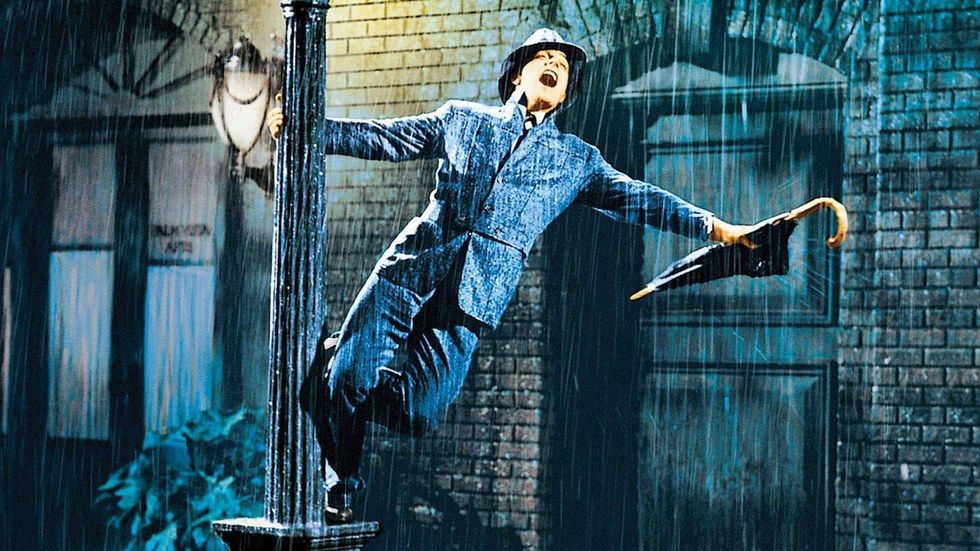 From singing in front of millions of fans to in the shower, this would be right up Urie's alley. No matter what the circumstances, Brendon is a champ in singing in whatever the circumstances whether fighting sickness or enormous amounts of sweat. A little rain would be nothing. His voice would shine through in this showstopper of laughs, joyous dance numbers, and old Hollywood.
7. "Chicago"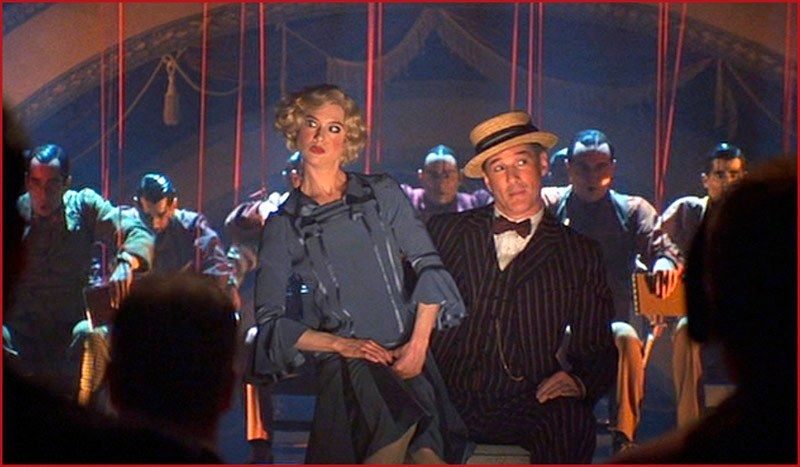 This one could be a real razzle-dazzle. We all know Urie loves some good theatricality, and the role of Billy Flynn is certainly a showman. Part lawyer, salesman, and lounge singer, his style and charm could provide a great role for him to take on.
8. "Company"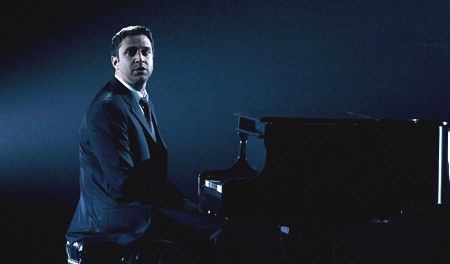 Though we've seen Brendon undergo the death of a bachelor, it would be interesting to see him as the lonely bachelor, Bobby. Certainly a ladies man, searching for meaning and love, it would really give him a chance to showcase his range with Sondheim's always lovely, but never easy numbers such as "Marry Me a Little", and of course "Being Alive".
9. "Once"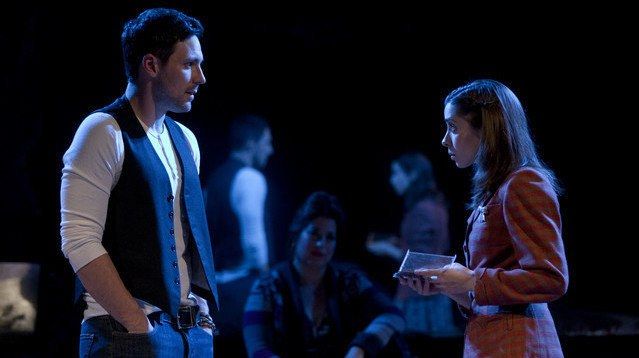 The lovelorn, passionate, singing guitarist stumbles upon a new collaborator. Certainly, Urie has encountered these struggles before, in terms of the quest for artistic ambition, the struggle for collaboration, as well as sense of self. And an underrated beautiful gem such as this definitely fits this star.