If you really know me, you know how obsessed I am with Jane the Virgin. I started watching the show last year without really being able to get into it, but after I gave it another shot last Spring, I was beyond hooked. Ever since then, I've spent many a day and night obsessing over the beautifully hectic life that is Jane Gloriana Villanueva's. So now that I finished season two on Netflix this summer, and I've been trying to get my fix every now and then with a re-run, I've had it. I've decided that enough is enough, so here are nine reasons why I need the new season of Jane the Virgin in my life ASAP.
I need to know if Michael is alive! If you've been following Brett Dier or Gina Rodriguez (the actor and actress who respectively play Michael Cordero and Jane Villanueva) you've seen pictures of Dier filming for season 3. So my guess is that he lives and continues his role as the super adorable love of Jane's life, but who knows how the writers are going to essentially bring him back to life after that gunshot. Either way, I love Michael and need him alive!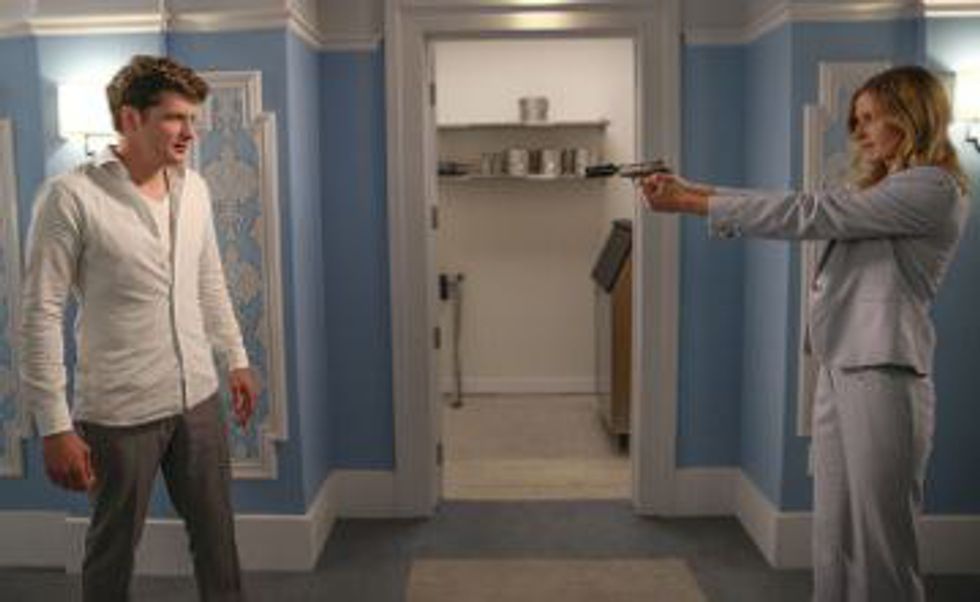 2. I need to see how my homegirl Jane is doing, and how in the world she's going to survive yet another extremely traumatic episode. I relate with Jane so much on so many levels, but one of the deepest ways that I feel we connect is the fact that bad things always seem to happen to us, no matter what. And not just bad things, but like crazy, random bad things that have you feeling "Oh come on!" quite often. Unlike like most people, I assume, I'm not that interested in whether Jane will ever lose her virginity, now that her new hubby was shot, just as they were about to get it on. I'm just overly invested in the lives of these characters, and Jane especially, so I want to see how my pretend BFF is holding up.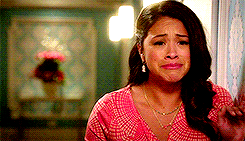 3. I need to figure out how in the world Rose a.k.a. Sin Rostro disguised as Susanna Barnett for pretty much an entire season. Obviously they were two different actresses, but I was just baffled at fact that the writers even thought of that storyline. I've tried to re-watch a few episodes and look for a few clues that would reveal that Susana was actually Rose all along, but (not surprisingly) I haven't been very successful. I'm also just really sad for Luisa because she thought she was finally done with Rose (and to be honest I thought she was finally done with Rose too). I'm interested to see where that storyline and relationship will end up.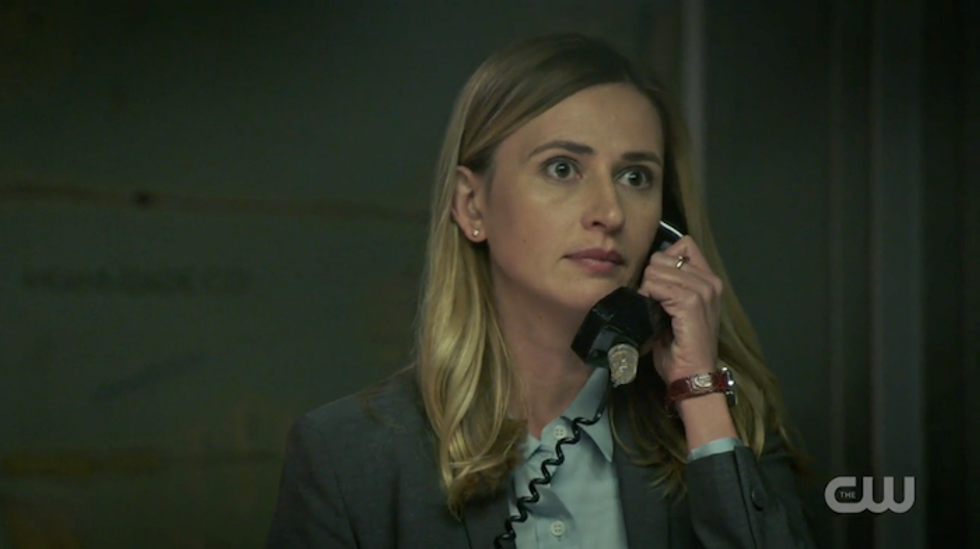 4. Going along with that, I really just need to finally get a resolution to the whole Sin Rostro case. I feel like there's no many parts and people involved (including Rafael's brother and mother, but now it seems like his brother is mostly behind it?) that I can't really keep up anymore. But I never cease to be amazed by all the twists and turns in that storyline. With all that being said, I am kind of ready for all of the crazy mess to finally be resolved, though.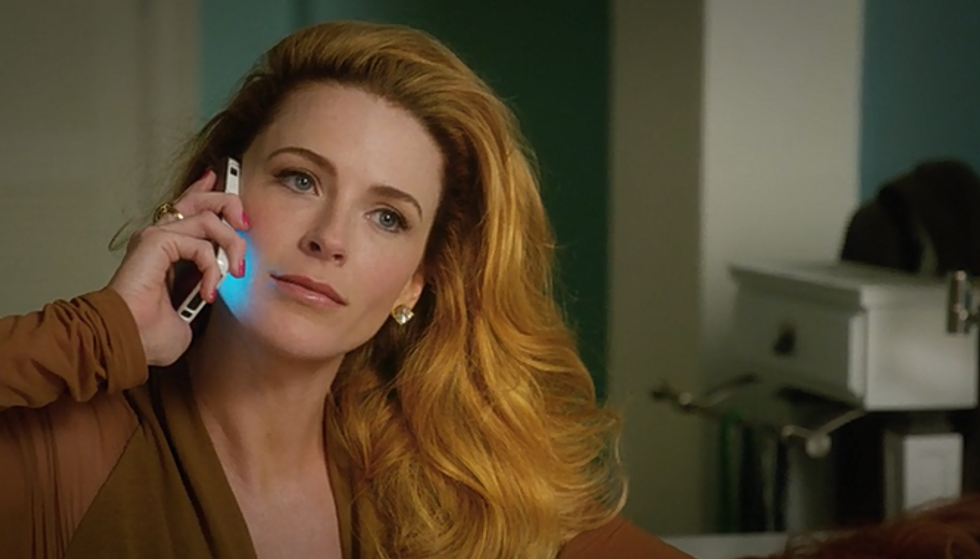 5. I miss Rogelio. A lot. I definitely have a kind of, not-so-secret, major crush on Rogelio. I honestly think he's so attractive, and that he looks GREAT for his age (he's 43 in real life!) so I'm always extra happy once he gets on the screen. Rogelio also knows how attractive he is, which is something I find slightly annoying every now and again, but I have to commend the amount of confidence and self-love that he exudes. If you've seen enough episodes, you know that Rogelio has his insecurities just like any other human being, but most of the time he's completely unapologetic about loving himself and who he is. It's probably weird to say that he's teaching me some major lessons in confidence, but he is.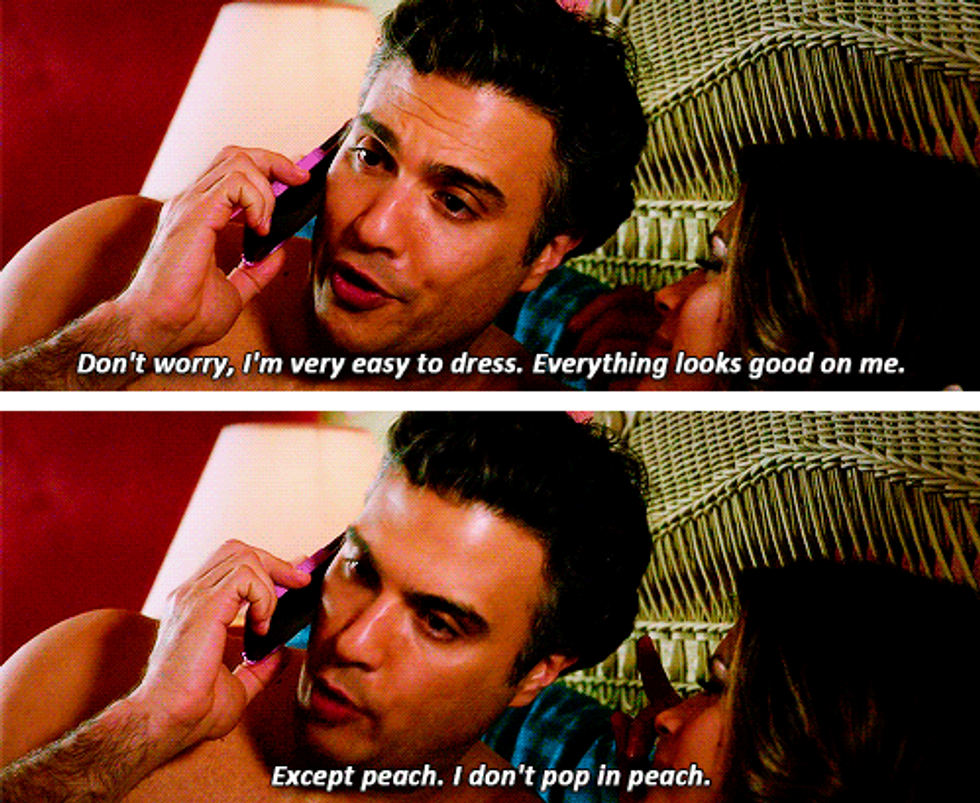 6. I need to see what's going to happen next with the Xiomara-Rogelio, on-again-off-again romantic tryst. I don't really know how I feel about that relationship-sometimes I love it, and sometimes I hate it, but nonetheless I want to see where they end up. I also just feel like theyre going to keep having romantic encounters, especially given their history and the fact that they'll continue to be in each other's lives because of Jane. I feel that deep down inside I just want everything to work out and for them to be together, but I live for the drama that their relationship creates. And not to mention Xiomara's possible pregnancy by Rogelio's nemesis, Esteban! I can't wait to see what happens with that.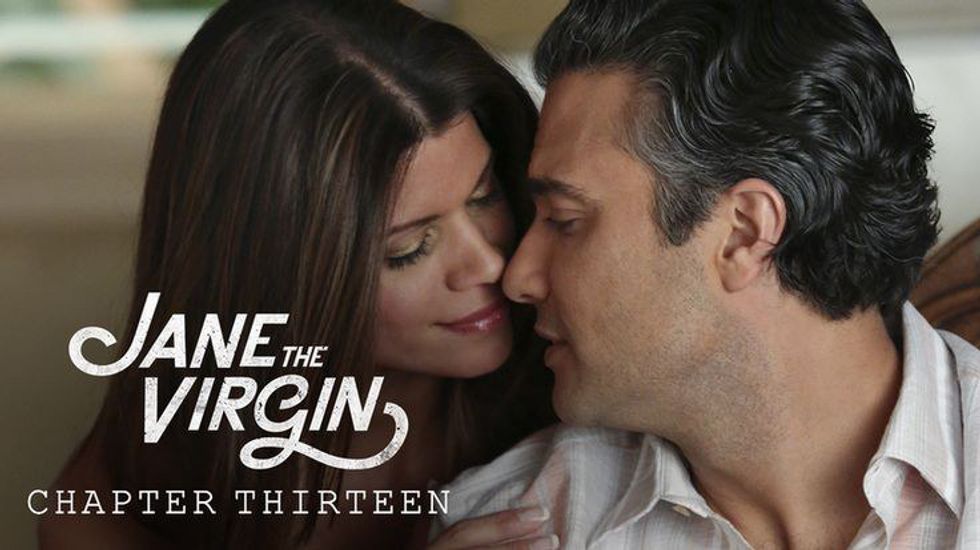 7. All of the Petra-Anezka drama needs to be explained, NOW. I had a feeling Anezka was bad news from the beginning, ever since she dyed her hair, allegedly just so Petra wouldn't get confused and super freaked out, but I'm not sure if I ever saw this the whole Anezka-drugging-Petra-and-paralysing-her thing coming. Also, given the fact that Petra can't even talk, I know she must be going crazy. And, with the added bonus of Anezka pretending to be Petra and sleeping with Rafael, I was completely floored. I feel bad for Petra, but I'm so excited to see what drama that storyline creates. This was definitely one of the most shocking twist from season two's finale.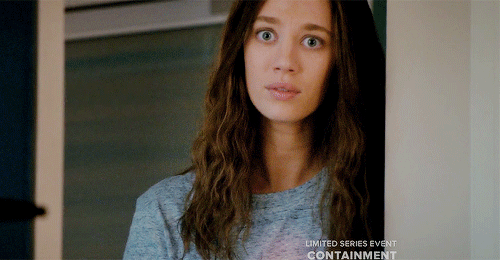 8. I'm hoping to see Rafael FINALLY move on from Jane. Even though he clearly told Petra (who was really Anezka) that he wasn't over Jane, before he slept with her (Anezka disguised as Petra), I'm hoping the guy finally takes a hint and gives Jane up. Jane is MARRIED to Michael for goodness sake (God willing that Michael is still alive). Either way, I am completely biased in this situation because I hate Rafael for breaking Jane's heart, and I always knew he was bad news for her. So hopefully Rafael finally gets back with Petra, or finds a new love interest, or something. If it doesn't involve Jane and breaking her heart, I am all for it.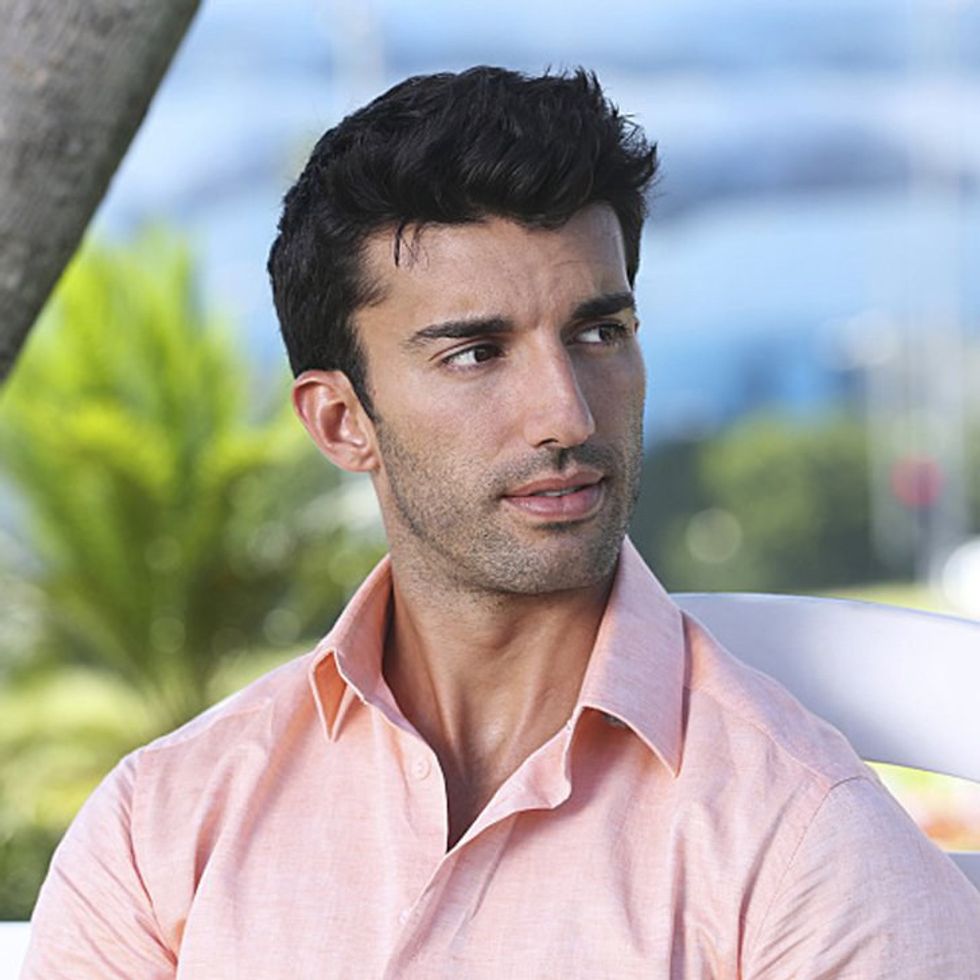 9. Lastly, I need Jane the Virgin back in my life because, honestly, it makes me really happy. Especially this summer when I was super busy and stressed with my summer research and GRE prep, I always found solace in logging into Netflix and throwing on an episode to ease me of all the craziness of the day. No matter what mood I was in, or whether I was chilling in my bed or running miles (well let's be real, one mile hopefully) at the gym, Jane the Virgin never failed to make me smile or laugh at some point in the episode. It also never failed to make me CRY. I'm pretty sure I've cried at almost every episode, from happiness, sadness, nostalgia, or just because I was overwhelmed by all the gushy, good feels the show would bring me. So all in all, I can't wait to have this show back (on the CW on Monday, October 17! At 9 p.m. EST!) to just get some more good feels back in my life. I'm also super interested to see what my watching experience will be like since I'll be watching it weekly on broadcast television, as opposed to watching it whenever I want on Netflix. It will definitely be an experience, but nonetheless I know that I need this show back in my life ASAP, and I can't wait to watch it soon.