Most college students today spend their summers working, taking classes, or participating in internship programs. Not everyone looks forward to their summer job like I do. Here are some of the reasons why I love my job.
1. I get to do something I like to do
I love working with kids, so working a camp is the perfect fit for me. Not only do I get to hang out with kids all day but I get to play games with them, do crafts with them, and learn from them.
2. The people
Who you work with can sometimes make or break a job. For me my co-workers help to make my job. This is our second summer working together so we know each other pretty well, and always seem to have a new story to tell. Something about working with people who can make you laugh makes the job that much more enjoyable.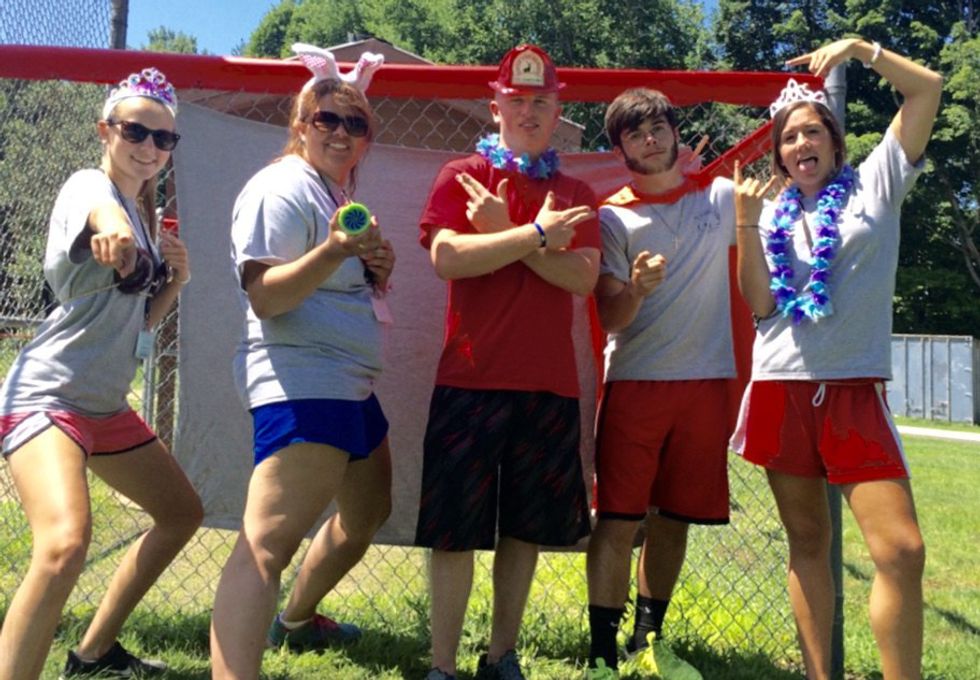 3. The kids
The kids that come to my camp are probably the top reason why I love my job. This is my second summer working at the same location, so I've gotten to know the kids pretty well. Coming back this year it was exciting to me to see how much they have grown and learned since I saw them last August. It's also really cool when they remember things that you did with them the year before.
4. I feel like I'm making a difference
For some of these kids coming to do crafts and play games is the highlight of their day; and for others this is what they will do all summer. This may be the first time they experience a camp, make new friends, or have to follow directions that aren't coming from their teacher or parents. To me it's also really cool to teach kids how to play a new game, how to do a certain kind of craft, or why it's important to play fair. Although these are just little things they can make an impact on the kids for the rest of their lives.
5. It's relatively stress free
For the most part my job isn't that stressful. There are times when kids get a little impatient or don't listen to your directions, but for the most part it's pretty manageable. I get to play games and do crafts so I don't have that much to complain about.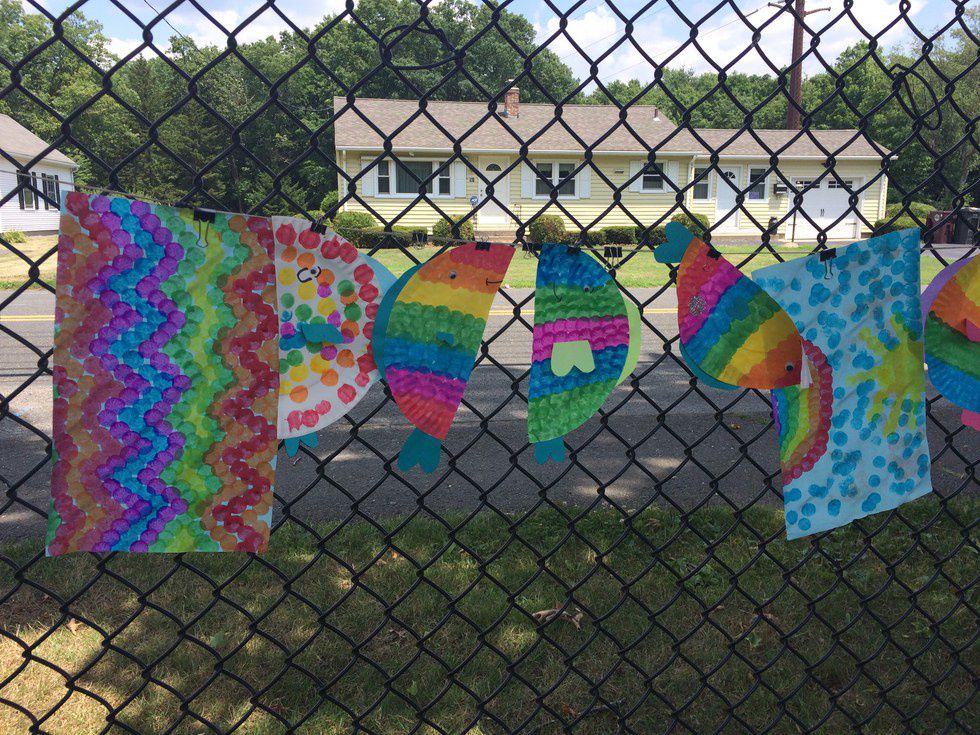 6. It doesn't really feel like work
Because I enjoy my job so much it doesn't really feel like I'm going to work. It feels like I'm going to go to the park and hang out with my friends, because that is 95 percent what I do. There are working elements to my job like planning crafts, keeping kids safe, and keeping the park clean.
7. It keeps me engaged with my major
Another great thing about my job is it keeps me thinking about my major. When we play a game I try to use some of the skills I learned in school. I also have to be able to explain and demonstrate things different ways just like I would in the classroom.
8. I get to be outside
For the most part this is a great thing about working at a summer camp. Some exceptions are when we get a visit from a snake or a large spider. Last year we even had two deer come to camp one morning. Regardless, being outside is a great perk to working a camp.
9. I learn a lot from the kids
One of my campers is really into science. Every day he comes with new facts about space, dinosaurs, or nature. Not only do I learn a lot about the subject from him but I've learned a lot about kids in general. I've learned different ways of starting conversation with a child who might be a little shy and I've learned how to work with children who don't listen. These lessons will help me in the future as a teacher and a parent but it also provides my job with a lot of meaning.
At the end of the day I love my job and I feel so fortunate that I get to be paid for doing something I enjoy.