If you know me even if you talk to me for about fifteen minutes, chances are I will probably mention that I live in Florida or am from Florida. So to show a little hometown pride, here are 11 reasons why I love my state.
1. It ain't called the sunshine state for nothing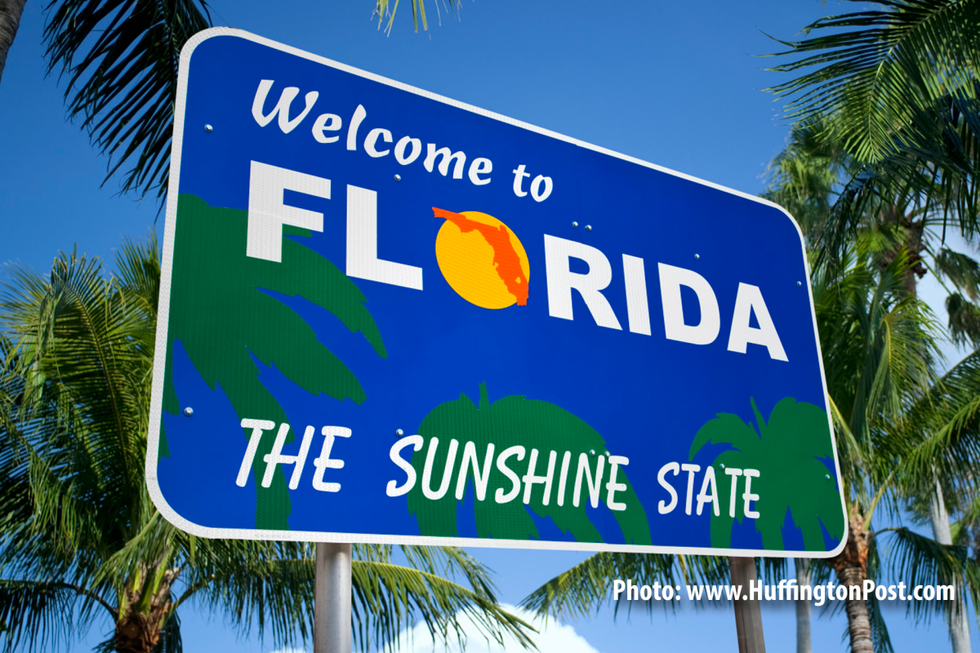 I absolutely love the warmth from the sun in Florida, plus it's refreshing to have consistent weather for a change (I'm looking at you, Ohio, pick one: winter or spring).
2. Historic St. Augustine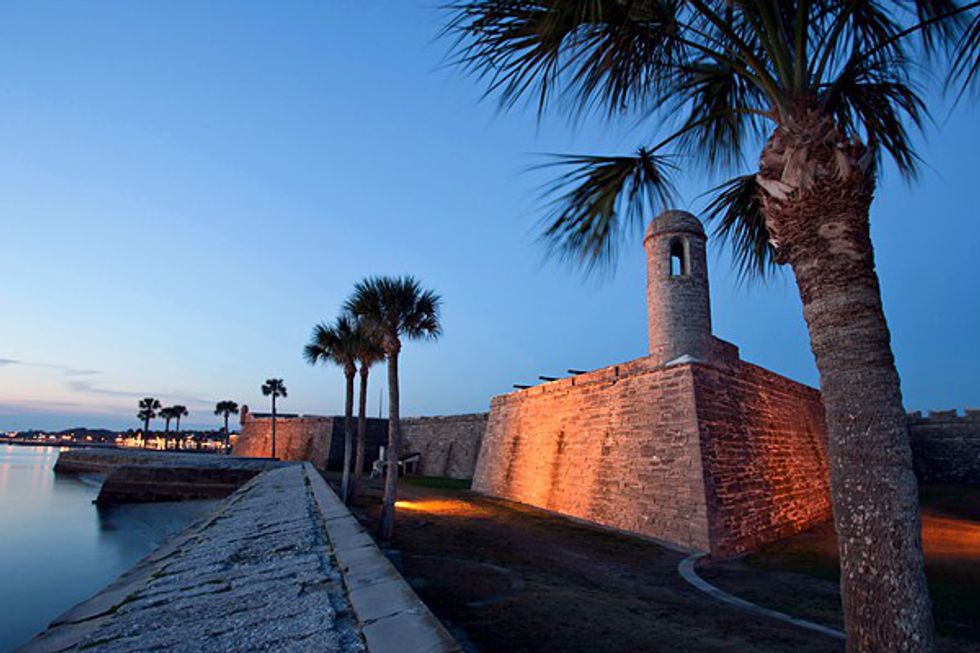 Call me a nerd, I don't care, I love walking down the streets of Saint Augustine. There are all sorts of strange and altogether wonderful items to buy or even just to look at. Then there's the food, which is totally awesome.
3. Thunderstorms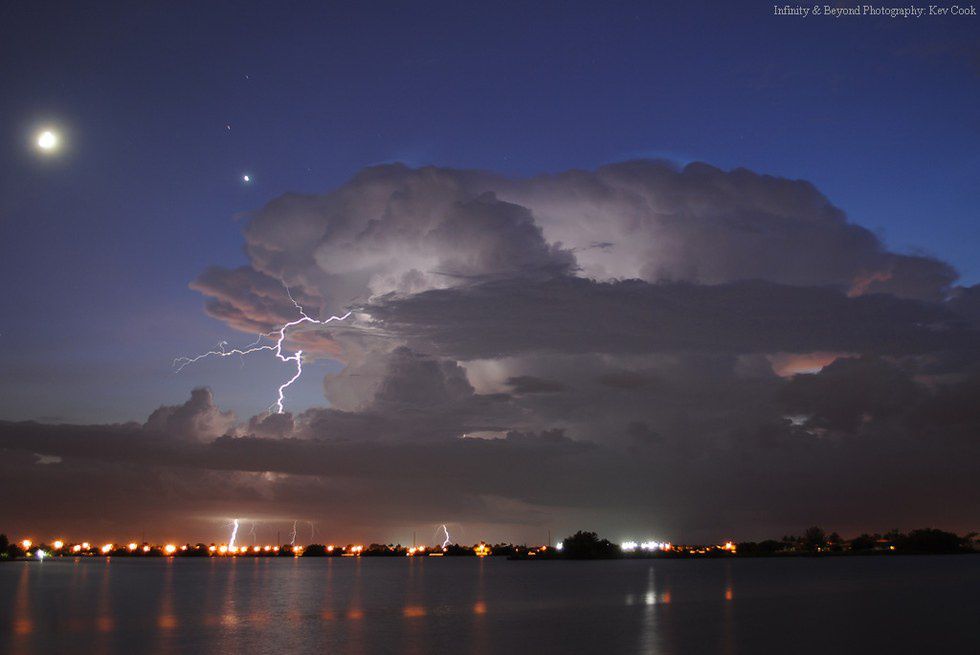 The thunderstorms in Florida are beautifully terrifying, and normally only last two hours.
4. Beaches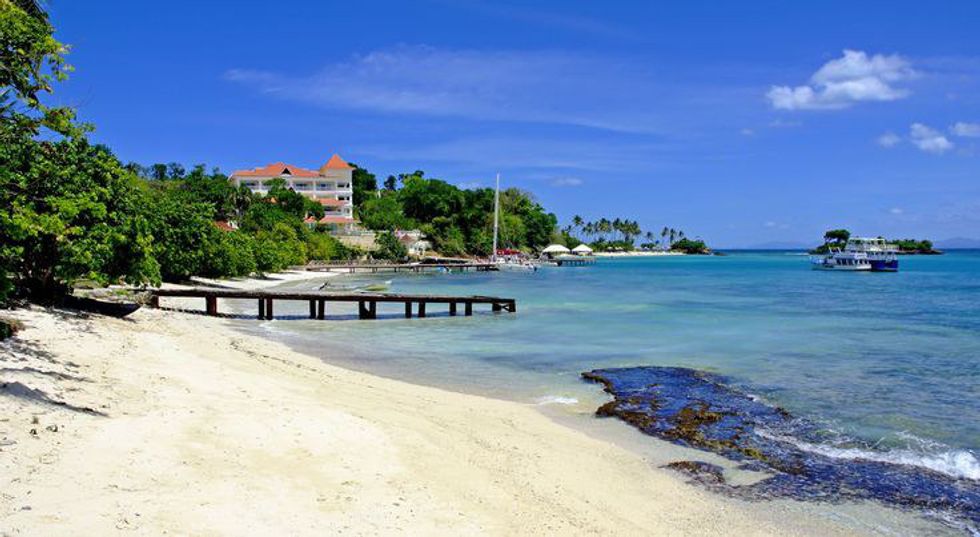 You'd think I was crazy for not mentioning the beach, honestly, it's not that hard to find the beaches in Florida, and it's always nice enough to at least sit on the beach and relax.
5. Beach hopping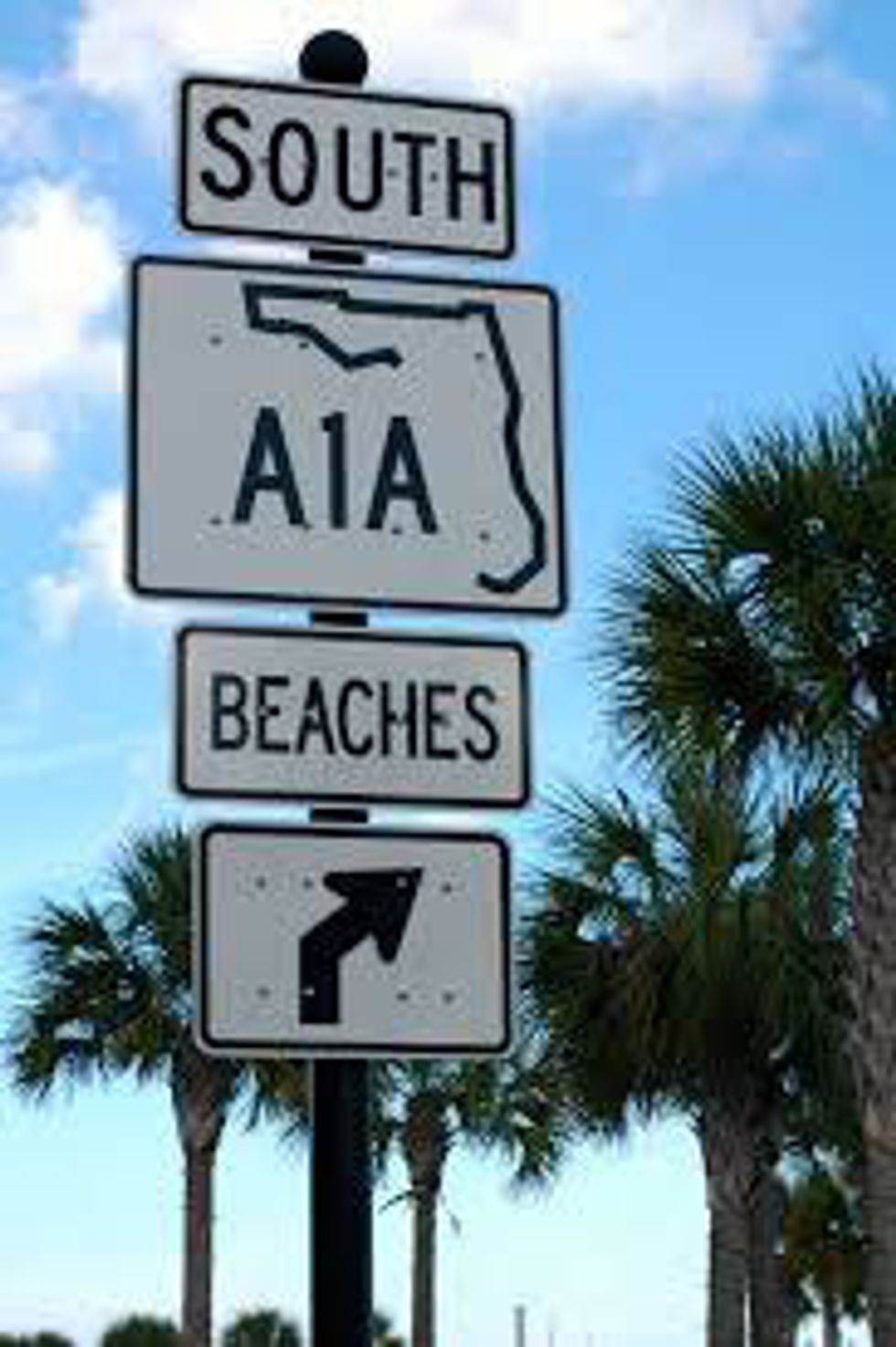 Of course, after beaches I would put beach hopping. I have only done this once, but I hope to do it again; just to hop on the A1A and drive south from there and stop whenever feels right.
6. The Water Activities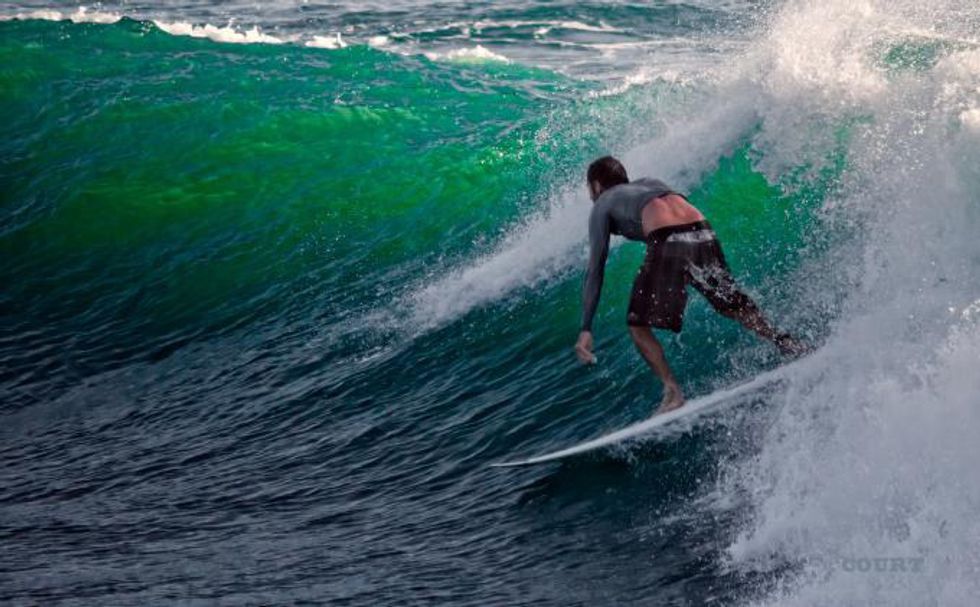 You can swim, you can surf, you can skin-board, boogie board, or even wade in the water on the beaches....just watch out for the sharks.
7.The Endless Summer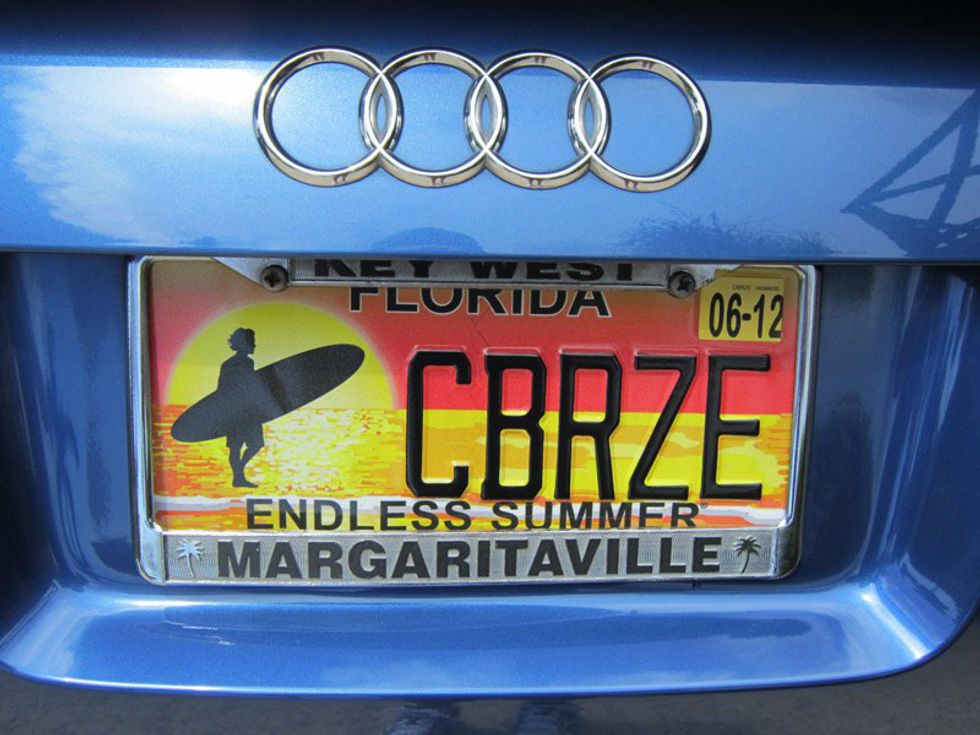 If it hasn't been very obvious, I believe Florida has the endless summer, because it is pretty much always warm. Additionally, as much as people say the west coast is the best coast (thanks, California) honestly, Florida just stays warm enough all year round; especially the further south you go.
8. Orlando... (just not the traffic)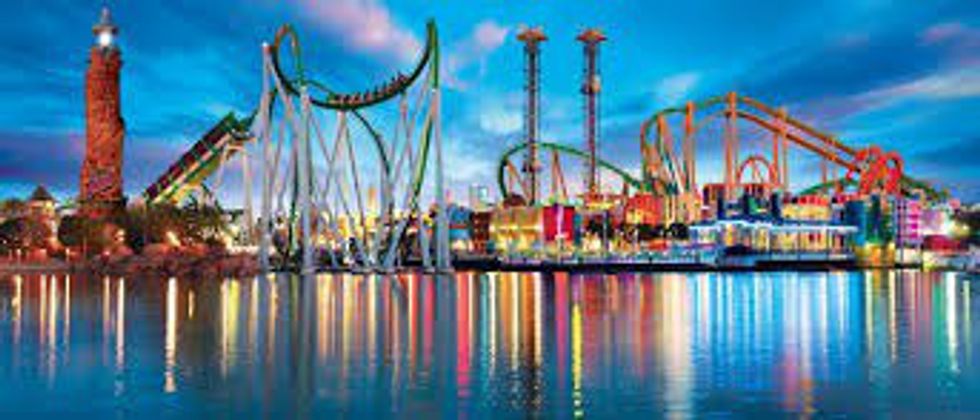 Two parks. Universal Studios plus Disney World equals endless rides and crazy amounts of fun in Orlando. And if you travel a little further south, you've reached cocoa beach surf hub of central Florida. The area is great.... It's just a tourist trap.
9. Family
Home is where the heart is, and my family is there so I belong there; it makes Florida just a little bit more special.