Keeping up with the hottest trends is NEVER cheap... or is it? I have always been one to keep up with the latest fashion trends, whether it be clothing, shoes, makeup, accessories, etc. I must have the styles Kylie Jenner and all of these Instagram models I always see are rocking. You don't have to spend thousands of dollars to look good or to "fit in" because this list will tell you otherwise. I'm a huge savvy saver and am always browsing and ordering from all of the websites listed below. Check out the nine stores listed to help your budget get you more for less and to help you look extra fab!
1. Fashion Nova
So everyone and their mom knows of Fashion Nova because this website is promoted like no other! The only difference between this website being a website for you to get celeb-like clothing for cheap is that celebs do wear clothes from this website! Stars anywhere from Jena Frumes to Amber Rose wear clothes from this website. In my own opinion, the quality is much better than I thought for the price. Fashion Nova is definitely the place to go for the latest trends for cheap!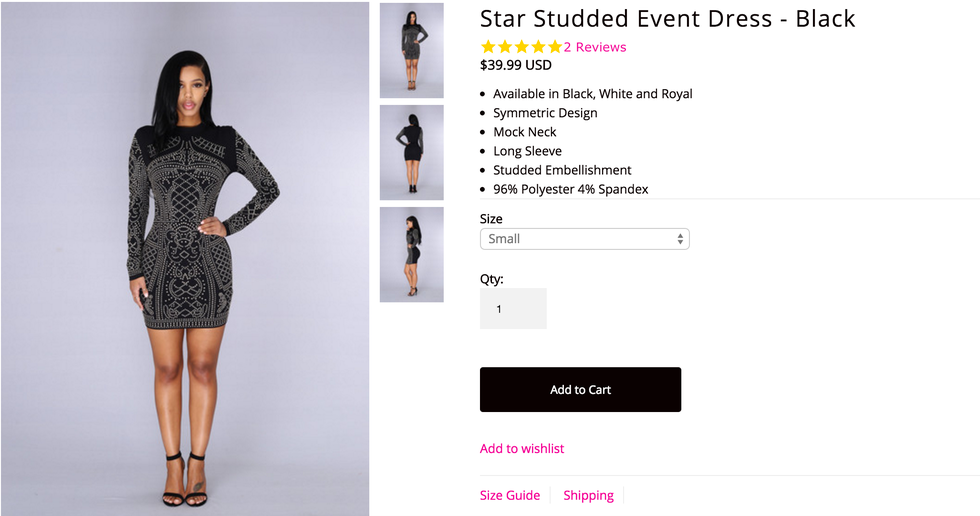 2. NYX
If you're like me, you HATE giving up all of your money for awesome makeup. For the past few years I have invested a lot of money into many makeup products from NYX. My favorite product has to be the Matte Lip Cream (seen below) in the color London. It stays on all day and you can even eat with it on and it still looks great! They are known for other makeup products too, like their primers, which I also recommend!

3. Fashion Drug
Once again, another website I've found through Instagram. This website, located in the Netherlands, ships to the USA and is very decently priced for products sold from overseas, especially Europe. It is your go-to for the latest trends and features camel colored long coats, bomber jackets, and Celine look-a-like purses, which are all items people have been looking for.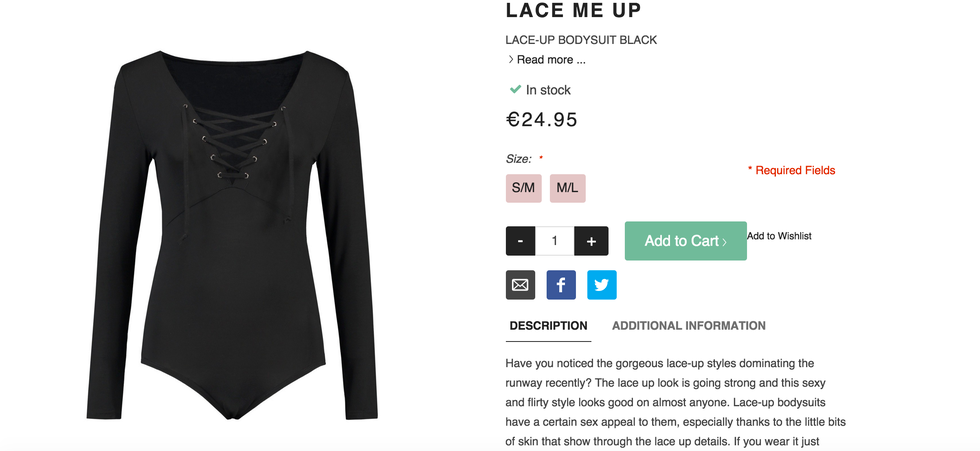 4. Colour Pop
Another amazingly cheap makeup website that I've found off of the internet. Although Colour Pop has all types of makeup, they have risen to popularity because of their lip glosses and lipsticks. The cheap price does NOT reflect the quality! I've found it to look better than the $25 MAC lipsticks that I own. I 100 percent recommend!

5. Kosmios
A little pricer than the other websites, Kosmios is still a great website to get cheaper, in style clothing. The reason they do charge a little more is only because the quality is much better. If you want clothes that are trendy, great quality, and good for the money, Kosmios is the place to shop!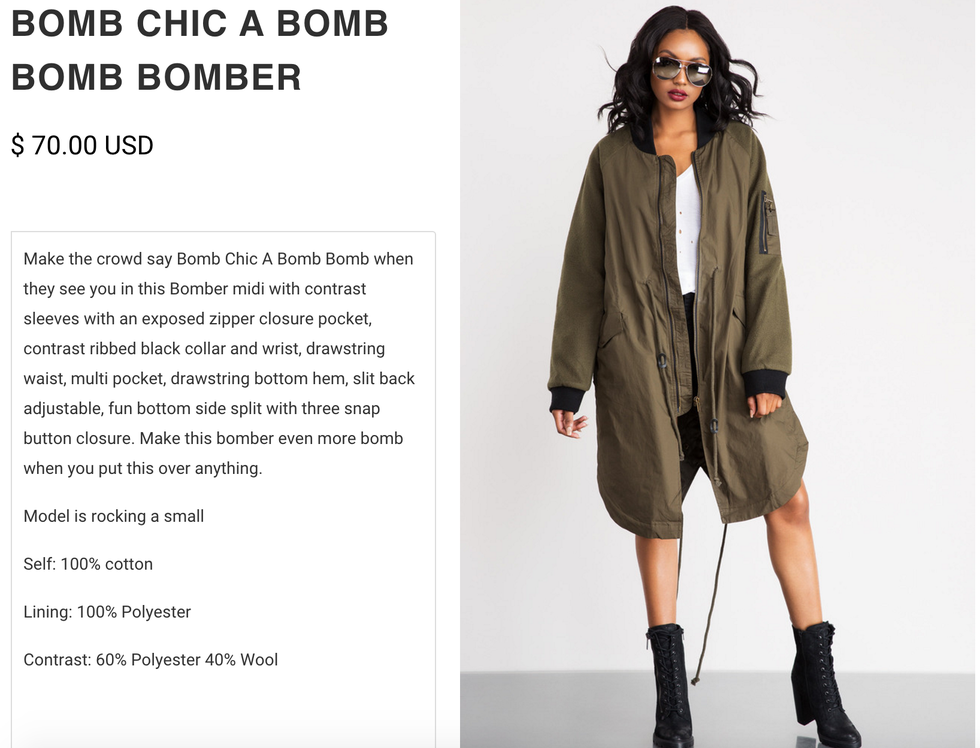 6. Lamoda
First things first, if you're a college student and have an account with UNiDAYS, you automatically get 10% off your purchase! If that doesn't give you enough reasons to shop here, this UK located online shop has great clothes for great prices. Not to mention their accessories!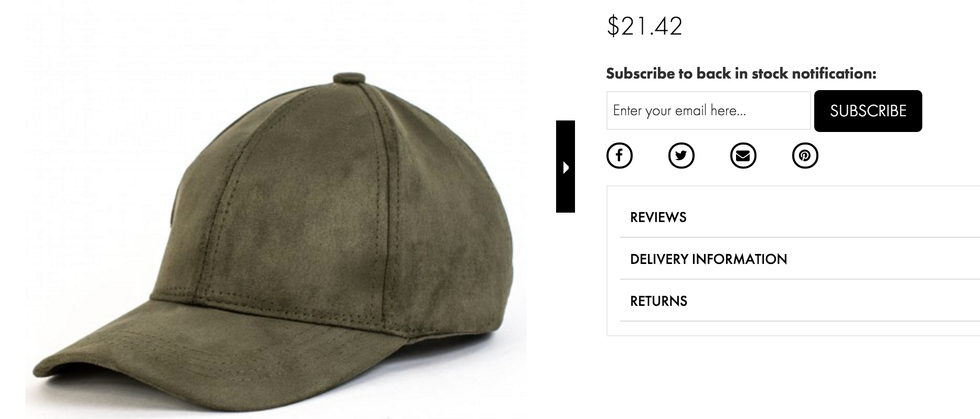 7. Pretty Little Thing
Another UK located store, this one is not like the other ones. Normally online stores from the UK will sell clothing items in American money but not be too cheap for us. This website is not like those other ones! Even though it is an England based store, they still sell items cheap for us Americans too! Not only is it good overseas pricing but they're always constantly having sales. If these two factors are not enough to give the website a look, let's just say you won't be let down with all of their clothing, especially their dresses (like the one listed below)!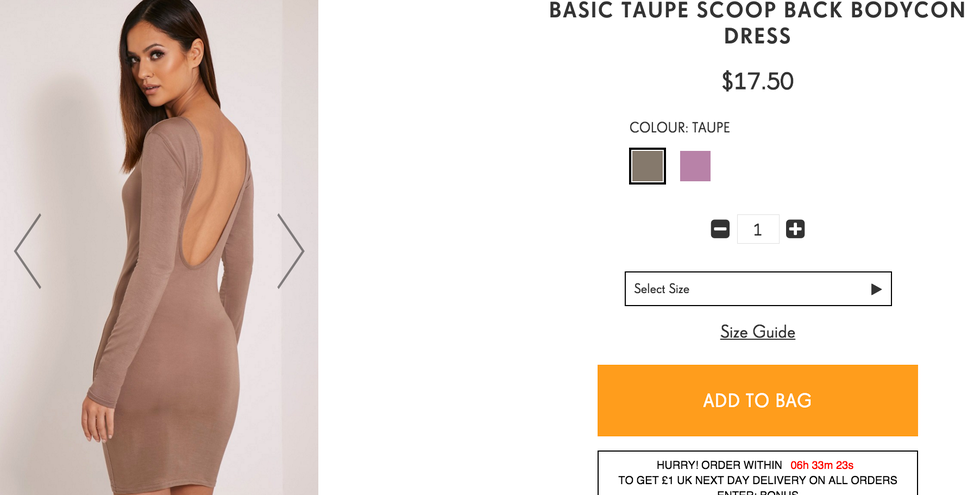 https://www.prettylittlething.com/

8. Naked Wardrobe
The name speaks for itself. If you're looking for trendy clothing, but want more plain and basic colors, this is the shop for you. Their clothes are adorable and resemble the same styles Kim and Kylie have been rocking for the past half year. Super cheap and super cute, check this site out!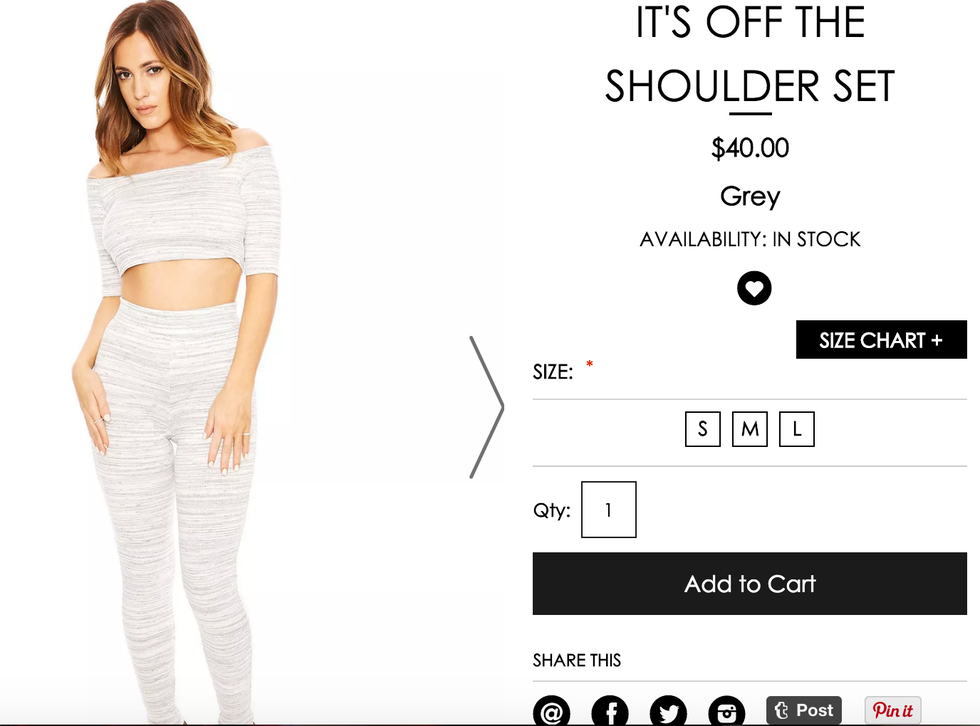 9. lrb lux
One of my personal favorites, I found this online store my accident on Instagram. A little pricy, but manageable, this Houston made store has a small variety of clothing but the top notch nothing any fashionista is looking for. Back when suede was just coming into the fashion scene again, I got my camel colored suede leggings from here; something I was looking for, for such a long time but couldn't find one less than $50!