Whether you were a huge fan of season two or you felt that there were a lot of letdowns, I think we can all agree there are a few things that need to happen in season three of "Stranger Things." Maybe a few of them involve Steve, maybe not.
1. More Dungeons and Dragons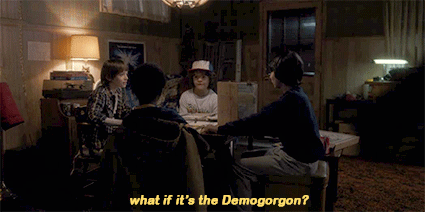 Come on, kids love it. Adults love it. The friends love it, let them have fun kid activities.
2. Steve healing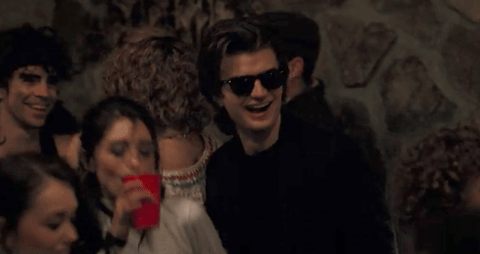 He's a sweet kid and he doesn't need his heart broken anymore. We just want him to get better.
3. Max and El need to bond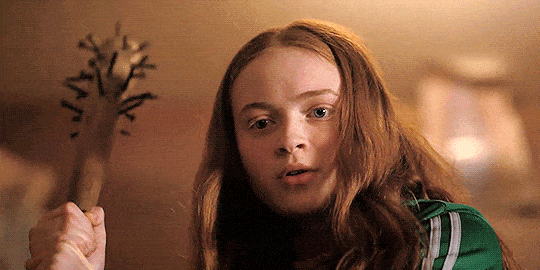 Just because there are two girls in the group doesn't mean they need to have some weird tension between each other. It's pointless. Let them bond.
4. Will needs a break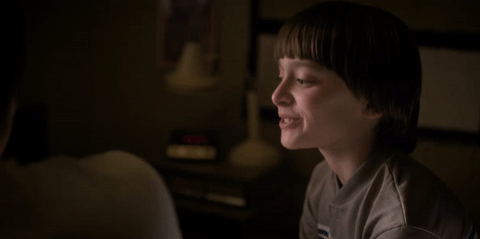 Get the kid some ice cream.
5. Nancy needs to teach Jonathon how to use a gun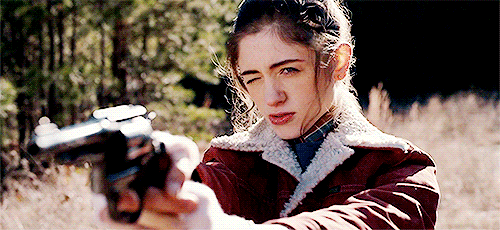 Or at least attempt to teach him. He could be terrible at it, we'd all be fine with that.
6. Steve takes all the kids out to do something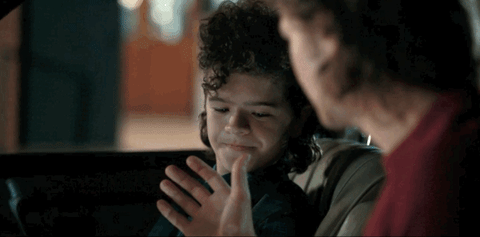 Have them go watch The Goonies in theaters together or have him join them all at the arcade or for a game of Dungeons and Dragons.
7. Hopper and Eleven/El/Jane bond some more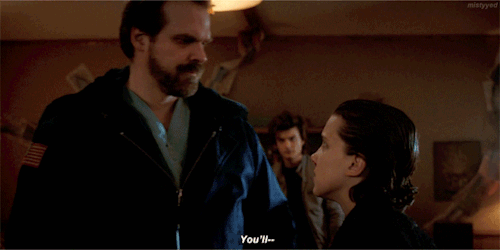 Nothing was better than those Eggo moments, even if the fights were heartbreaking.
8. Honestly a basketball game?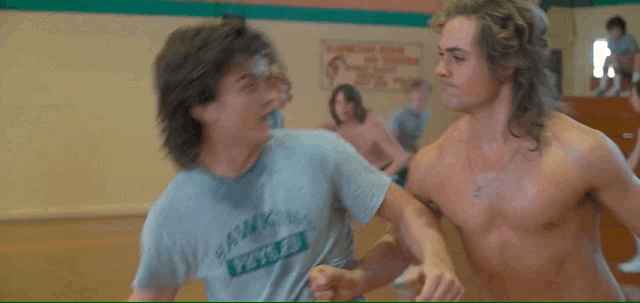 We saw Steve and Billy both at practice, give us a game. Give us everyone in the stands supporting Steve.
9. More Eggos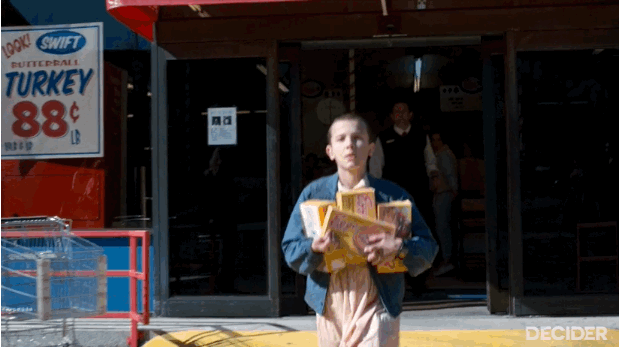 All the Eggos.