I did something with a bunch of uplifting or encouraging book quotes. I want to do a movie version now. Some of them are meant to be funny to get you to smile, while others are just to life your spirits. With everything that's happened this past week, I think we all need some more encouragement and some laughter.
1. "No, you move."
This famous quote was said by Captain America and a few other characters throughout the three installments of the Cap movies. Whenever people want you to compromise on important things, it's important to stand your ground.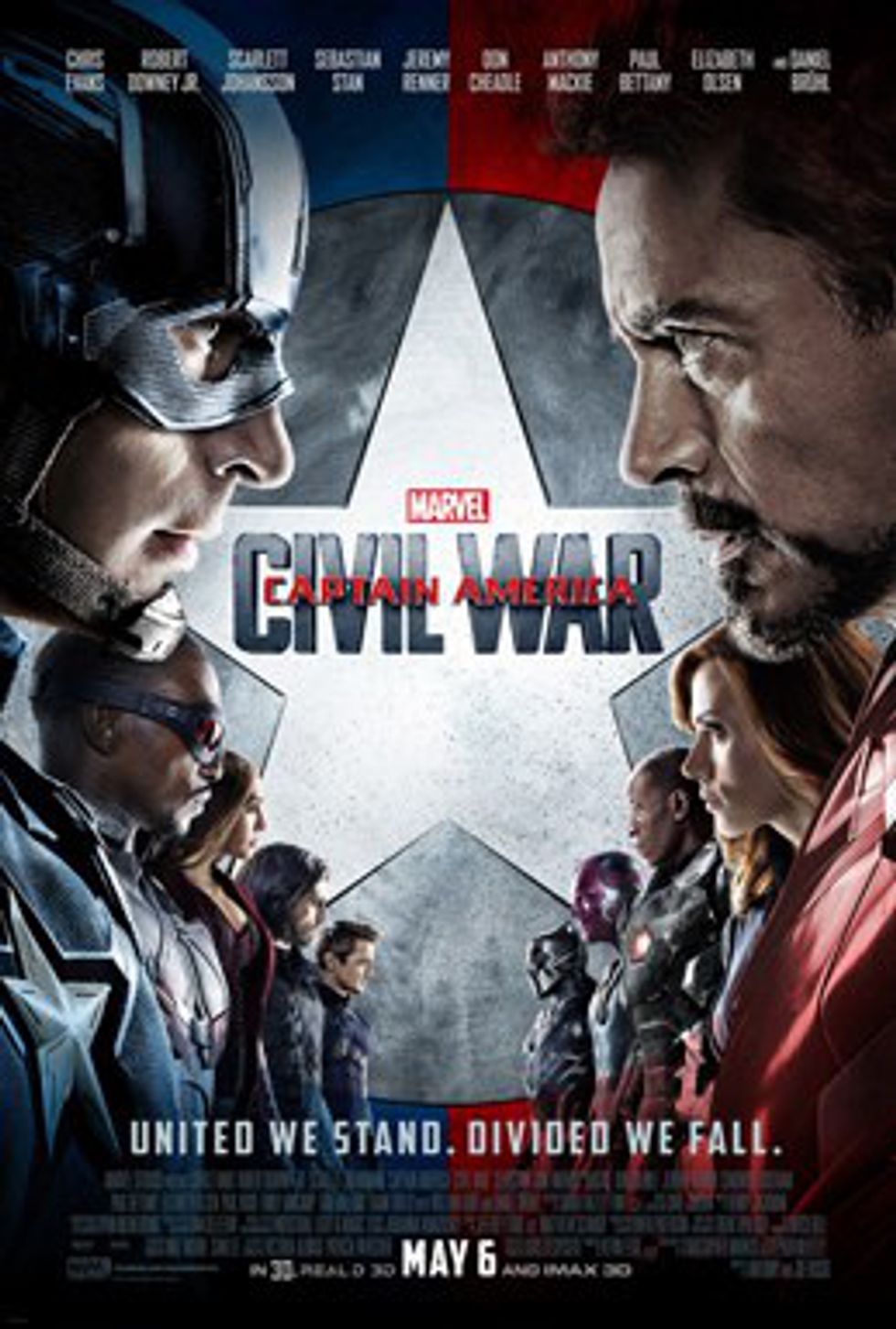 2. "I'm with you til the end of the line"
This was said by both Cap and his friend Bucky Barnes in all the Cap movies. No matter what happens in life, make sure you a person or two that will stick with you until everything is said and done.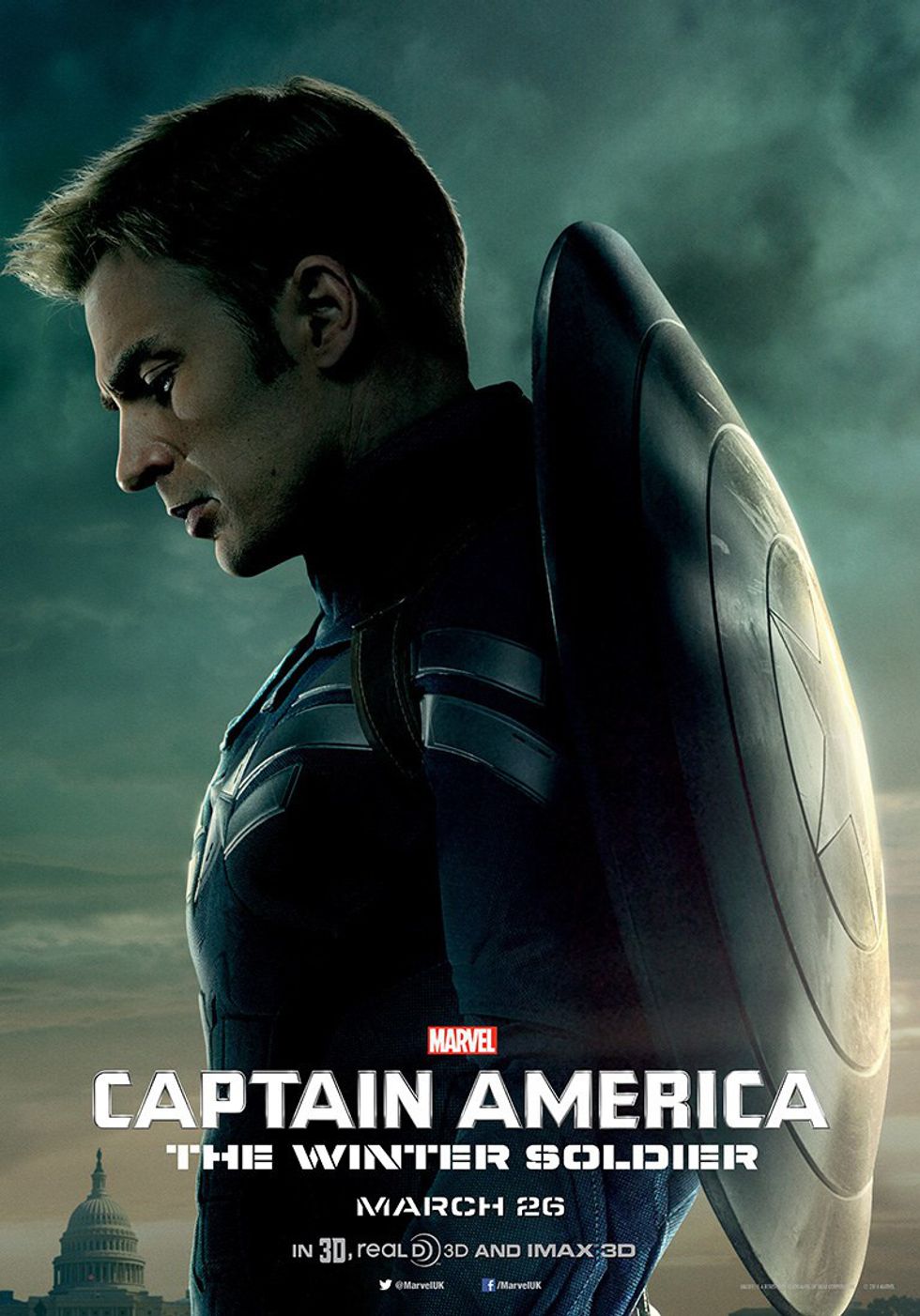 3. "You doubt your value. Don't run from who you are."
Aslan tells this to Lucy in the third Narnia movie Voyage of the Dawn Treader. She is so determined to be like her sister, she forgets that she has value too. Don't forget your value and don't run for who you are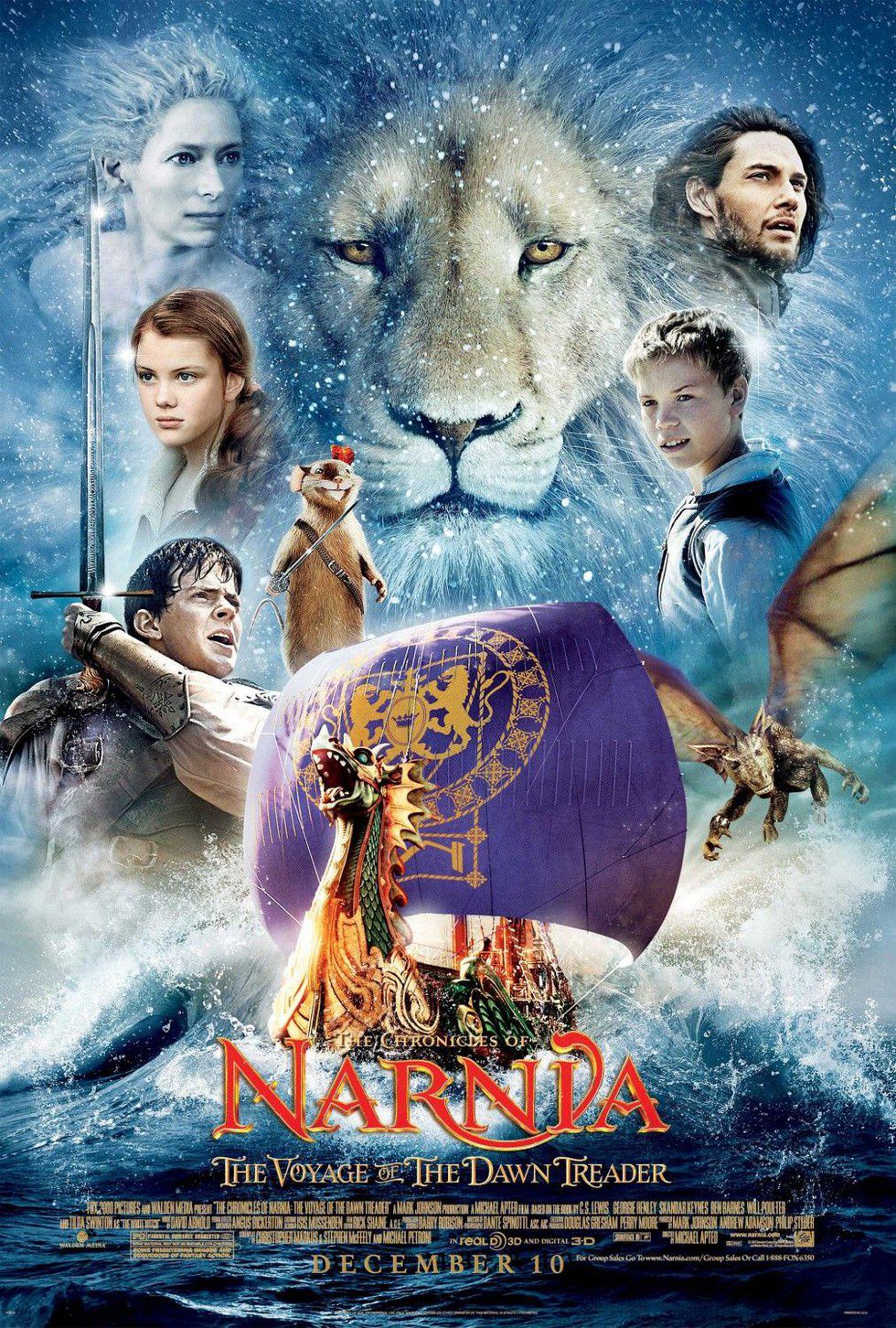 4. "Stay Gold."
I know, it was used in the book list as well, but this is in both the movie and the book called The Outsiders. Johnny tells this to Ponyboy just before Johnny passes away. He wants Pony to stay young and innocent.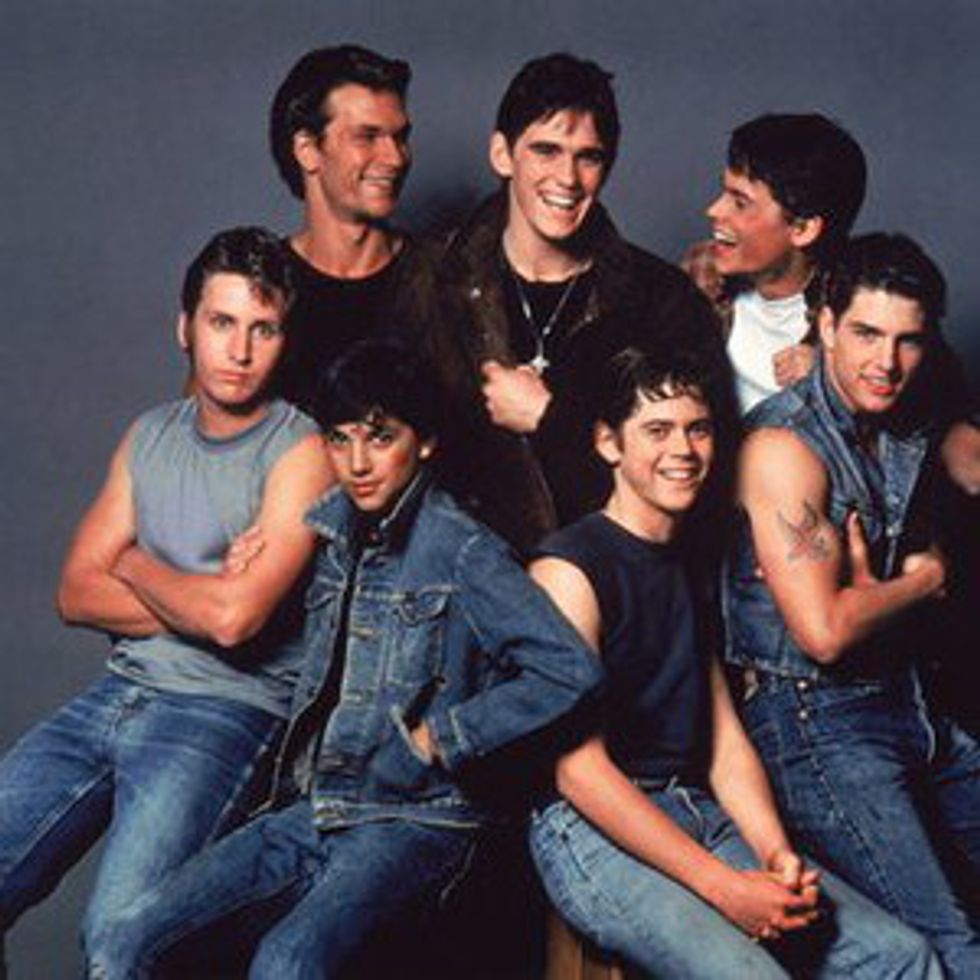 5. "I shall call him squishy, and he shall be mine and he shall be my squishy. Ow! Bad squishy..."
Dory said this in Finding Nemo. While it might not be that encouraging, it probably brought a smile to your face.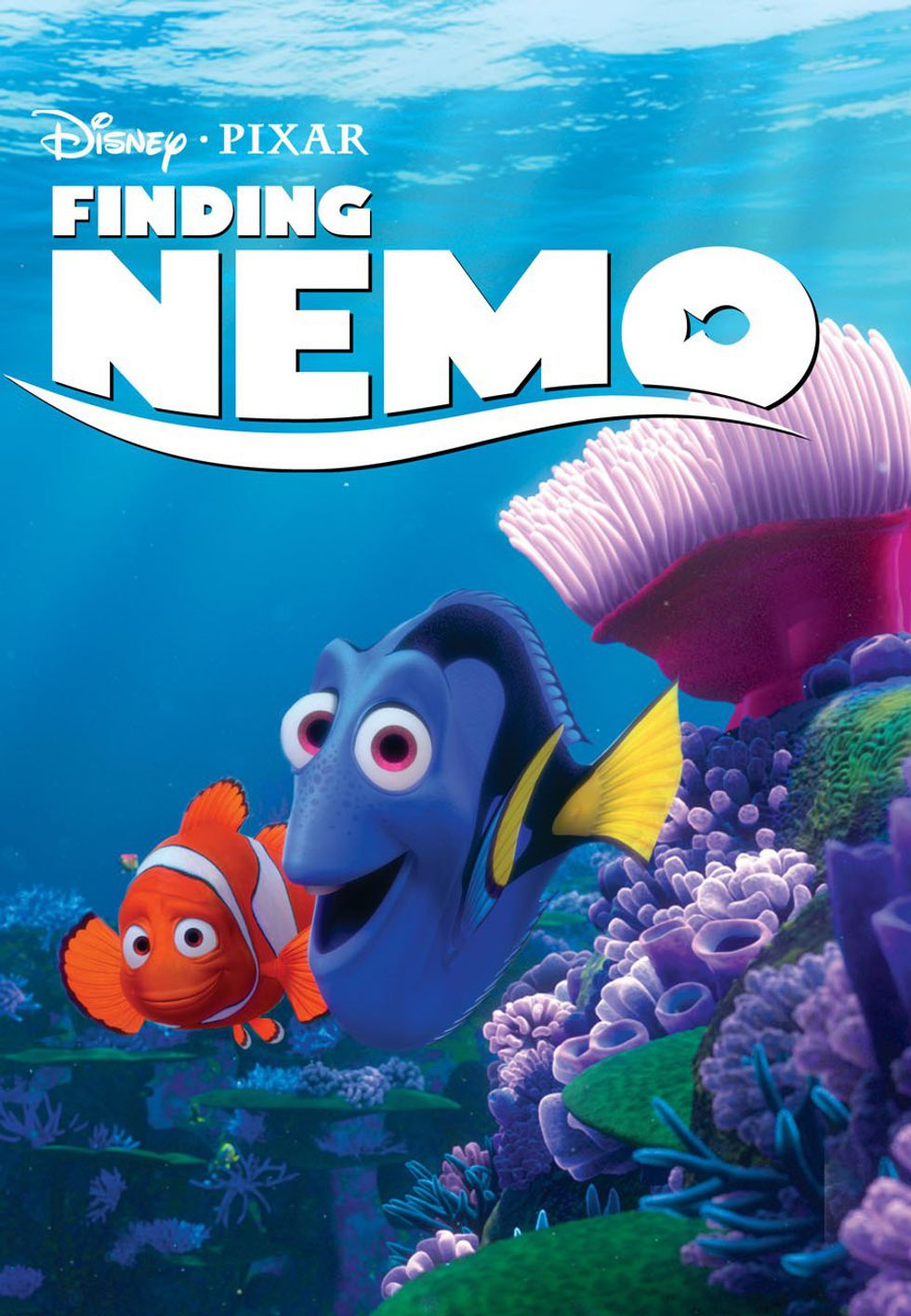 6. "It's so fluffy I'm going to die!"
Again, maybe not encouraging, but it's a funny line from Despicable Me.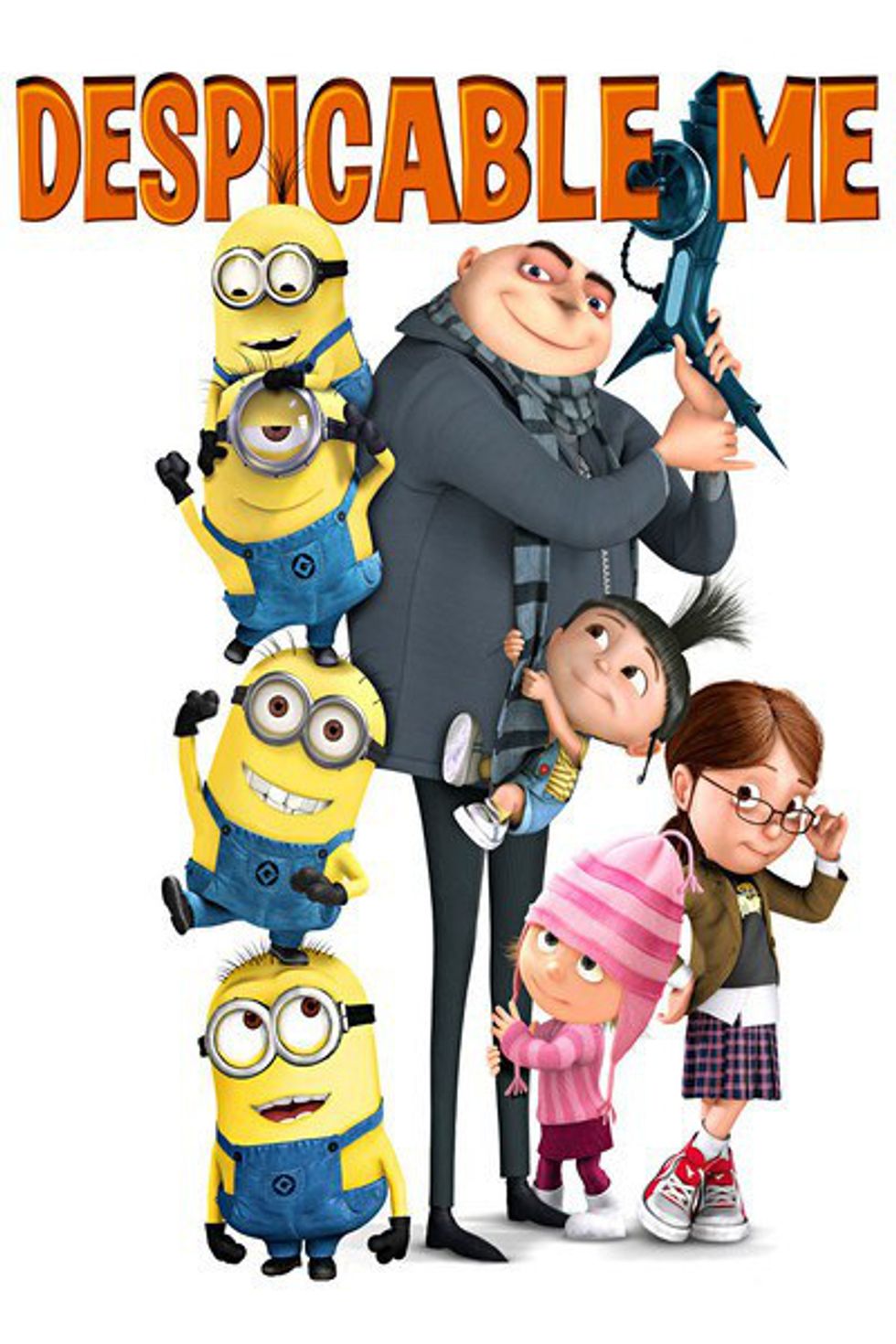 7. "Some people are worth melting for"
This was certainly one of Olaf's more serious quotes in Frozen. But there are definitely people in our lives that are worth something. I hope you all can find those people.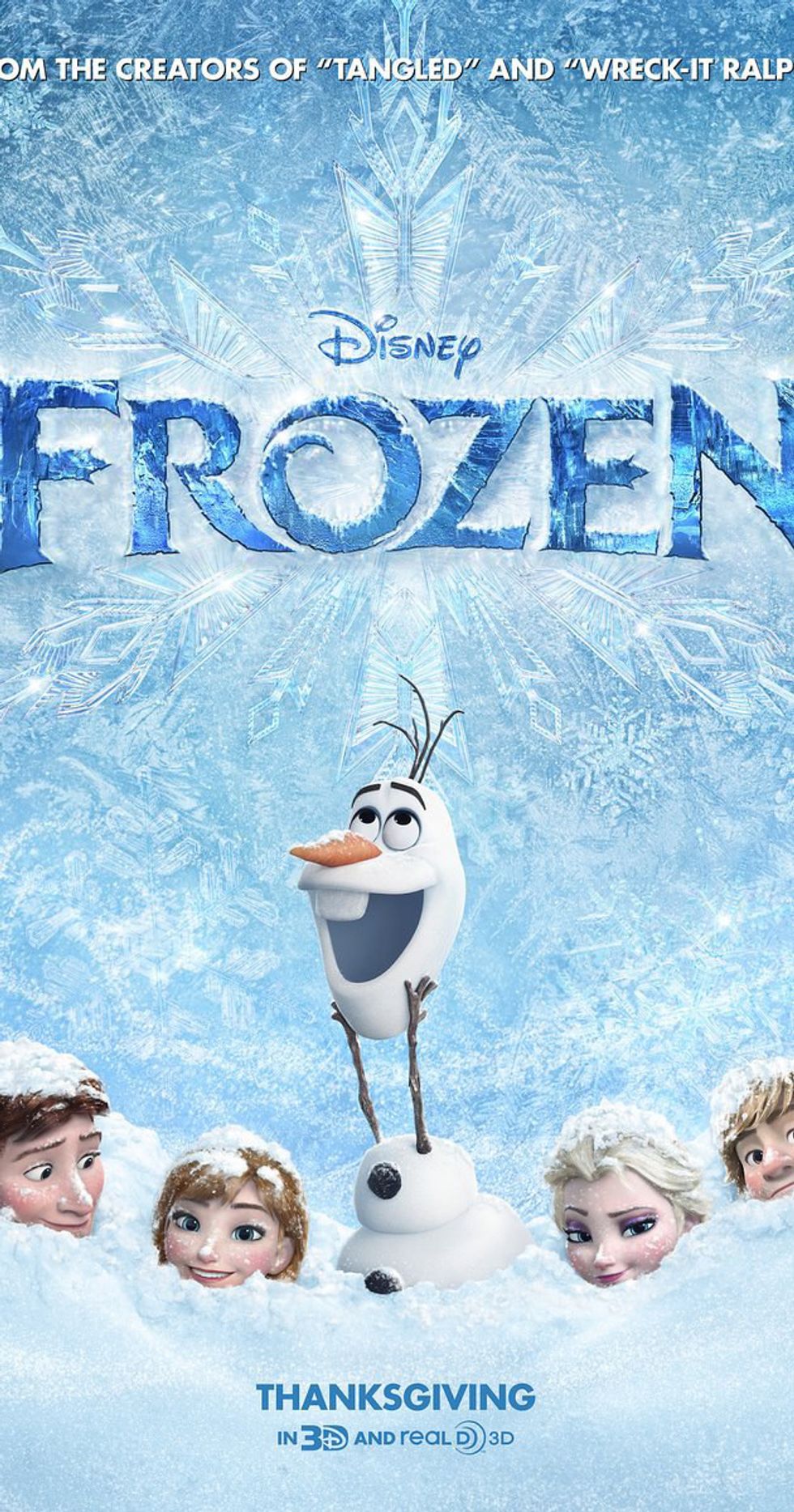 8. "You must strive to find your own voice because the longer you wait to begin the less likely you are to find it at all."

Robin Williams said this quote in Dead Poet's Society. I think this quote is somewhat fitting given that the election just occurred. You must find your voice so that you have one.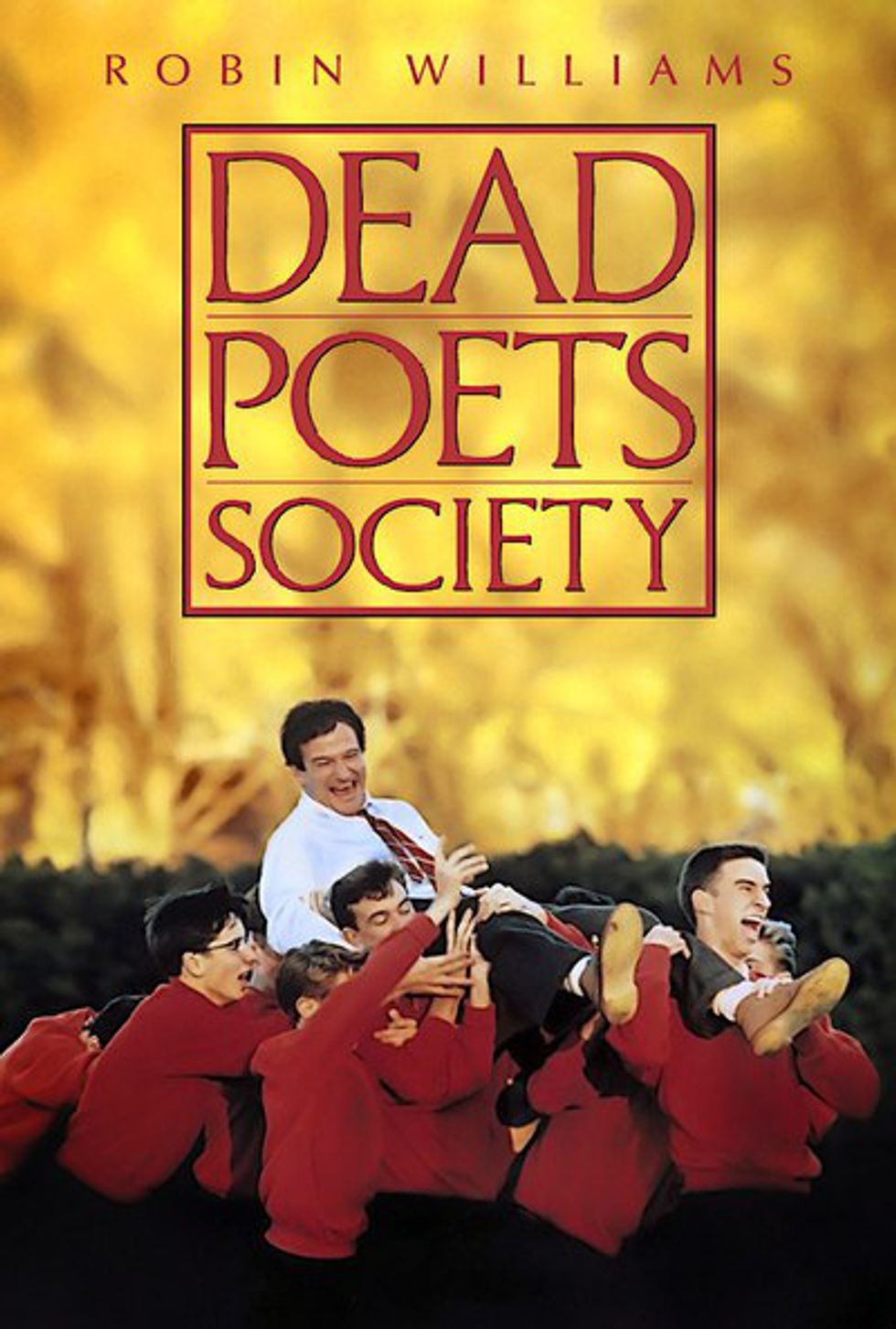 9. "Compassion is the greatest form of love humans have to offer."
In a fairly recent movie I'm not Ashamed, the actress who plays Rachel Scott says this. And it's so true. So despite the hate that's going on, show love, show compassion.