At the beginning of a new semester, we just know we are going to have it all together this time around. And then life hits and we end up with this:
1. YOUR PROFESSORS ASSIGN YOU A TREMENDOUS AMOUNT OF WORK AT ONCE.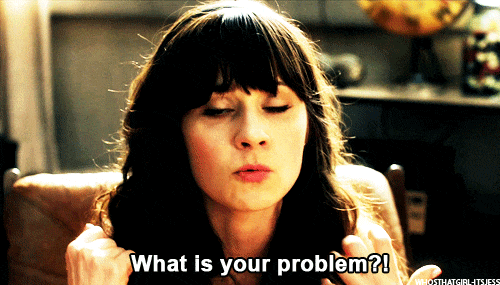 2. SKIPPING CLASS TO SLEEP BECAUSE YOU DESERVE IT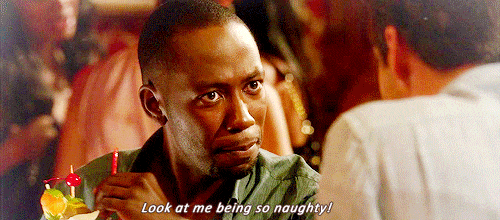 3. CRYING AT LEAST 5 TIMES A DAY TO COPE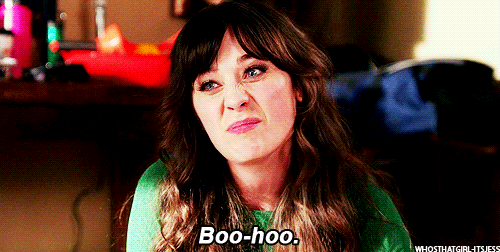 4. STUDYING HARDCORE FOR EXAMS AND STILL NOT GETTING THE GRADE YOU WANT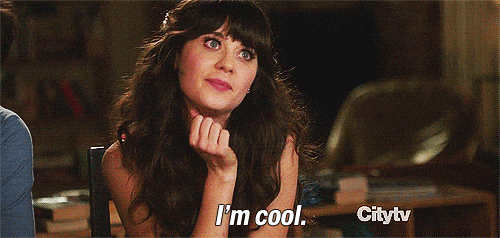 5. WHEN ASKED HOW SCHOOL IS GOING AT THIS POINT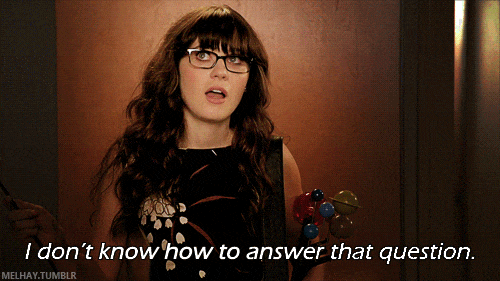 6. FORGETTING EVEN THE EASIEST THINGS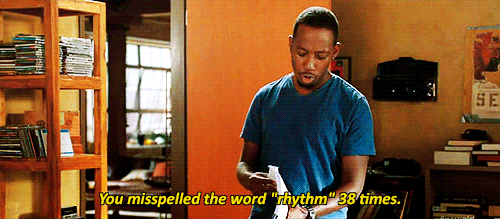 7. WHEN PEOPLE TRY TO ENCOURAGE YOU THINGS AREN'T THAT BAD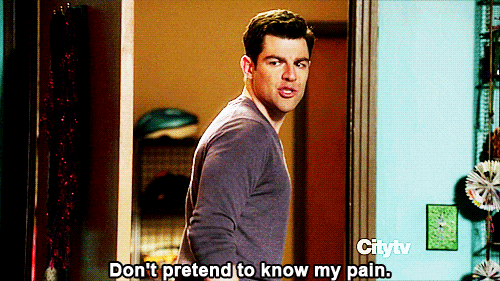 8. KNOWING THAT YOU STILL HAVE MONTHS UNTIL CHRISTMAS BREAK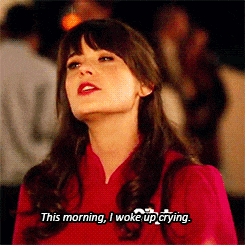 9. WHEN EVERYONE ELSE HAS IT ALL TOGETHER AND YOU DON'T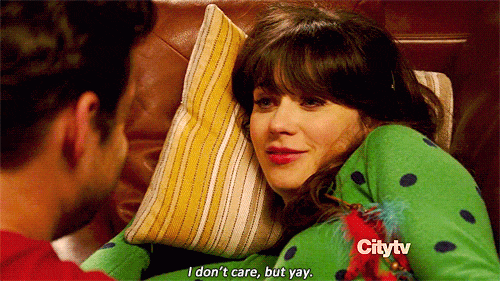 College definitely has its struggles, but don't worry. Christmas break is just around the corner!