There is nothing better than spending a day curled up on the couch with a good book. On the flip side, there can be almost nothing worse than getting stuck reading an assigned classic that you hate; however, I don't believe that classics deserve the bad reputation that they usually get. They can be just as thought-provoking, entertaining and funny as today's bestsellers. Here are nine classic reads that you are guaranteed to like even if reading them is not your thing:
1. Slaughterhouse-Five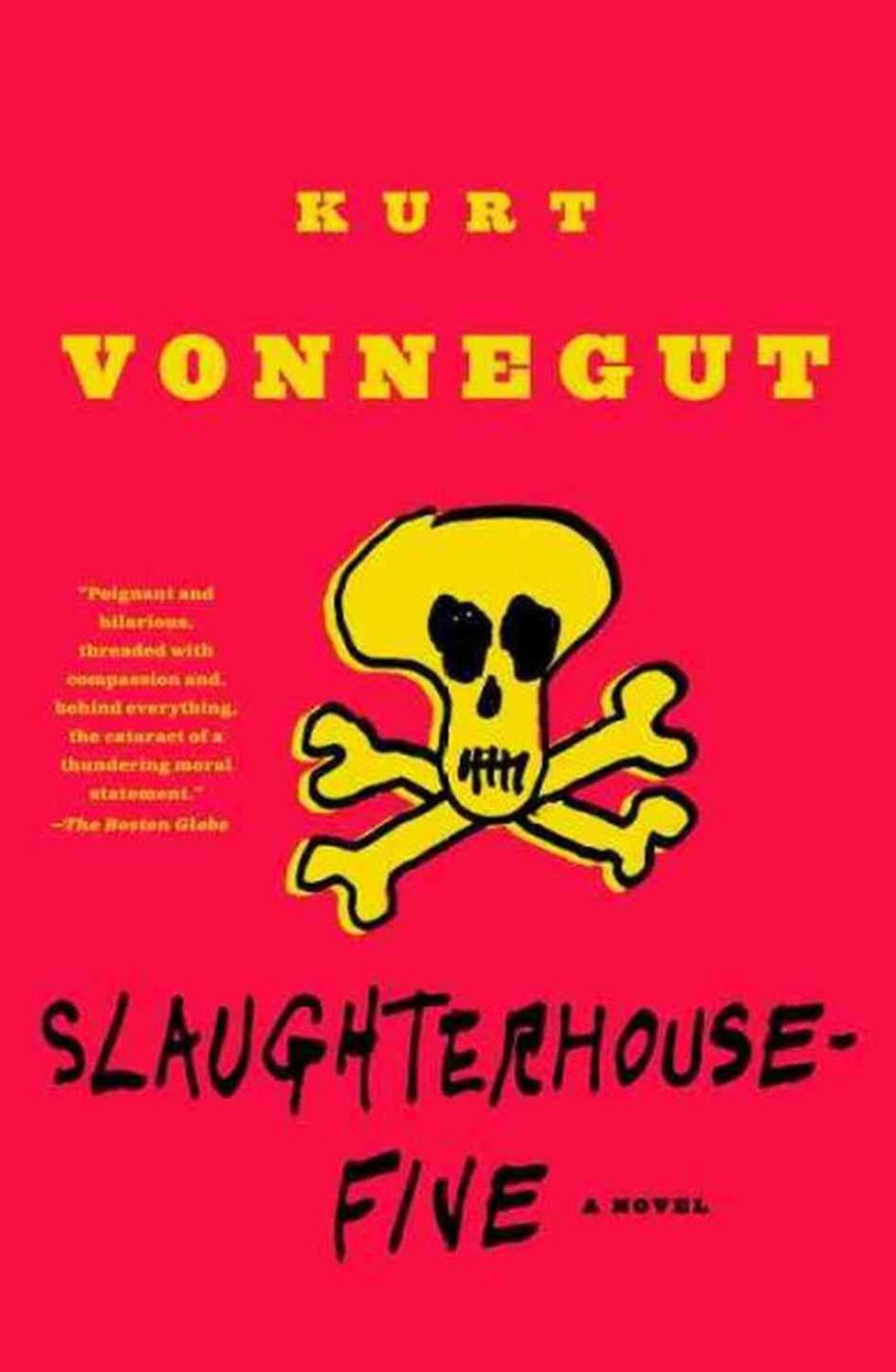 This is a great book if you like unusual plots and satirical narrators. Billy Pilgrim comes "unstuck in time" and travels to different parts of his life, all while offering commentary on life, war and what it means to be human.

2. Northanger Abbey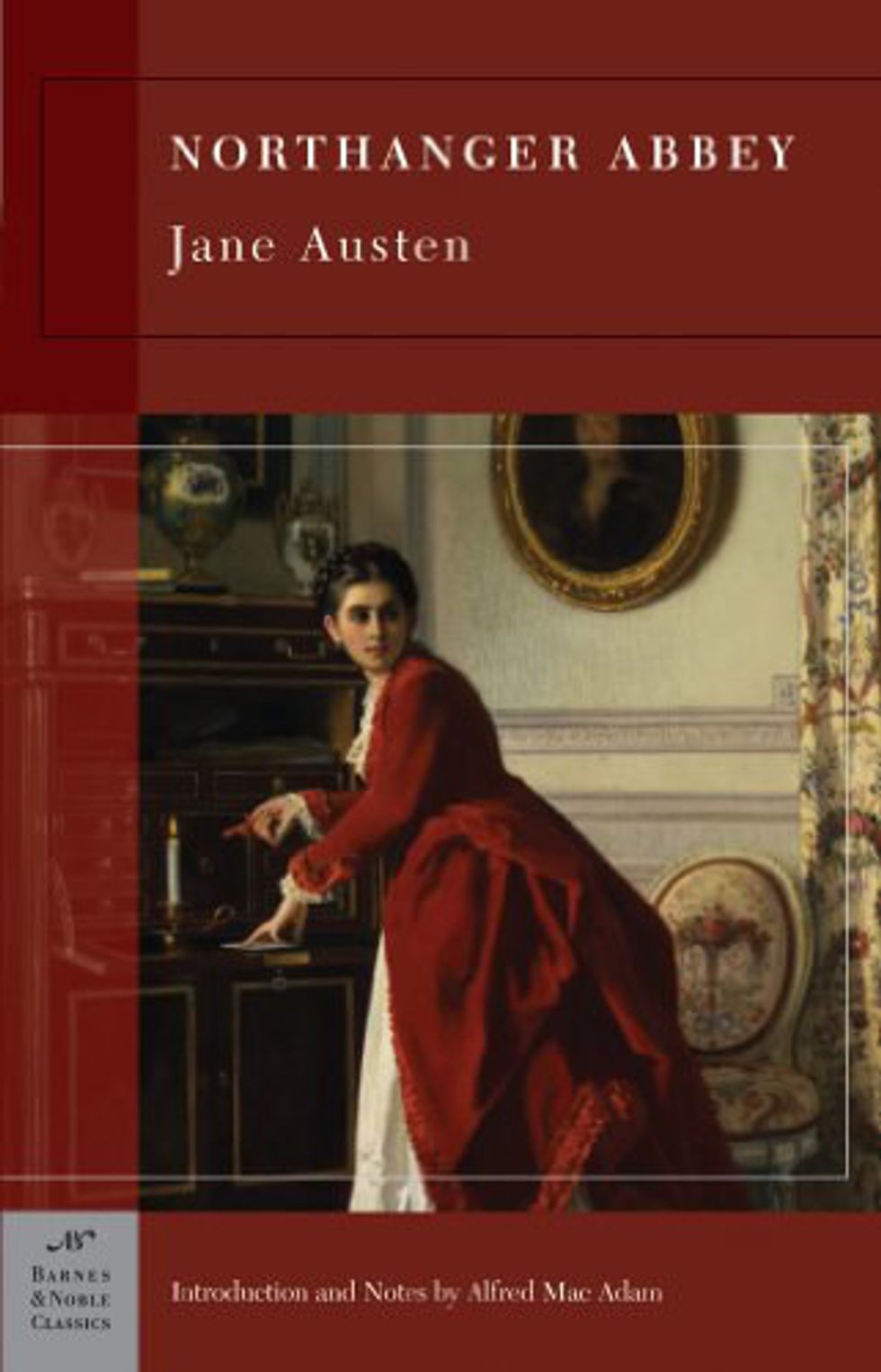 "Northanger Abbey" is an excellent way to start reading Austen. This story is funny and doesn't take itself too seriously. It is also the shortest of Austen's work, which makes reading it a breeze.

3. Anne of Green Gables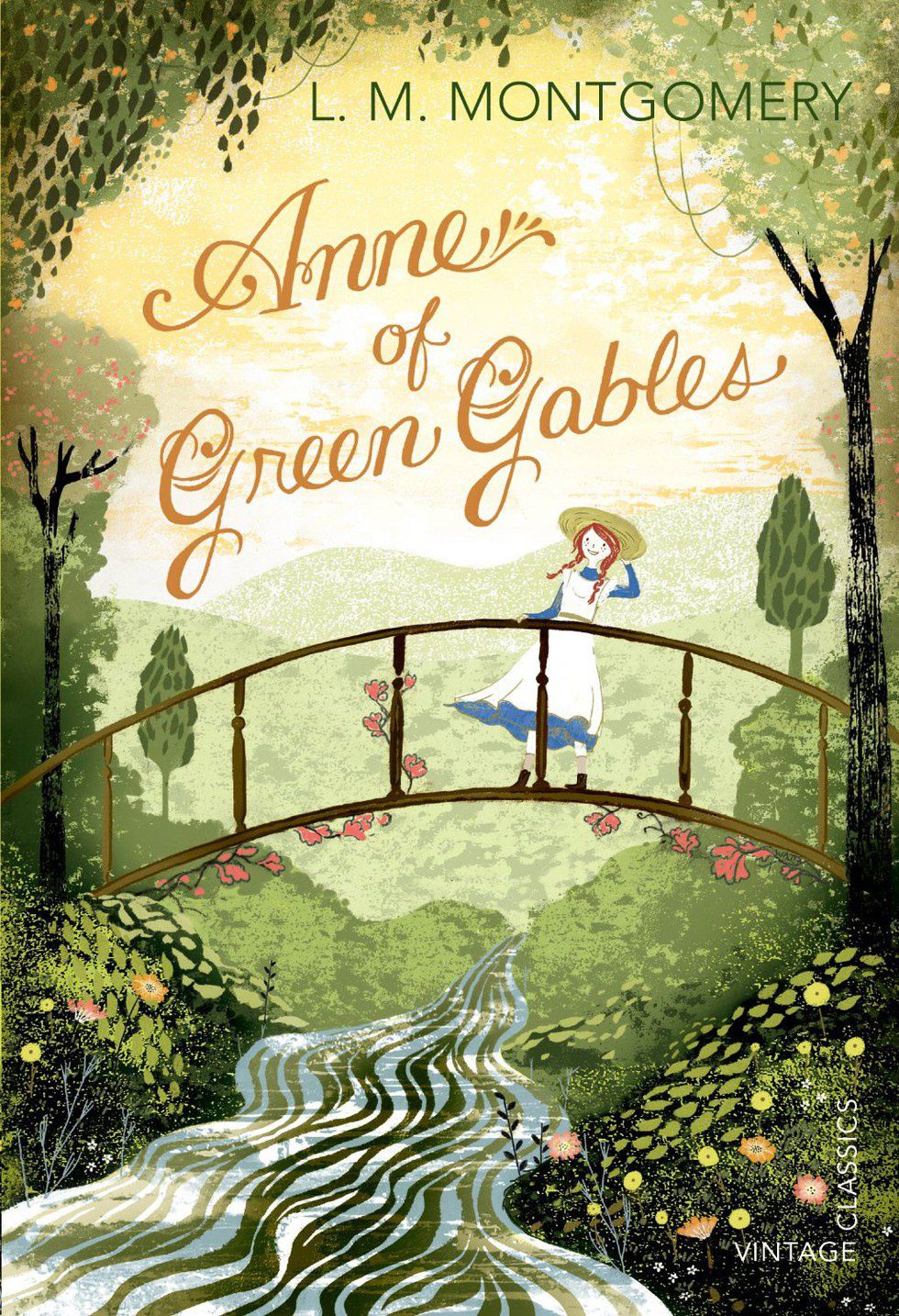 This will give you all the childhood feels, and make you love Anne and her spunky personality forever.

4. Fahrenheit 451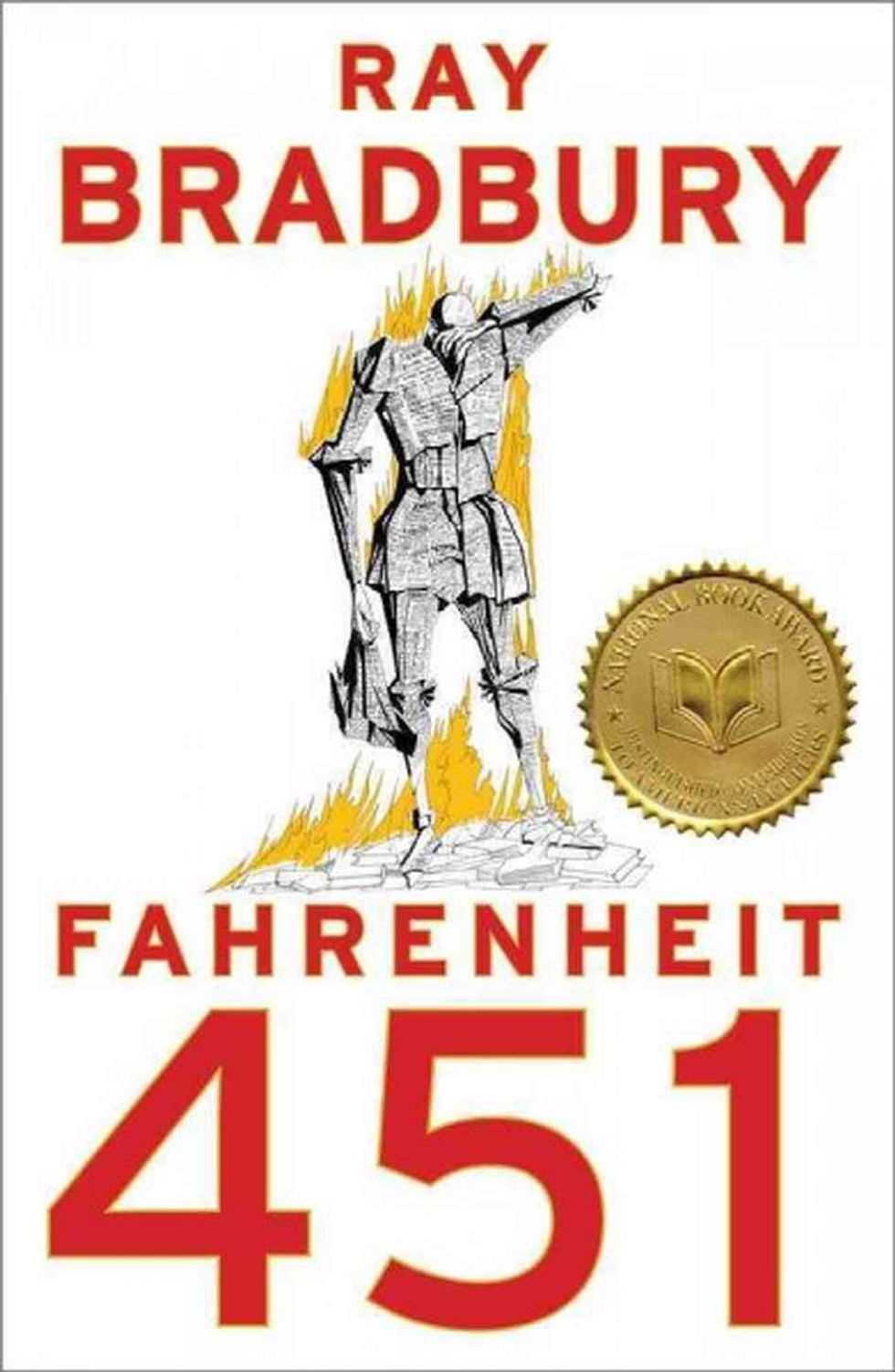 If you're into dystopian novels, this is the perfect classic to start with. It tells the story of one man's fight against his oppressive government, complete with book burning and a technological takeover.

5. Frankenstein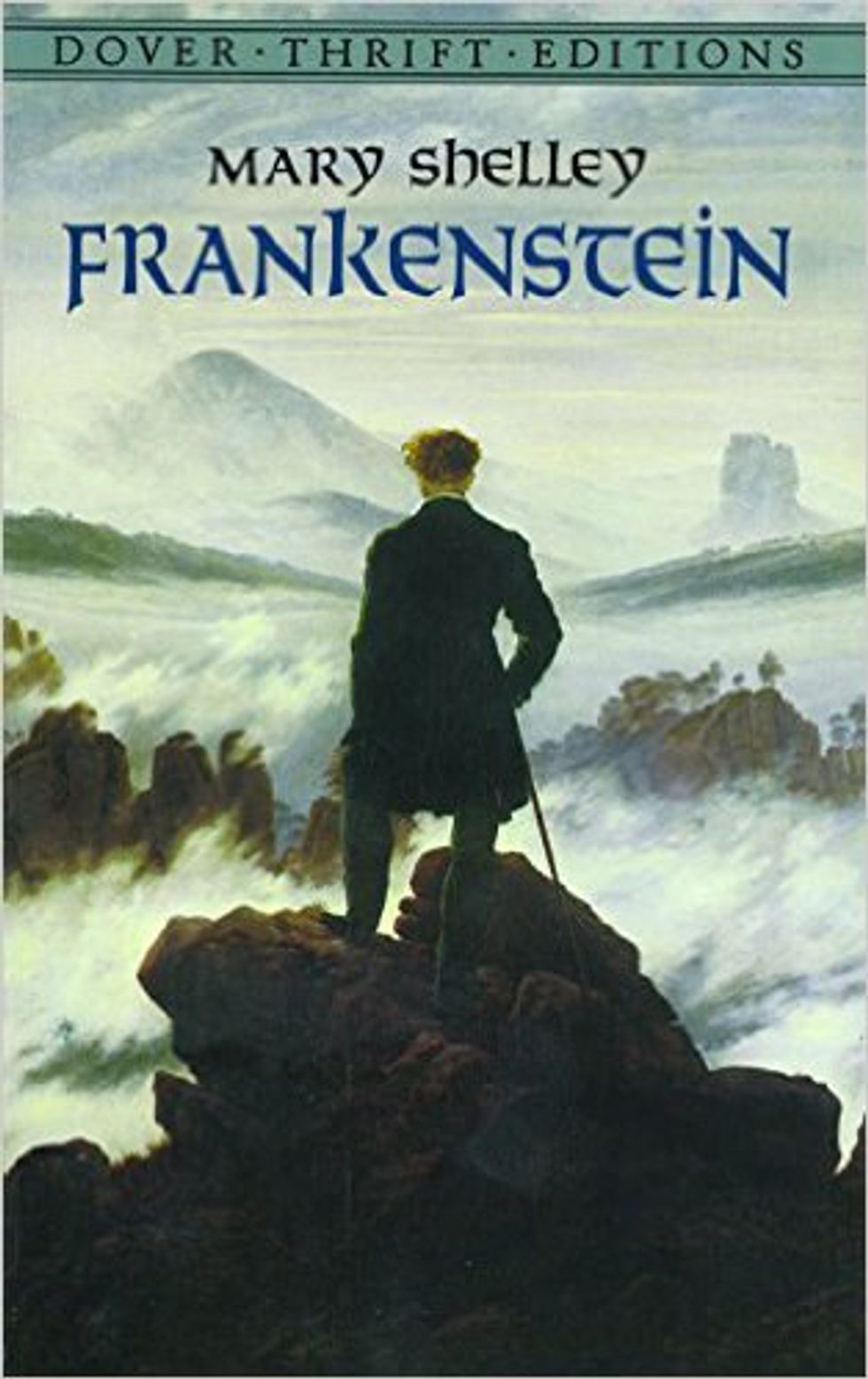 This classic is nothing like its modern-day counterparts. You shouldn't expect "Frankenstein" to be scary or even remotely horrific. Instead, this novel offers you a chance to contemplate the natural world and our role within it. FYI, you'll totally feel bad for the monster and want to kill Dr. Frankenstein for being such a terrible person.

6. Brave New World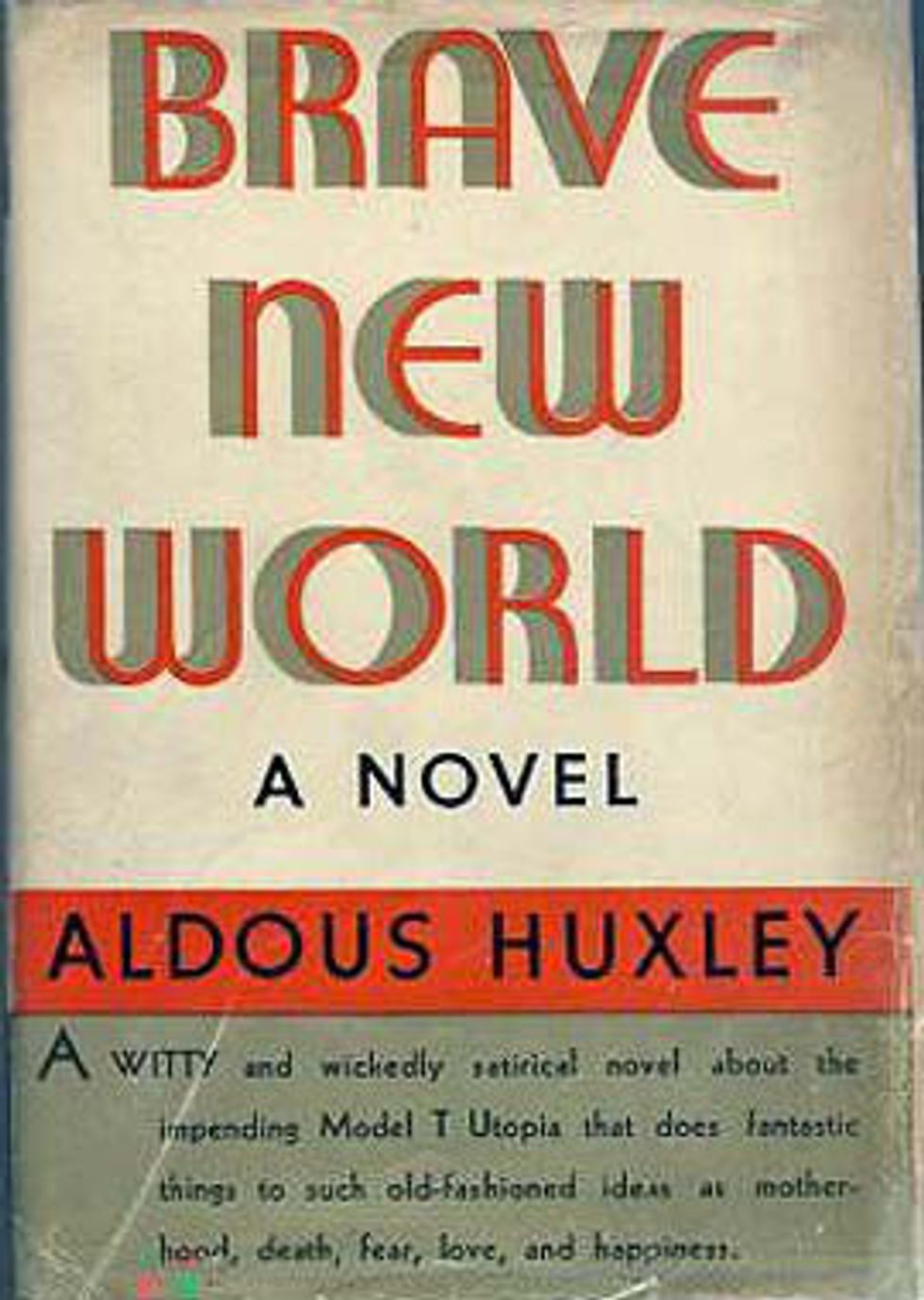 This is another great dystopian read, "Brave New World" presents a hyper-controlled futuristic world full of strange and uncomfortable problems that ring just as true today as when it was first written.

7. The Catcher in the Rye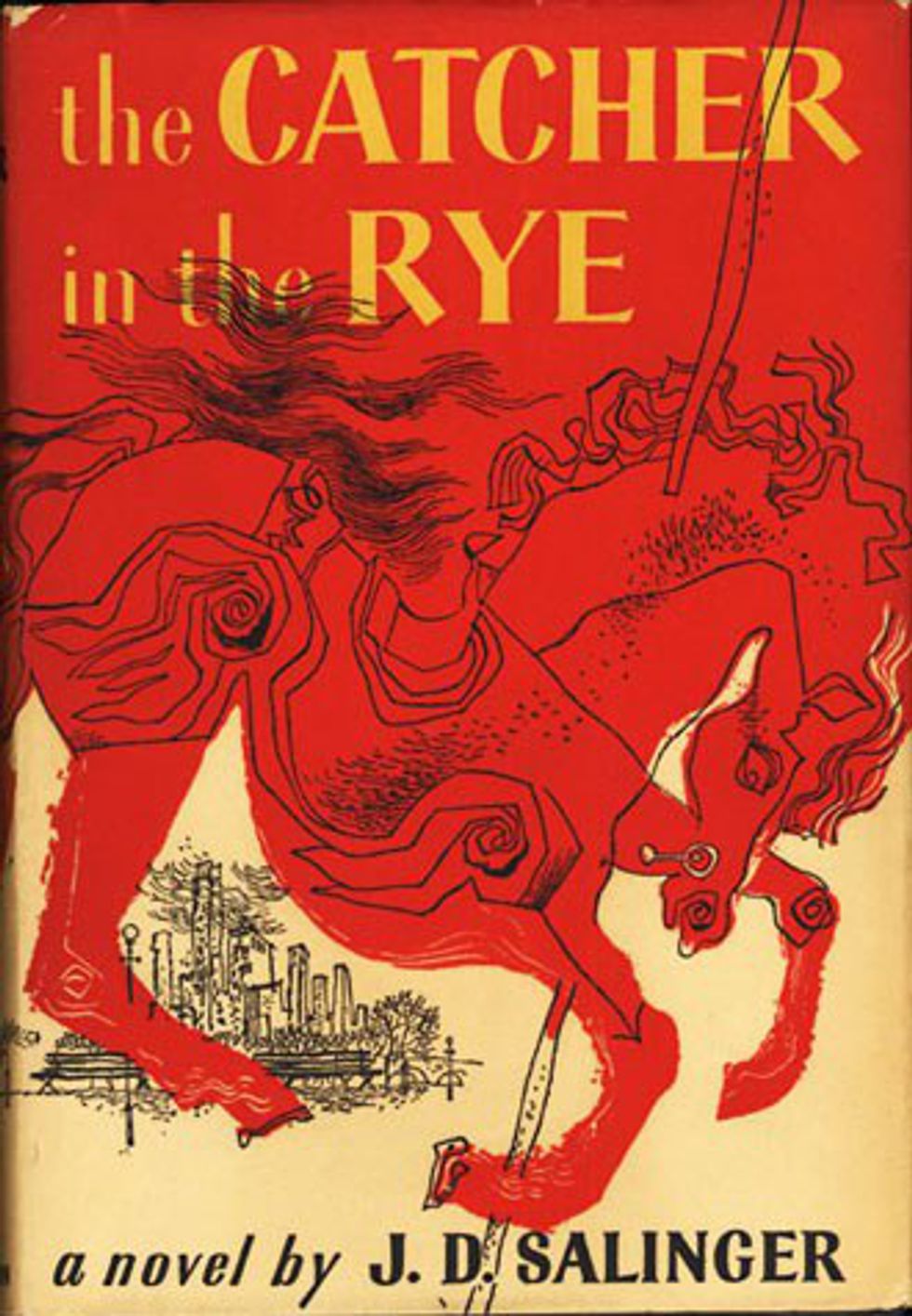 It's THE coming of age story, and boy, does Salinger do it well. Whether you are going to love or hate the main character, you'll come out of the book with an opinion and a new perspective on male adolescence.