If you were anything like me when you were young, your favorite TV channel to watch wasn't Nickelodeon or Disney, it was Cartoon Network.
Here are a few series I always loved that might remind you of your childhood too. And like I said above, if you are anything like me, you will probably find yourself watching a few episodes after reading this too ;)
1. Dexter's Laboratory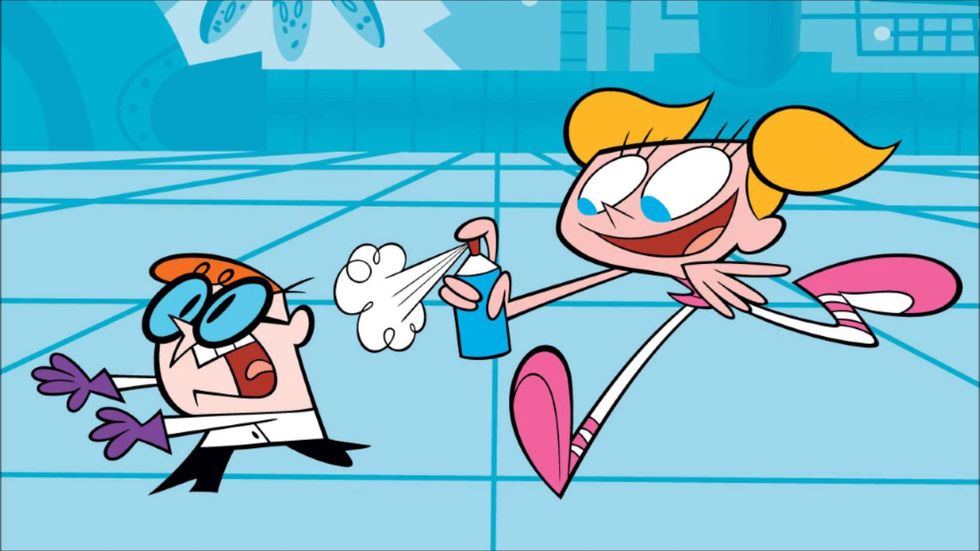 Following the adventures of a young genius who has a secret lab his parents don't know about, and a sister who always almost blows his cover (1996-2003).
2. Johnny Bravo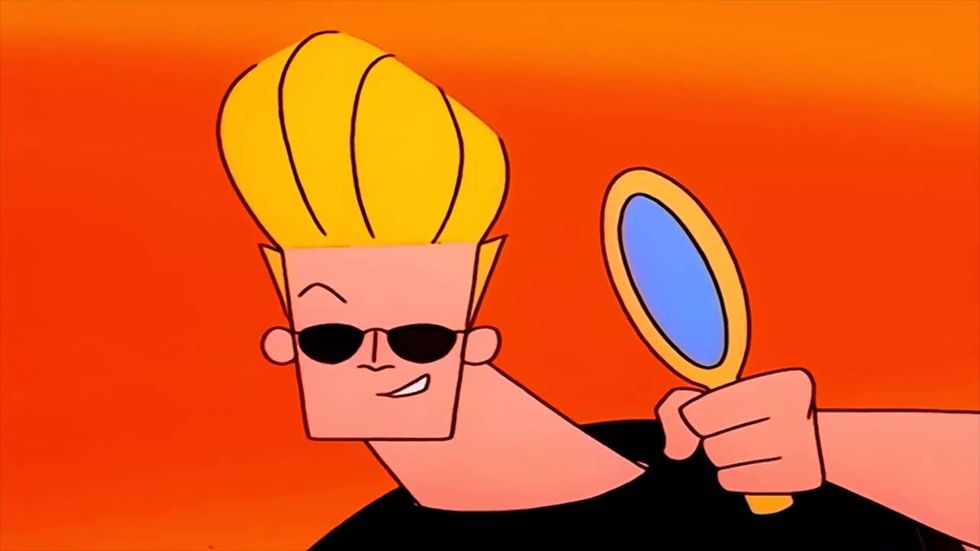 Following the many failed attempts at getting women by an overly-confident muscular man (1997-2004).
3. Cow and Chicken

Following two unconventional siblings as they go through strange experiences (1997-1999).
4. The Powerpuff Girls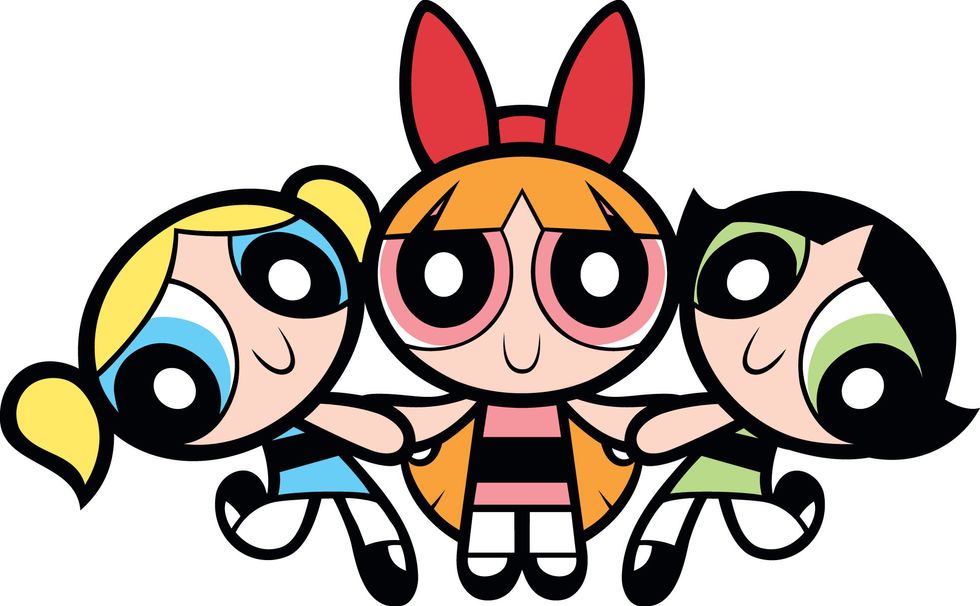 One of the networks more famous cartoons, following 3 lab-made superhero sisters as they fight crime (1998-2005).
5. Ed, Edd n Eddy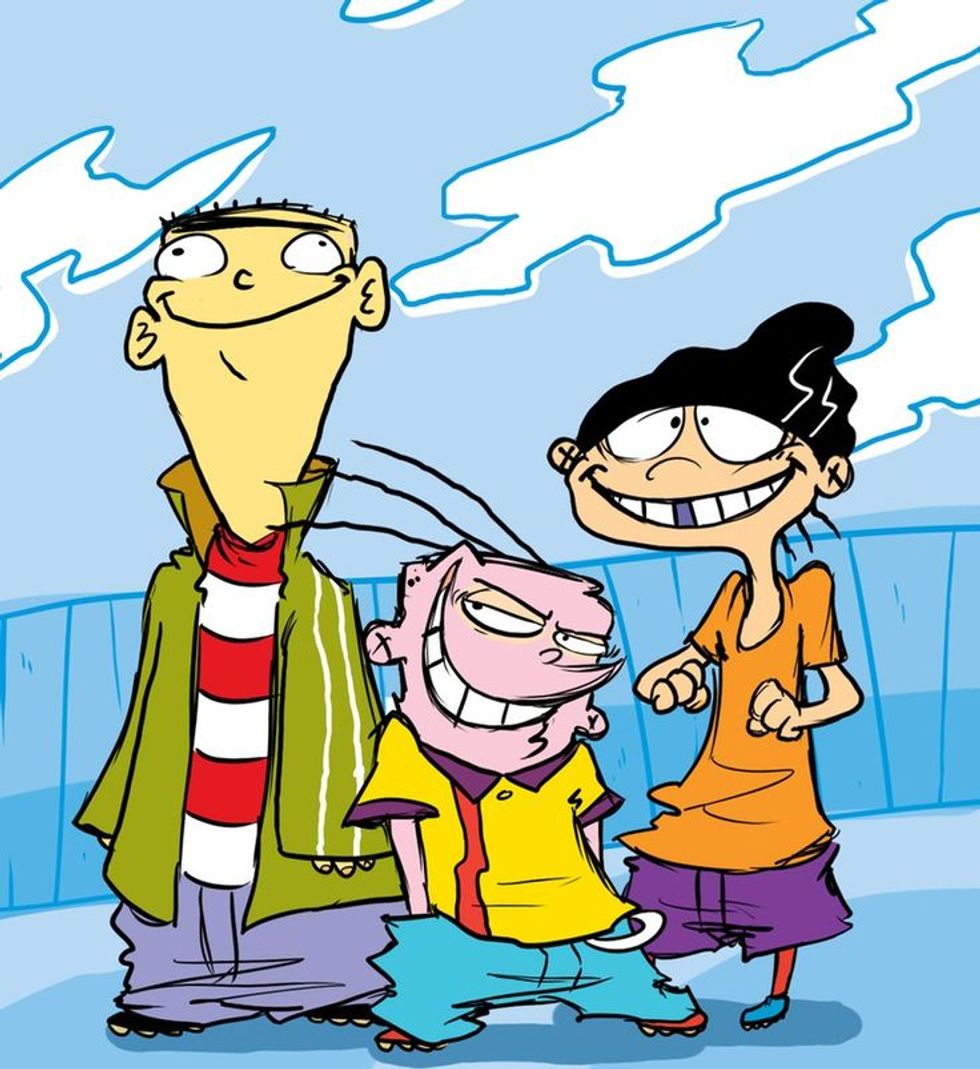 One of my personal favorites, following 3 adolescent boys who happen to have the same name go through life in their small town (1999-2009).
5. Courage the Cowardly Dog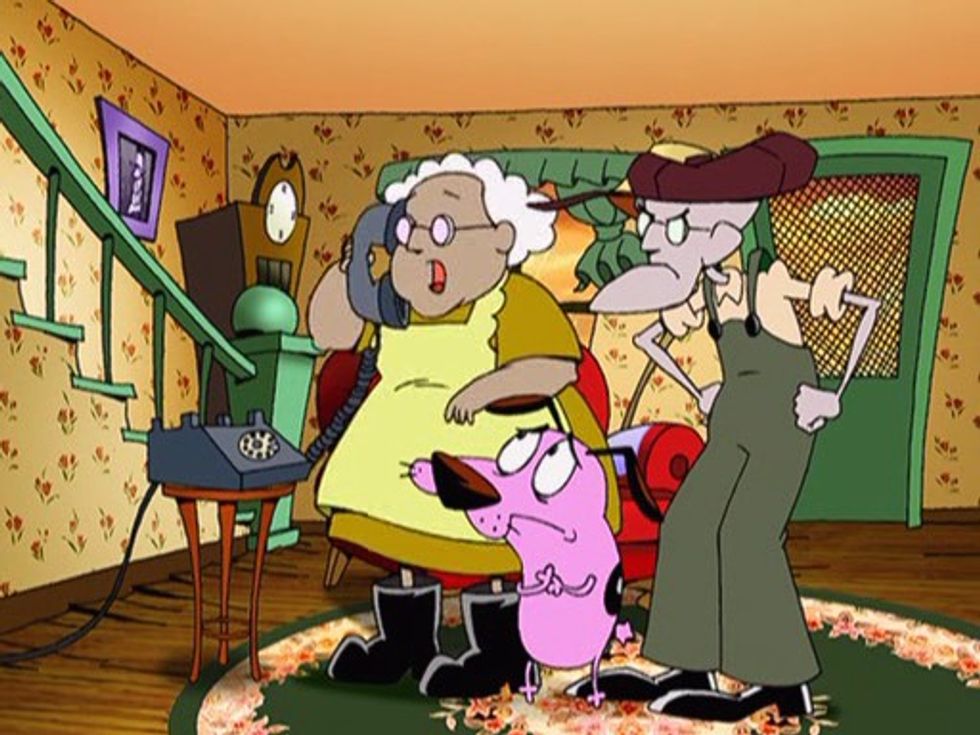 Following an overly scared pup as he and his two owners go through bizarre adventures (1999-2002).
6. Samurai Jack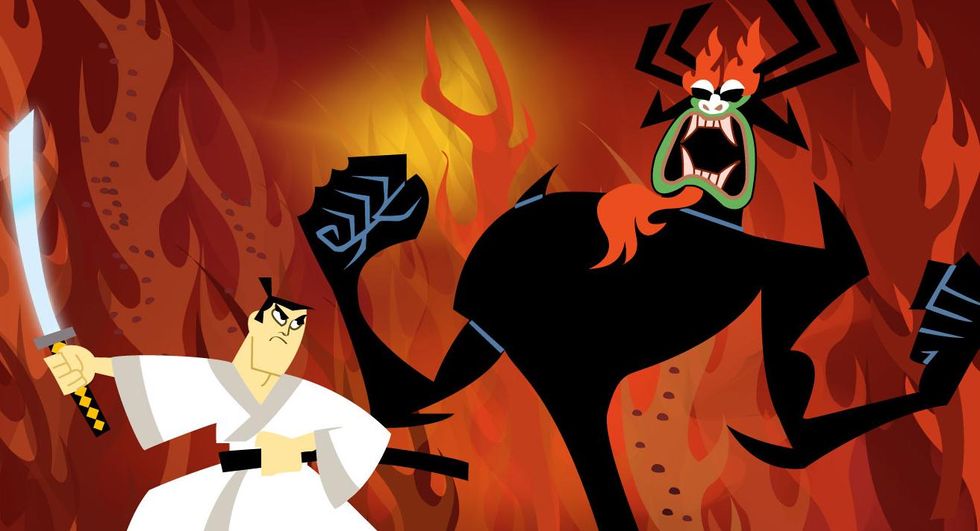 Following a young samurai and his quest to defeat an evil wizard (2001-2004).
7.Codename: Kids Next Door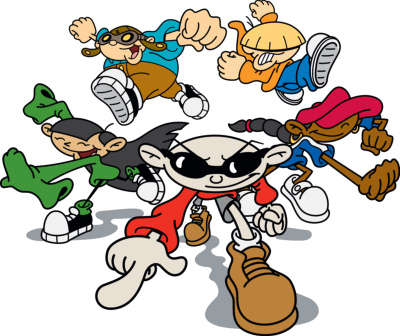 Another one of my favorites, following a group of 10-year olds in a secret tree house who fight the evil of adults (2002-2008).
8. The Grim Adventures of Billy & Mandy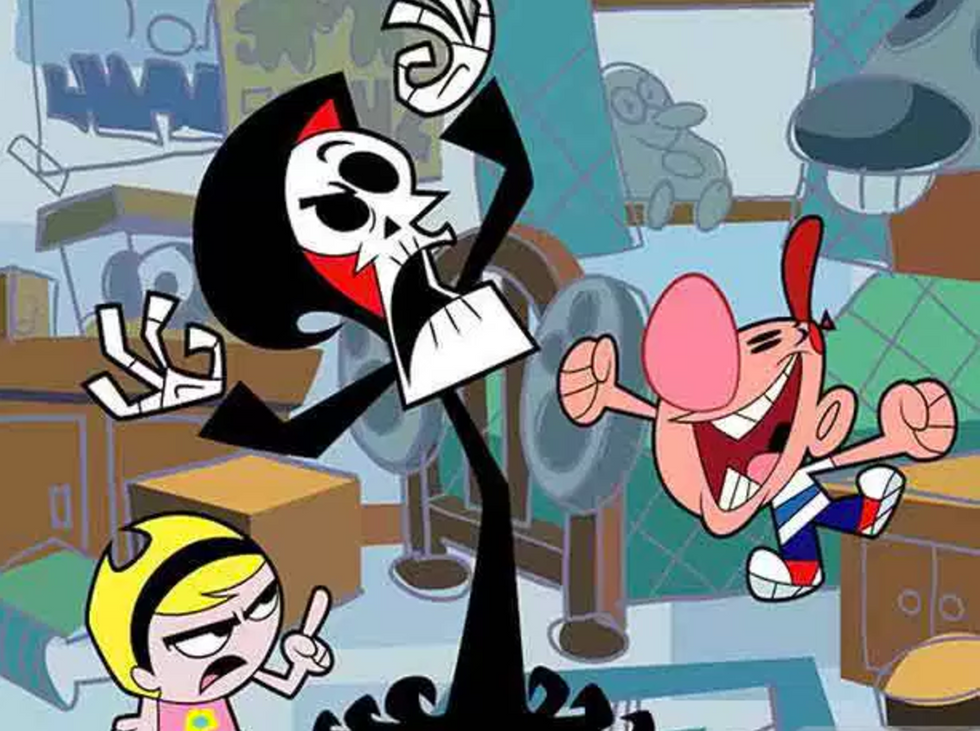 Following the unlikely friendship between two kids and the real Grim Reaper (2003-2008).
9. Teen Titans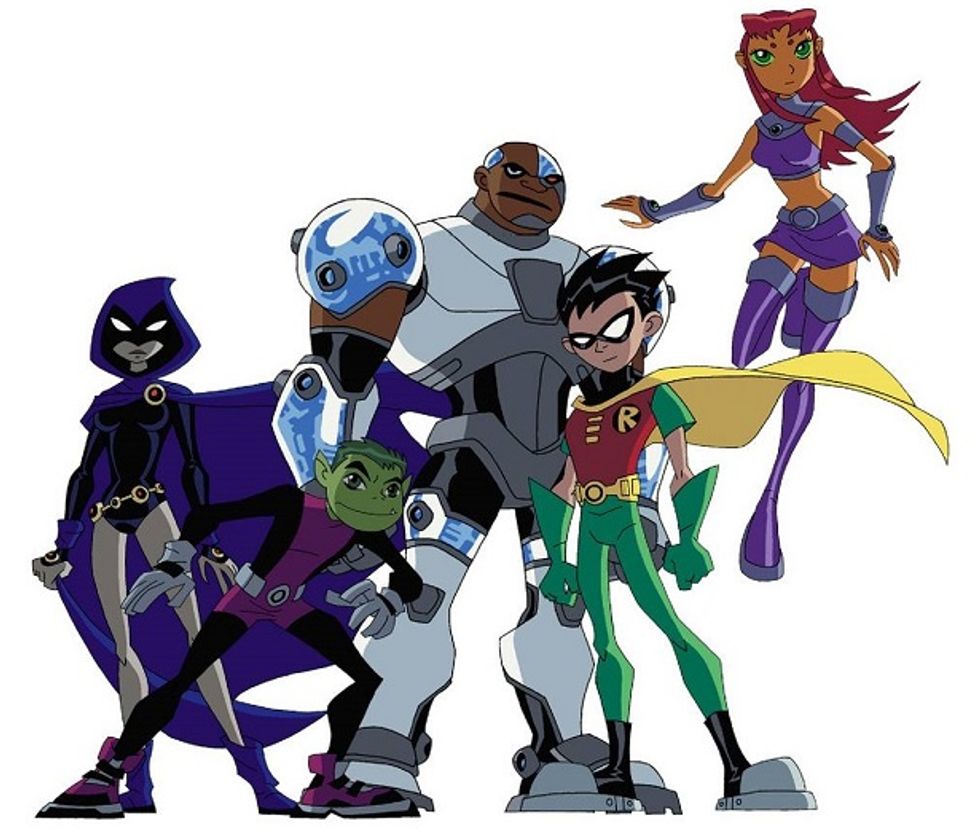 Although this is not a Cartoon Network original series, it still first aired on the network, and I can't help but add it to the list since it was my #1 favorite. Following the adventures of 5 super hero best friends fighting crime (2003-2006).
There are many missing from this list, especially since I chose to leave out the much older cartoons. These are just some that I enjoyed, hope this jogs your memory of all the shows you once loved too.