1. The Great Lost Bear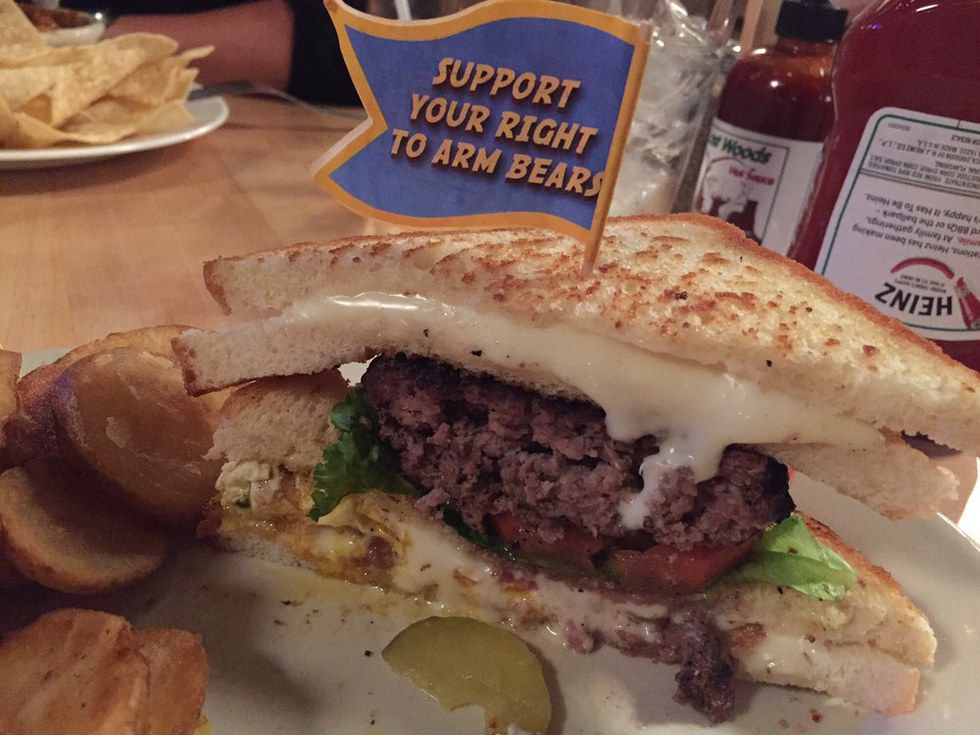 "The Almighty Cheesus" is a no bun burger served between a grilled cheese sandwich. Only the serious foodies will take this on.
2. Ri Ra Irish Pub & Restaurant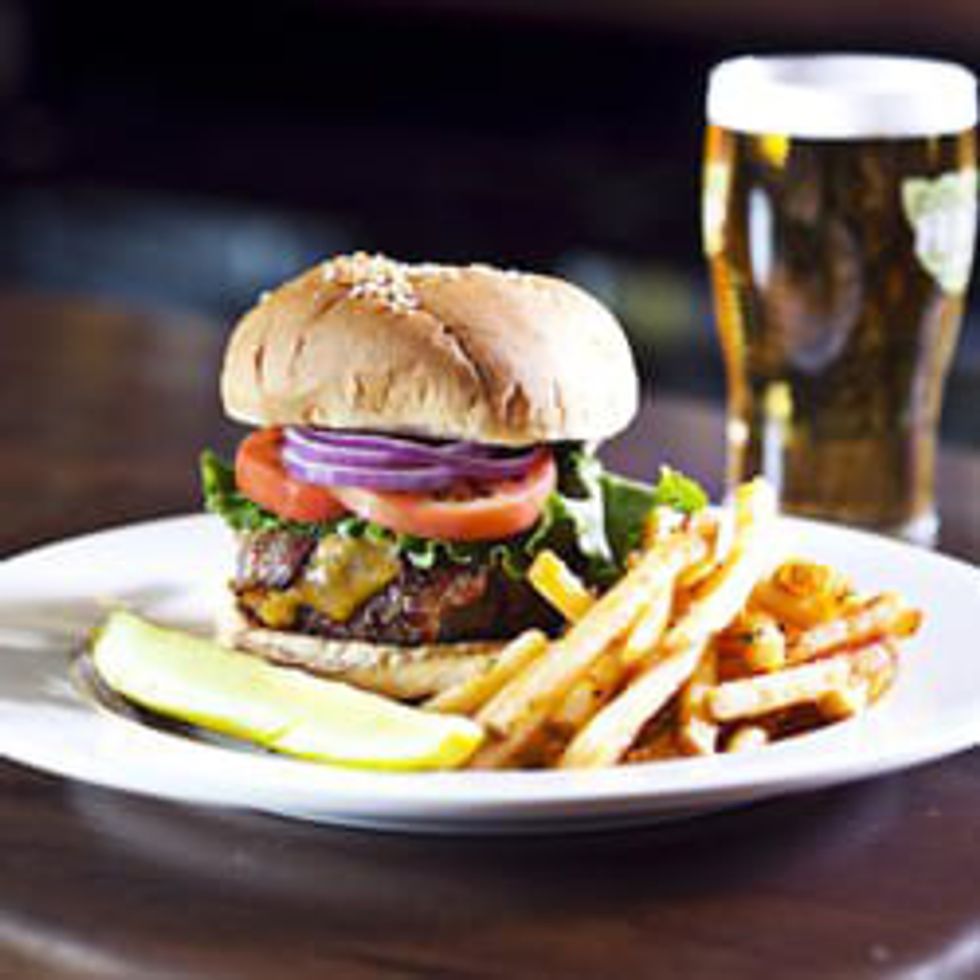 3. B.Good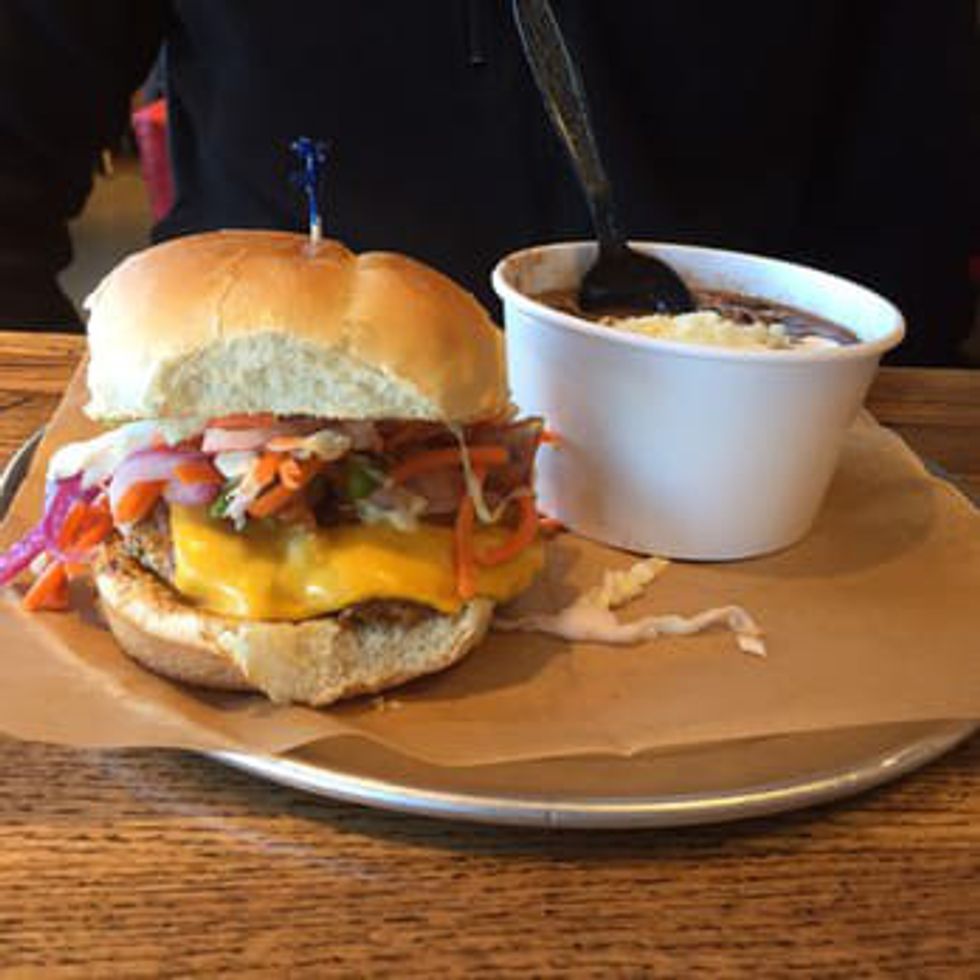 4. The Grill Room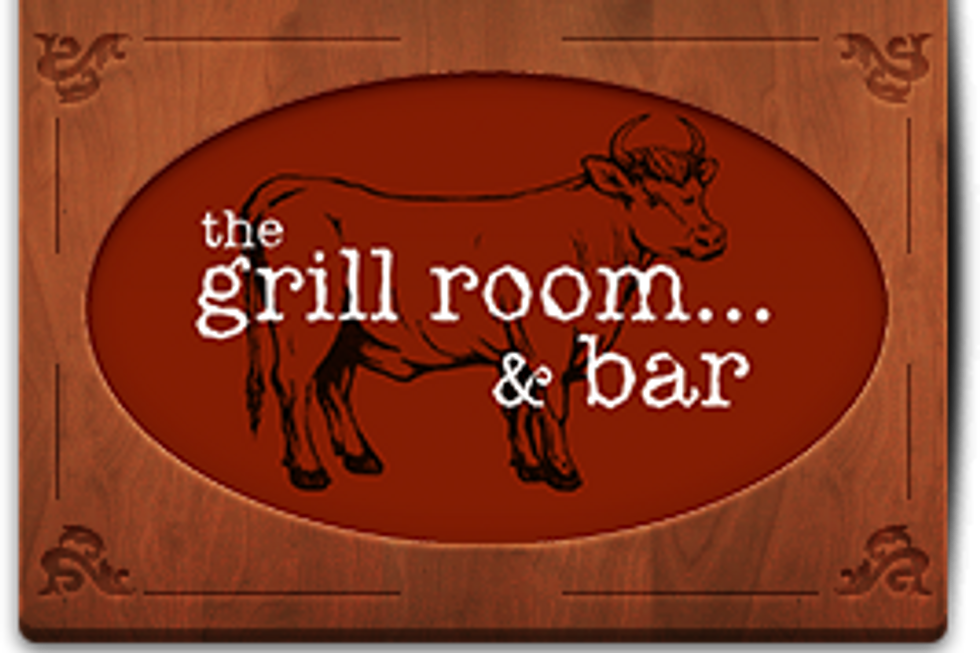 5. Dogfish bar& Grille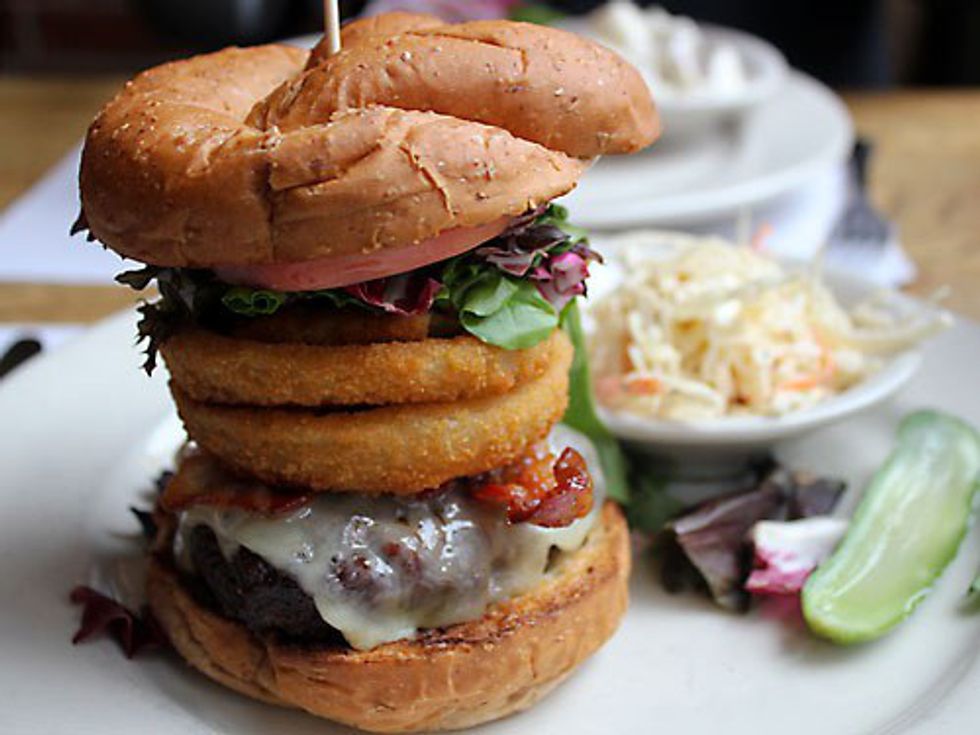 6. David's Restaurant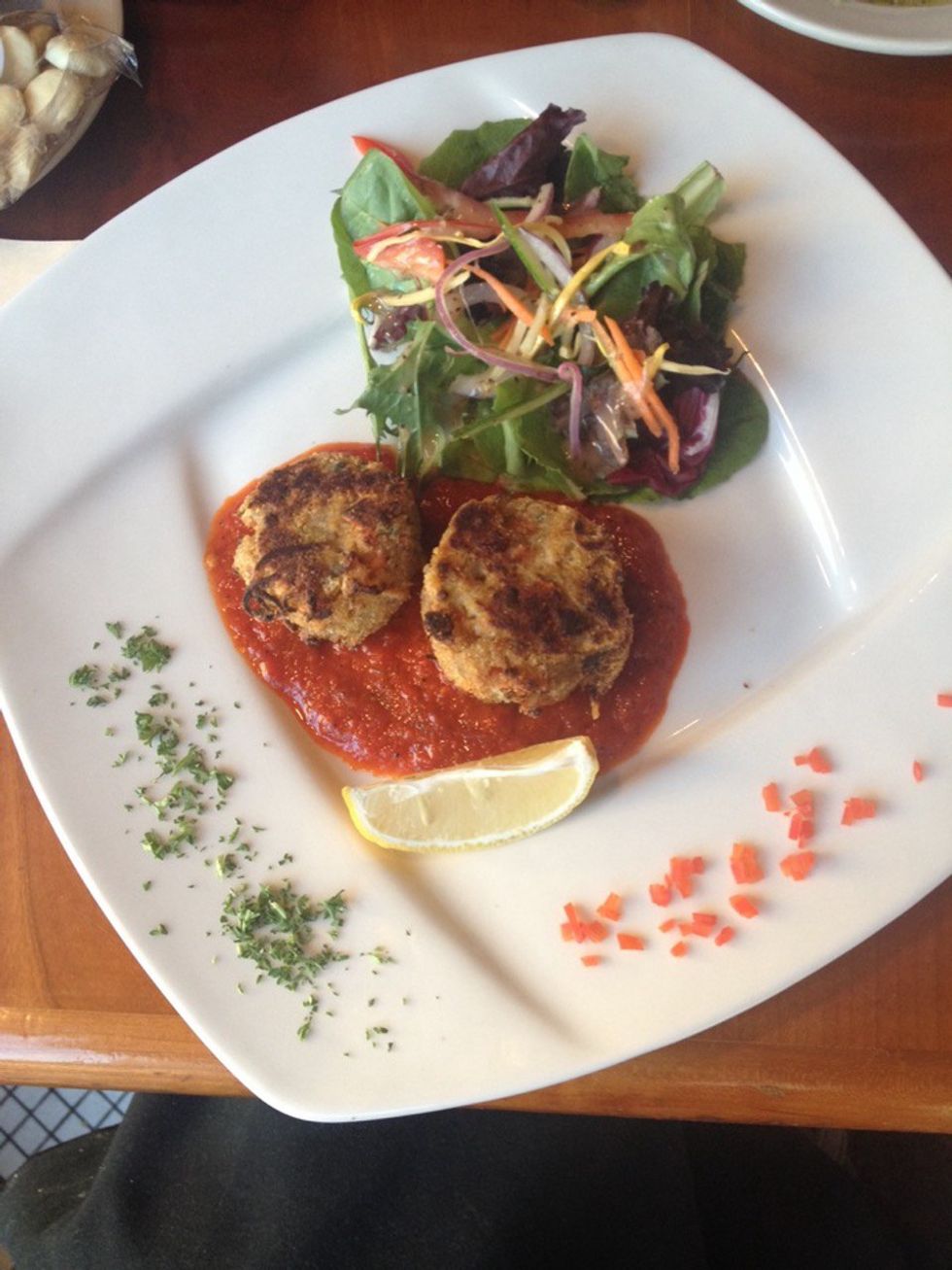 7. Mash Tun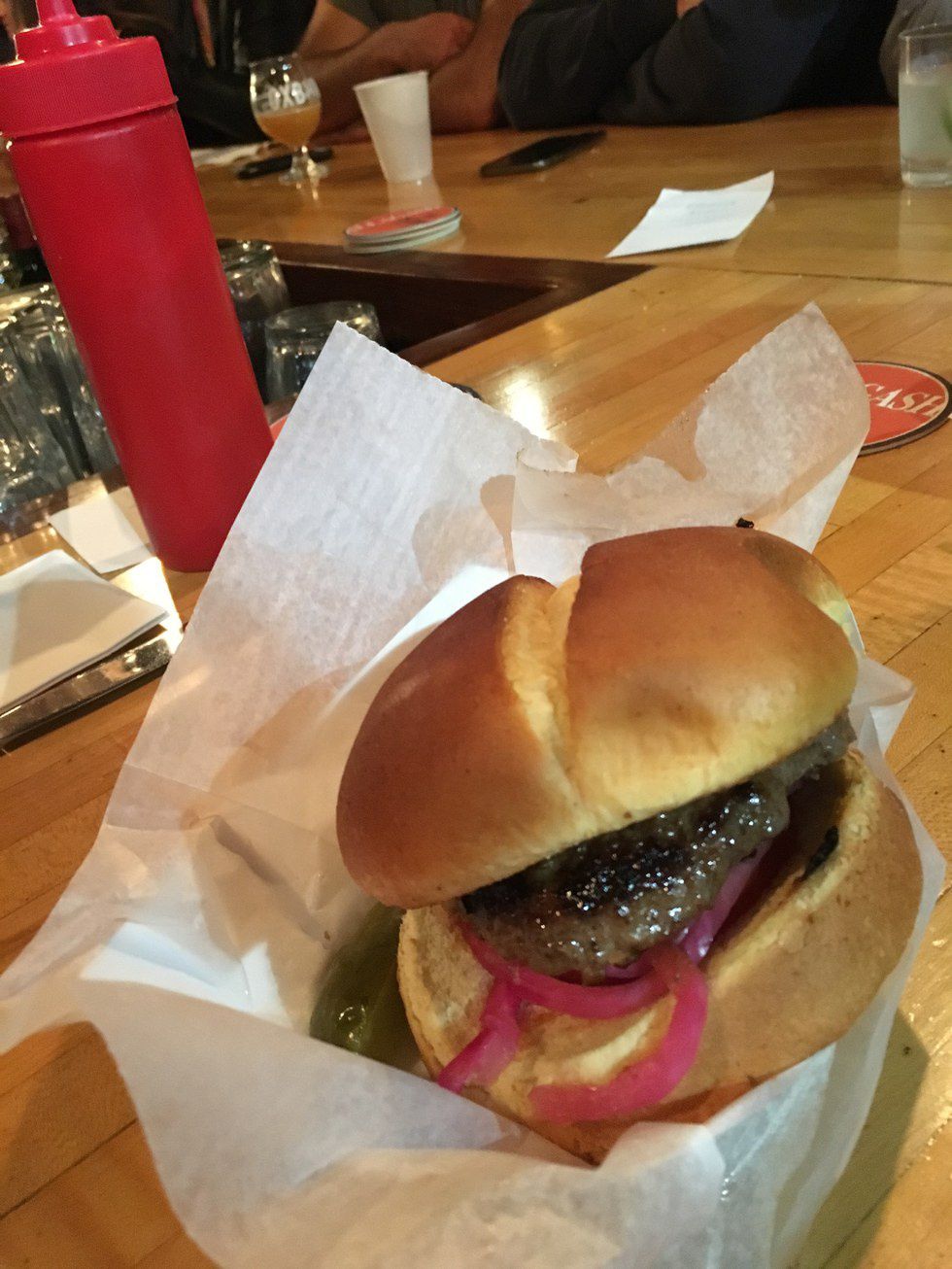 8. Nosh Kitchen Bar
"The Apocalypse Now Burger": Nosh patty, crispy pork belly, bacon, mayo, cherry jam, on a grilled brioche bun.
9. Grace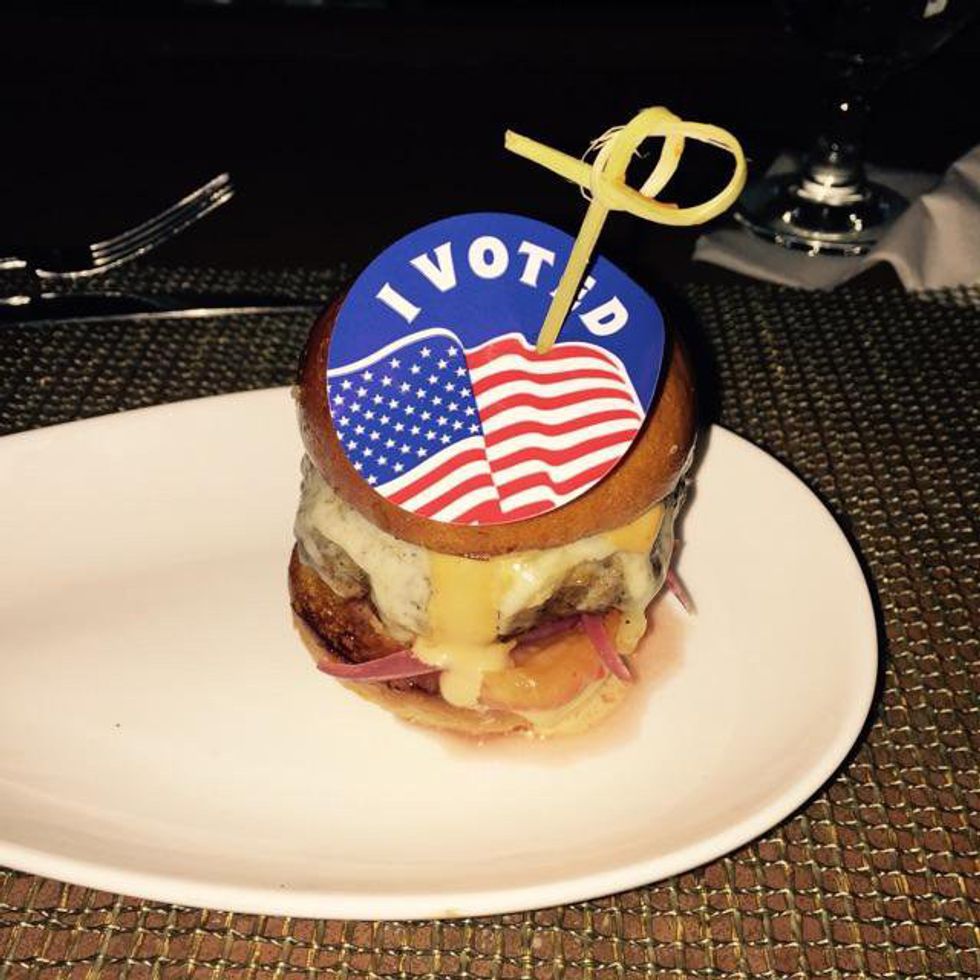 This burger has its own twitter guys...