With the amount of content creators on YouTube growing more and more everyday, it has become difficult to sift through them to find some quality ones to watch. This leaves some people stuck watching the same five creators or constantly bouncing around trying to find someone they like among the millions on the platform. Have no fear, I'm here to help, here's 8 YouTubers you need to watch now.
1. Chris Klemens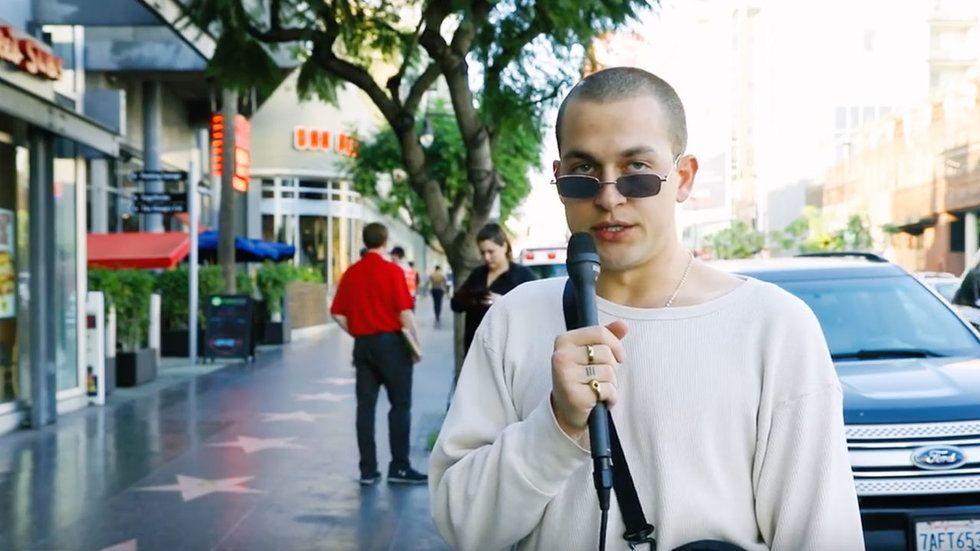 An absolute mess of a person that you just can't help but love, Chris Klemens is one of the best people on YouTube. His videos are guaranteed to make you laugh.
Known for: asking strangers things
Subscribe here.
2. Cody Ko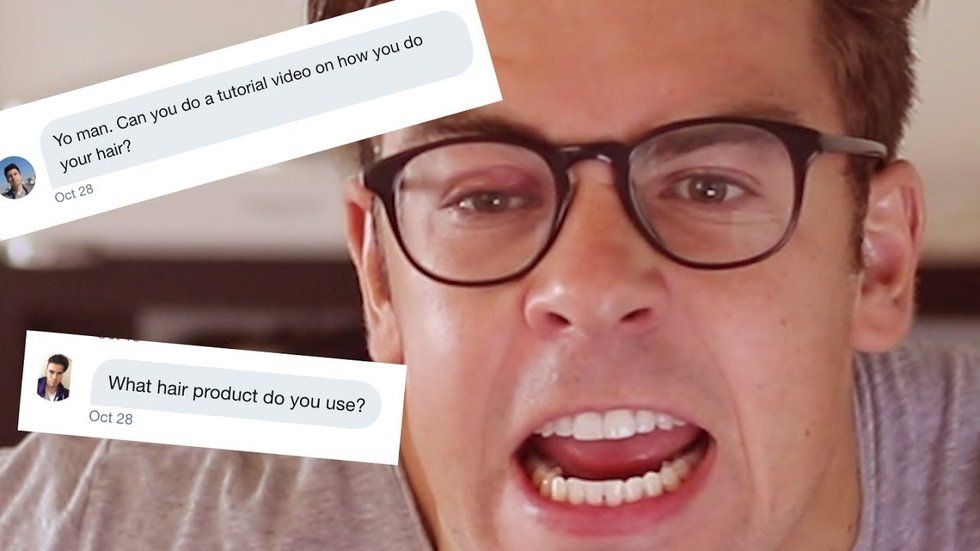 The only YouTuber that can make an absolute banger in less than two hours. Cody and his friend Noel usually make videos together commenting on horrible viral videos.
Known for: critiques and making bangers
Suubscribe here.
3. Danny Gonzalez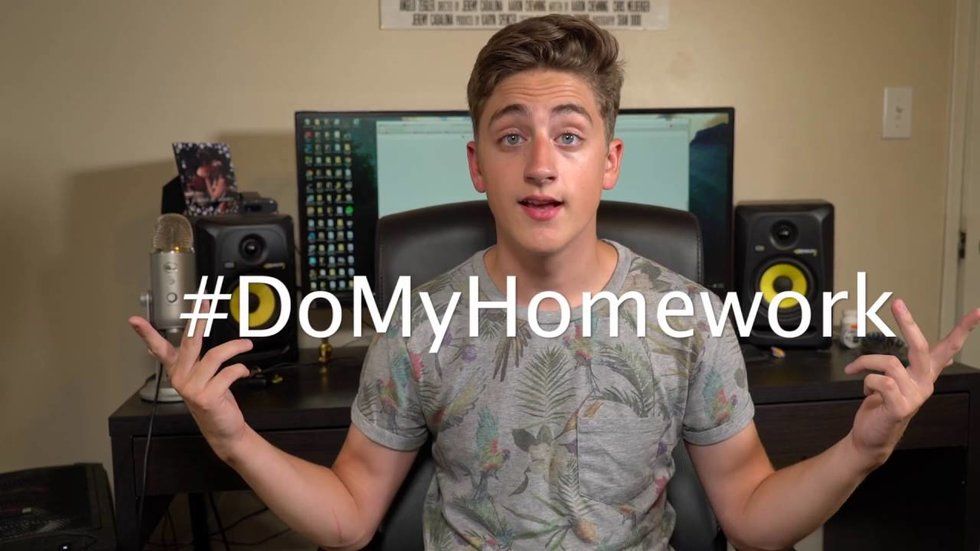 The former Viner has now found their home on YouTube and is killing it! His channel is mostly satirical commentary on popular internet trends, but also features some short original skits
Known for: critiquing trends/trending people
Subscribe here.
4. Drew Gooden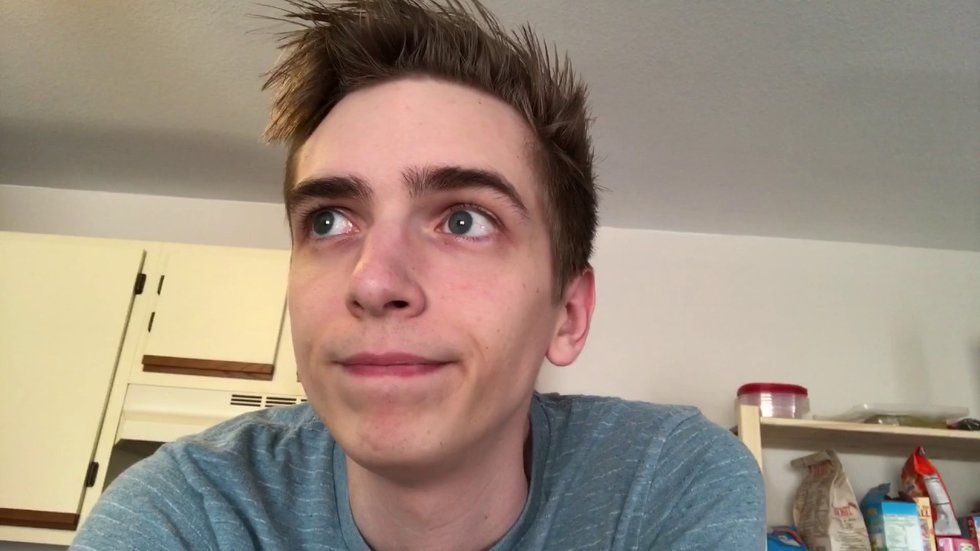 Much like Cody and Danny, Drew knows how to make fun of things. He calls out the BS that is life hack videos, and has no problem calling out how bad Instagram comedians are.
Known for: picking apart life hack videos and Instagram comedy videos
Subscribe here.
5. Haley Pham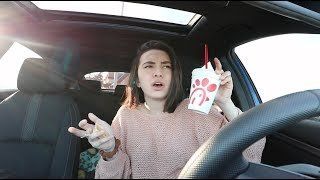 A high school junior that has no problem making whatever she wants. She makes day in the life vlogs of a high school student and, her most famous series, tests out different ways to remove hair from your lady parts.
Known for: vlogs, reviewing ways to remove hair
Subscribe here.
6. ralphthemoviemaker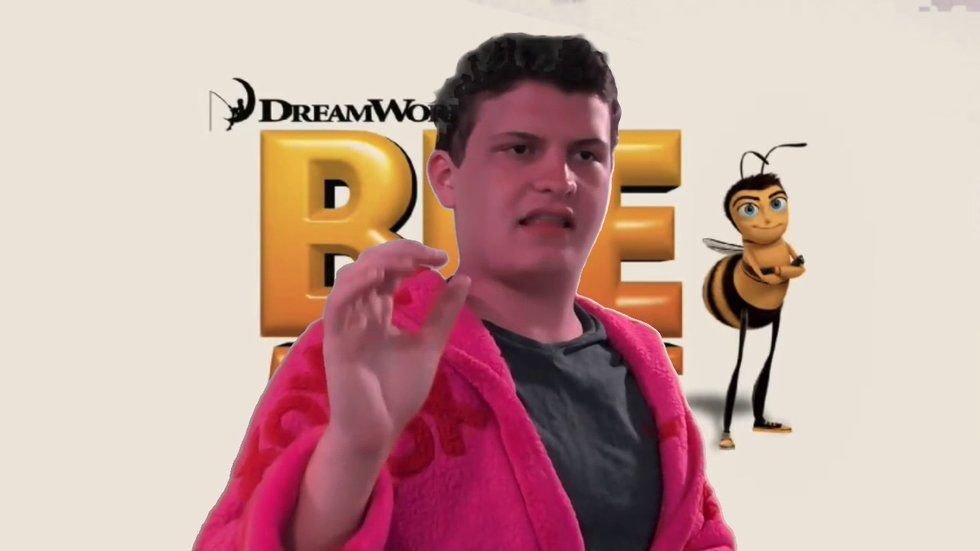 For actual entertaining movie reviews, look no further. Ralph explains what makes bad movies bad, and reviews box office smashes, explaining why they do or don't deserve the hype. He even makes his own movies, which are pretty good if I do say so myself.
Known for: movie reviews
Subscribe here.
7. Safiya Nygaard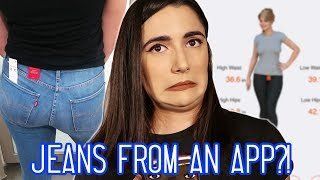 This ex-Buzzfeed employee has built her own little YouTube empire and there is no one stopping her. Her videos aren't too far off from some of the stuff she used to make at Buzzfeed. It's mostly makeup and fashion videos, and usually almost always end up on the trending page—rightfully so.
Known for: Franken-makeup; fashion reviews
Subscribe here.
8. Simone Giertz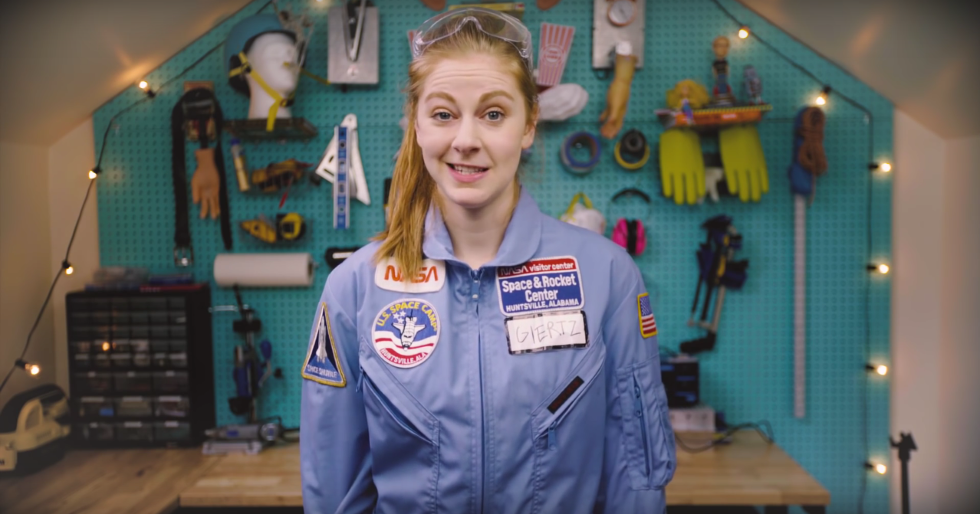 If you love nerds that make robots that (definitely) don't work, then Simone Giertz is the girl for you. From soup robots, to Westworld robots, what can't she do? Her name might seem a little familiar, as she was recently on the trending page after a video of her discussing her brain tumor went viral.
Known for: building bad robots
Subscribe here.
---
So, on your next YouTube binge, kick back and watch some of these quality channels, you won't regret it.