Every year, hundreds of new books come out for avid readers to enjoy, and 2018 is no exception. As a huge fan of young adult books, here are the eight books I'm most excited for in 2018.
1. "Puddin" by Julie Murphy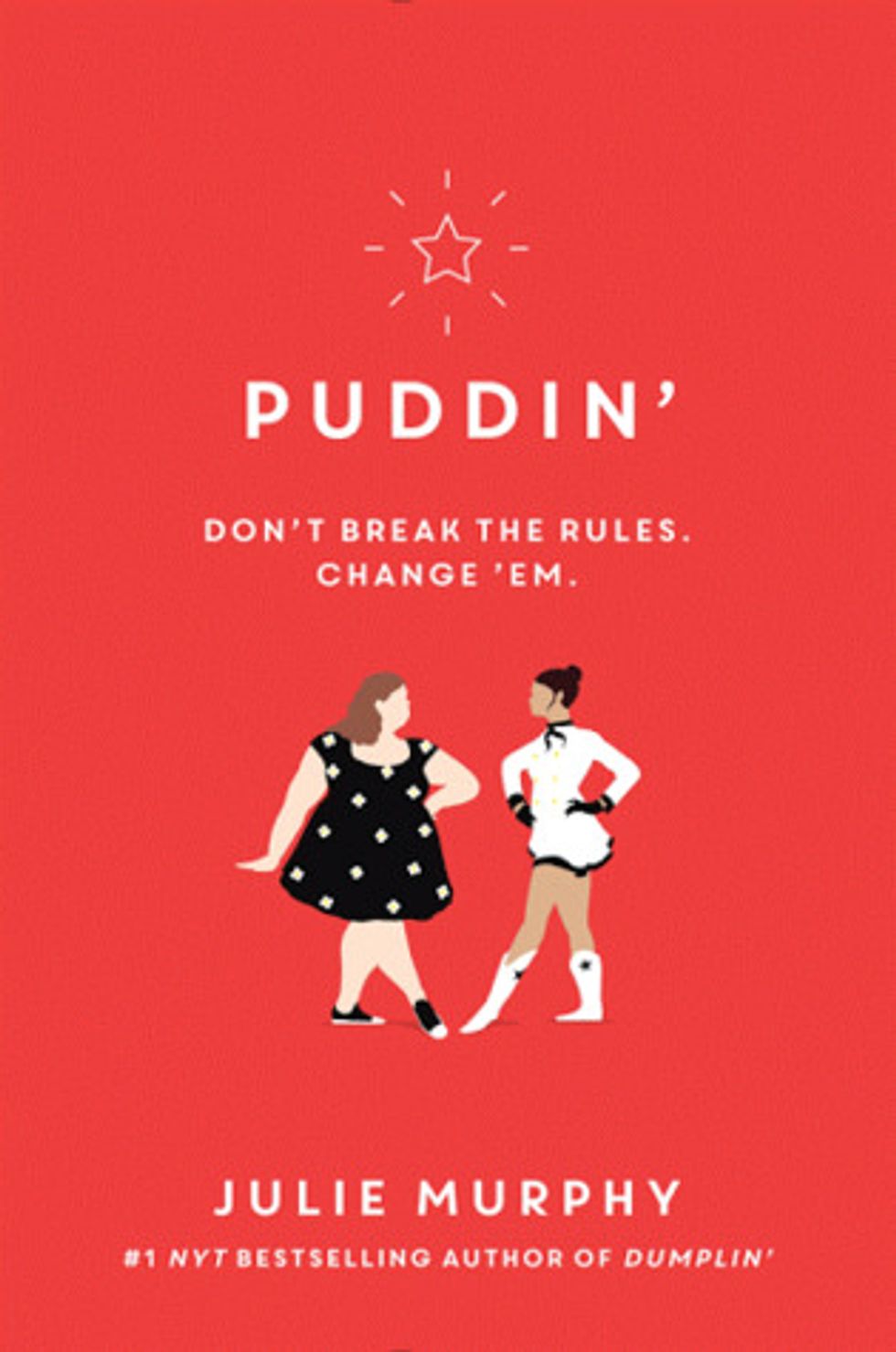 The sequel to "Dumplin'" is out May 8th! (So is the movie "Dumplin'," which features original music written by Dolly Parton!)
2. "Red Clocks" by Leni Zumas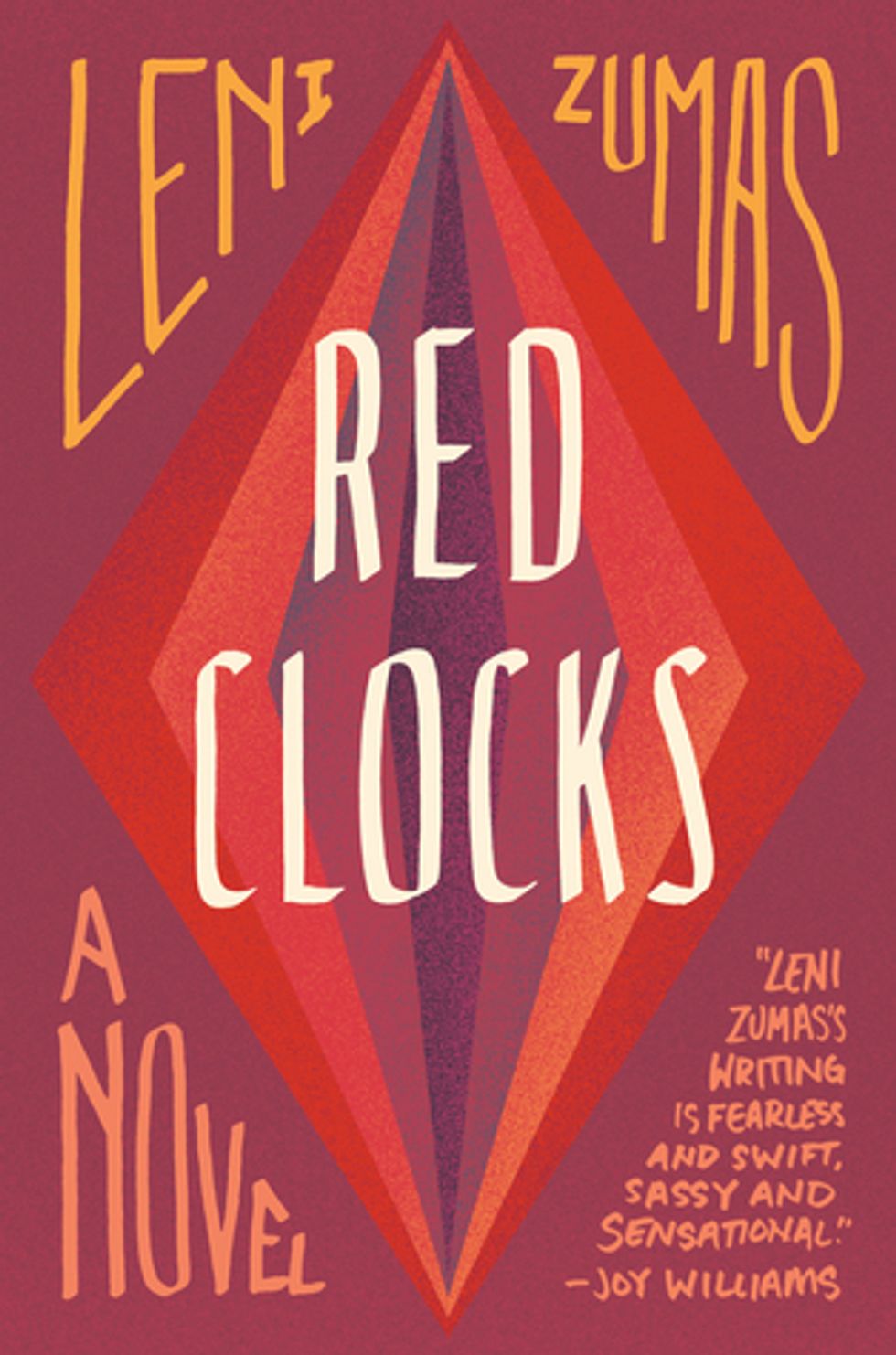 This dystopian novel where abortion is illegal deals with women's issues and is out January 16th.
3. "A Kind of Miraculous Paradise" by Sandra Allen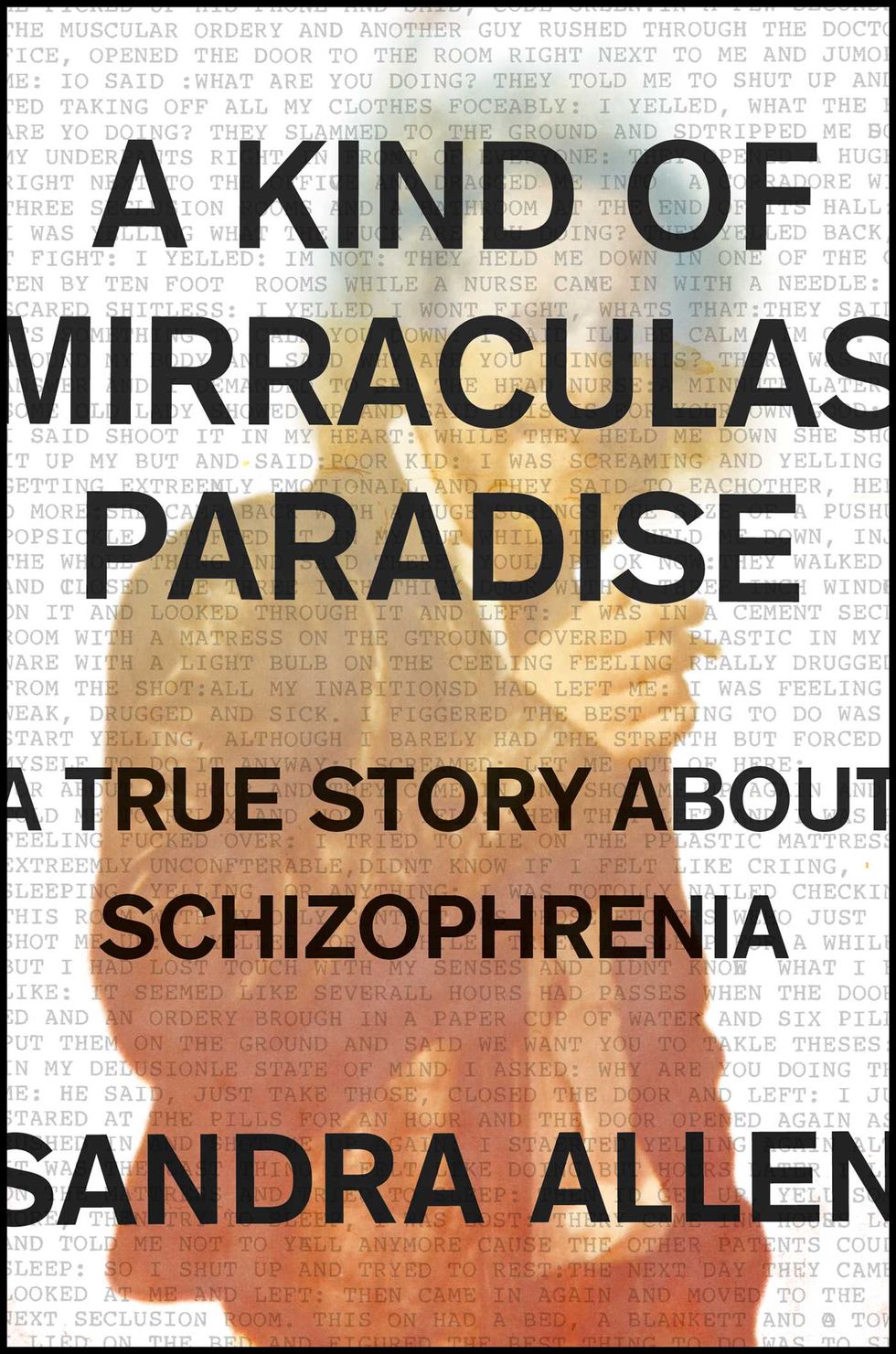 Sandra Allen's Uncle Bob has schizophrenia, and she writes the story of his life. This true and heartbreaking story is available January 23rd.
4. "Zenith" by Sasha Alsberg and Linsday Cummings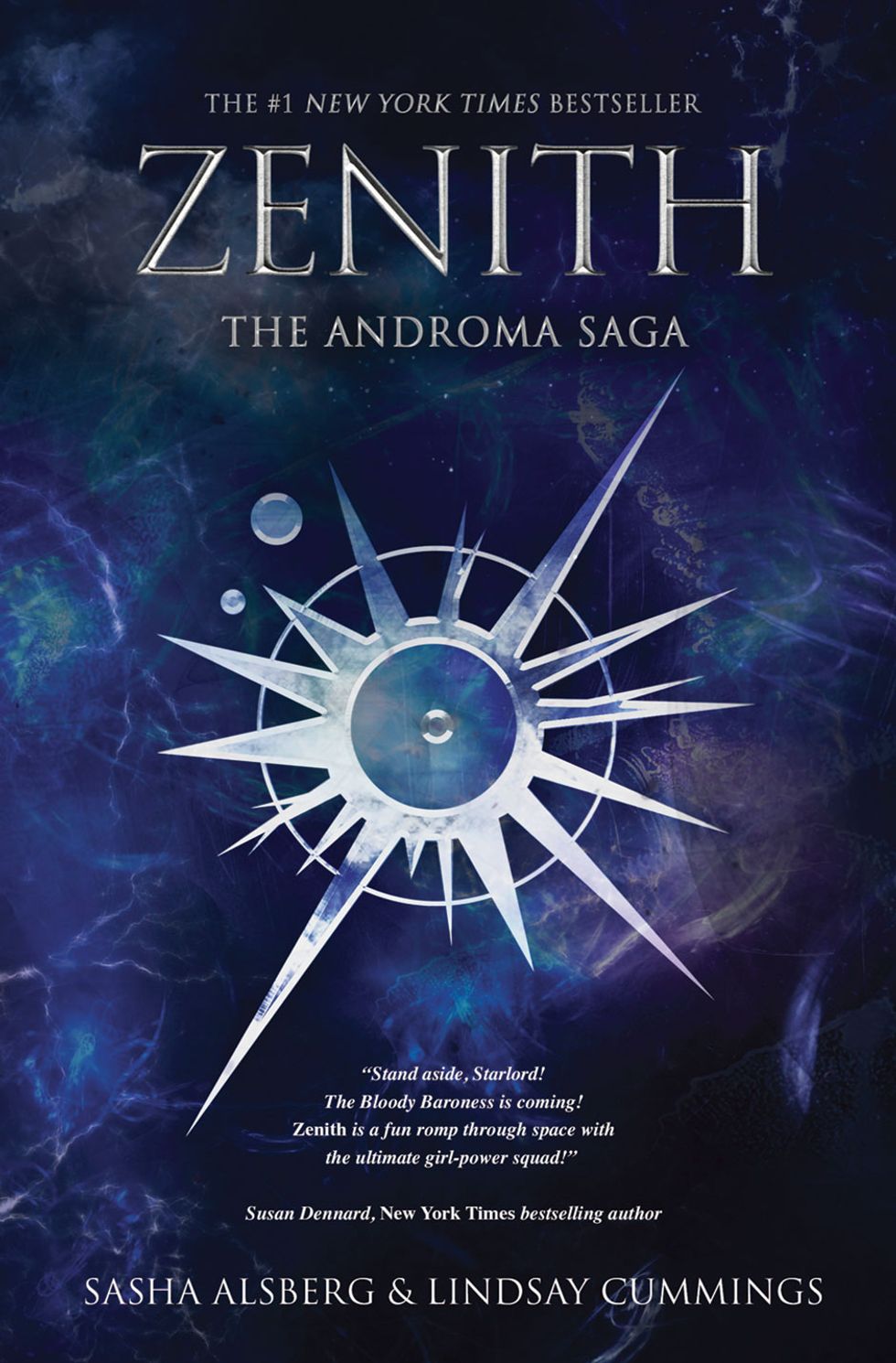 The space odyssey written by popular YouTuber Sasha Alsberg and YA author Lindsay Cummings comes out January 16th!
5. "Truly Devious" by Maureen Johnson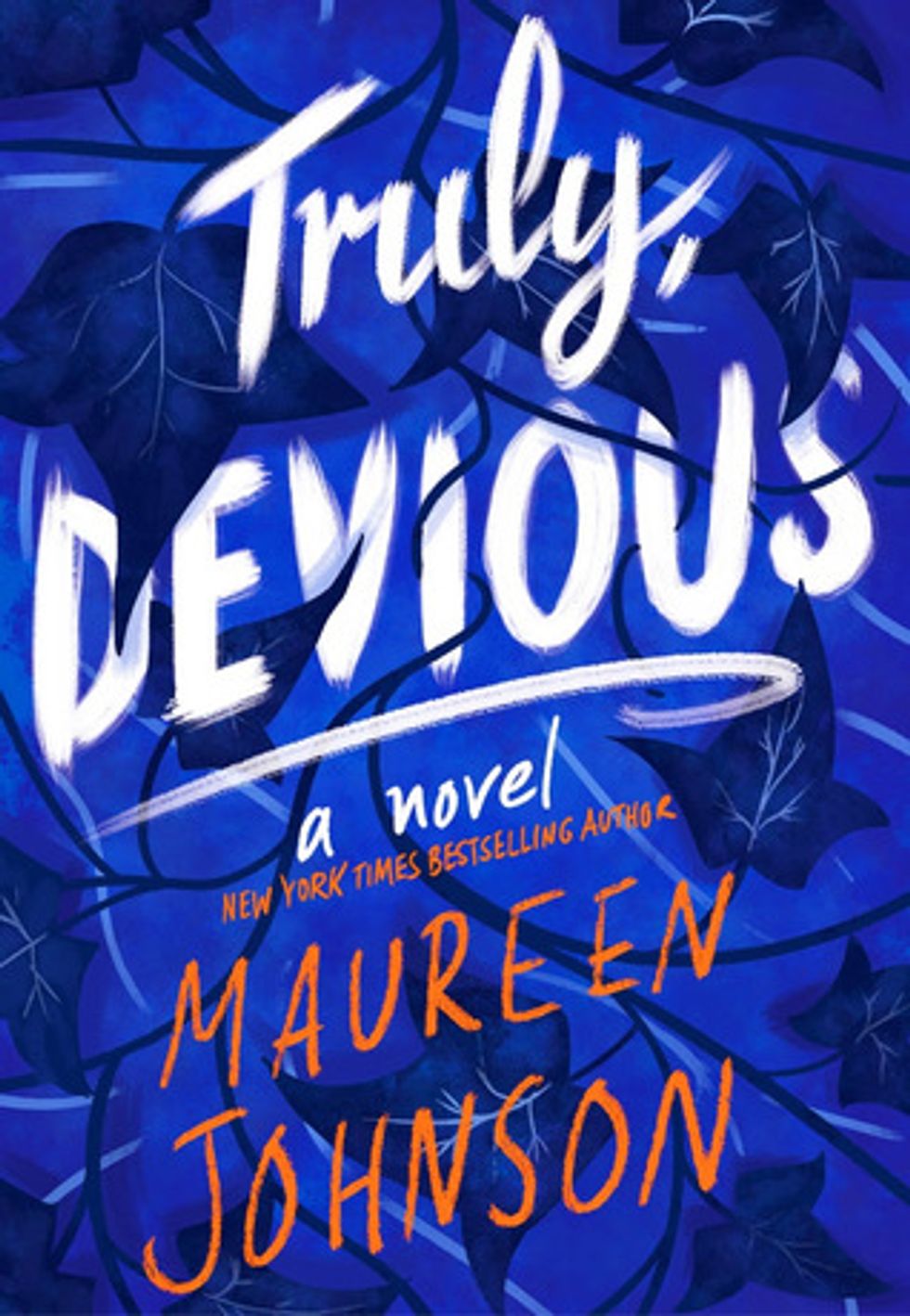 The YA author's new murder mystery series starts January 16th!
6. "Catwoman: Soul Stealer" by Sarah J. Maas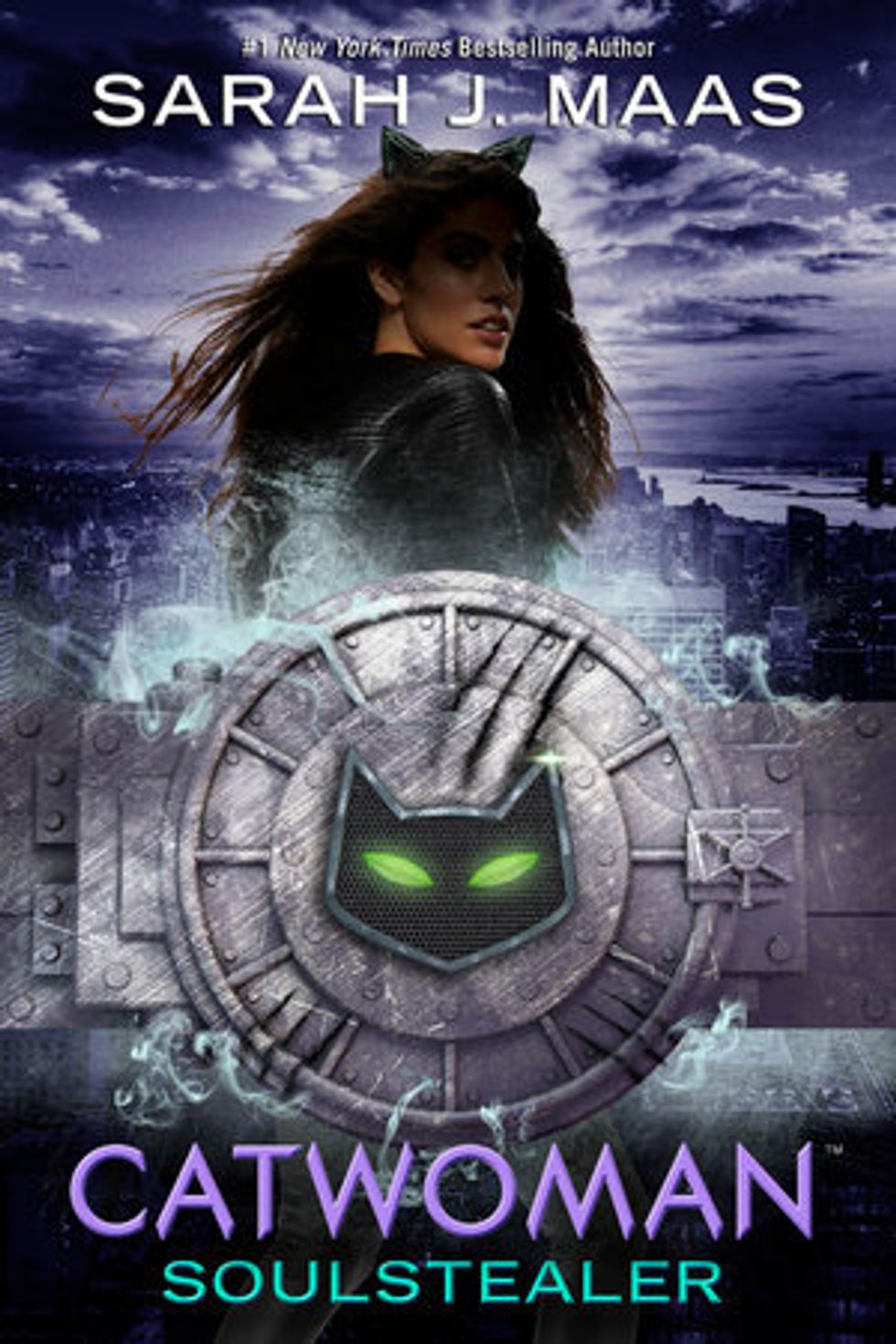 The "DC Icons" series has a new addition, this time written by the queen of YA fantasy: Sarah J. Maas! Out August 7th.
7. "Leah on the Offbeat" by Becky Albertalli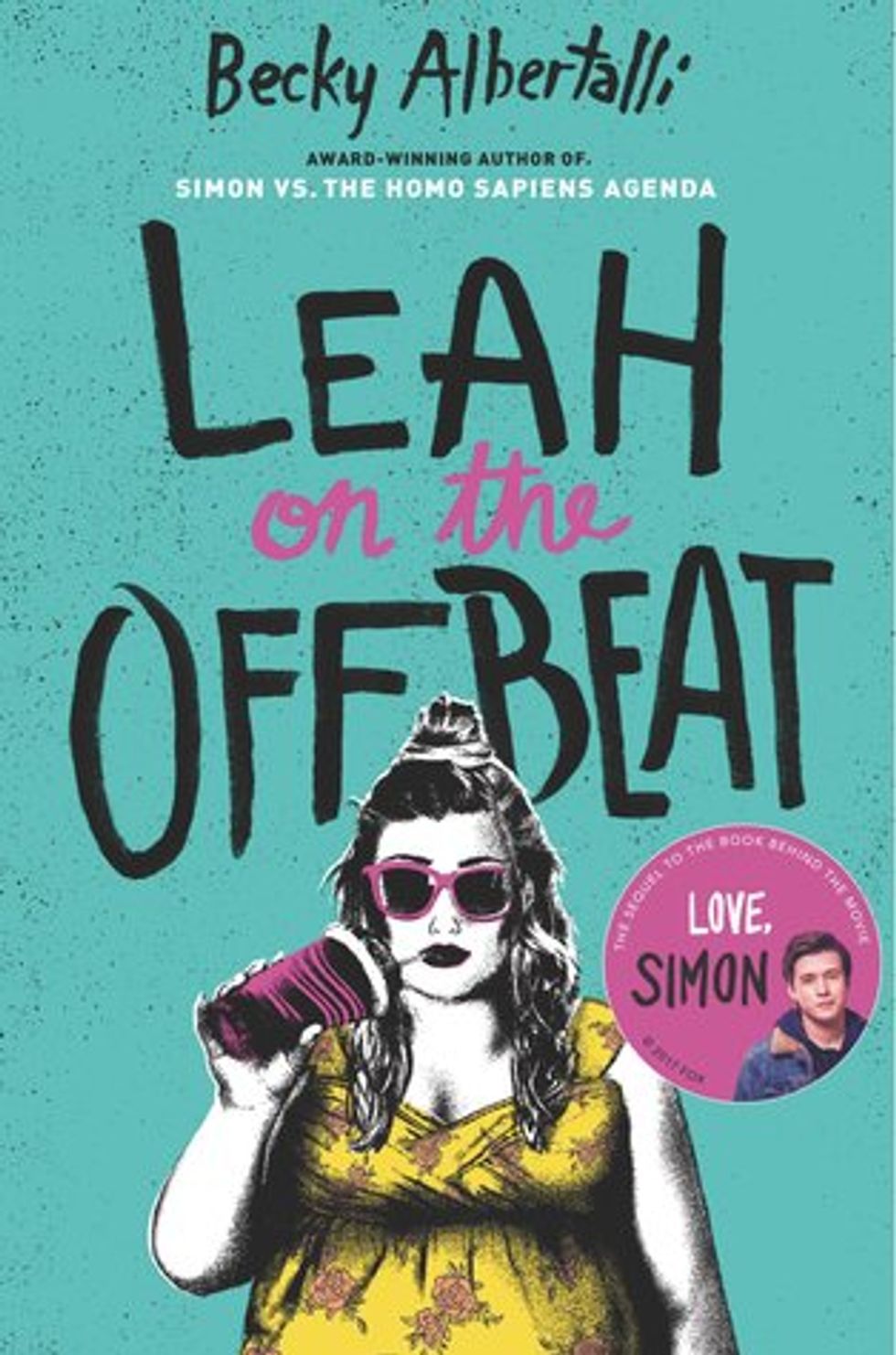 The high school coming-of-age story from the author of "Simon Vs. The Homo Sapiens Agenda" is out April 24th!
8. "Now a Major Motion Picture" by Cori McCarthy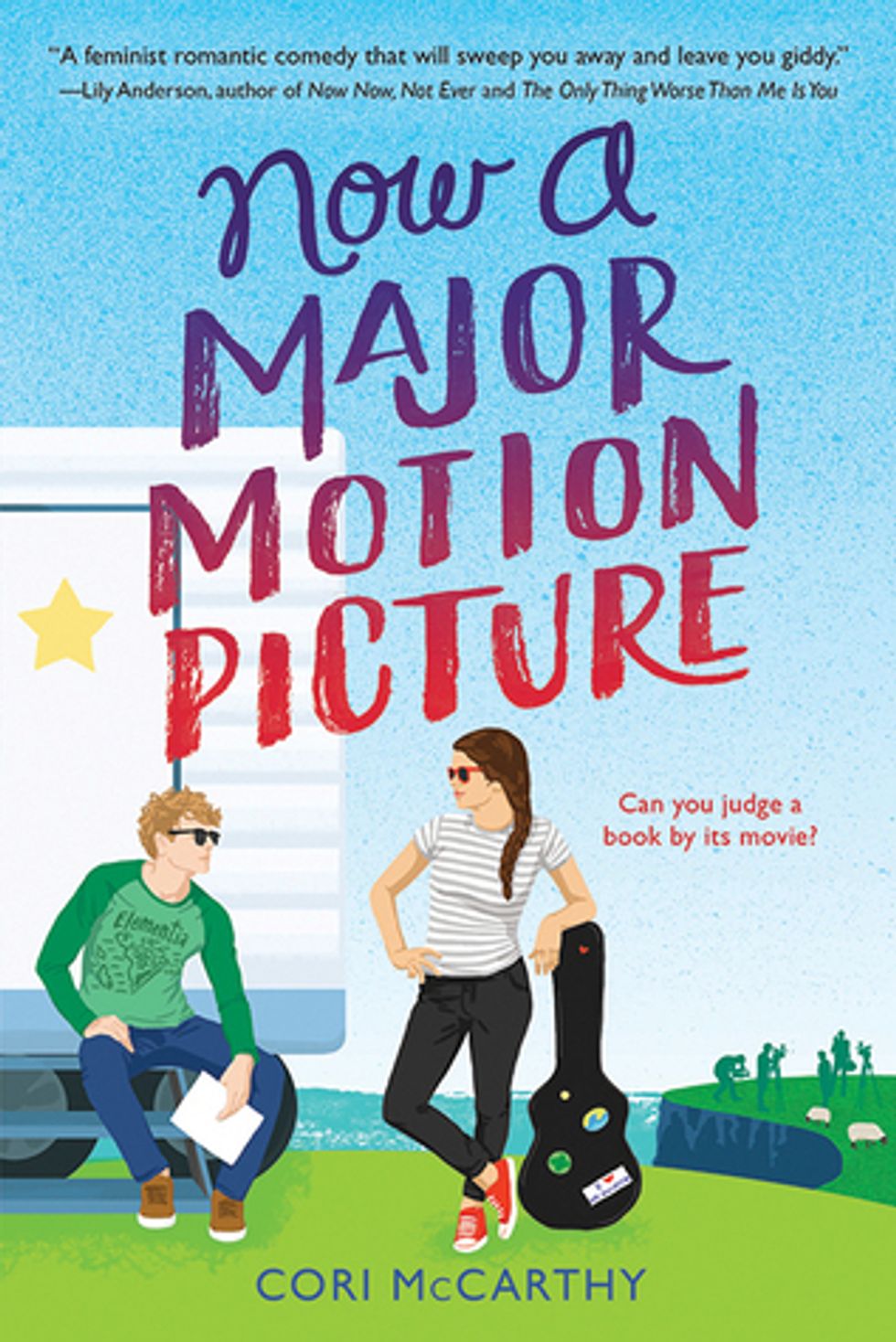 The feminist rom-com from one of my favorite indie authors is out April 3rd!
This is only a short list of hundreds of books coming out this year. What book are you most excited for?