1. Four-Wheeling/ATVing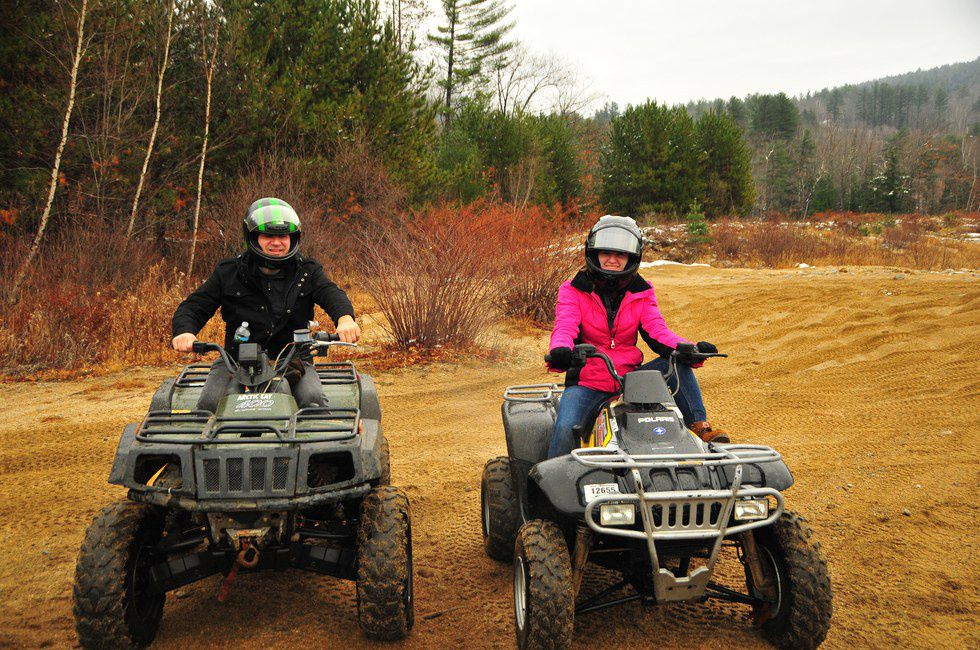 Feeling adventurous? Experience the trill of riding through different terrains, while commanding your own ATV through scenic trails.

2. Indoor Waterpark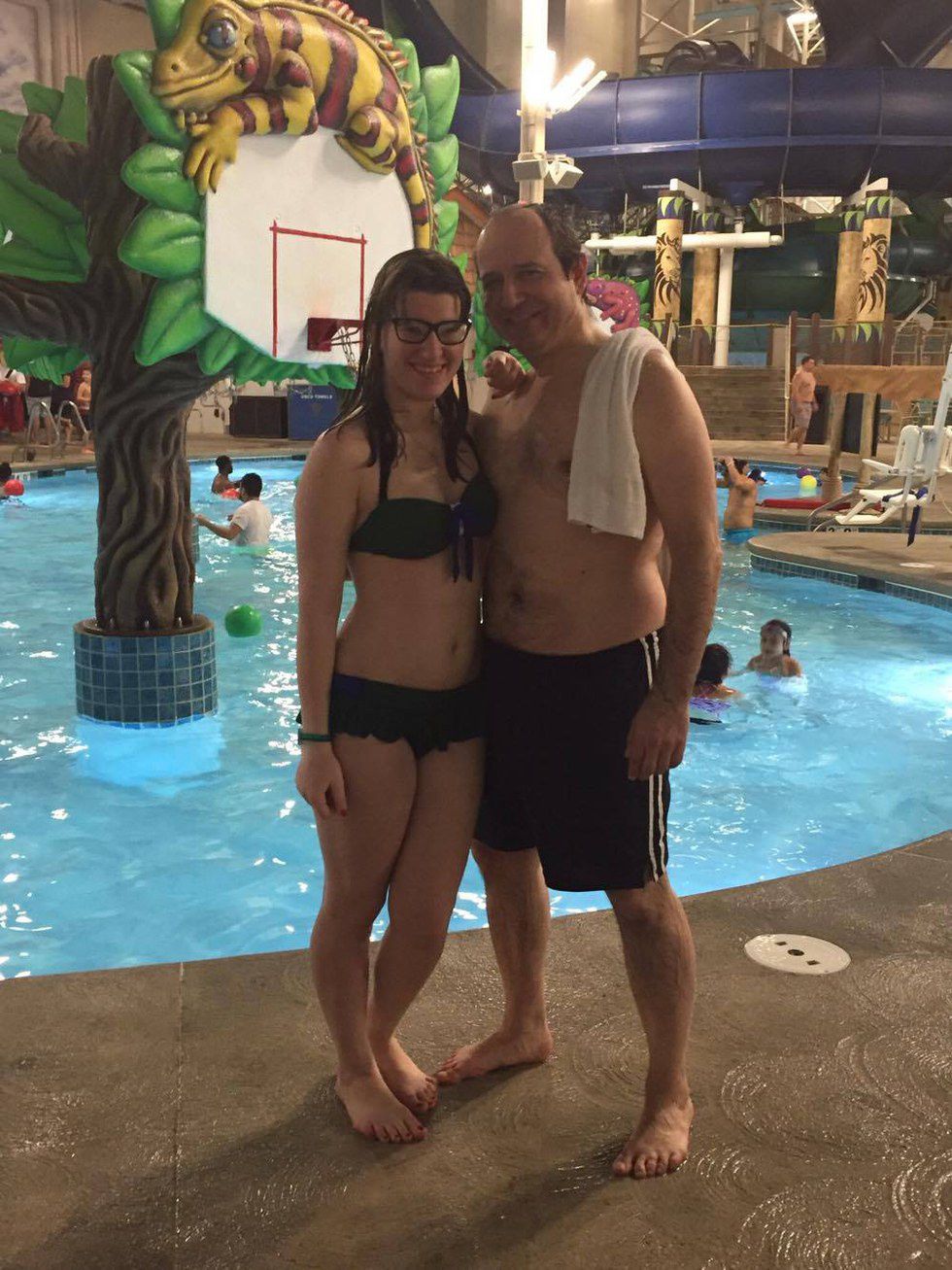 This is fun for everyone and perfect for those winter months. We went during the Christmas season and it was the perfect getaway!

3. Visit a National Park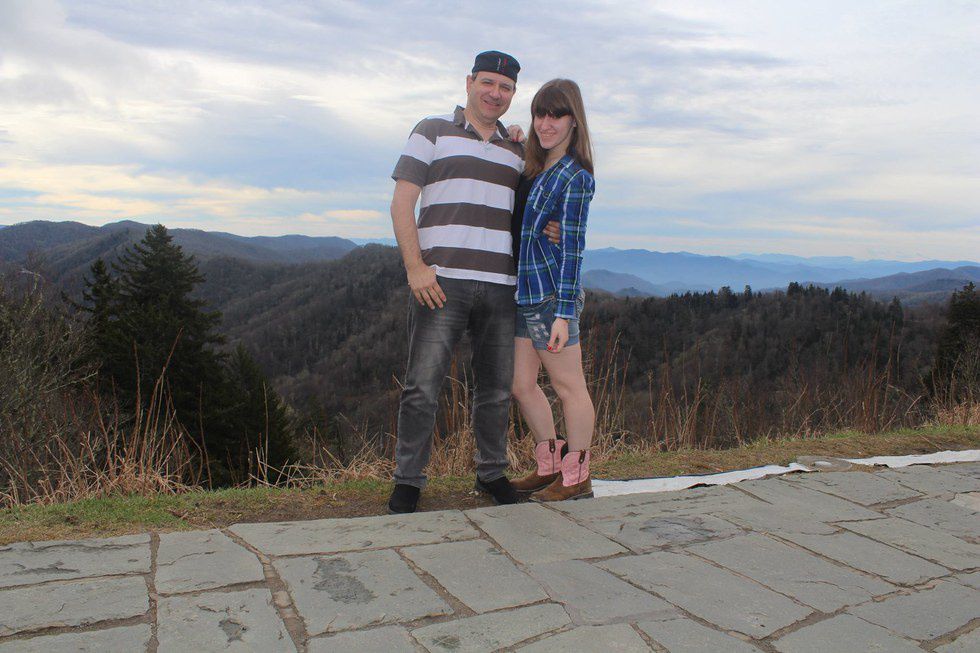 This is perfect for couples who love the outdoors. There's a ton of opportunities for hiking and exploring, with some GREAT views!

4. Spelunking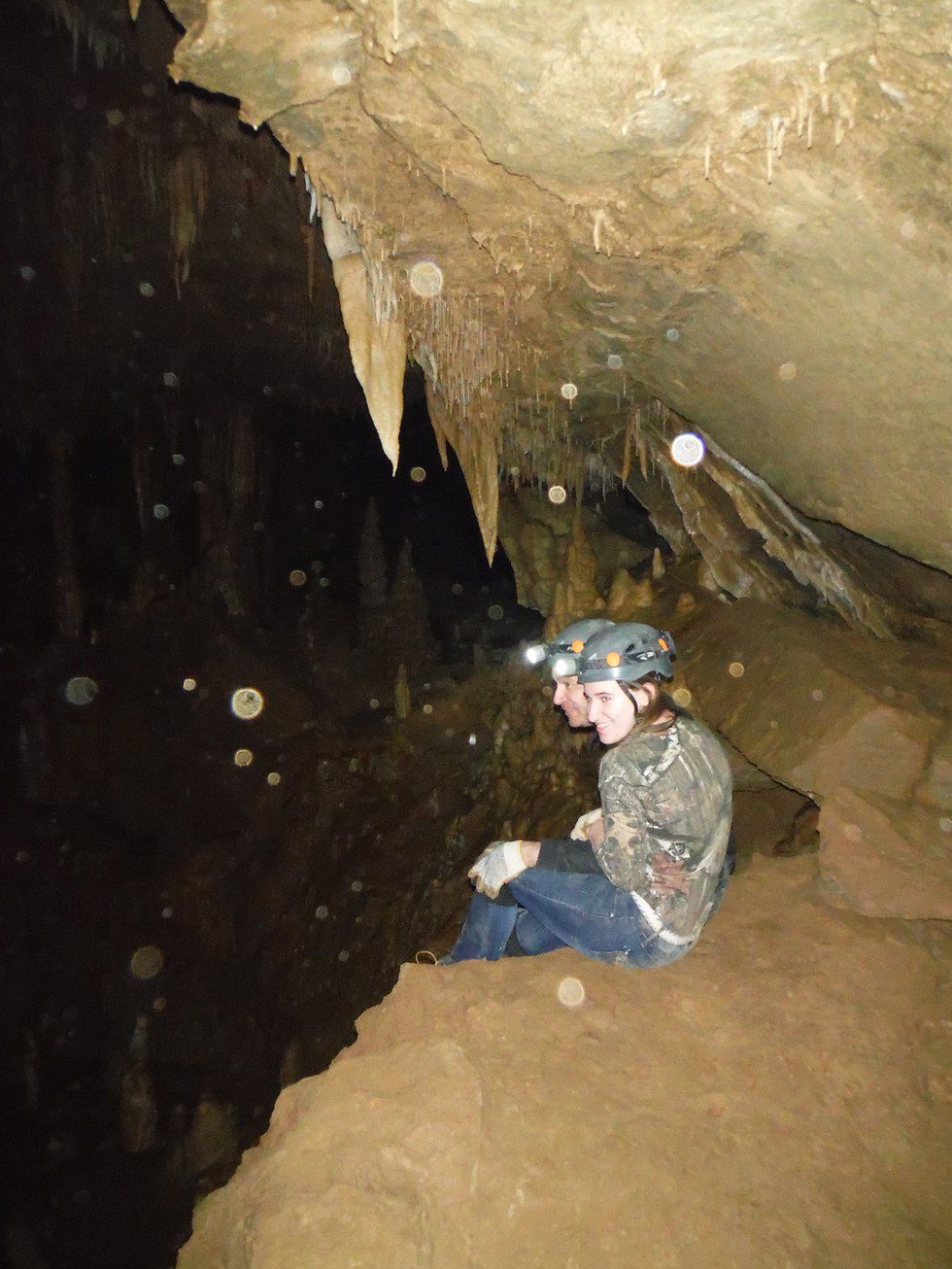 You can take a traditional guided tour or you can be more daring and go on a wild cave experience. Emerge covered in mud, with memories that will last a lifetime!

5. Shooting Range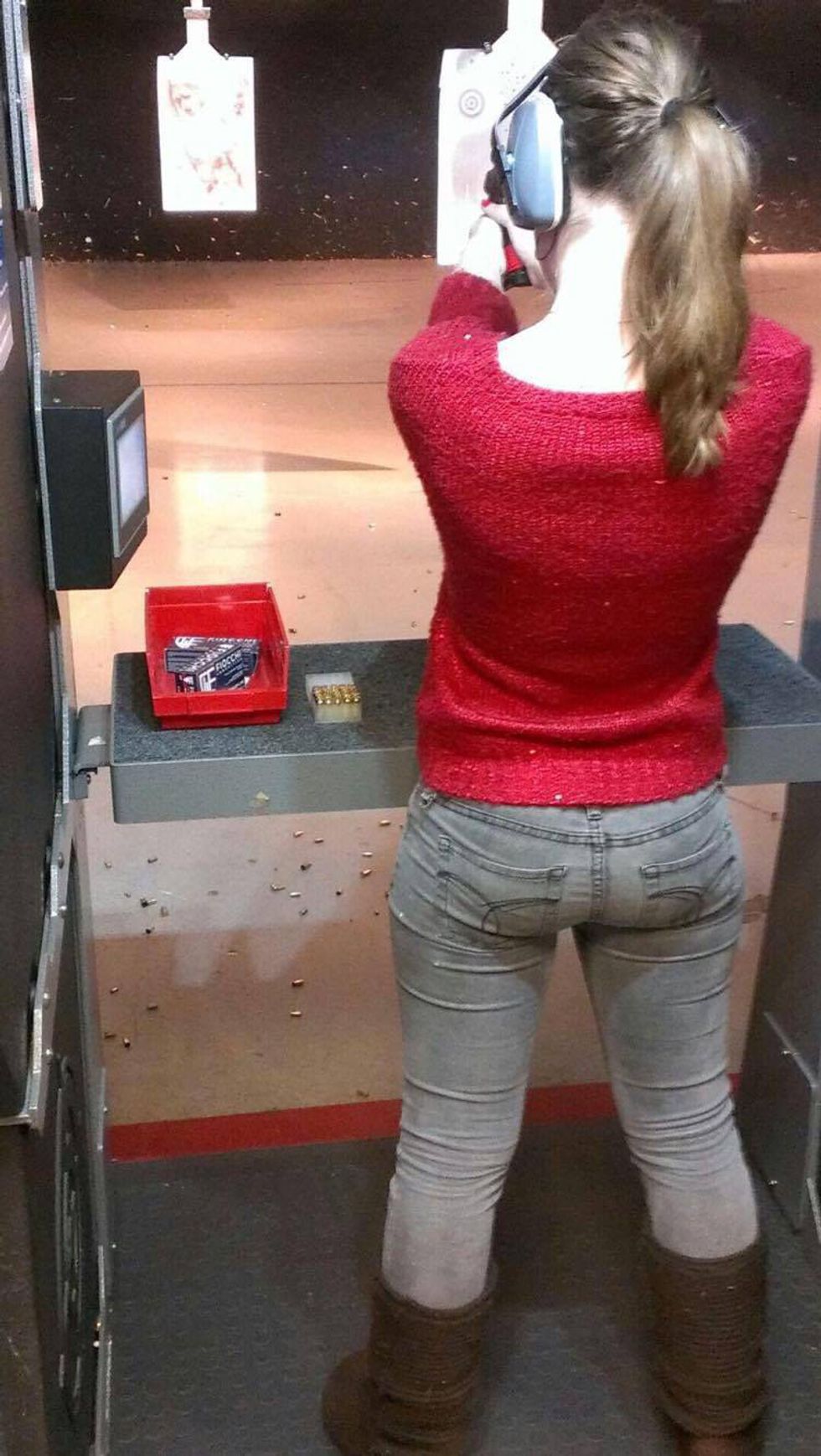 What better way to get out some frustration then shooting at targets of zombies? This might not be for everyone, but you can do this in or outdoors. Who has better aim?

6. Guitar Factory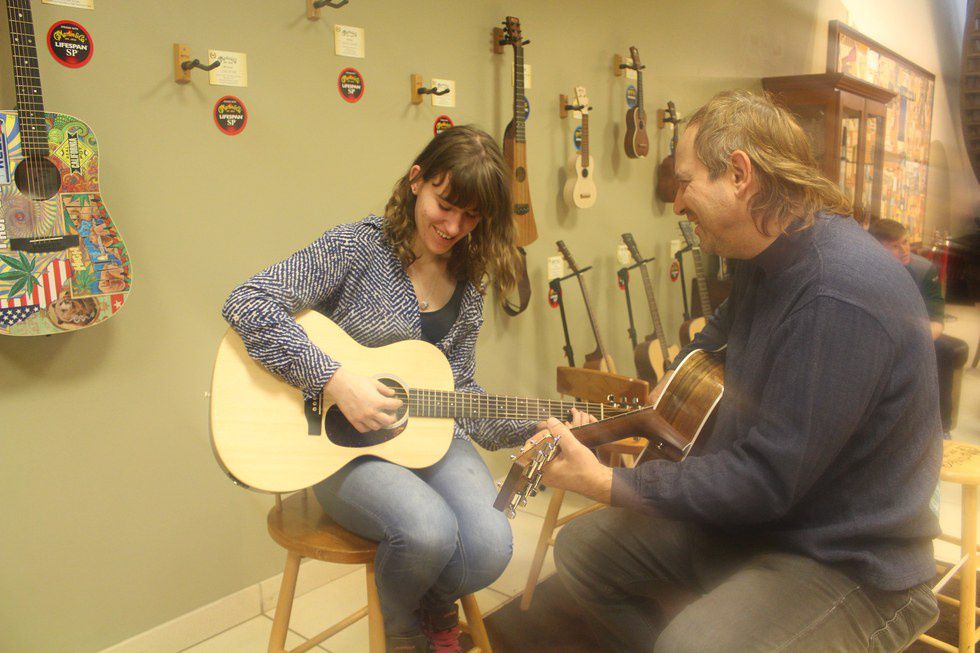 Ideal for couples who love music. This is a great way to bond over a common interest, all while getting to know how guitars are made and played.

7. Go-Karting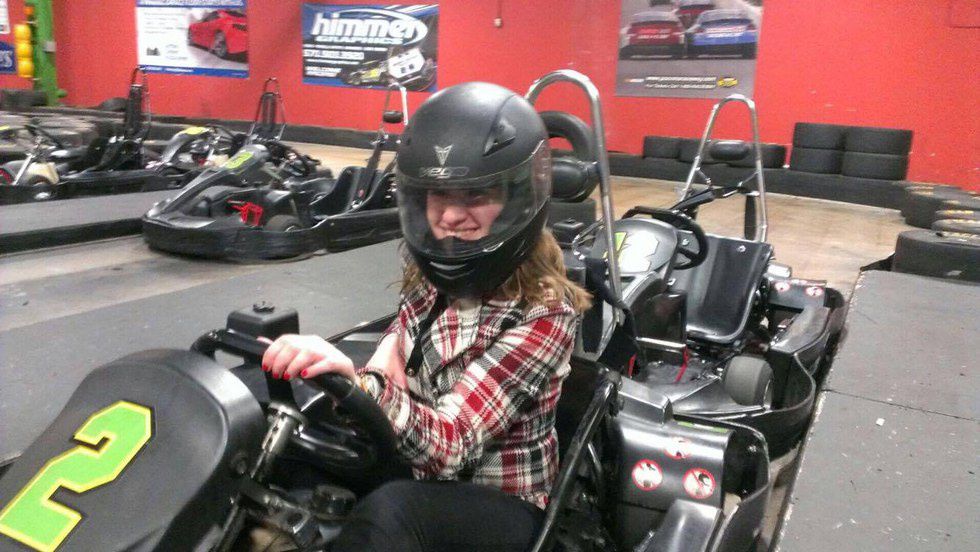 I don't know about you, but I can't think of anything more fun than racing around a track, competing with your loved one!

8. Drone Flying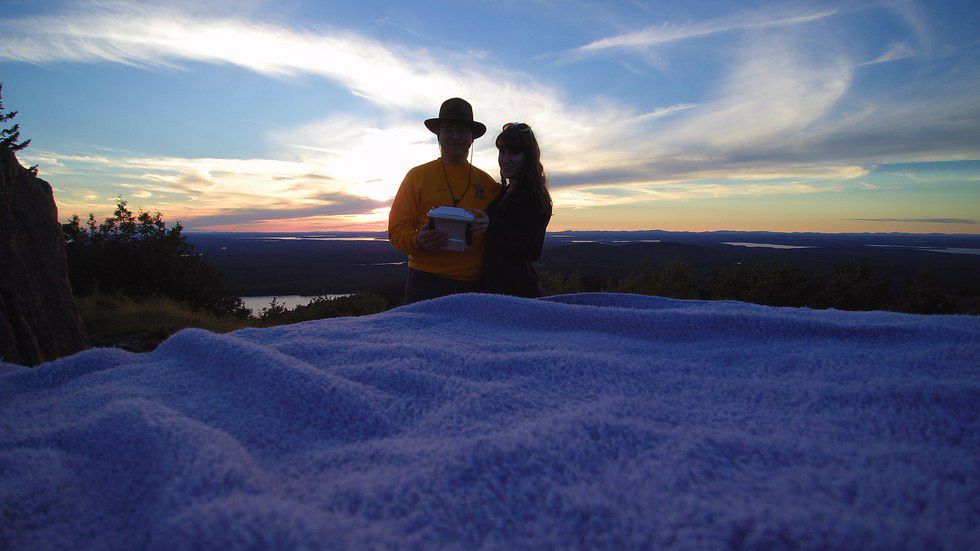 From a new perspective, you can take photos or videos of your area. With built-in GPS and a camera attached, you're ready to fly!