Getting your first job is one of the best feelings in the world. It means you passed the long boring process of applying and going to the interview. Now, all you have to do is wait for your first day on the job! This is the day where everyone new gets to meet you, see your work ethic and learn about who you are a person.
In a workplace, there are going to be a lot of different personalities, but don't let that scare you. Just try to be the best you and keep in mind that this is a workplace. But all of this can be so nerve-wracking for a newcomer (or even someone who has had a job before), and they can forget how to act properly. So here are a few things you should keep in mind before you go in on your first day at a new job:
1. Be nice to everyone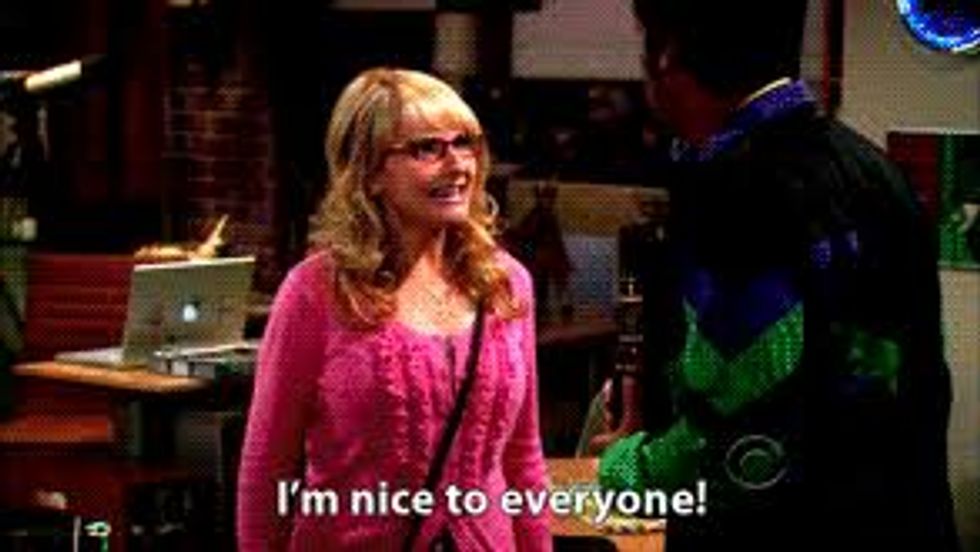 Even if someone annoys you, try to just put on a smile and be friendly. No one wants an associate who can't work with everyone.
2. Arrive on time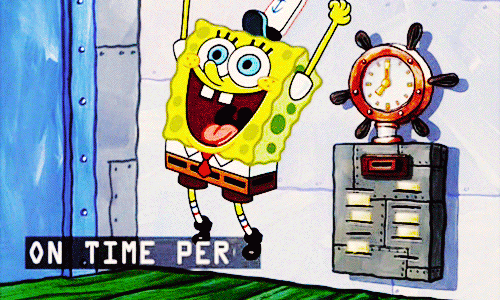 Don't be late. Just don't. It'll make your life and your supervisor's life so much easier.
3. Try to make new friends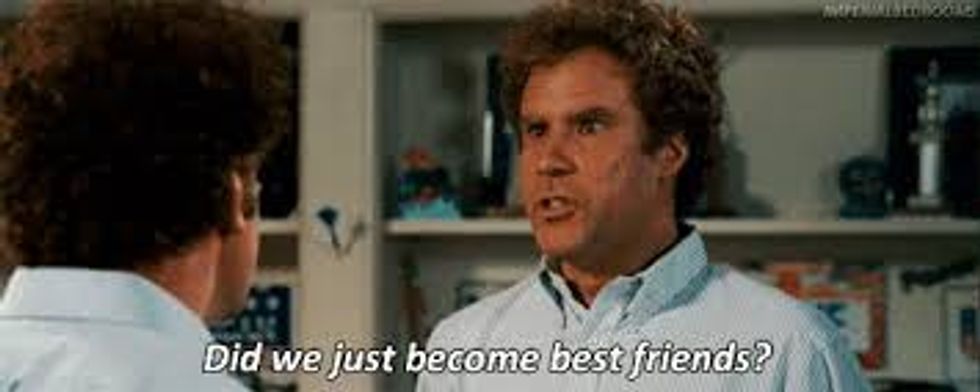 It's scary to come into a new workplace, whether you don't know anyone or have a few friends working there already. It's better to have friends than none at all.
4. Talk to your boss every now and then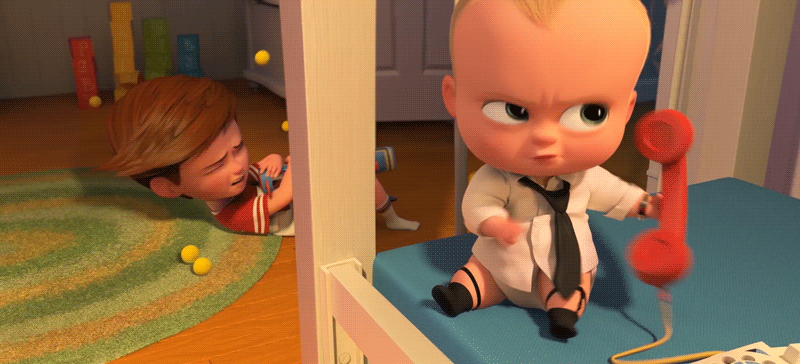 Saying, "Good morning!" or even, "How was your day yesterday?" will let the boss know that you are alive. Yes, they should know that you work there, but they have to deal with a lot of associates. If you have a little conversation with them, you'll surely be remembered, and plus, it's nice to treat your boss like a human, as well.
5. Do your job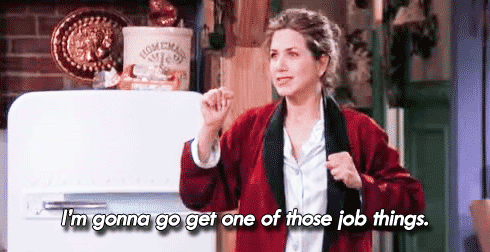 Go to work and perform your duties. Don't slack off because it will eventually show to your boss and other associates. And no one wants a lazy coworker.
6. Don't complain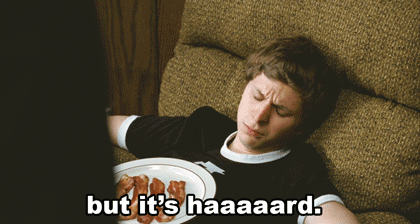 Just don't do this if you know what's good for you. Don't complain saying you're tired or you don't know what to do. Being a complainer will not look good for you. People will be annoyed with you and most likely try to avoid you. And people won't forget if you're a complainer.
7. Don't be the "Suck Up"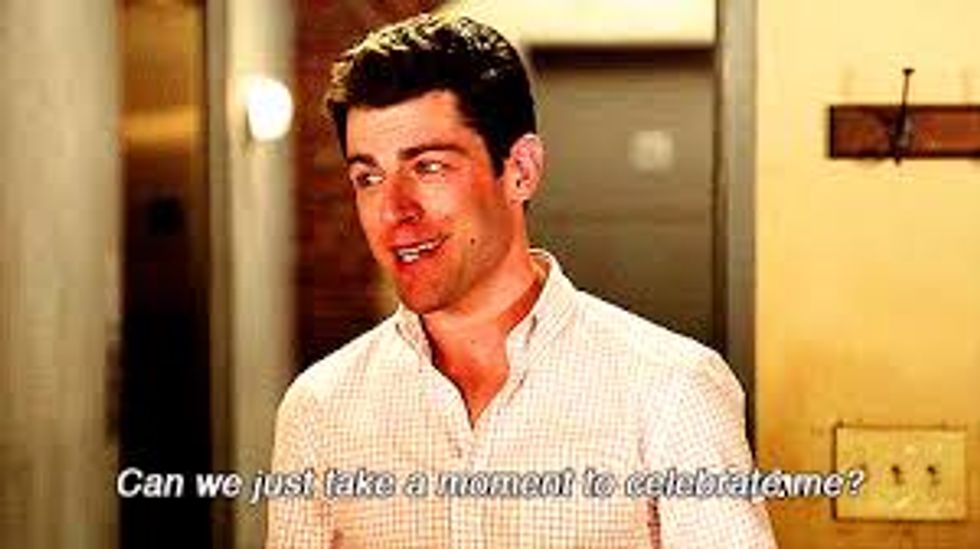 NO ONE wants a Suck Up at their workplace, but they exist. They will try to make friends with everyone, especially the boss. Don't try to one-up them or anything because it will make you look desperate for attention. Yes, it doesn't seem right that you'll be noticed but the Suck Up won't, but that's how it works. Most likely, some or most will notice the Suck Up's behavior, but no one will speak up. Try not to let it bother you and don't become one because no one likes a Suck Up EVER.
8. Have fun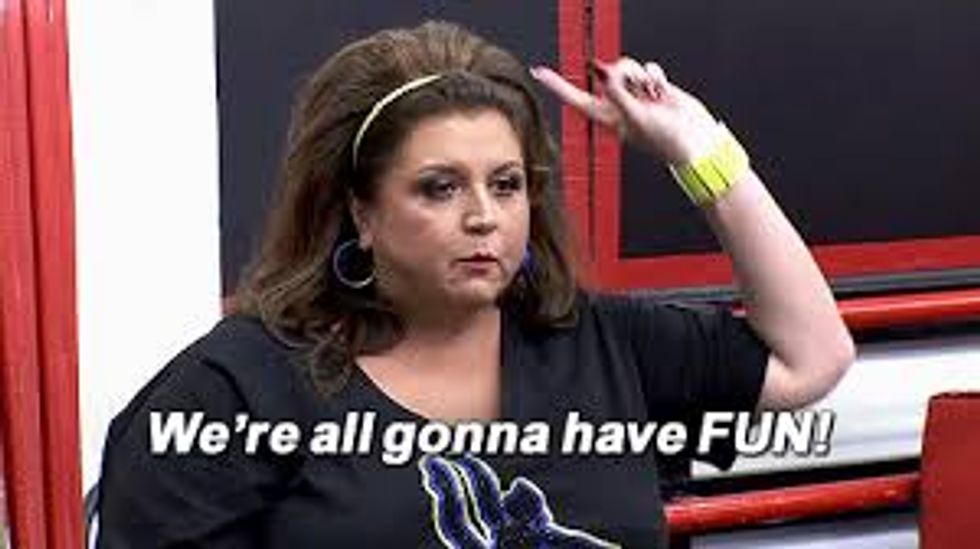 Just remember: this might a workplace, but have some fun. Even if you are working in the food business, try to make it the best time of your life. If you don't have fun with your job, then that'll show to others and you will be stuck with that feeling of hating your job for a while. Just try to push out negative thoughts and have some fun in your workplace. It'll make things so much better and make time go by quicker.
* * *
Having a job is part of living, and you should learn these lessons at a young age before you step out into the real world. A job is where you not only make money but prove to you and your associates who you truly are as a person and worker. The sooner you start, the better you'll be at any workplace.