We all have heard of popular artists, such as Drake and Taylor Swift, who are always on the radio. Here are a couple of bands and artists you may not hear on the radio, but have songs that could become your favorites.
1. Oh Wonder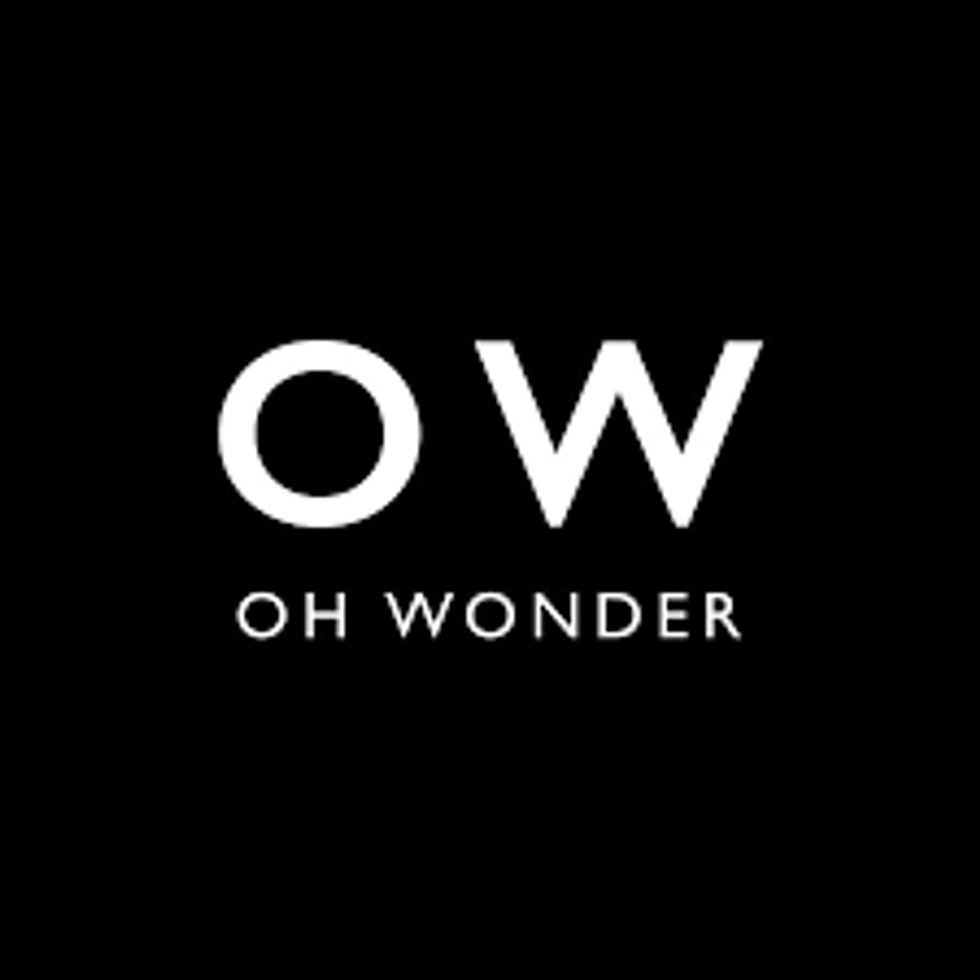 Oh Wonder is an R&B band consisting of songwriting duo Anthony West and Josephine Vander Guch. Their songs are mellow and meaningful with intricate lyrics, rhythms, and beats. The two songs of theirs that are most popular are Drive and Technicolor Beat.
2. Olivia O'Brien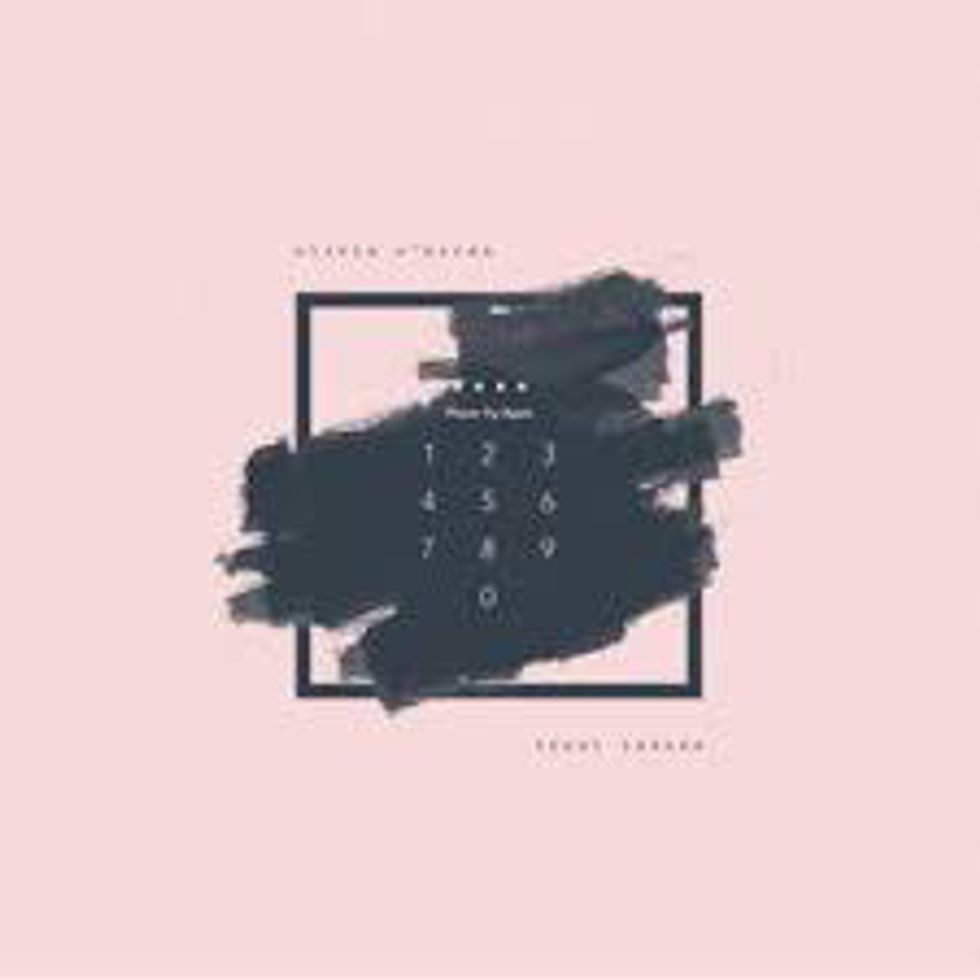 19 year old Olivia O'Brien is a pop artist from California who writes music as well as performs covers. While Olivia O'Brien hasn't released her own album yet, she sung alongside Gnash to create the major hit i hate you, i love you. Singles such as Trust Issues and Find What You're Looking For have since been released.
3. Tor Miller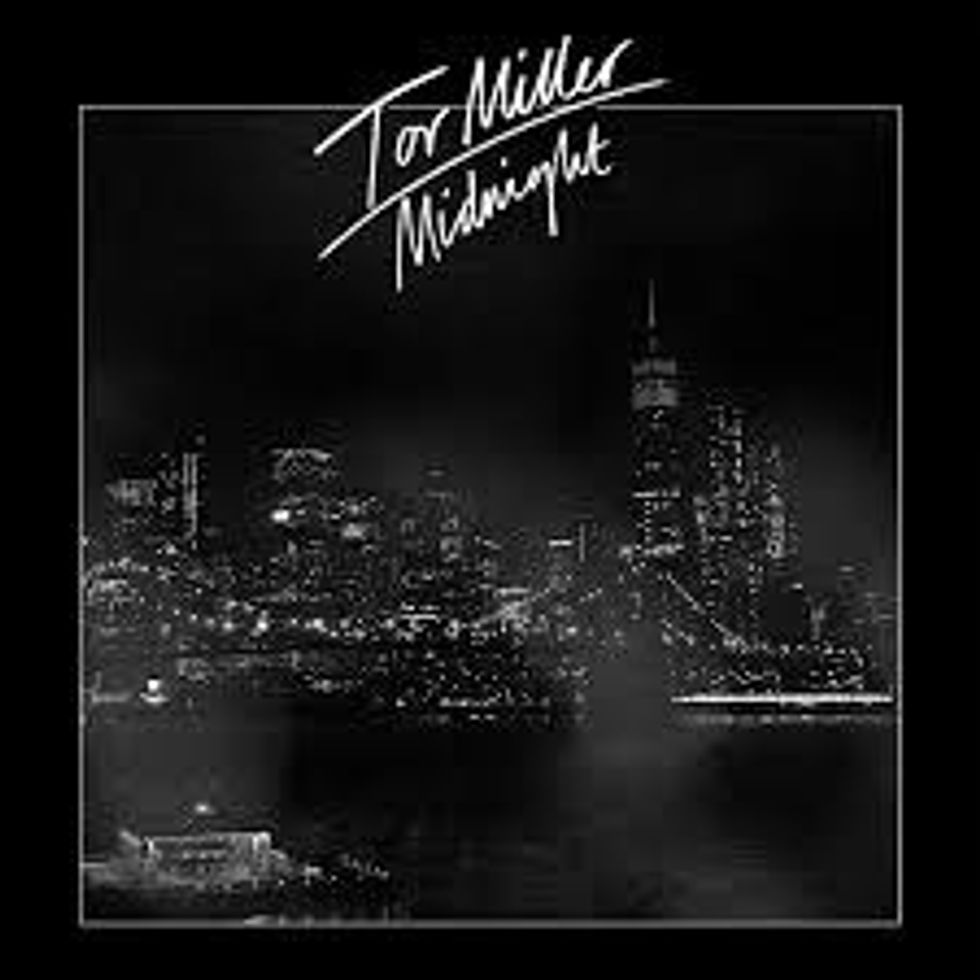 Tor Miller's major album, American English, was just recently released. He was born in Brooklyn, attended NYU's School of Music, shortly began performing in clubs in the city, and was picked up by Glassnote Records. His songs are unique and are about experiences and moments.
4. Bebe Rexha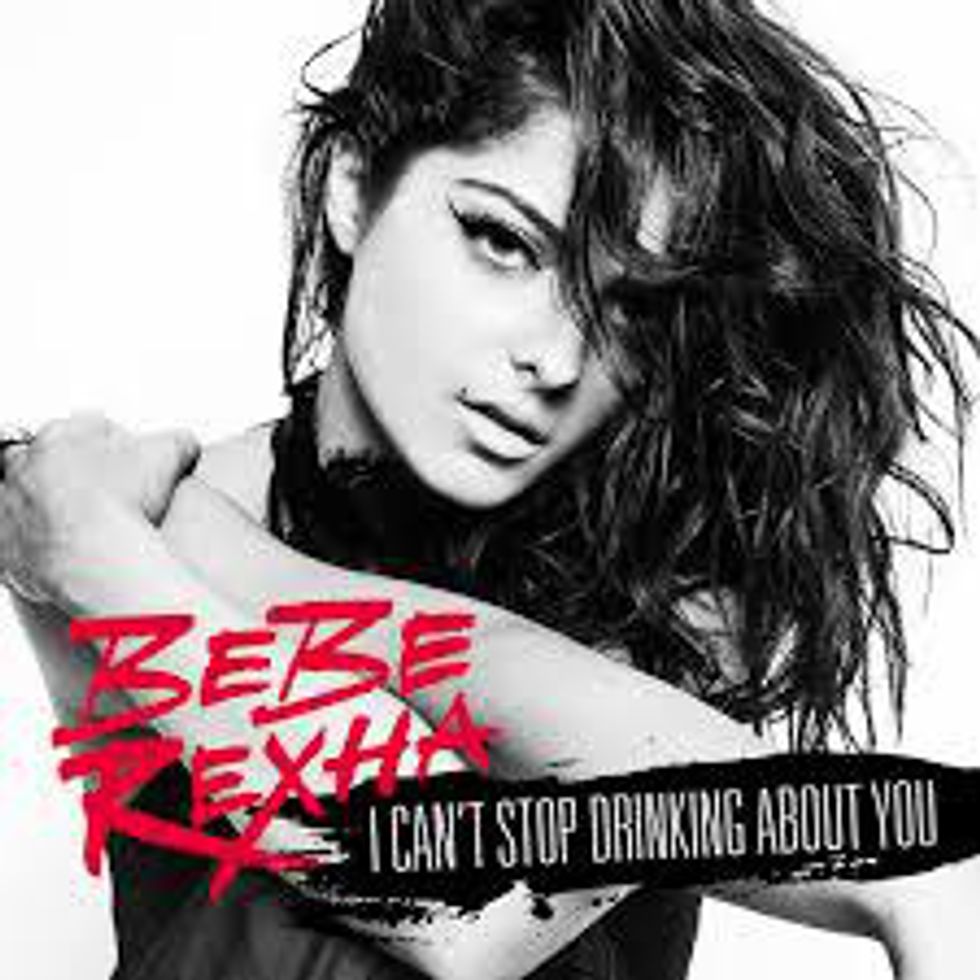 Born in Brooklyn, Bebe Rexha began performing in musicals at the age of 4. She has collaborated with many popular artists such as Cash Cash in 2014, leading up to her debut album, which then led to her collaborating with G-Eazy on the popular song Me, Myself, and I.
5. Vance Joy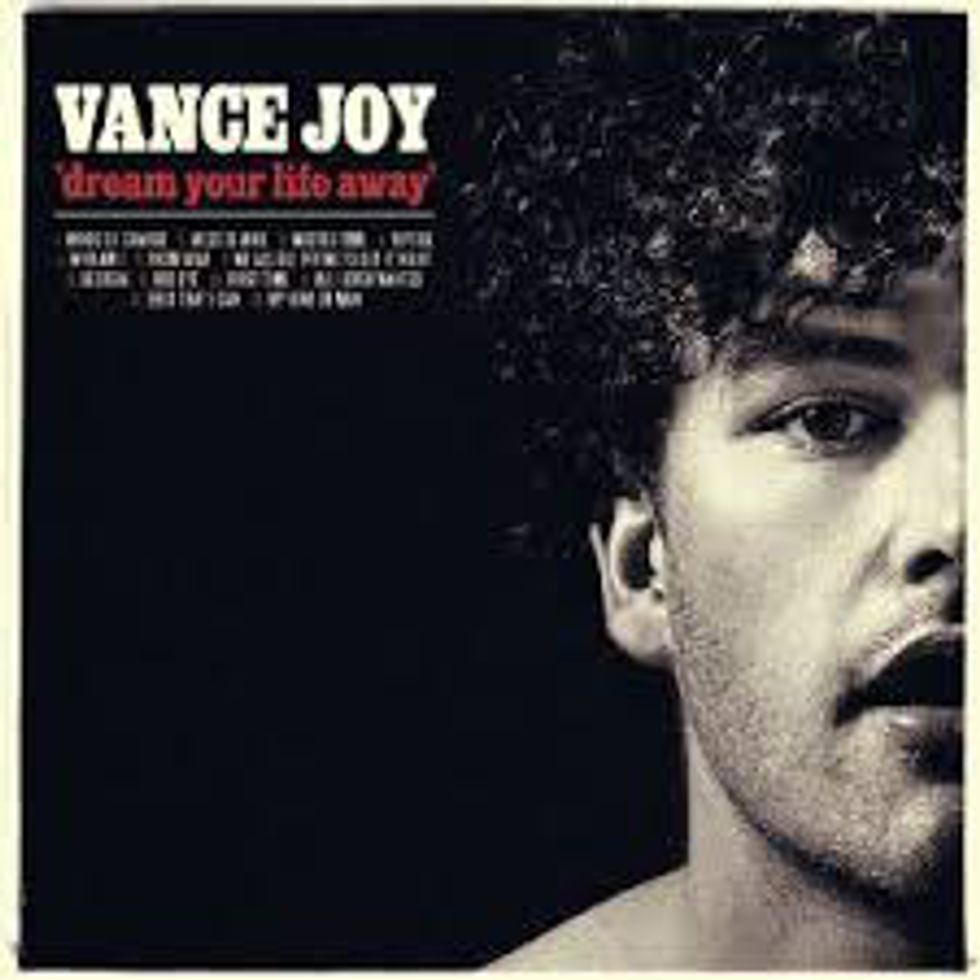 Pop-folk singer/songwriter Vance Joy began his career in the 2000s with the song Riptide, and was an immediate hit. He then debuted and went touring for his first album, Dream Your Life Away in 2014.
6. Ansel Elgort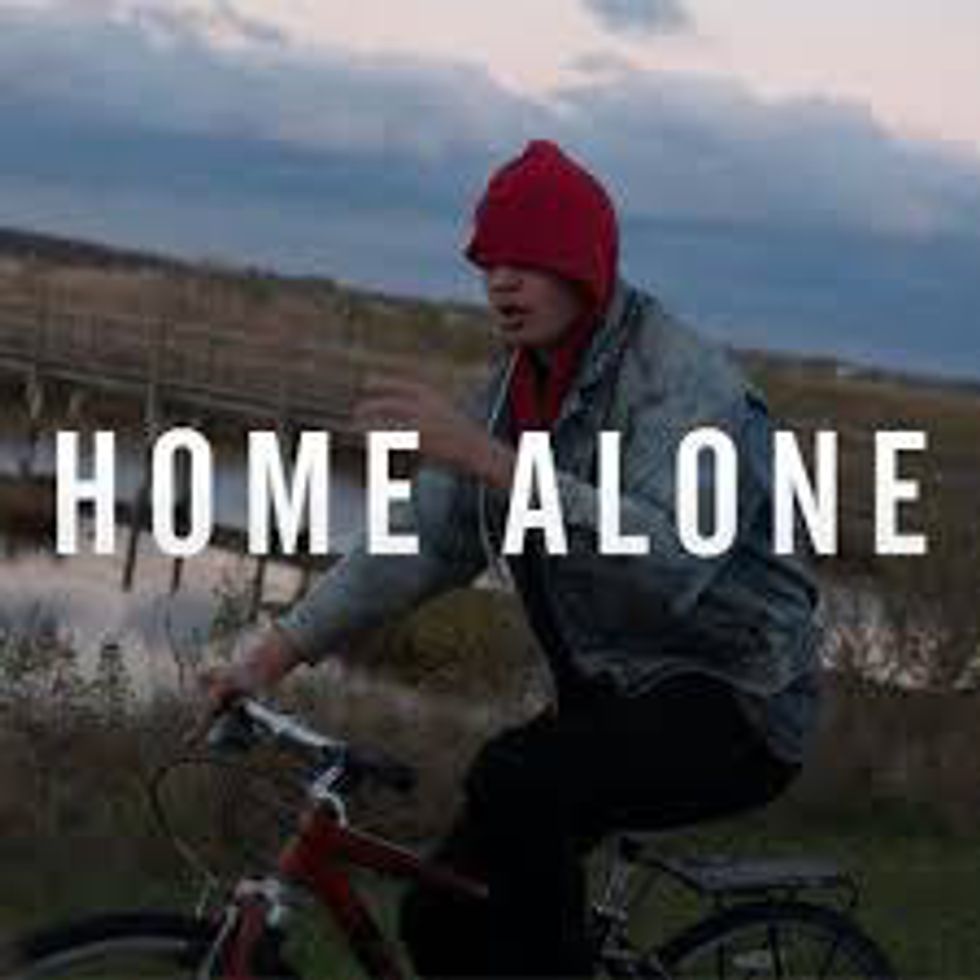 Most people know Ansel Elgort as the famous actor most commonly known for his roles in The Fault in Our Stars and Divergent, but Elgort also has some other talents such as DJing, creating remixes, and he recently put out his own single, Home Alone, under the stage name of Ansolo.
7. Kehlani


Originally a dancer, Kehlani switched to the music program at Oakland School of the Arts after an injury. Originally in the band Poplyfe, which auditioned for America's Got Talent, she later went solo. Since then, she has collaborated with artists such as Chance the Rapper and her debut album,You Should Be Here, was nominated for a Grammy.
8. Tom Odell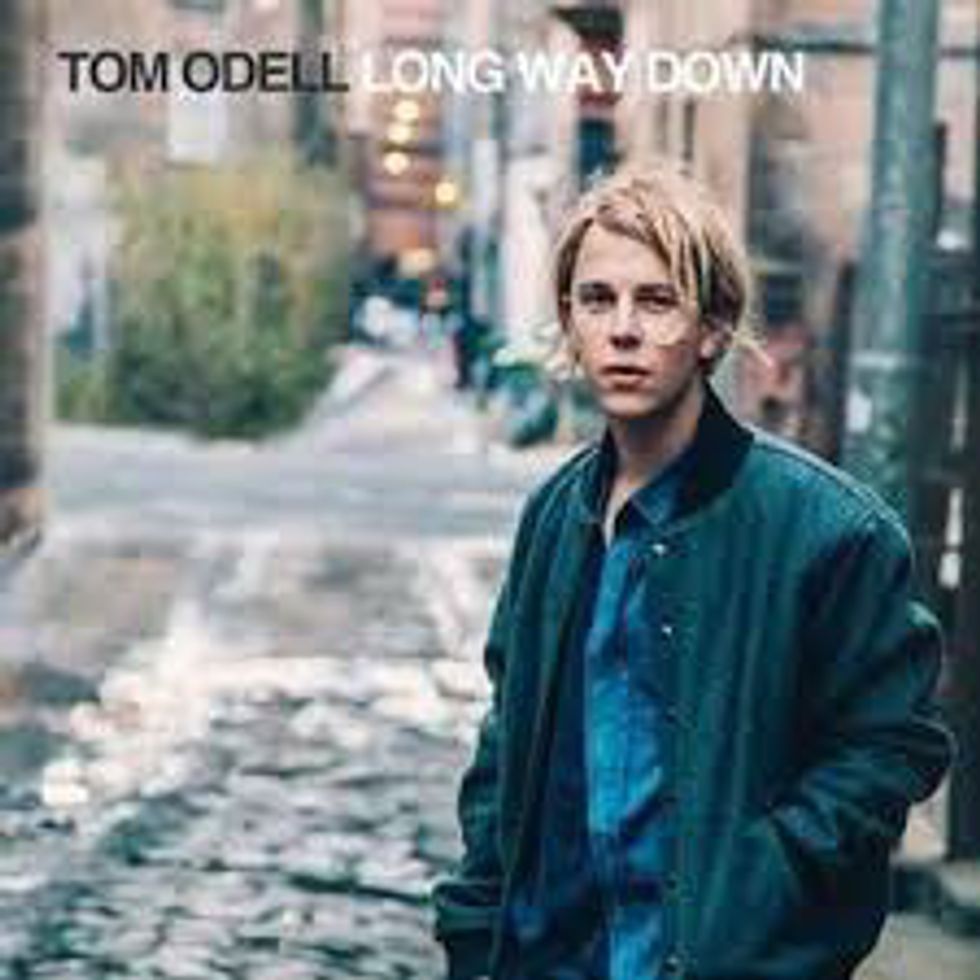 Tom Odell is a British singer/songwriter who released his first album at the age of 21. His very raw and emotional songs have also appeared in the films The Fault in Our Stars and If I Stay.