It's almost that time of year again. Thousands of students from across the country are going to be flooding Louisville, KY for the National FFA Convention in a mere two weeks. If you've never been, or if this is your third time going, here's some tips for how to make the most out of your National Convention experience.
1. Take a Photo by FFA Way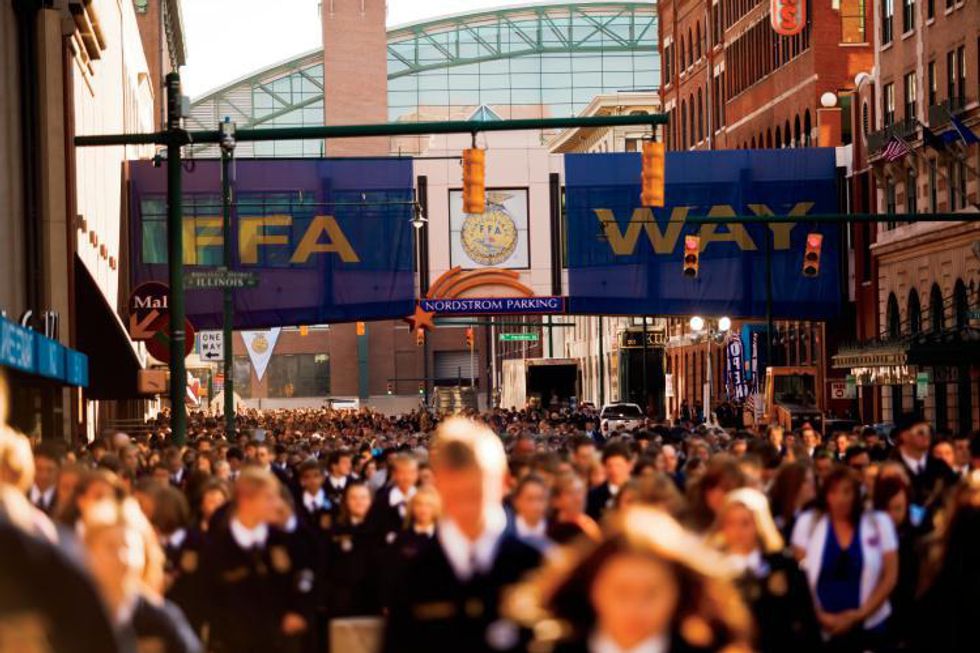 This year, we are back in Indy, so that means the return of FFA Way. The sight of blue jackets flooding this busy Indianapolis street is quite the sight. Make sure to walk by and take a photo with some great friends.
2. Listen to all the Motivational Speakers
National Convention can bring in some world-renowned speakers. Make sure to attend sessions where one is presenting. You never know which one could stick with you, and honestly change your life.
3. Go to the Career Fair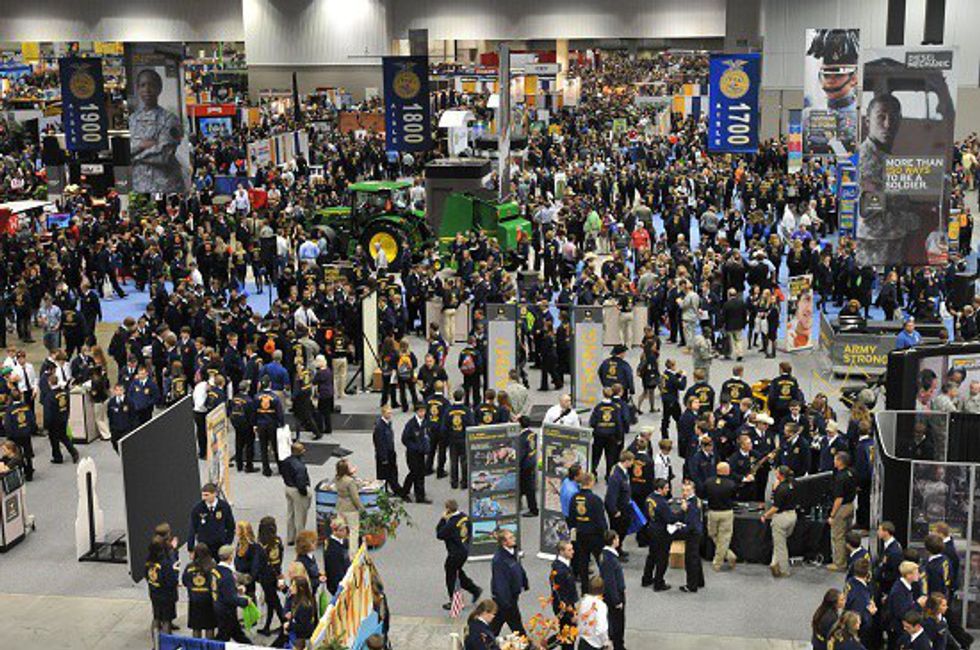 The career fair is a great opportunity to meet with colleges that you may want to go to, discover more opportunities in the agriculture industry, and get a ton of free stuff. I know I discovered my dream job at the career fair just three years ago. Make sure to bring a big bag for free goodies, too!
4. Go to the FFA Mall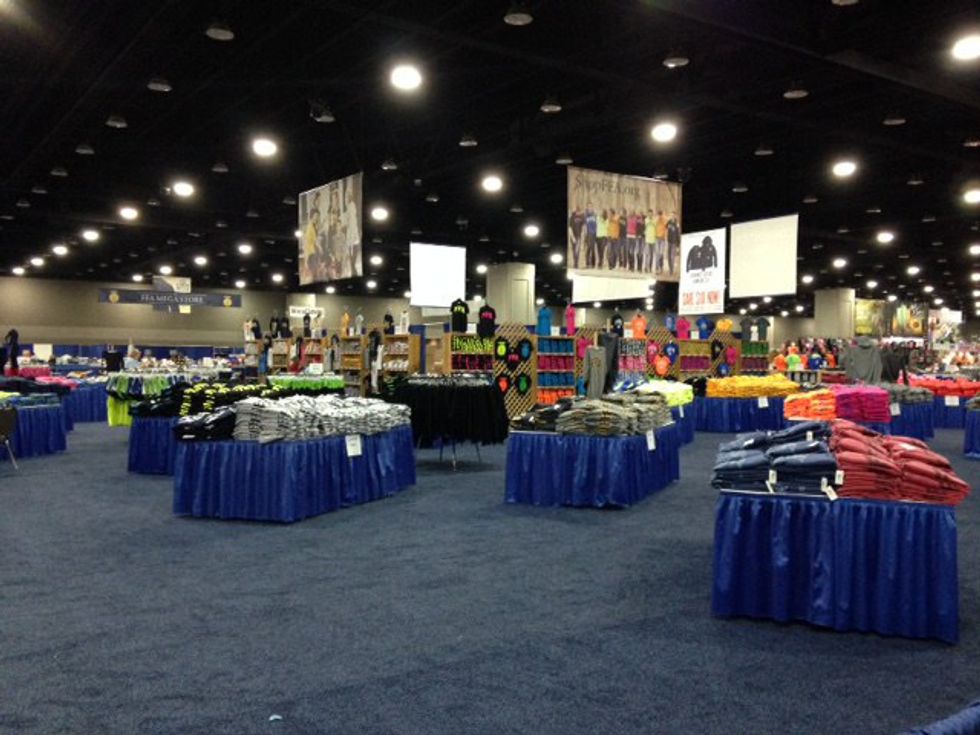 Just down from the career fair is the FFA Mall. Make sure to stop by to buy up some Christmas gifts, get yourself a new FFA hoodie, and shop for just about anything a country kid could want. The FFA store will be there in person, so if you saw something online but you weren't positive how it would fit, stop by.
5. Adventure Town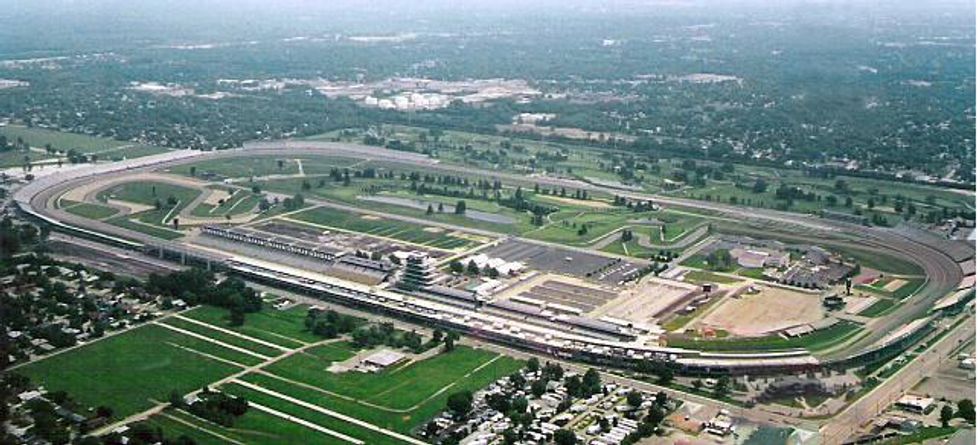 Indianapolis has some amazing tourist attractions like the Indianapolis Motor Speedway. Make sure to venture out from the convention center and see the sights!
6. Go to the Concerts
Cole Swindell and Chris Young will be there. That's enough said.
7. Wear Proper Official Dress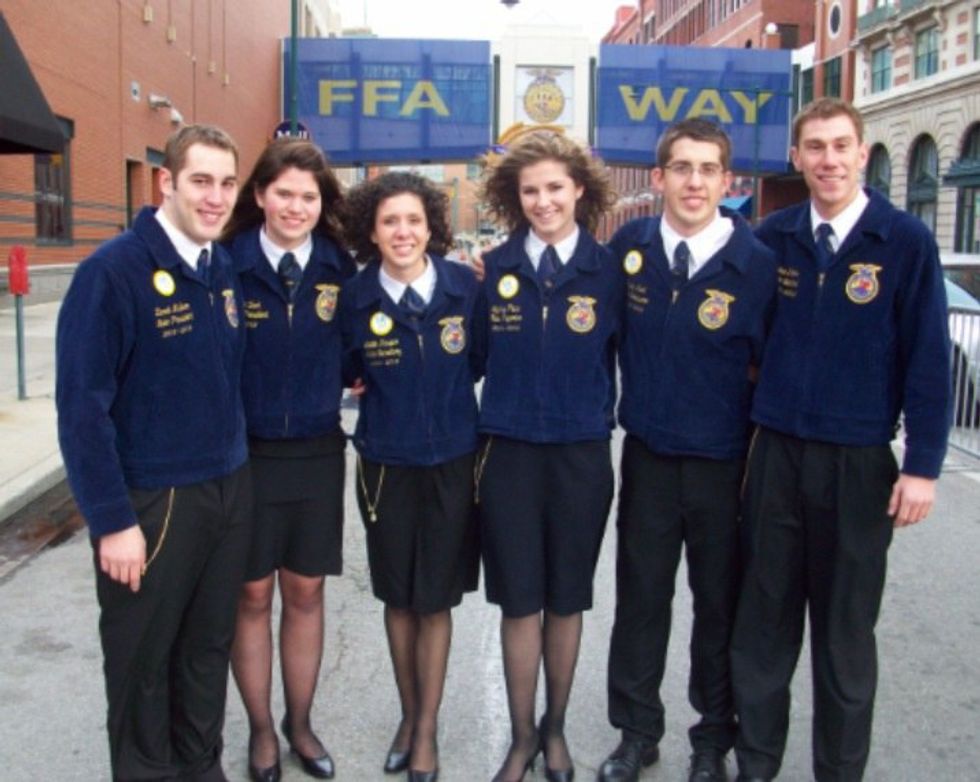 You don't want to be that guy who wears jeans with his jacket. Just don't be that guy.
8. Have a Blast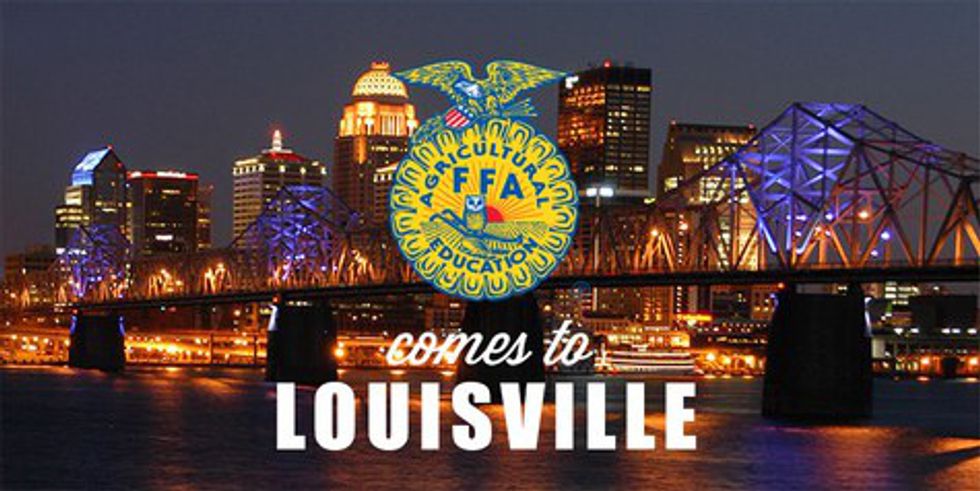 No matter what, be sure to have a great time filled with memories, new experiences, and a great trip!