Recently, I took a trip down to Florida to visit my grandfather and it opened my eyes to some realizations about New England (and myself). From the weather to the importance of Dunkin Donuts, there are definitely some difference between New England (particularly Massachusetts) and Florida.
1. The Unpredictability of Weather
New England is pretty notorious for its inconsistent weather. For example, in June it can be 49 degrees (F) one day, and be 74 the next day. Or, it can be 42 degrees and rain on a Sunday, and the following Tuesday is 84 degrees with bright sunny skies. During my short trip down to Florida, it stayed around the same temperature every day and only rained at night. Granted I know my trip was only four days, but hey....its what happened.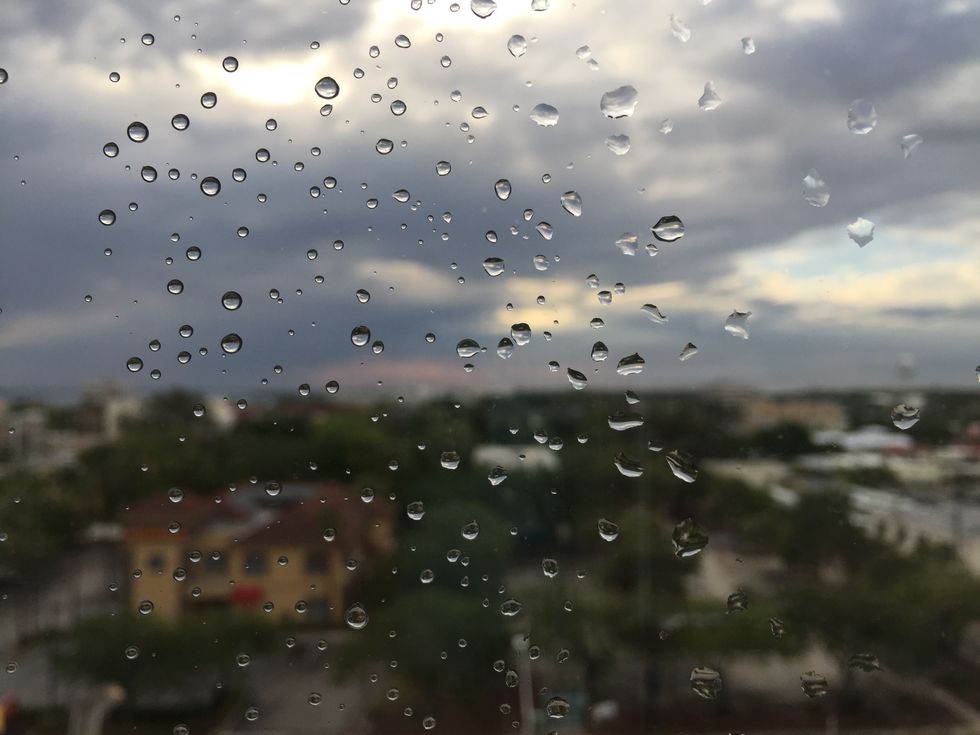 2. The Beaches
Up here in New England we have "dark" blue saltwater and a more tan shade of sand. Down on Anna Maria Island, there is beautiful soft white sand with gorgeous light blue waters. Maybe its because I don't adventure much, but this small beauty took my breath away!
The first photo is Hampton Beach in New Hampshire and the second is Bradenton Beach in Florida.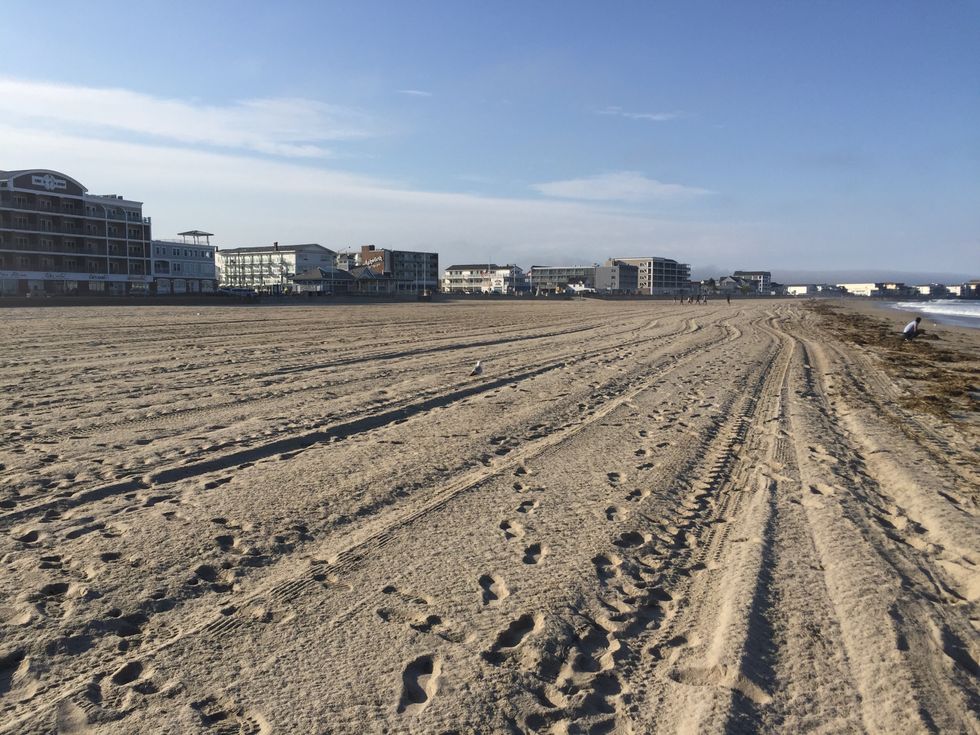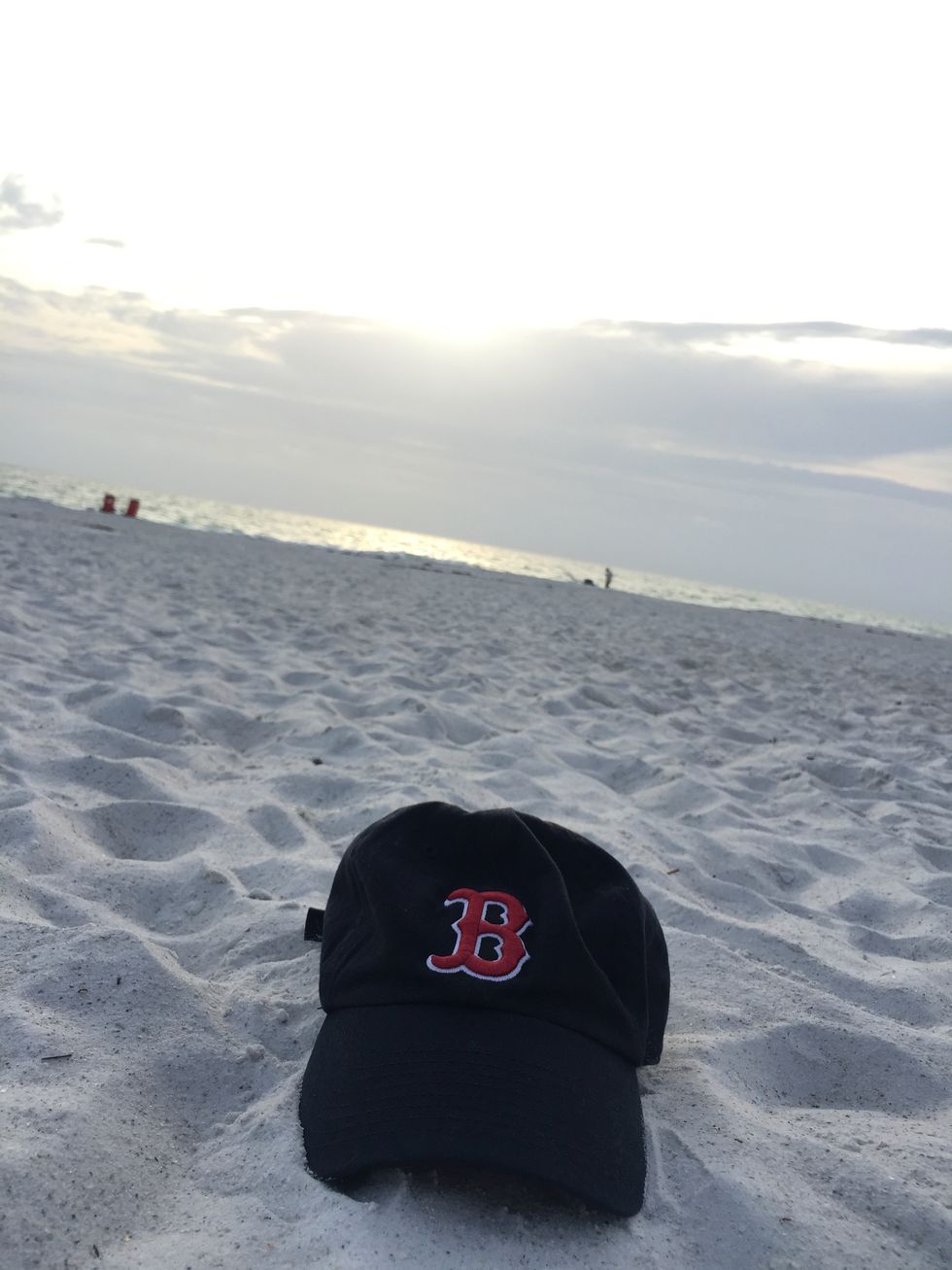 3. My Love For Palm Trees
Okay, I admit it...I LOVE palm trees! My first visit to FL was last year and I saw palm trees everywhere (even at the airport) and I fell in love. So with another trip down South, I had to document my love.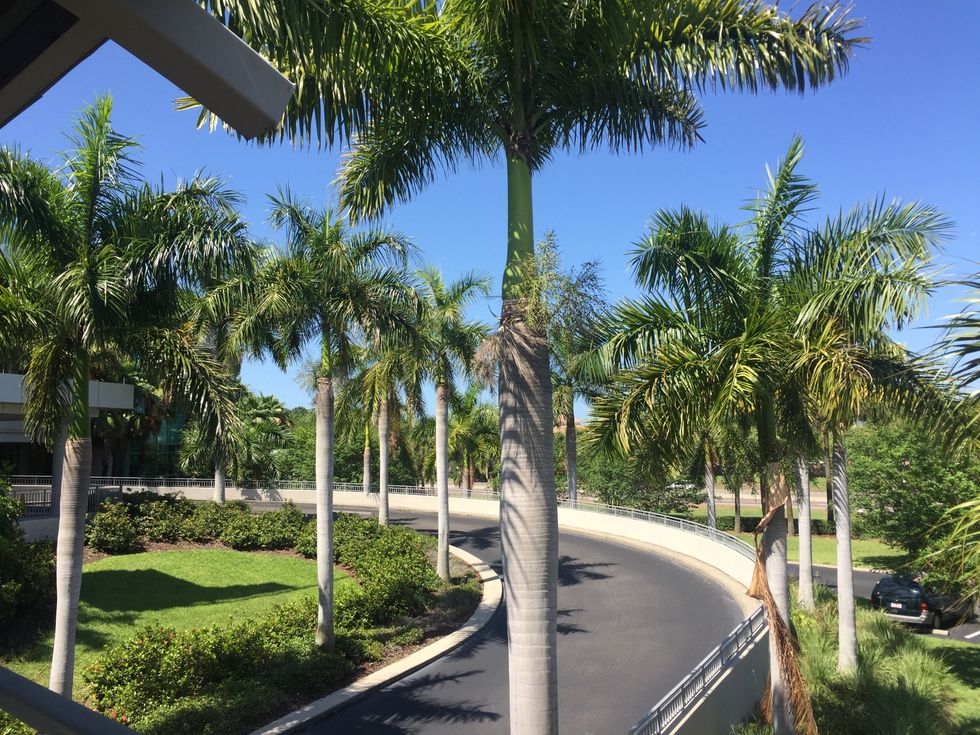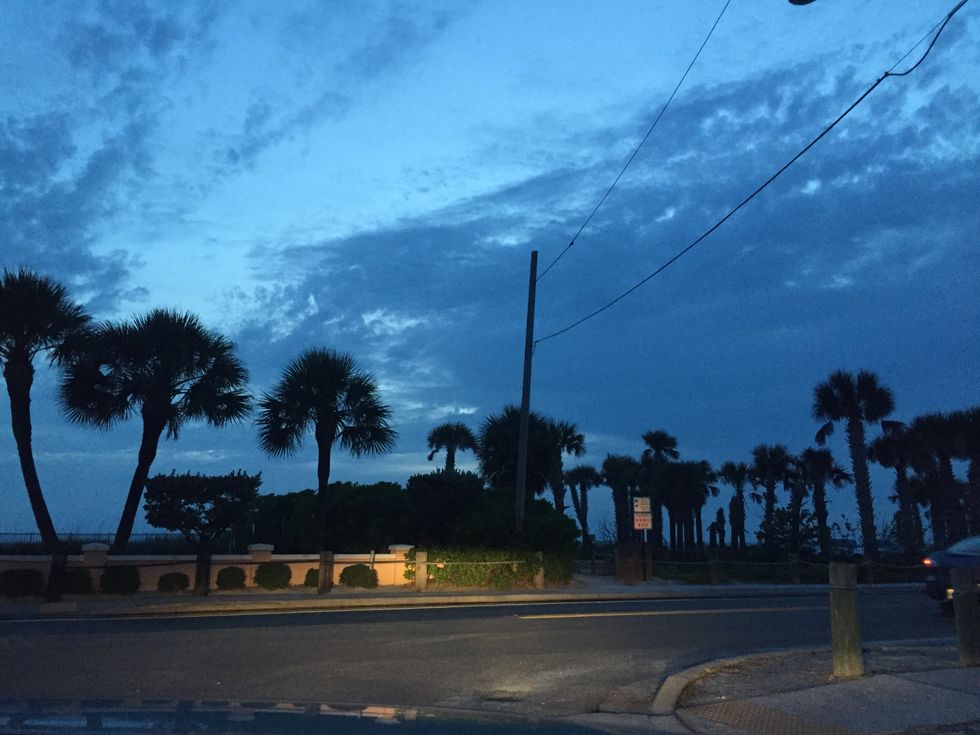 4. Florida People Like Moose, Too
Instead of the Elks, they have the "Loyal Order of the Moose." I think I have a new bond with these people.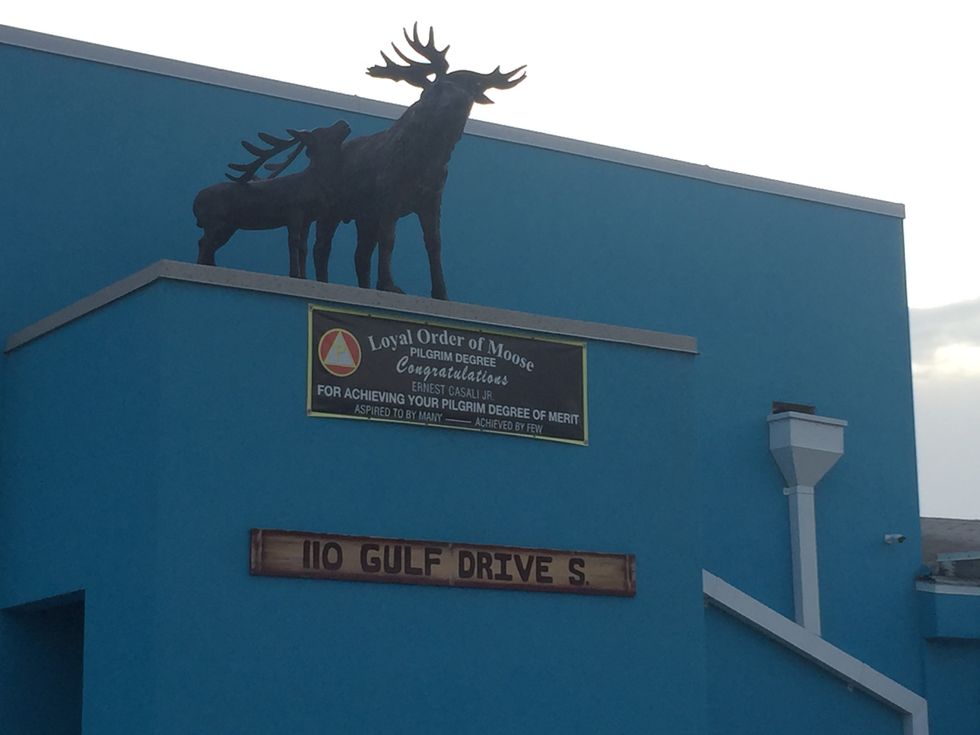 5. Dunkin Donuts
My mom and I only encountered two Dunkin Donuts near Sarasota: one in Bradenton and one in the Sarasota airport. New England Dunks is a million times better (no offense FL)....just saying.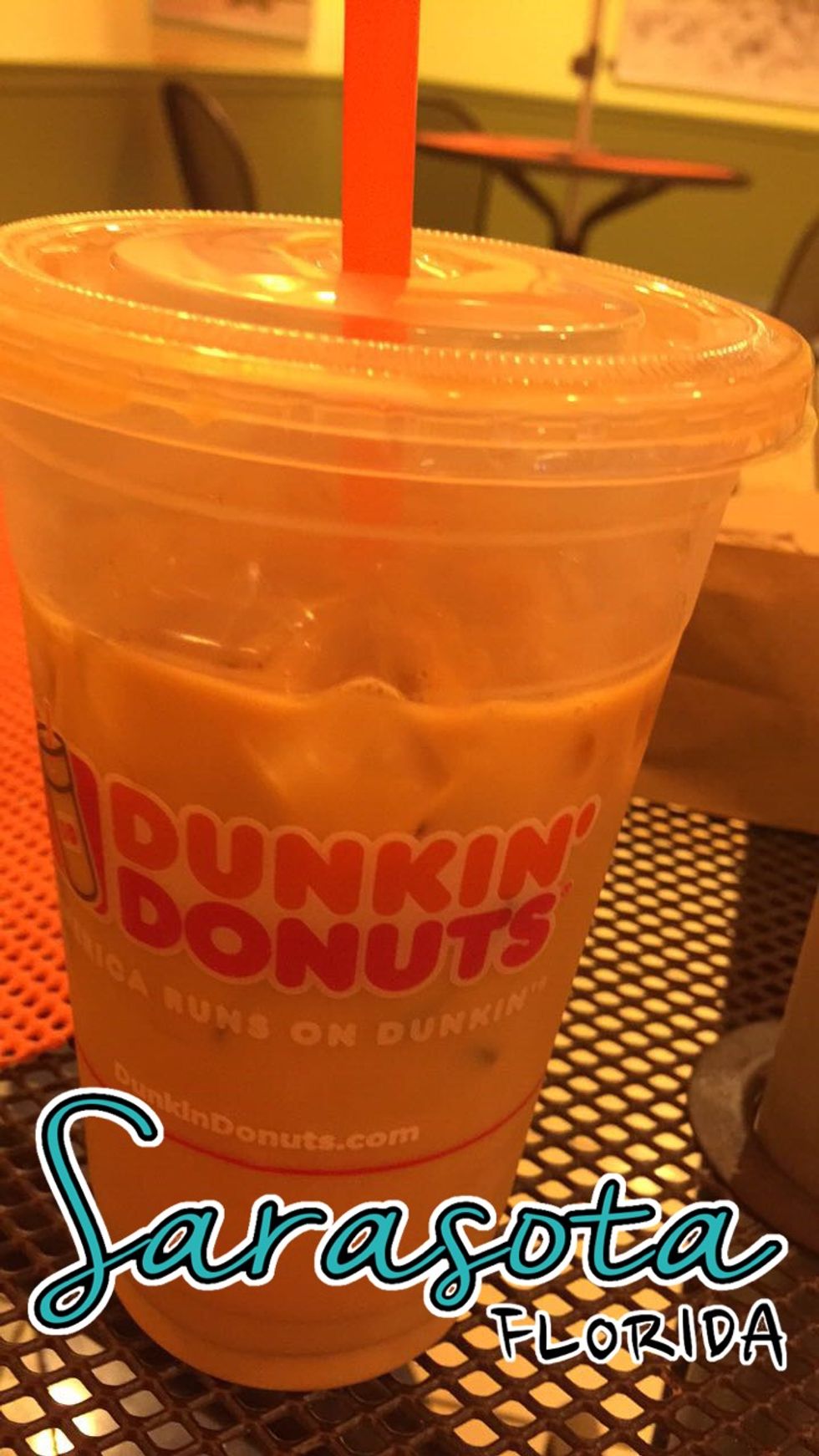 6. Everything in Manatee County is Named Manatee
I kid you not. EVERYTHING was named "Manatee-something." Manatee Avenue (the main strip), Manatee Memorial Hospital, Manatee Insurance, the list just goes on.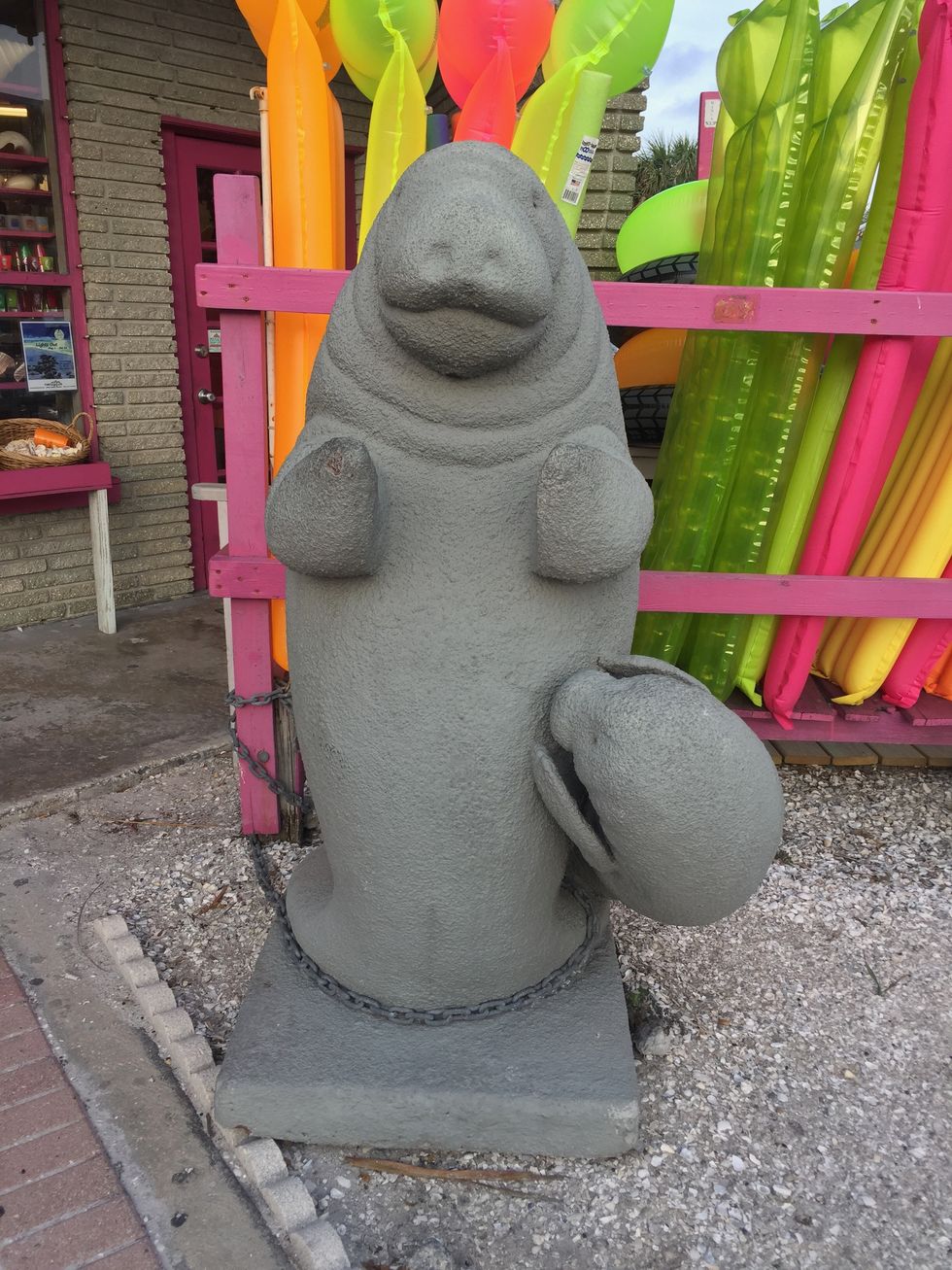 7. The Restaurants
Florida has some pretty rad restaurants. By this I mean I had the best burrito I've ever had in my life there and there is a restaurant on a pier in the ocean which you can see from an airplane. How awesome is that?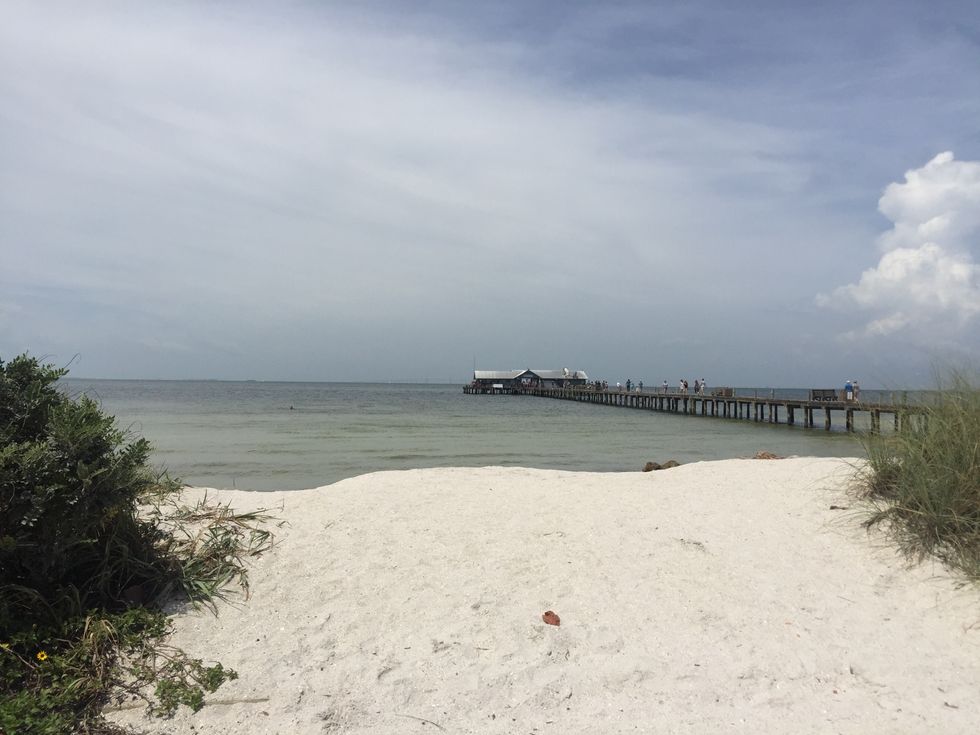 8. Genuine Kindness
New Englanders are known for being rude and awful drivers. While we did encounter people down there who do not use their blinker, the majority of the people were so nice. Whether it's because there are a lot of older people or because the weather is nice all the time, people down in Florida were so much nicer than people in Massachusetts.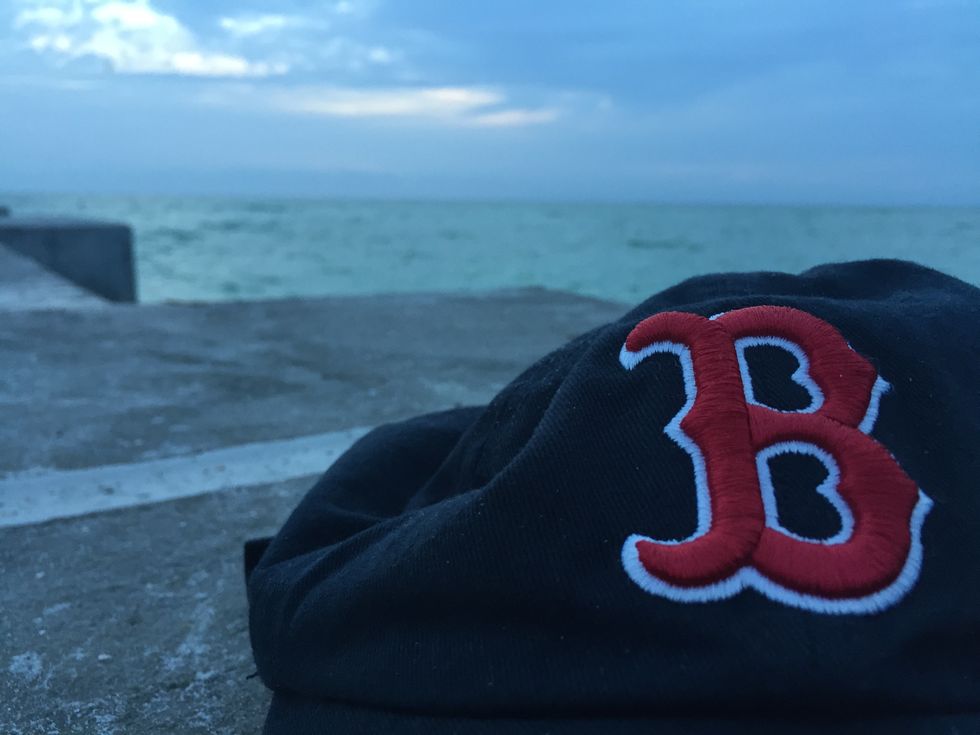 All in all, my short trip to Florida was great and I saw so many interesting things. I did miss home a little but there was a small part of me that wanted to stay longer. I hope everyone gets the chance to travel, even for a few days. I definitely recommend checking out Anna Maria Island!