If you're older sibling, you'll know all of these to be way to true.
1.They get on your nerves a…lot.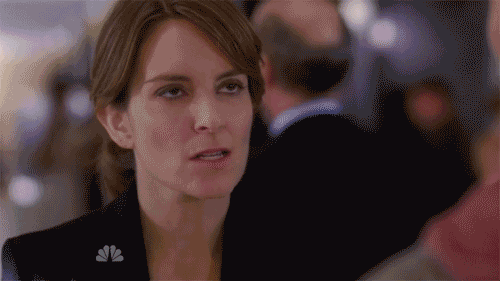 2.They take something that's yours.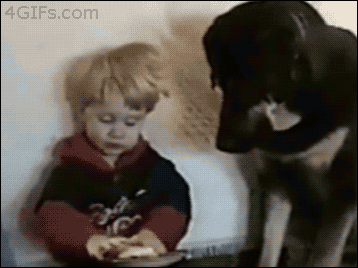 3.Everything is a competition.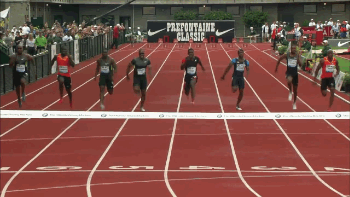 4.They never get in trouble.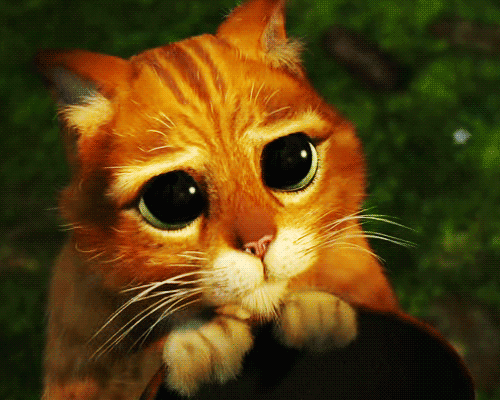 5.You're parents are stricter with you then them.

6.You have more responsibility.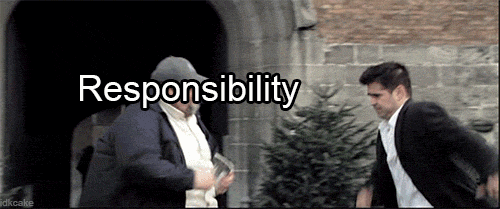 7.You make the mistakes that they learn from.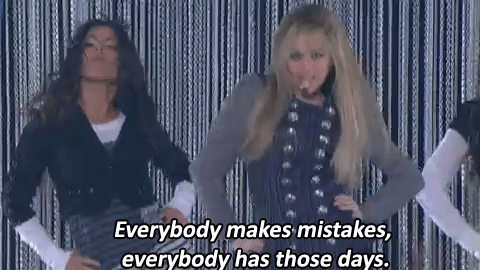 8.You love them no matter what.