Men are often known for putting up a front, one that paints them as tough and not needing anything. They don't generally want people to see their cracks and therefore, their vulnerability.
But if you regularly interact with men or have friendships with some guys, you may like to know there are some things that every guy wants to hear. These are things that will reassure, encourage and edify them.
Before writing this article, I contacted about 15 college aged men and asked them for their input on this. These were some of the results.
1. Men want to hear that they are attractive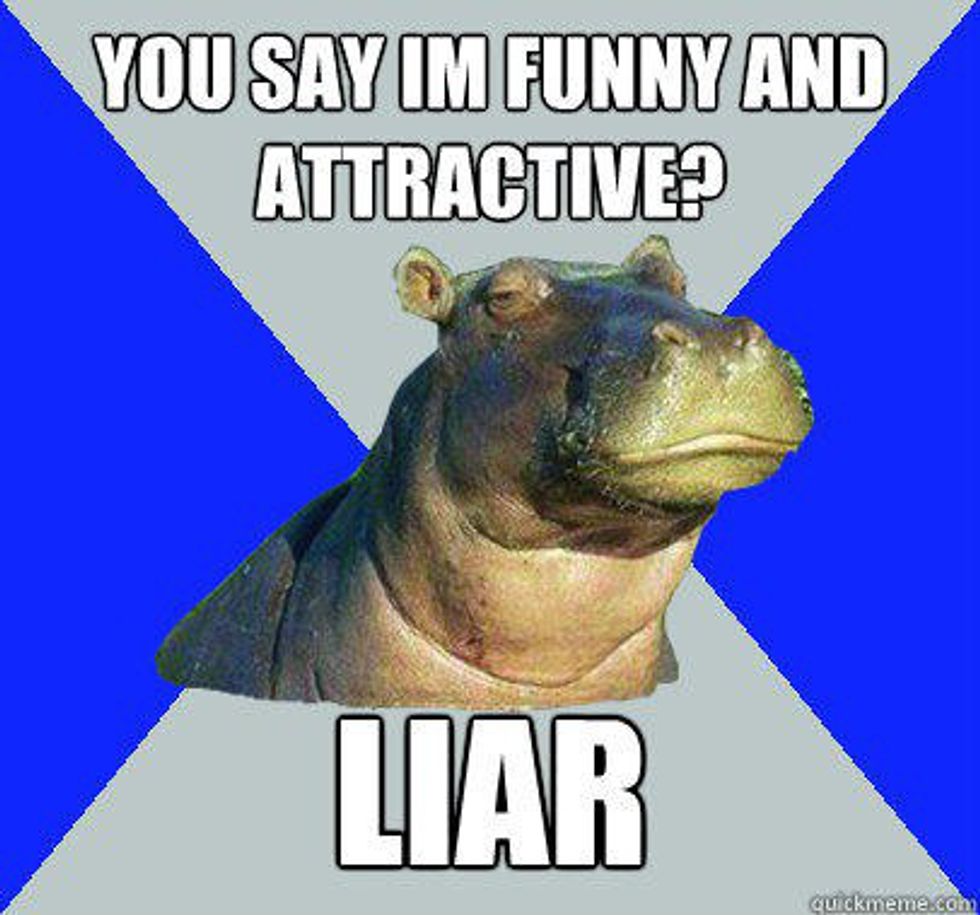 Men like women. Because men are so visually-oriented, they can sometimes forget that women are not necessarily like that. While it is not uncommon for a guy to be drooling over a girl that he does not even know, but just finds beautiful. This, in the man's mind, can be painted onto the reverse as well, leaving him wondering if girls are thinking about him as often as he thinks about them.
Needless to say, to have a girl tell a man that he is attractive, not even in a romantic way, but even just a simple "You look handsome today," can truly make his day. I am sure guys could do the same more often for girls, as well.


2. Men want to hear they are inspirational
Men have an instinct in them to lead, to push people to greatness and to impact people in a way that they will not forget. As a Christian, there is little more encouraging than someone telling me that my faith has encouraged them. I know this principle applies to more than faith, though. Men want to be physically fit, so others will be inspired by them. Men want their handwork to motivate people. Artists want their work to give people goosebumps over its beauty and honesty. Men want to inspire.


3. Men want to hear your honesty
That whole laughable situation where the man is totally confused about why his girl just stormed away is actually based in reality. While this is no excuse for men to be ignorant and inattentive, there truly are some times where men are completely confused about the situation. Men generally don't want to play games. They want to know what is up so that they can deal appropriately. A guy wants you to be honest about how much fun you had hanging out with him today, not play hard to get or just patronize him. A good man will welcome constructive criticism as well.


4. Men want to hear that you notice when they try
Whether it is acknowledging a friend being intentional in his friendship, to him working really hard on some project he was working on, to him doing little things for you, men don't want to go unnoticed.


5. Men want to hear that they are viewed as strong and capable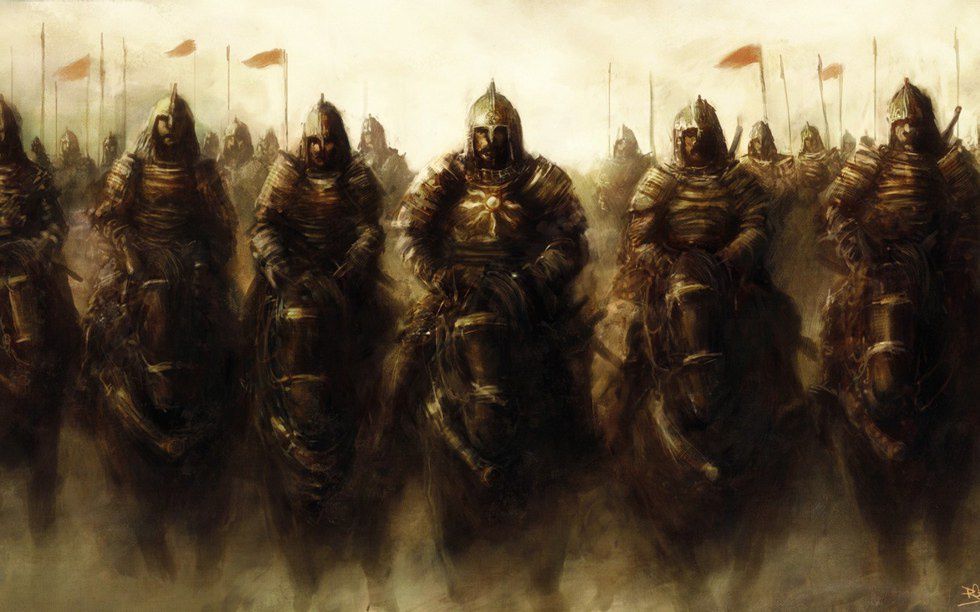 There is not a more emasculating thing than having a girl need help with something but not ask because she thinks you cannot help. Anything from helping a girl carry her bag, open her bottle or walk her to her car can help the guy feel a little but more like that kind hero he wants to be. Men literally dream about situations where they can defeat the enemy and save the girl. Don't try to crush that heroic instinct!
6. Men want to hear that they are seen as honorable
Another way to say this is that men want to be seen as men of character. This may be slightly more specific to good men, but it remains true nonetheless. Men want to hear they are trustworthy. They want to hear they are a man of their word. They want to hear that they are considerate and good listeners. Don't let a good man go without knowing that he is doing well.

7. Men want to hear that you are loyal
Although this certainly applies to romantic situations, I feel like that is a bit obvious. What I am thinking of a bit more here is in the context of platonic friendships. They want to know you have their back. They want to know you've got them -- anything from backing them up in a fight, to not judging them when they cry in front of you. This applies to guys and girls alike -- if you have a guy friend that you care about, make sure they know you love them and are there for them.


8. As much as men want to hear that they are loved, their masculine instincts want to hear that they are respected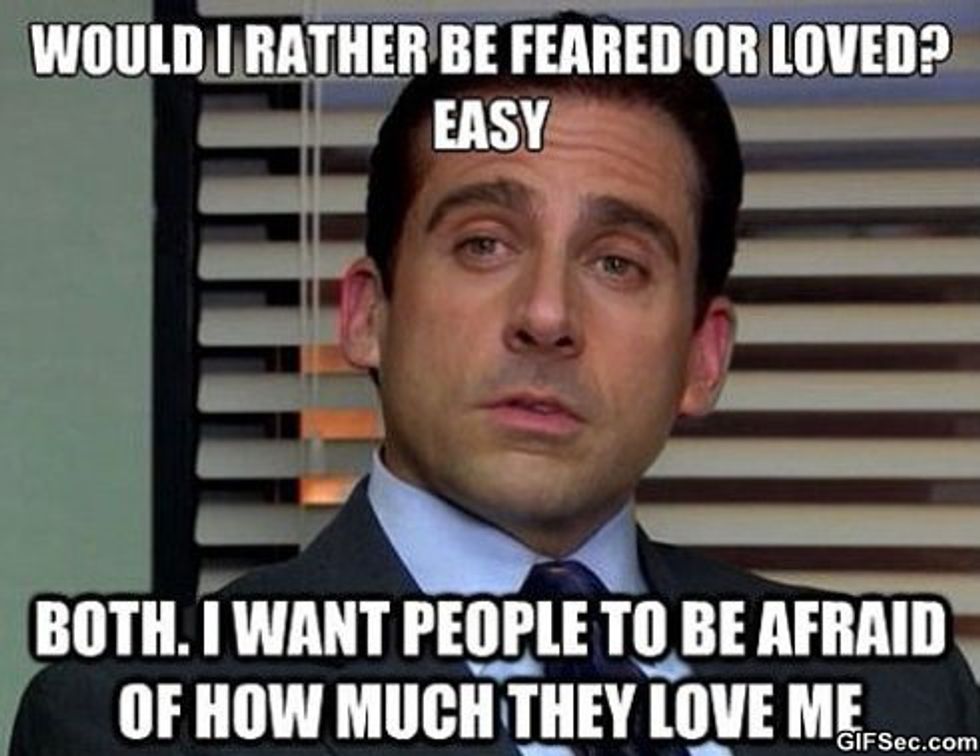 Men want to know that they are looked up to. They want to hear that they hold a good place in their community, that their peers see them in good standing. They want to know that in spite of any teasing, in spite of any silence, or in spite of any distance, the respect is there, and it is real, and not patronizing. This is probably the biggest and most agreed upon point. Men certainly want to know they are loved, but make sure he knows you truly respect him every once in a while.
This is a small list of ways to simply encourage men. If you want to do anything from improve your friendship to express interest well in a man, these ways can help you. These are from real guys, and you intentionality will (likely) not go unnoticed. Let them know when they're doing things right. And (kindly) let them know when they're not. Let them know they are respected.
This was a peek through the cracks in men's armor. Make good use of it. Love people well.