Summer break is the time to kick back and relax. For college students, it means returning to a previous chapter. Though it is great to be home with family, there are many things to be missed about college. Below, this article consists of 8 things that college students will miss during summer break.
1. Seeing your friends constantly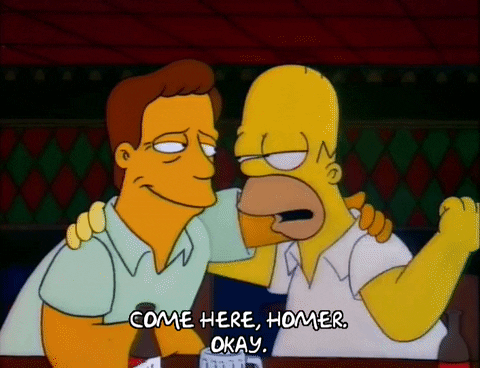 They're not right around the corner anymore.
2. Not living by parent's rules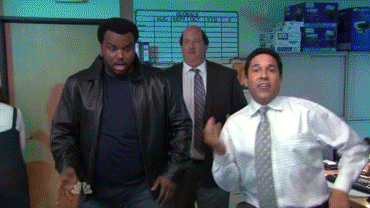 Wait, you mean I still have to follow the rules?
3. Having a meal plan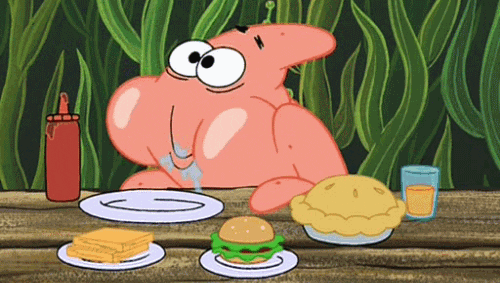 Getting Chick-fil-a everyday will most definitely be missed.
4. Having everything you need within five miles of you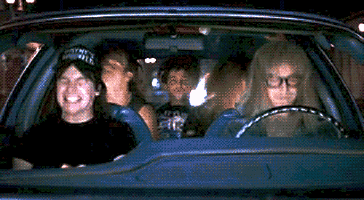 College towns are great because everything is right there. Not anymore. . .
5. Not having chores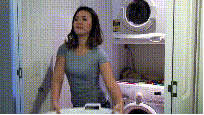 Isn't this supposed to be summer BREAK?
6. Not having to answer questions when you go out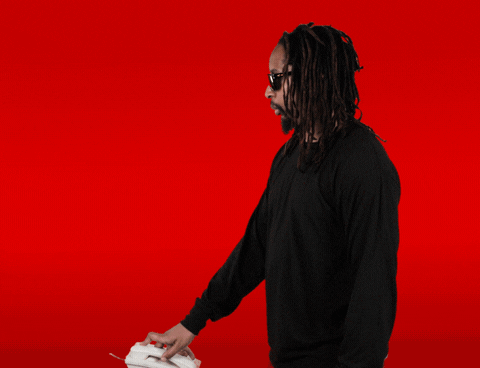 Yes mom, I'll be home by 10. We're going to McDonald's. No. Yes. Can I go now?
7. Living by your own schedule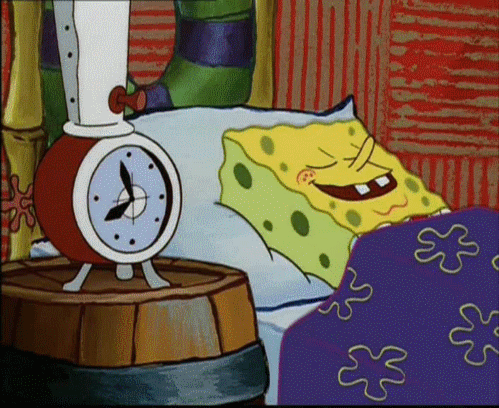 In college, time management was purely up to you. Not so much anymore.
8. The feeling of being independent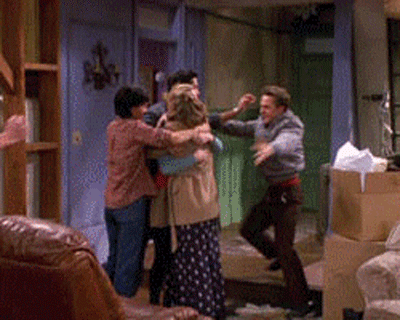 It feels weird being back home with your parents and not by yourself with a roommate (but it also feels great).