1. Finding out the show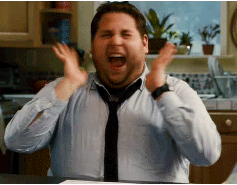 The show starts when you find out what it is; while you might not start working on it right away, it's when everyone starts thinking about it.
2. Auditioning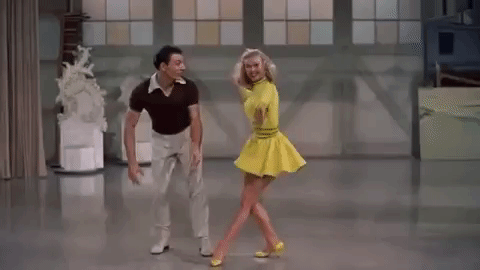 Auditions are the first really stressful step in the process. You have to sing, dance, and act to get a part. For the crew, you have to interview and prove that you have the skills that it takes. You do your best and you hope.
3. Cast list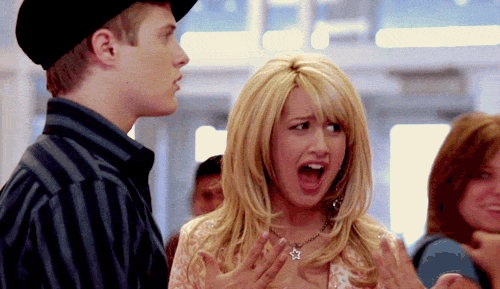 When the show is cast, everyone is hoping that they got the part they wanted or just a part at all. This is the last super stressful thing until the show starts.
4. First rehearsals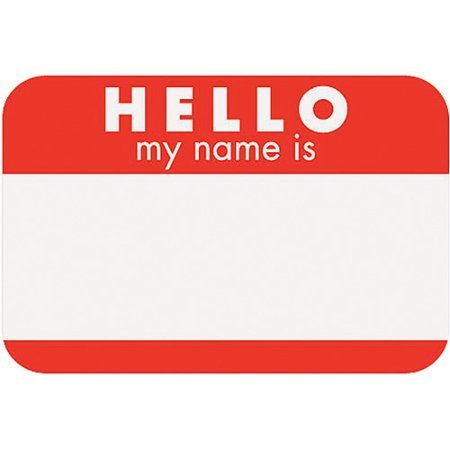 Everyone is so excited to start, and the show feels so far away, so everyone is excited and there isn't really any stress. It's fun; everyone is getting to know each other, and everyone is excited to put on the show.
6. Two weeks before shows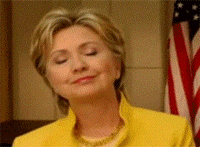 The show is almost completely put together, but it still doesn't feel real. Everyone's still having a good time and aren't super stressed yet, just a little stressed.
5. Tech week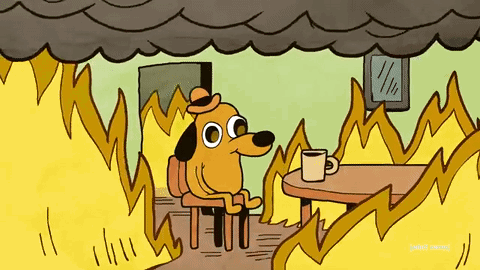 If something can go wrong, it will during tech week. Everyone is stressed, tired, and overworked. You will not sleep well, and you will get sick. You'll also question why you wanted to be involved with a show.
6. Opening night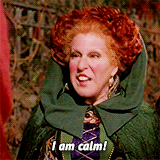 Opening night is about when it hits that this thing is happening for real. It's nerve-wracking and exciting at the same time. When the show goes well, it's so exciting, and it makes all the work worth it.
7. Closing night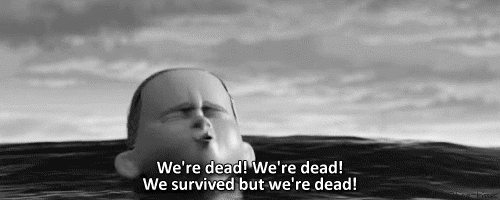 After all the shows are over, there's a sigh of relief, since finally, everyone will have a chance to actually sleep. You know that the show is over, but it hasn't really hit yet.
8. Post-show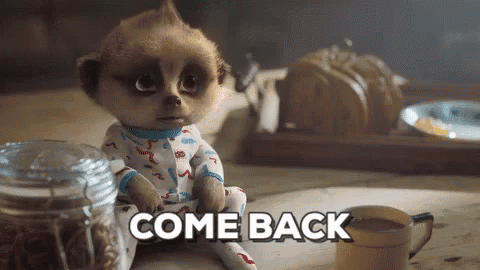 After the show is over, you miss everyone and doing the show. It's nice to sleep again, but you miss the people and the fun. It's bittersweet, and you get prepared for the next show.