As social media made the transfer from MySpace to Facebook, Facebook to Instagram, and Instagram to Snapchat, we slowly became more comfortable with sharing as much information as possible with the world. Inevitably, this turns into oversharing at the risk of the comfort of those who view your Snapchat story.
For the sake of my distress and of the others' viewing your story, please leave these in your memories or private Snaps.
1. Your bath bomb dissolving in the tub.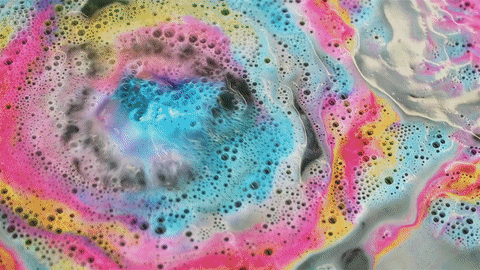 To put it bluntly, we don't care. The three-minute video is probably the least interesting part of our day. And while we're on the topic of bathing...
2. Your legs in the tub.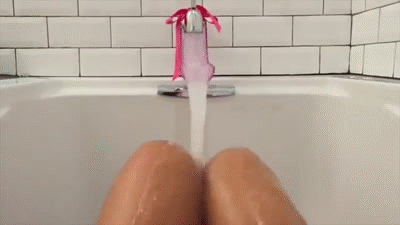 For some unknown reason, it has become trendy to post Snaps of your legs in the bath water. Somehow this is considered sexy, and I will never be able to understand why sitting in a pool of your own filth is attractive.
3. What you're eating.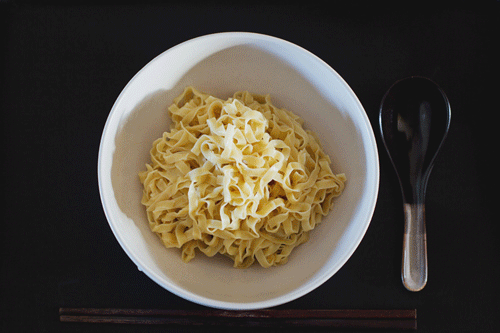 This is less irritating than many on this list, but nevertheless, your meal is just another click I have to make when skipping through your Story.
4. Your personal "sexy" Snaps.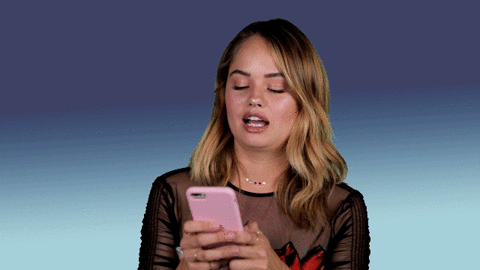 I don't care if you can see anything or not. If I can tell that what you're wearing — or what you're not wearing — would get you a charge for public nudity, I don't want to see it.
5. A black screen with a clock representing some ridiculous hour to declare that you're still awake.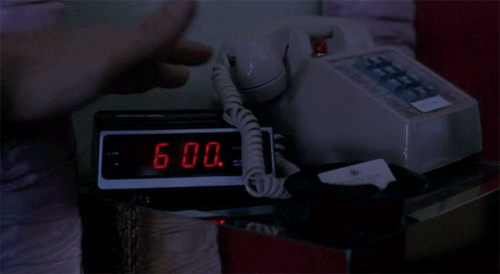 Perhaps if you weren't on your phone posting this irrelevant and useless Snap, you would be able to get some sleep.
6. An image of your friend labeled: "Add Him/Her!"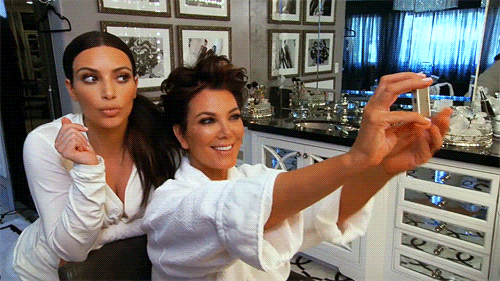 If I wanted to add them, I would've asked for their username. However, I do not know them, and this is weird.
7. The entire concert you went to last night.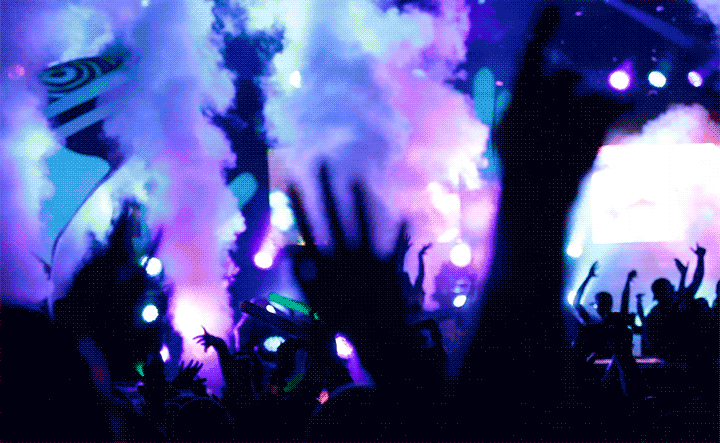 I wish it were an exaggeration to say that it took me an hour to get through your story even while skipping every clip.
8. PDA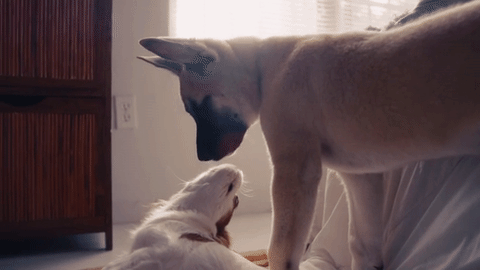 Just because it's a picture or video and not in person, doesn't make it any less discomforting.