It's easy to get caught up in life. Your to-do list seems to get two more items for every one you check off. There are some small steps you can take and things you can do to give yourself a break from "reality," but sometimes you need to totally separate yourself. Here are some signs you need a weekend away:
1. Your bedroom is getting messier and messier.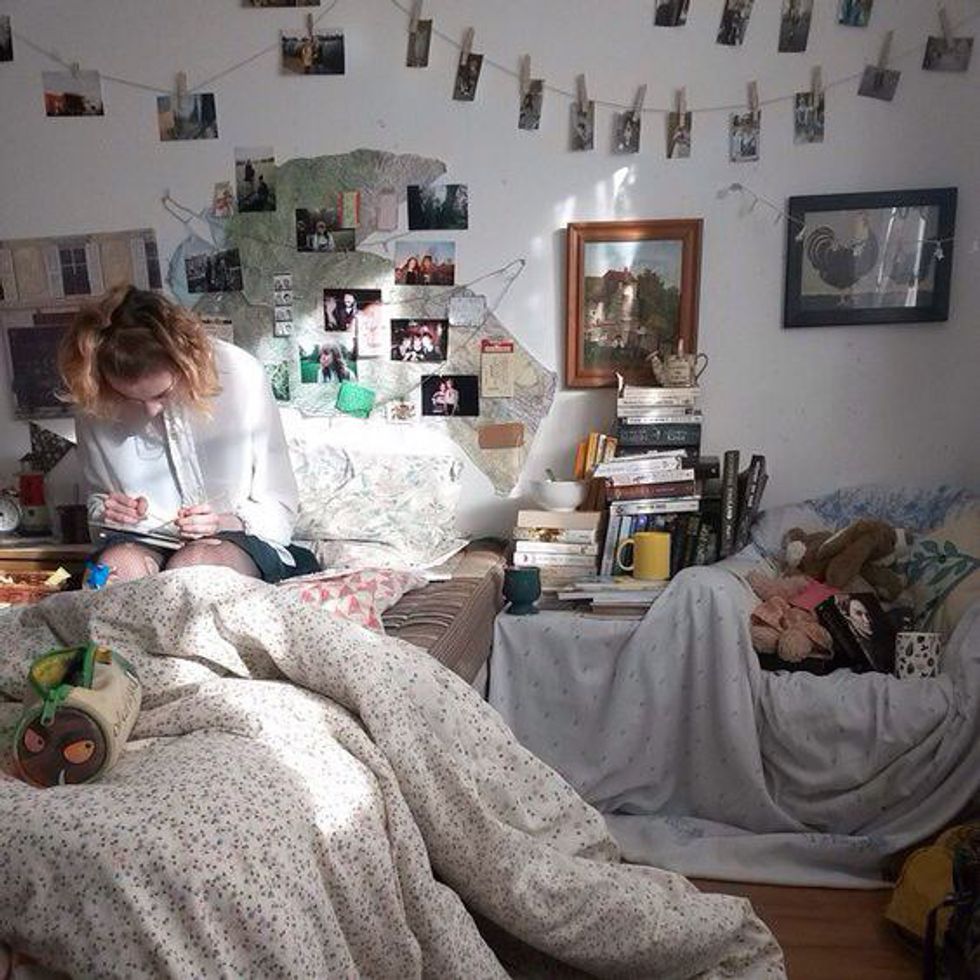 I often find myself letting my room get more and more cluttered the more stressed I am. I then get anxious about how messy my room is, which then can cause me to just give up and let it get wore...it's a vicious cycle. Sure, it's nice to come home to a clean room, but sometimes you need to get away to see things in a new light and know what you do and don't need to keep and how to organize everything.
2. Your desk is a mess.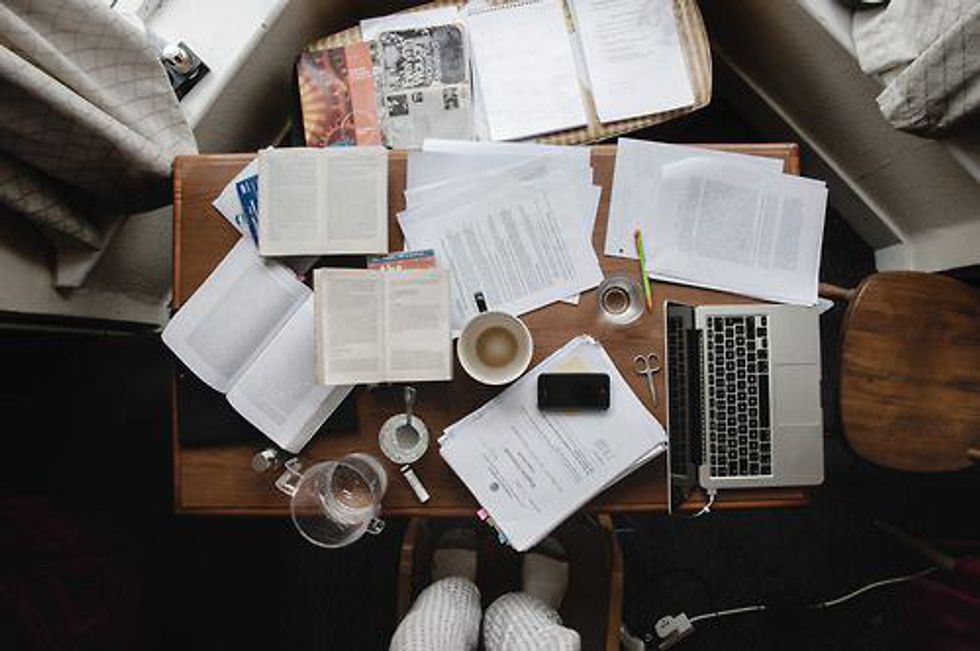 "A messy desk is a messy mind." I think about this phrase all of the time. Like your room, the state of your desk can reflect the state of your mental and/or emotional health. You need a good purge of all of the paperwork you no longer need and to just take out your flipping trash.
3. You have too many "I have nowhere to wear it" items to count.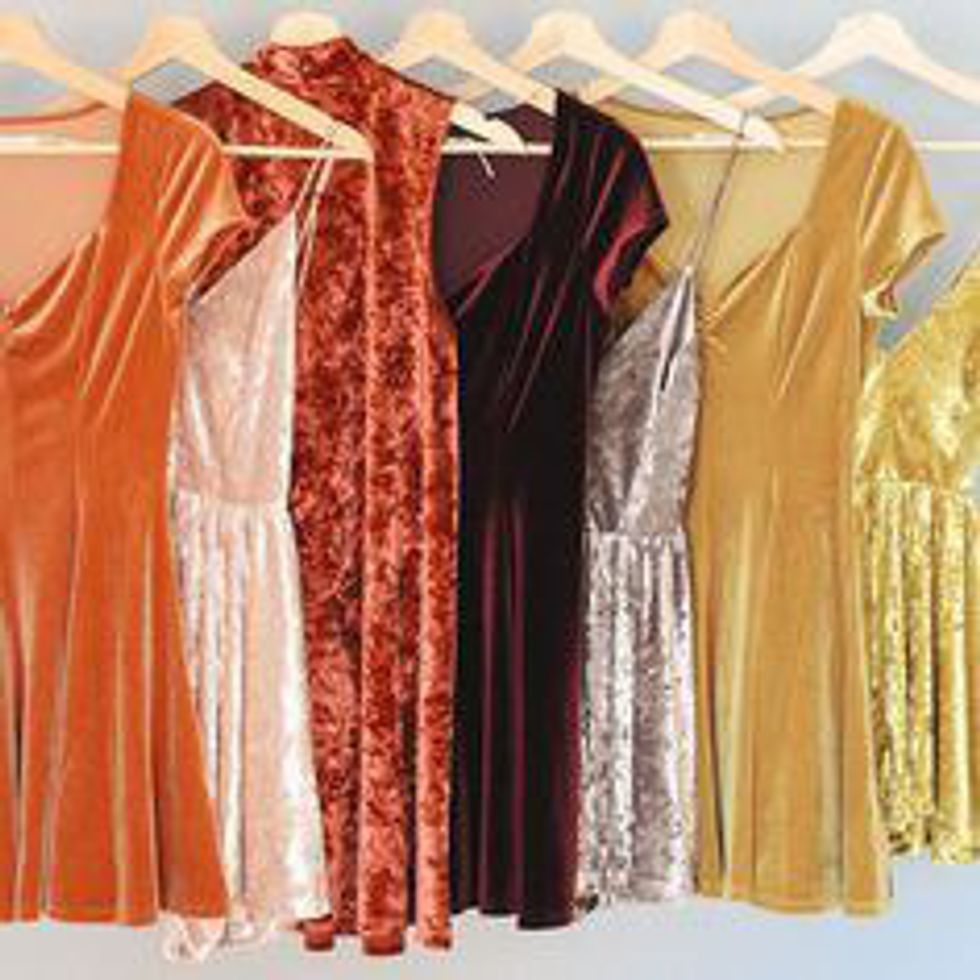 An excuse to get dressed up is always fun. A weekend away is a great reason to grab a fancy dress and your makeup and get ready to go on some new adventures in a different place.
4. Anything that's out the window is becoming your favorite view.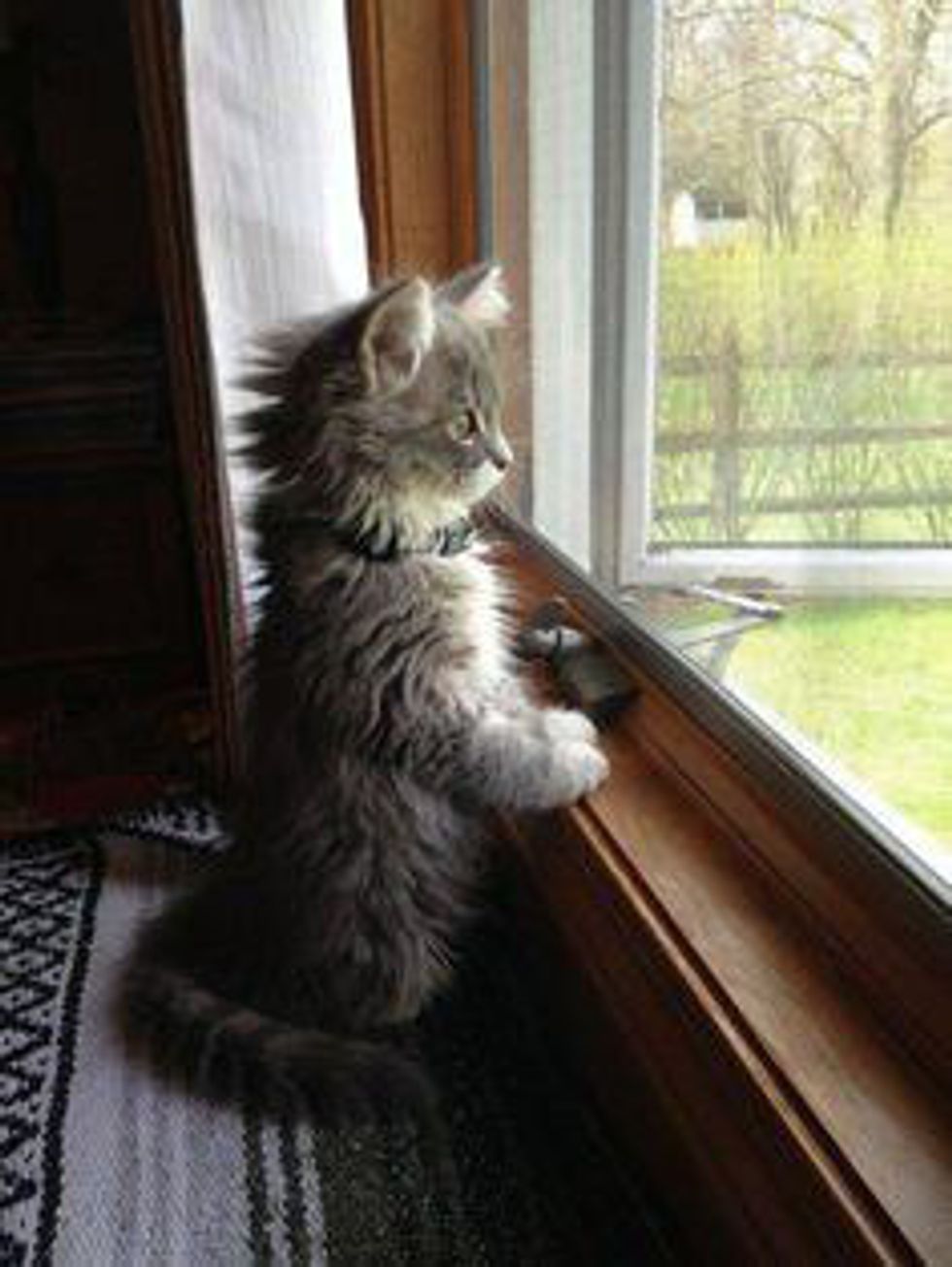 First, how cute is this cat? But honestly, I catch myself doing this all the time. I get so antsy being in one spot (or the same few spots) and literally ANYWHERE looks better than sitting at my coffee table doing work.
5. Sketchy flights are starting to look like they're worth the $$$.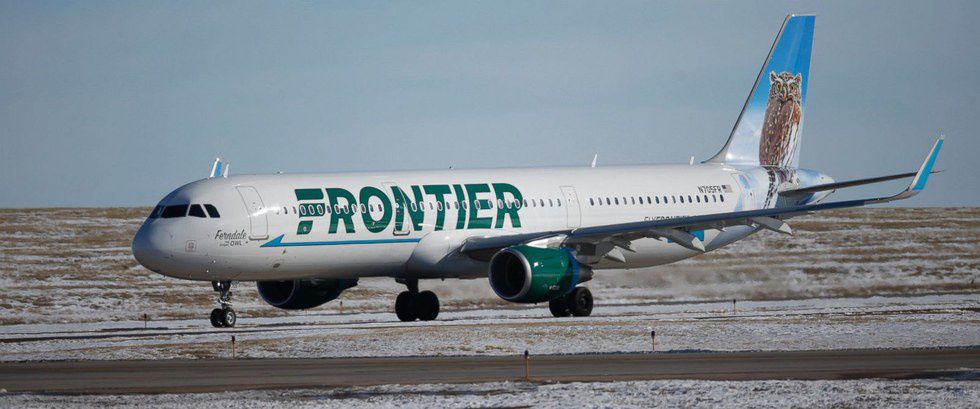 Sure, Frontier and Spirit are pretty sketchy and have awful ratings and you have to pay for literally any amenity... but that $40 round trip with an extra $30 or so for luggage makes a $70 round trip to Florida and back.
6. Travel books and magazines keep catching your eye.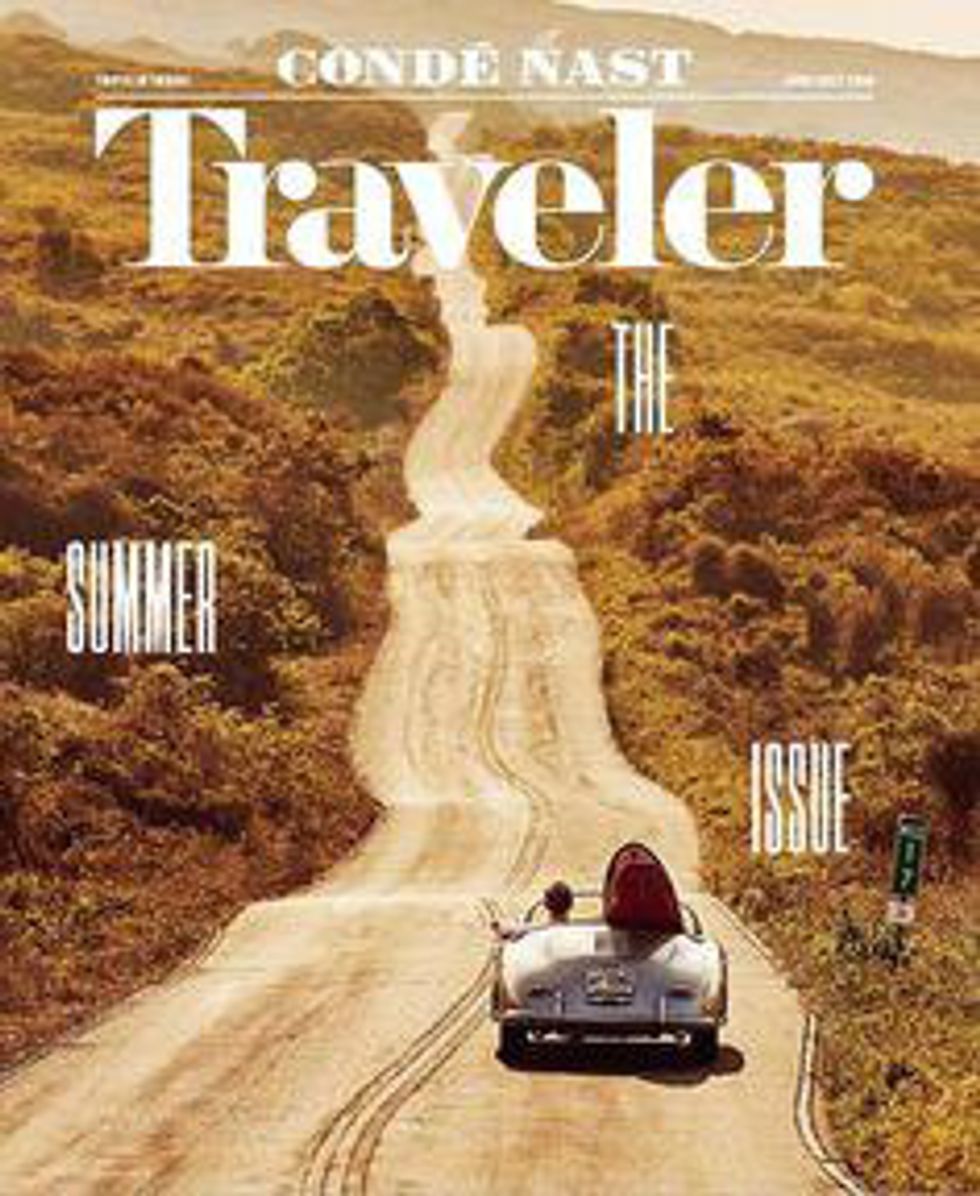 Look at those colors. That scenery. Those smiles. The beach. The mountains. Whatever. Just look at something that's NOT WHERE I LIVE.
7. Retail therapy just isn't cutting it.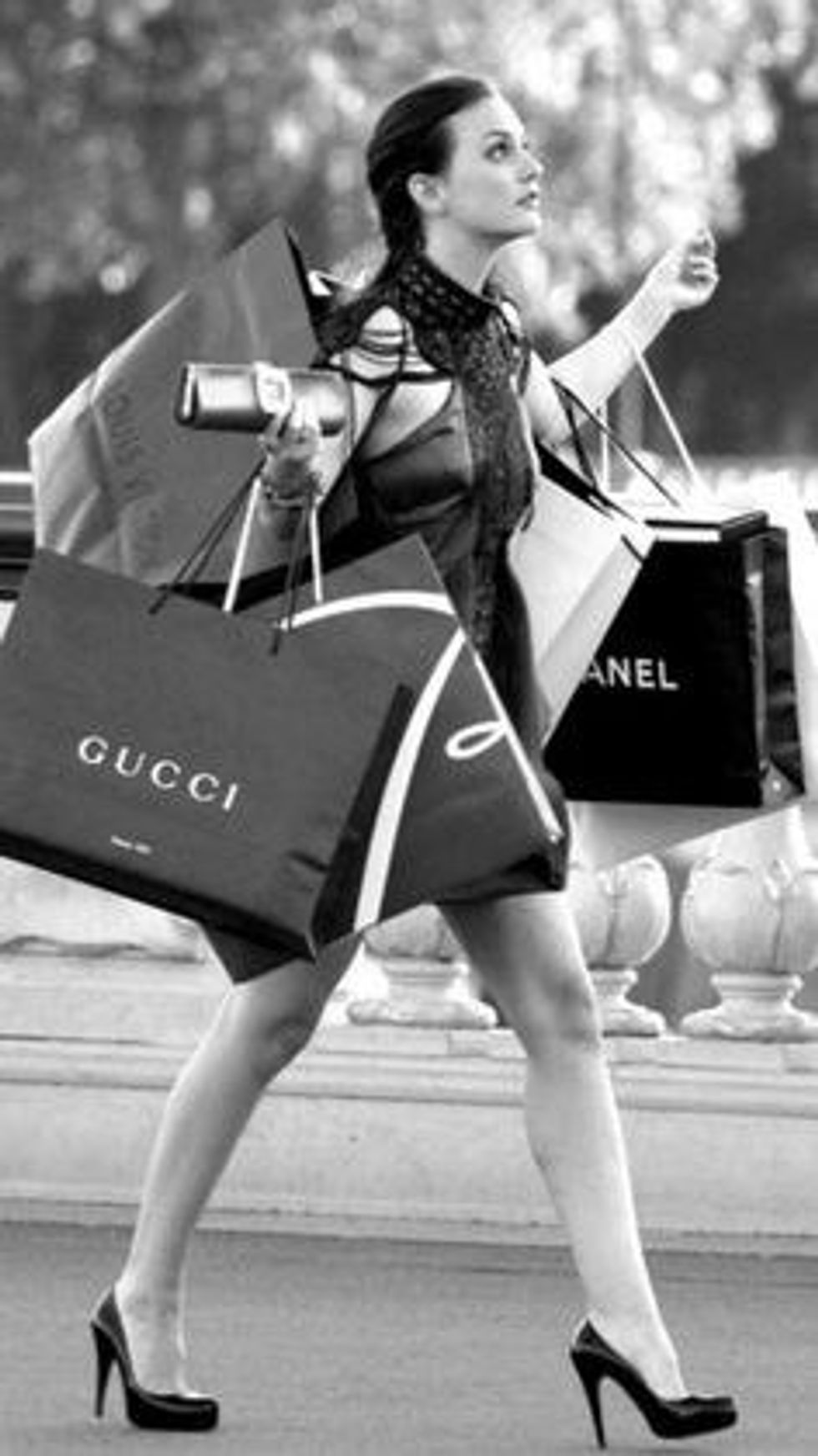 Sure, retail therapy is nice for a quick fix for some blues. But money can't buy experiences...it can get your there though. Still, it's the memories of the trips you took and new things you saw that will last, not that 4th pair of earrings from Nordstrom.
8. #TravelBlogs are your top Instagram search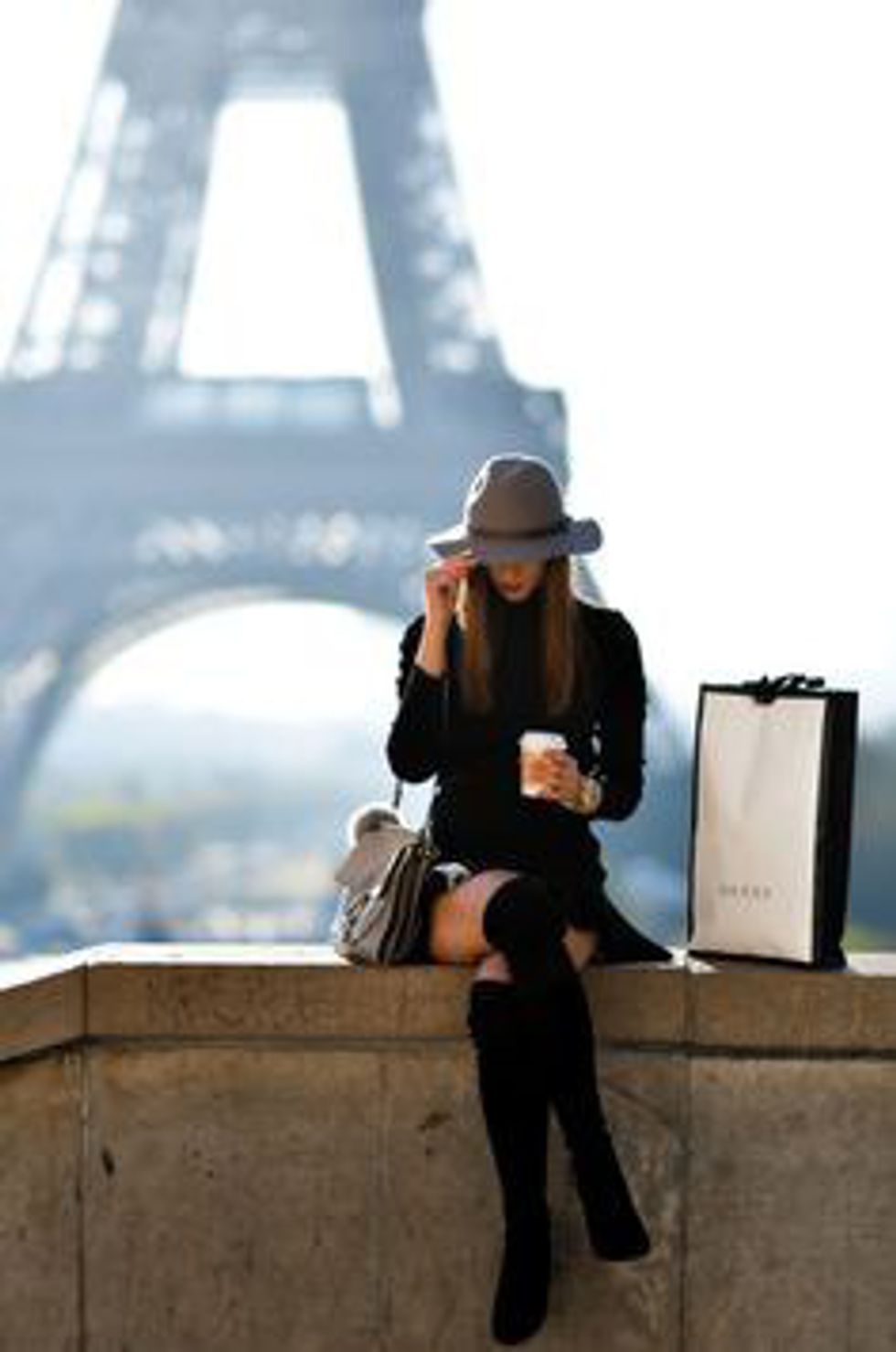 It's amazing how often we all try and live vicariously through others on Instagram...but also how it doesn't really quench our thirst for adventure.