Rom Coms are my favorite movies to watch, especially when it's the holiday season. Personally, I think these movies are the most quotable and memorable.
1. Love Actually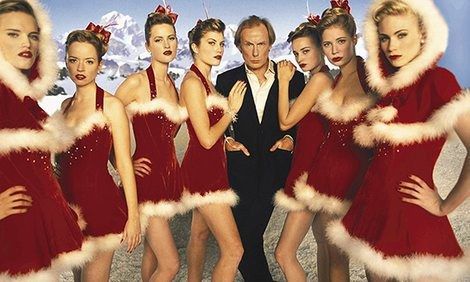 " I feel it in my fingers, I feel it in my toes."
2. Four Christmases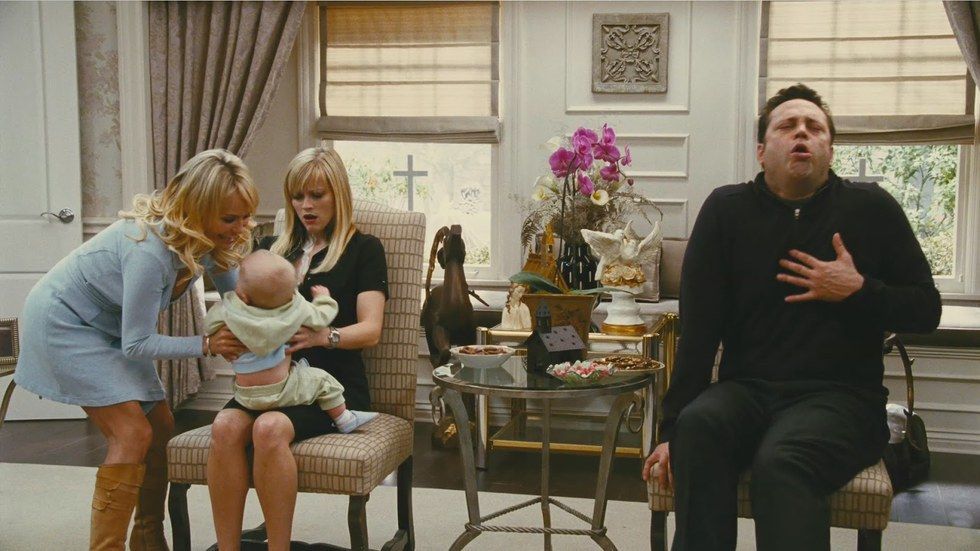 Because who doesn't love Vince Vaughn.
3. Holiday in Handcuffs
"What the hell is that?"
"It's a gun."
"Are you sure?"
4. Snowglobe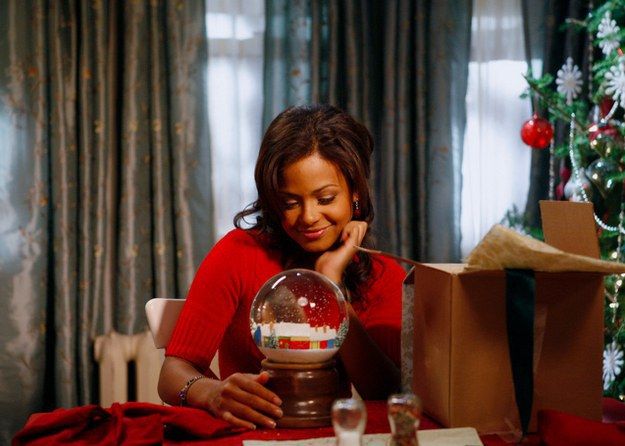 Throwback to Christina Milian
5. Just Friends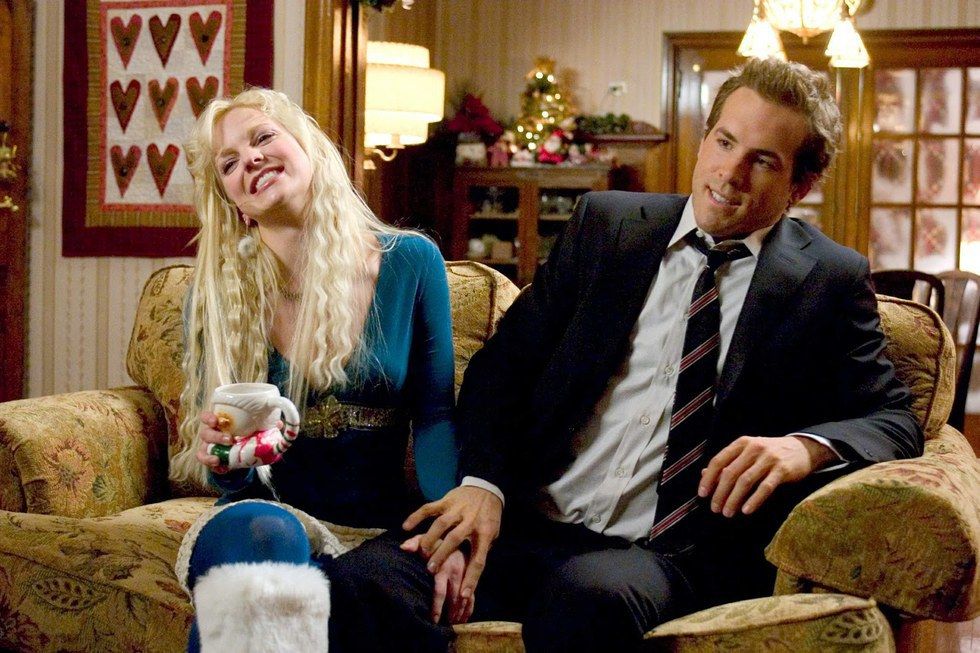 "God, I wanna lick your skin off!"
"I'd prefer you didn't."
6. Santa Baby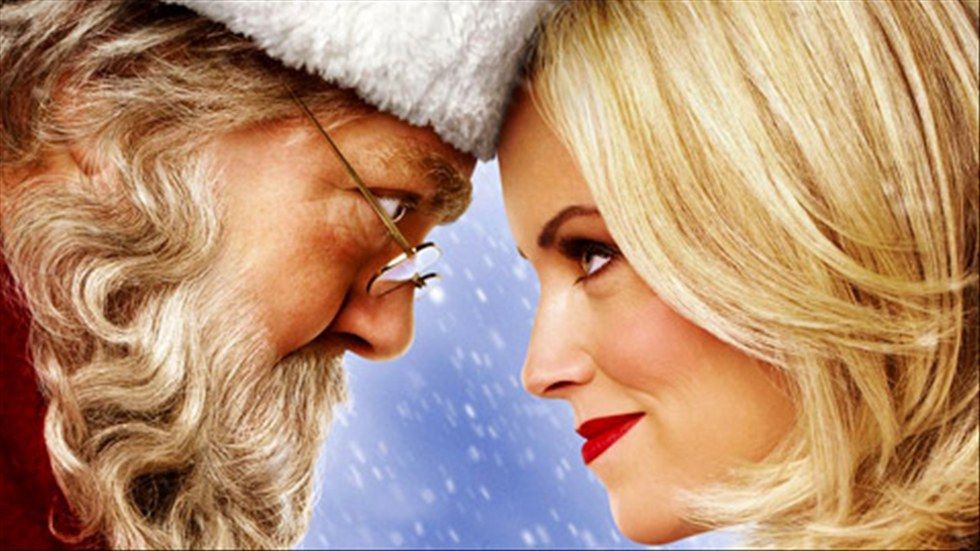 "I'm in charge of the naughty list. Here's your stocking. Stuff it."
7. 12 Men of Christmas
C'mon, this is probably the best corny Rom Com...okay..maybe not..
8. Christmas Cupid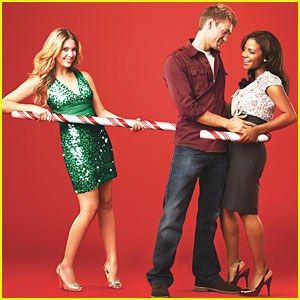 "No, I like him because he's funny, he's gorgeous and he smells like cake."