Because spring is upon us and winter weather is still lingering, I figured I'd lift everyone's spirits and make a list of eight reasons why you should smile today.
1. Spring weather.
Good weather leads to good times. There's nothing better than being able to spend your free time outside with your pals instead of suffocating inside in a cold dark room.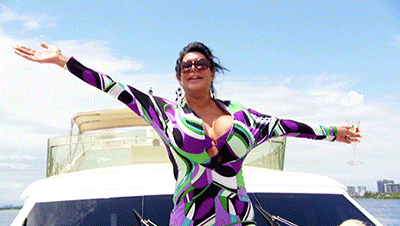 2. Because Spring weather is almost upon us. It's Darty Season baby!
I think the term, Darty Season, really speaks for itself when it comes to why it is a reason to smile. Nothin' beats boozin' under the sun with good friends and good music.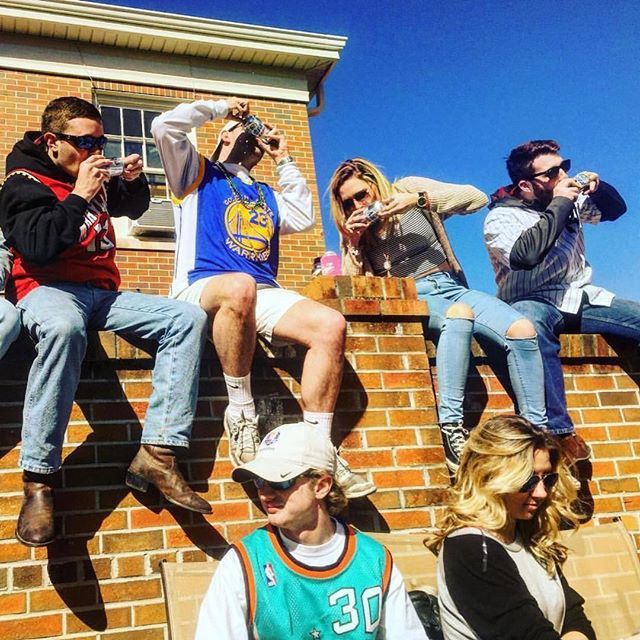 3. After Spring comes Summer!
Summer is a time to experience a bunch of new things and to meet lots of new people. How can anyone not smile at the idea of making new friends? Summer also means outside concerts. Nothing and I mean nothing beats a Summer concert.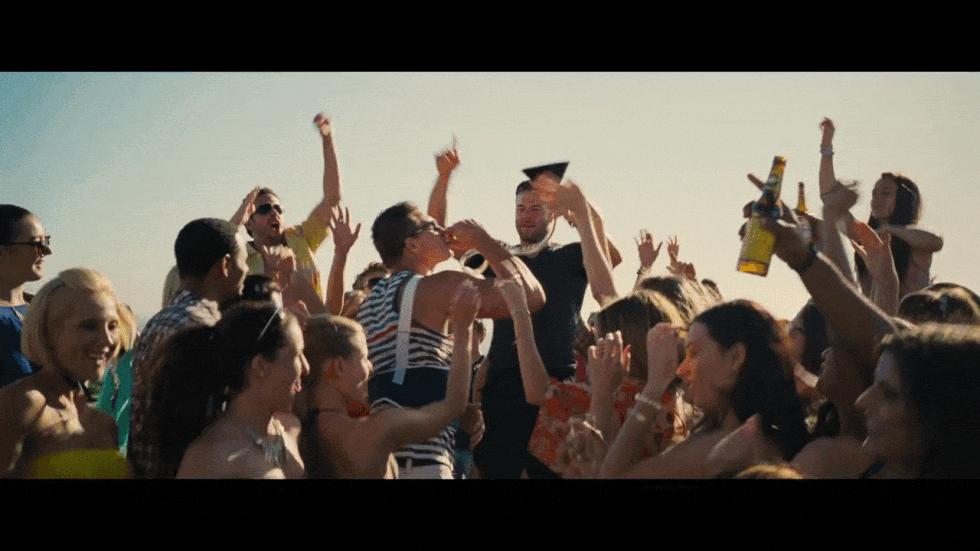 4. Summer jobs.
Yes, I know it seems odd to say a summer job is a reason to smile, but summer jobs are often filled with new experiences and new experiences mean meeting new people, going to new places, and doing things you've never done and learning things you've never known. Summer jobs are absolutely a reason to smile.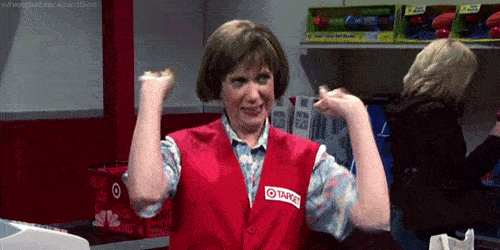 5. Drinks taste better in good weather.
Whether it's lemonade, a piña colada, or a beer, every drink tastes better in better weather.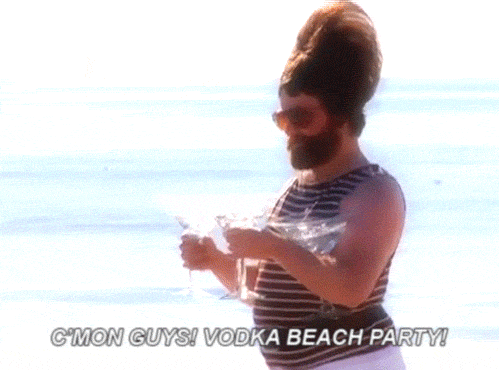 6. Less clothing.
Another positive of nice weather is the fact that no one really has to wear pants anymore. Thank god. I hate those things. And honestly, you barely have to wear any clothes. No shoes, no shirt, no problems.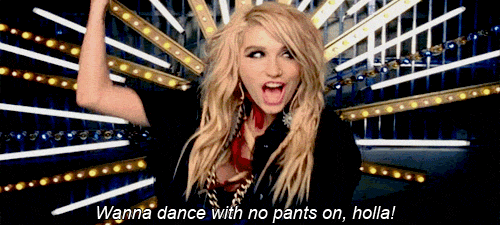 7. Summer Hookups.
Not to be a total cheese ball but, summer love is a real thing. Everyone has summer flings. Some are casual, others turn into something more serious, either way, who doesn't love summer flings?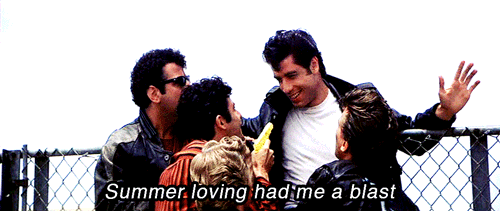 8. Summer Nights.
Beautiful summer nights, when the skies are clear and you can just lay in the grass with your friends and stargaze. Or the nights spent around a fire with friends and some country music. Gotta love summer nights.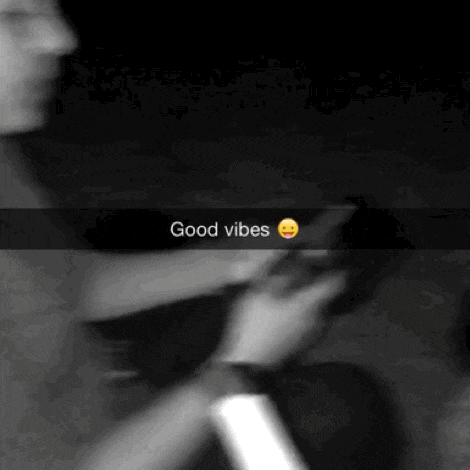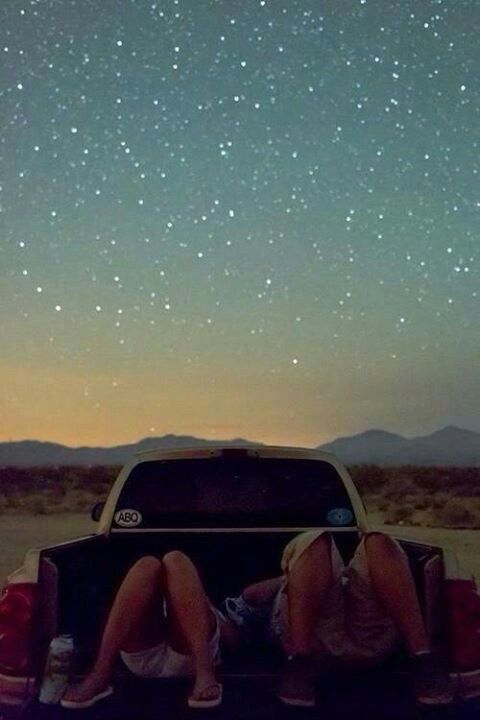 There is so much to look forward to and that should be reason enough to put a smile on your face today.