BSL, short for Breed-Specific Legislation, is a law that bans or restricts breeds of dogs usually because they are perceived as being a "danger to society". In case you missed it, this past week, Montreal's city council voted 37-23 in favor of a BSL toward Pit Bulls because of an attack that happened 3 months ago, where a woman was mauled to death by a dog that got into her yard.
Here's what's wrong with Montreal's law: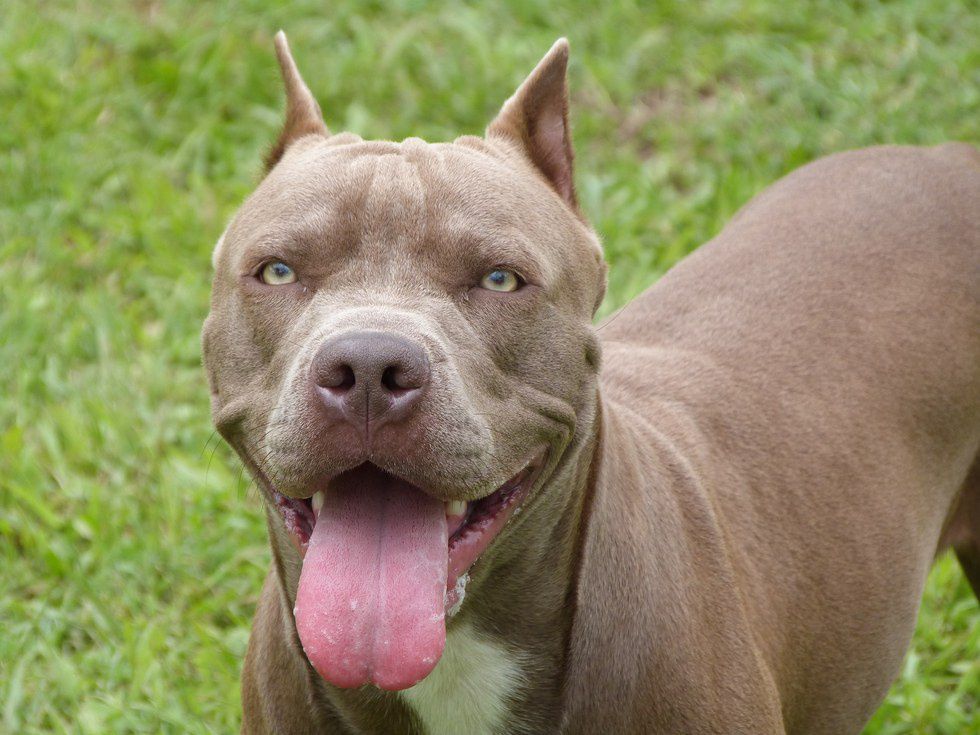 1. Its definition of a pit bull is extremely general.
The law identifies species affected by the law as being Stafford bull terriers, American pit bull terriers and American Staffordshire terriers, as well as any mix of the aforementioned breeds and any dog that has any characteristic of one of those breeds. Translation: If your dog has a big head, and isn't registered, it could be taken from you.
2. The "Registration" Fee
The law goes into effect on October 3rd, and it states that anyone who is currently an owner of a dog deemed a pit bull must not only undergo a criminal background check, but must also pay $150 for a permit to continue to own the dog.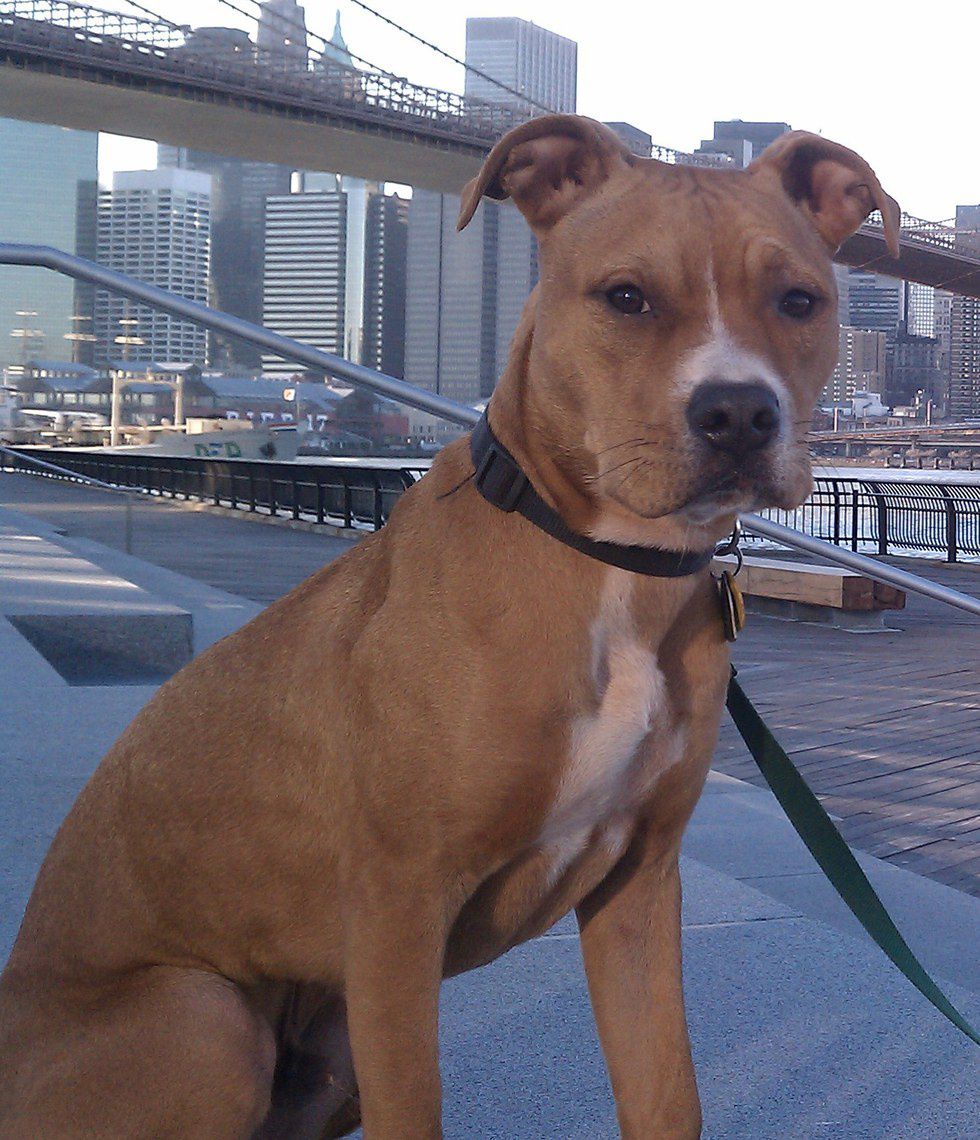 3. That's Not All
The dog(s) also have to be sterilized, vaccinated, and micro-chipped.
4. Freedom? What Freedom?
While in public, the dogs must be muzzled at all times, as well as kept on a leash that is no longer than four feet.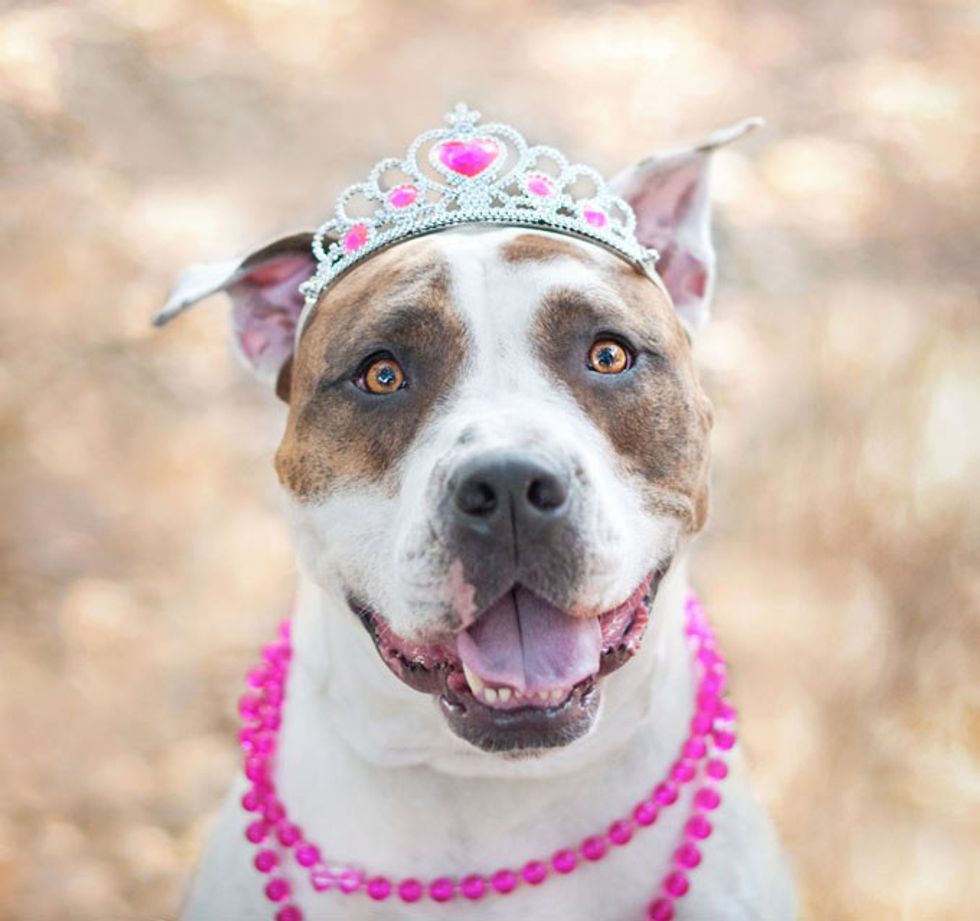 5. Euthanization
After the law goes into effect, any dog that falls under the specified breed will be illegal to adopt, and for any dog that isn't currently adopted, i.e, in a shelter/on the street, it is completely legal for the to be euthanized.
6. No Extra Votes Needed
The council also voted for the availability to add additional breeds to this law as they see fit, without needing to be voted on first.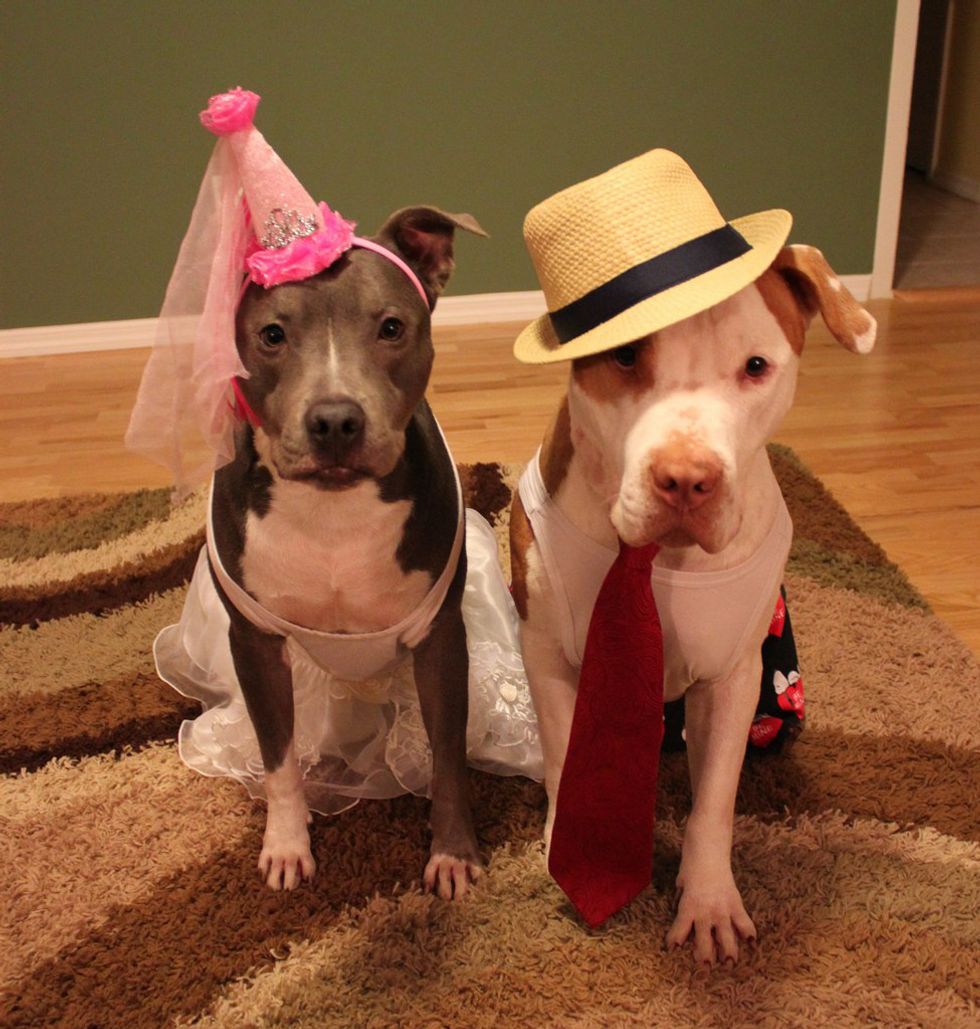 7. It May Not Have Even Been a Pit Bull!
The reason this BSL was even pushed for was because of the death of a 55 year-old woman who was mauled to death by a dog who had gotten into her yard through a hole in the fence and while originally, the dog was identified as being a pit bull, as of today, DNA tests have yet to identify the dog's breed.
8. In General, BSL Has No Merit
Breed Specific Legislation is just that -- specific. It targets breeds of dogs, or "bully breeds" that are looked at and thought to be dangerous, even though they are no more dangerous than any other breed of dog. Most experts even condemn these laws, having outwardly said they are ineffective.