Chip and Joanna Gaines from HGTV's "Fixer Upper" are arguably the cutest couple in the world. Here's a few reasons why they're so perfect.
1. Joanna puts up with Chip's constant shenanigans.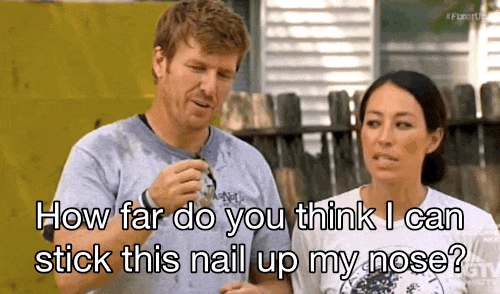 2. Chip always knows how to make Joanna laugh.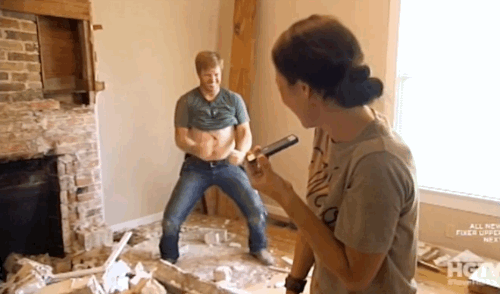 3. Joanna appreciates all of Chip's flaws.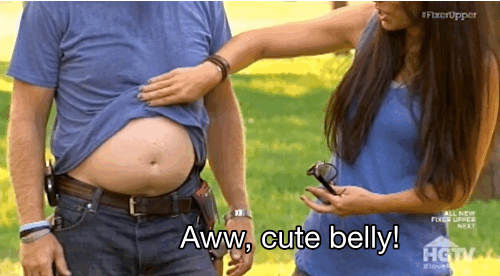 4. They don't feel the need to hide anything from each other, and there are no boundaries between them.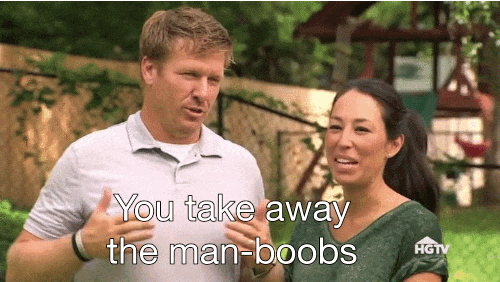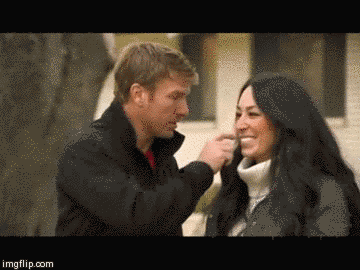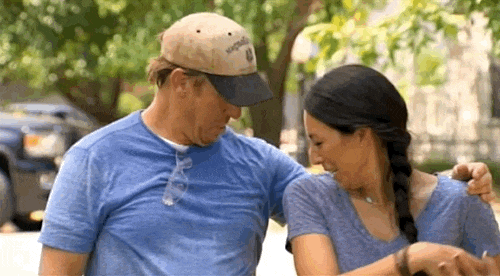 Chip literally sweat all over Jo, and she didn't even mind.
5. Chip protects Joanna.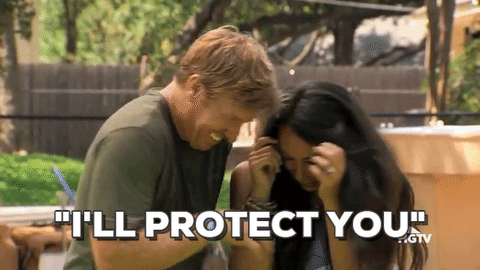 Even from bees.
6. Chip always shows Joanna how much he loves her.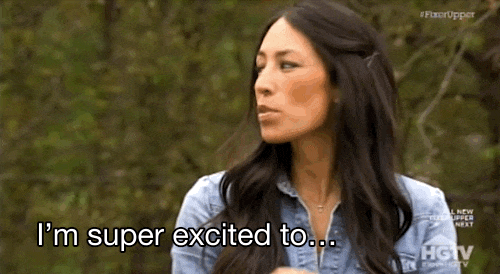 Sometimes in the form of surprise hugs.
7. Chip sweeps Joanna off her feet.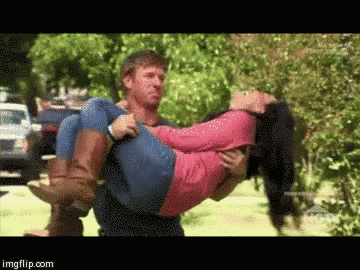 Literally.
8. They have the most beautiful family I've ever seen.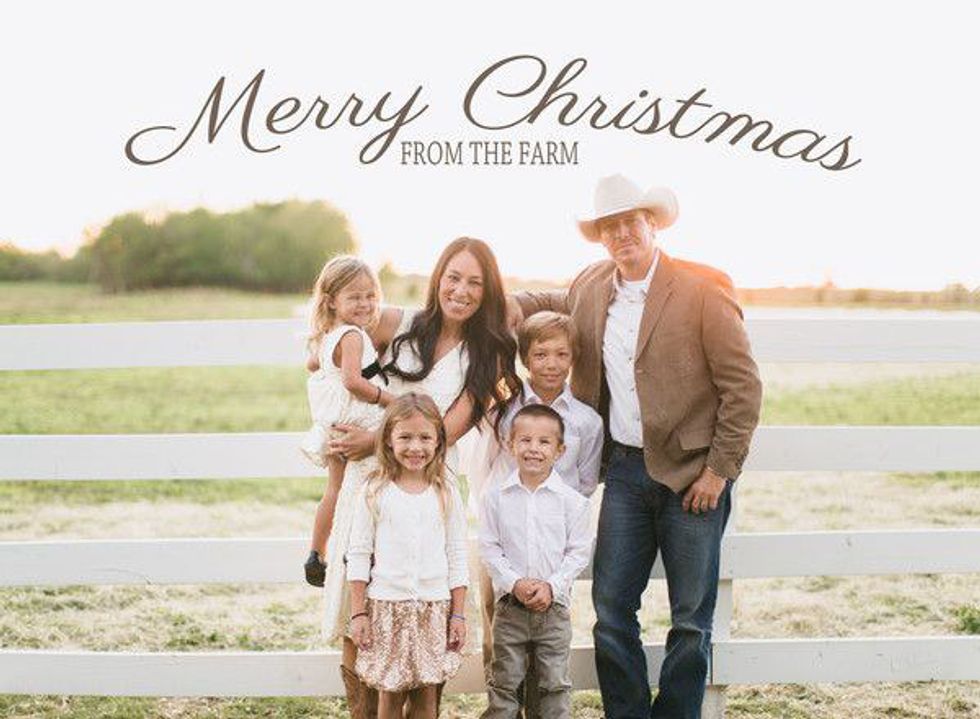 Please adopt me, now.
So yeah, they're pretty much perfect.