Music is an integral part of life. It's so integrated into our daily lives that sometimes we don't even think about it when we switch on the radio and sing along. To some, music means more than other. To me, as a singer, it consumes a lot of my waking moments. I am always singing, always listening, and always enjoying every second of it. Music is inspiring and moving even though it is almost completely untouchable.
In the wake of my recent performance at Musikfest this year, I decided to put together some quotes that inspire me when I sit down to write a new song or get ready to perform.
1. "The only truth is music." – Jack Kerouac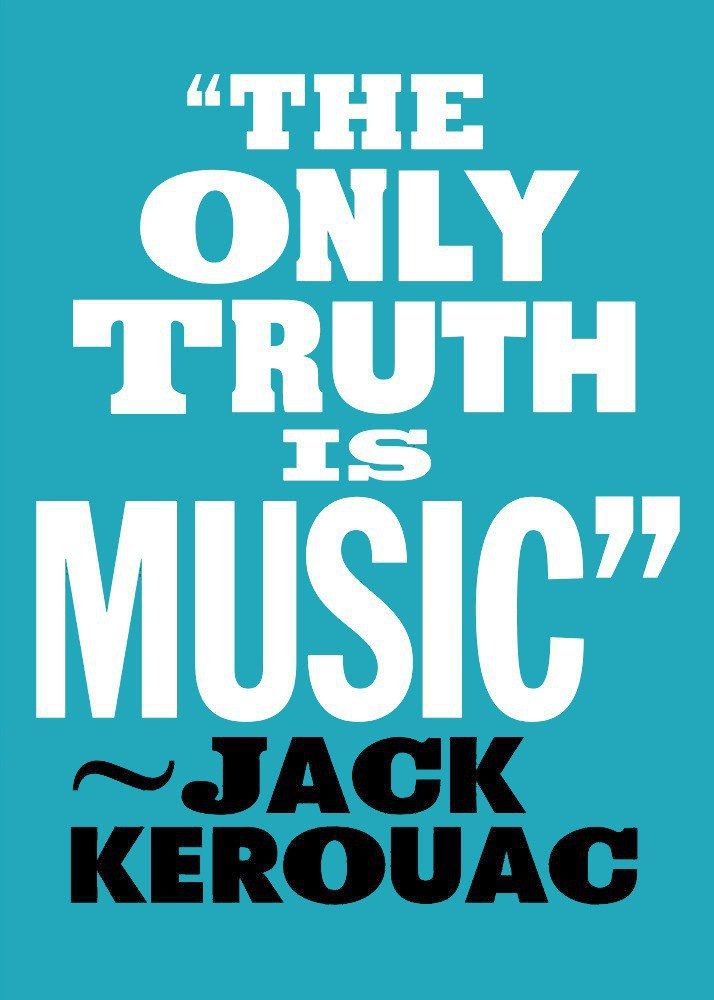 2. "Without music, life would be a mistake." – Friedrich Nietzsche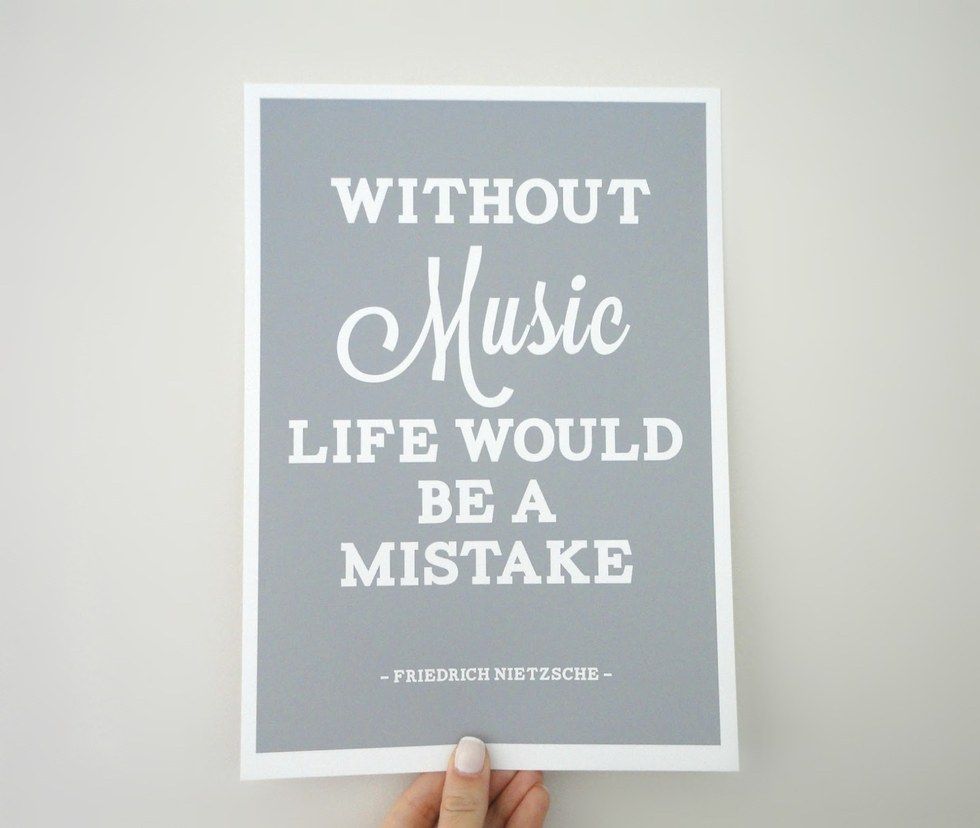 3. "Music expresses that which cannot be put into words and that which cannot remain silent." – Victor Hugo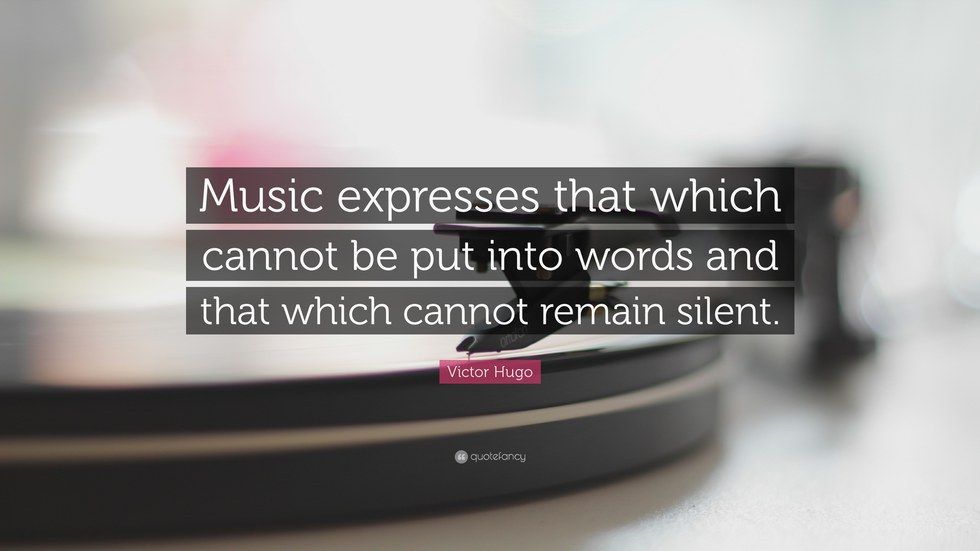 4. "Music gives a soul to the universe, wings to the mind, flight to the imagination, and life to everything." – Plato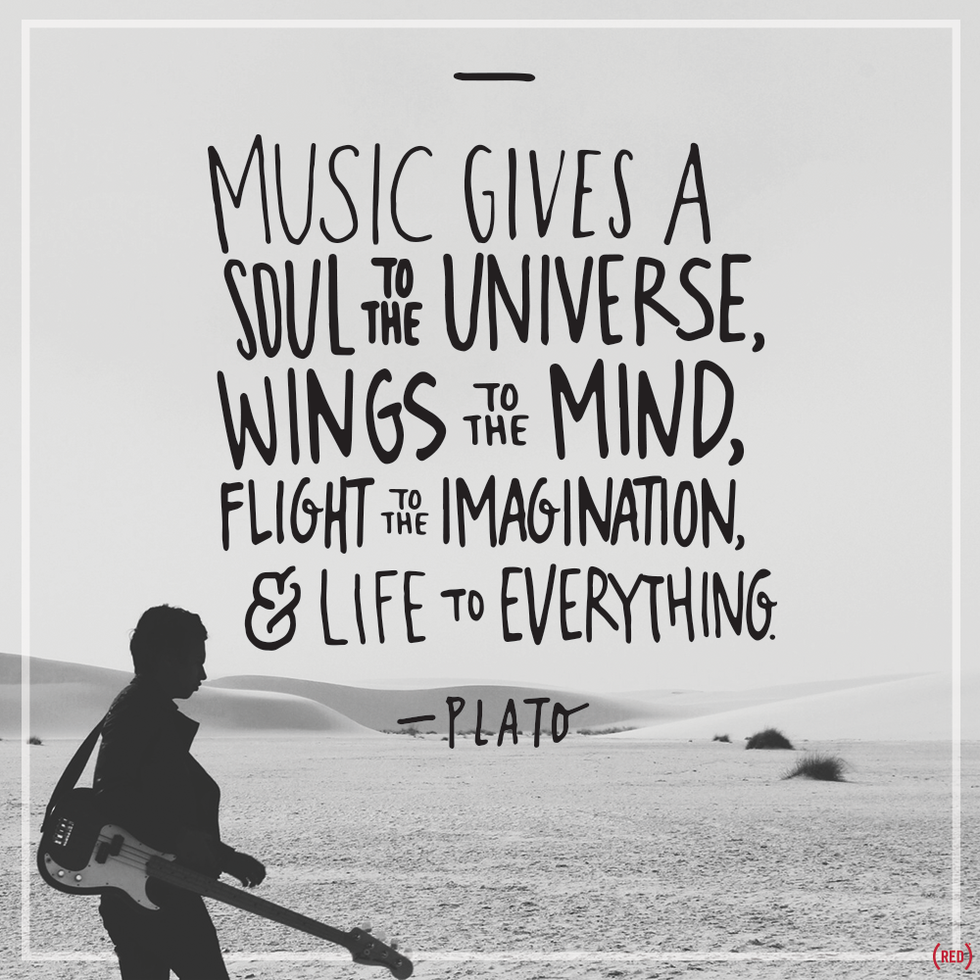 5. "Some people have lives; some people have music." – John Green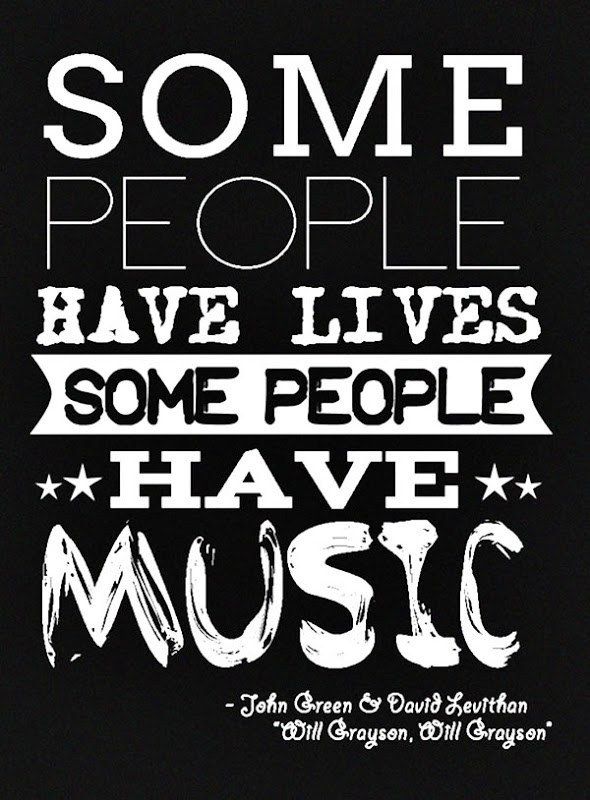 6. "You are the music while the music lasts." – T.S. Eliot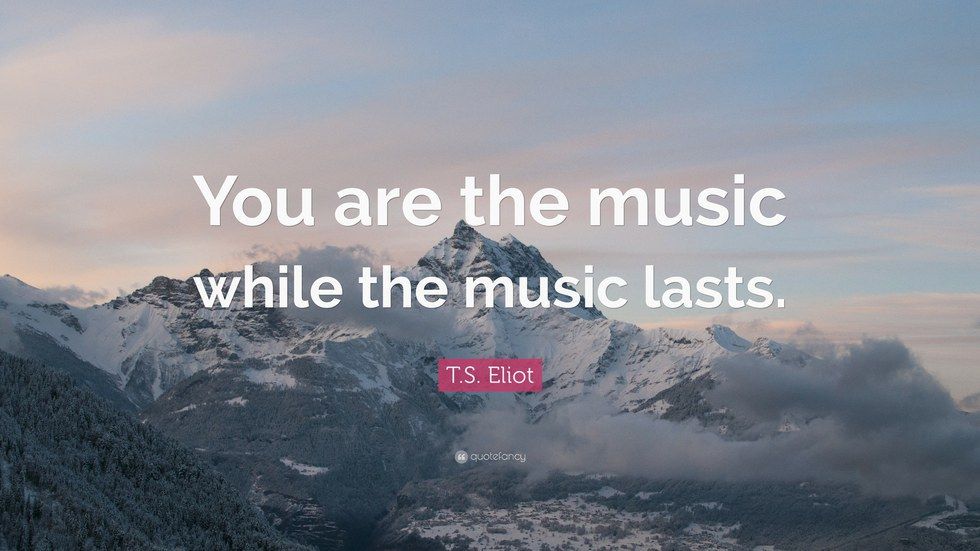 7. "Medicine heals the body, music heals the soul."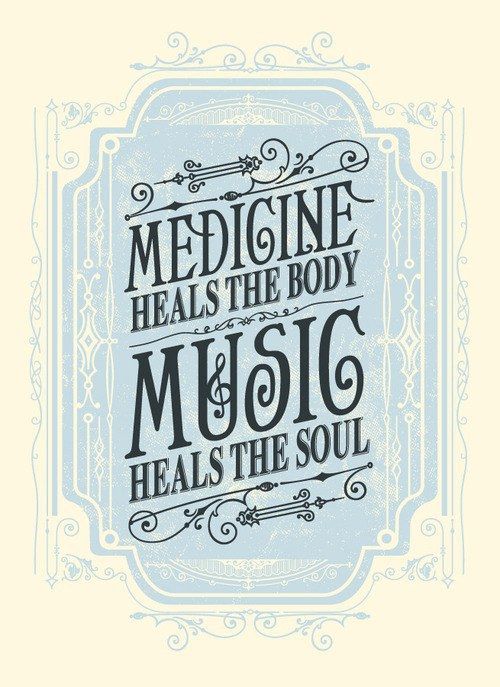 8. "If you cannot teach me to fly, teach me to sing." – J.M Barrie