As someone born and raised in the great state of Georgia, the South runs through my veins and has entrenched itself in my heart. Whether it's through music, literature or the ways I choose to pass my time, the culture that makes up the geographic region beneath the Mason-Dixon line is one of the great sources of joy in my life. The South has given us so much in the way of beautiful towns with gorgeous architecture such as Charleston, progressive, bustling cities like Atlanta and some of the most beautiful shorelines in the nation, in the great states of Florida and Alabama. One treasure that I hold very dear to my heart that the South has given us all is the beautiful genre of southern literature. Without further ado, here are nine of my favorite novels set in the south.
1. "Gone With The Wind" by Margaret Mitchell (1936)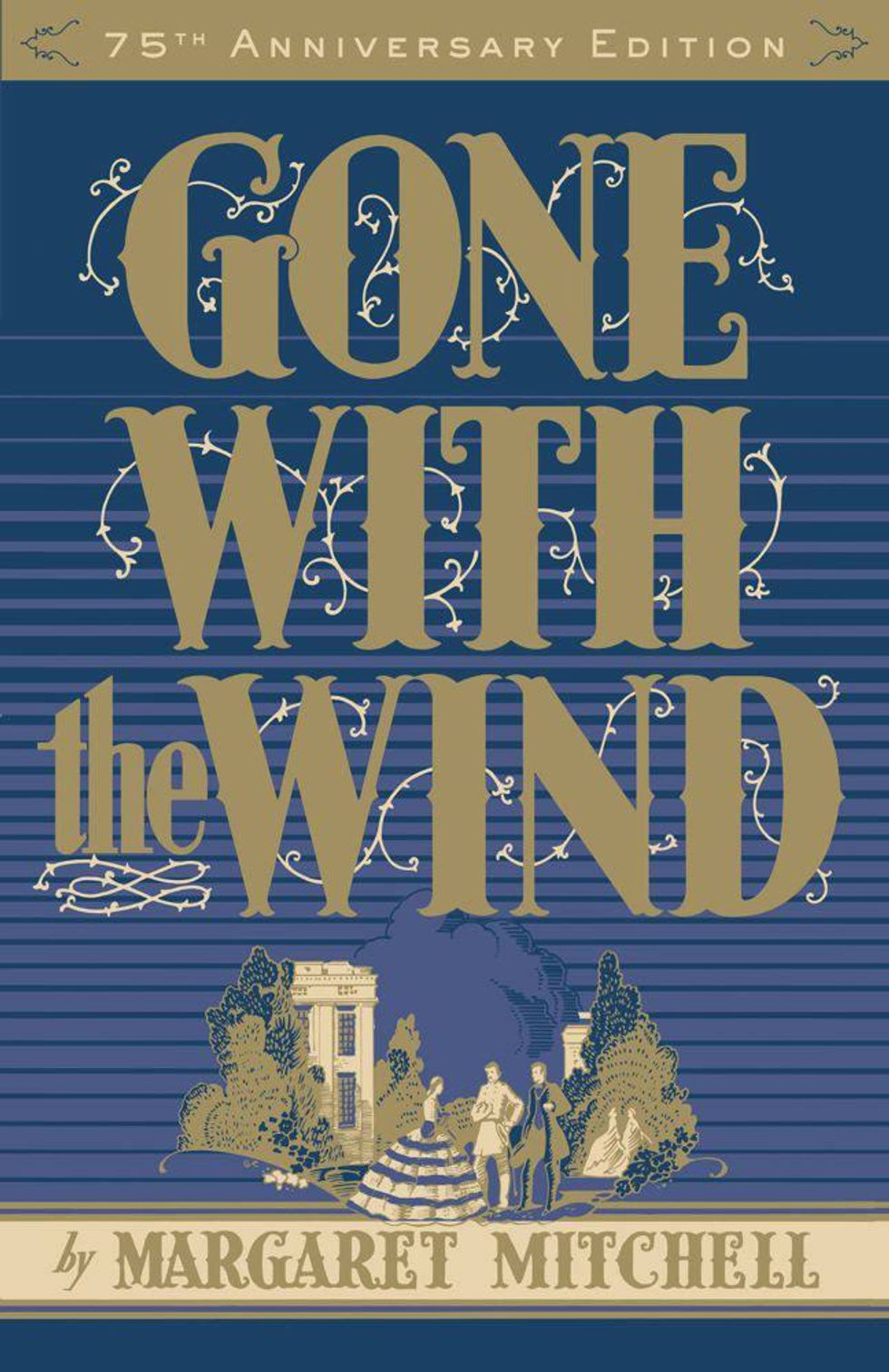 I read "Gone With The Wind" when I was in 7th grade, and it took me a whopping 21 days to complete. Margaret Mitchell was confined to her Atlanta home because of health issues, but she somehow managed to spin the heartbreaking and hope-making tale of Scarlett O'Hara, a strong, if not sometimes terrifying female protagonist whose motives are initially driven by the love of Ashley Wilkes, and finally by the love of her family's plantation, Tara, and the promise she made to herself that she would never go hungry again.
2. "The Water Is Wide" by Pat Conroy (1972)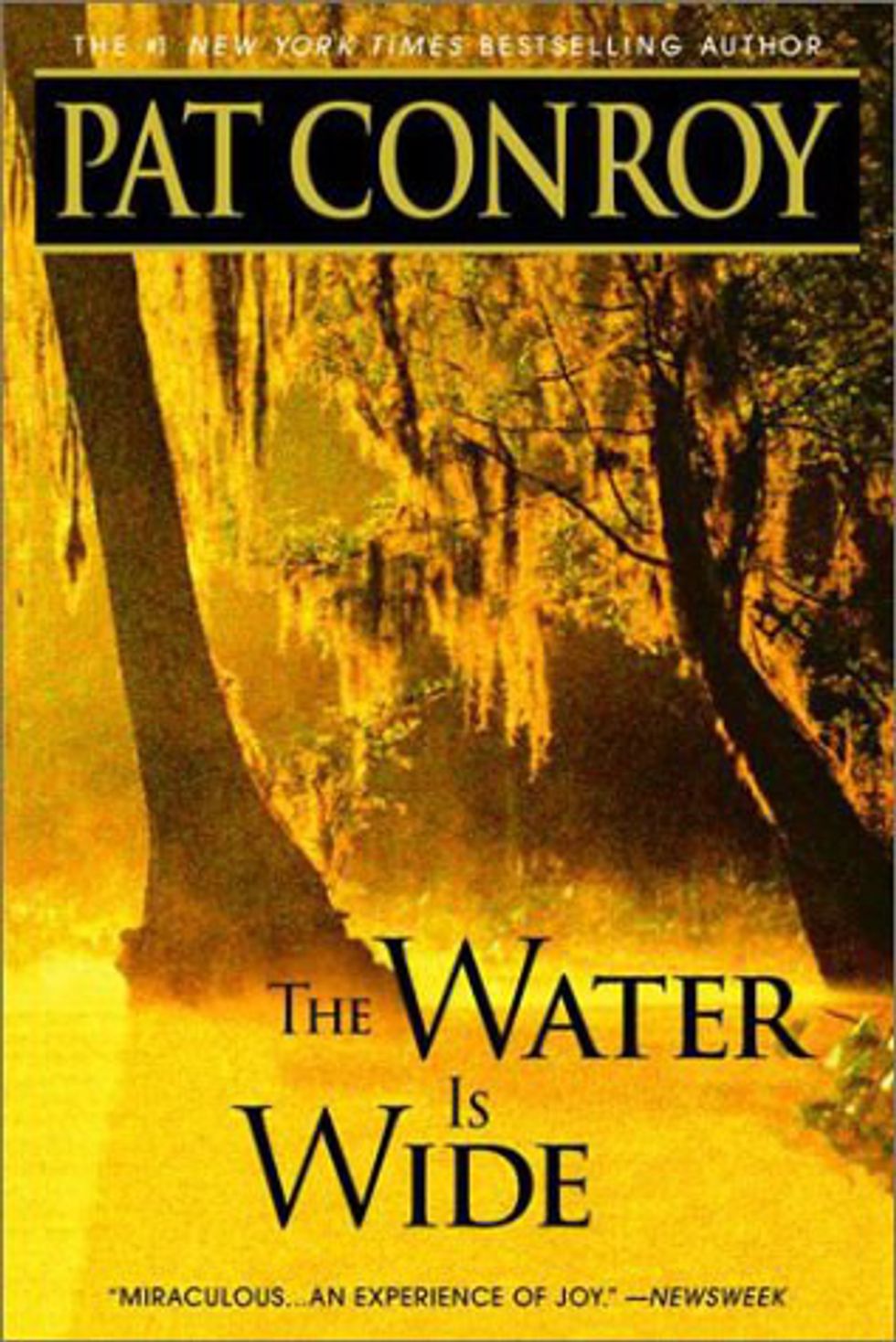 Conroy, one of the most celebrated southern authors of all time passed away earlier this year, but in his time on this earth he took the time to record a stylized memoir of his time as a teacher on Daufuskie Island, SC. Daufuskie was colonized entirely by the Gullah people, a sort-of tribe of African Americans descended from former slaves. Today, the Gullah people can be found selling hand-woven grass pieces up and down the highways in the South Carolina lowcountry. The island (called Yamacraw Island in the book) was heavily impoverished and lacked the infrastructure standard to the primarily Caucasian mainland. In addition to the impressive geographical distance created by the water between the island and the mainland, there is an incredible gap in income, education and general welfare between the Gullah people and their counterparts in the rest of the state. The book is, at times, heavily heartbreaking and hugely triumphant.
3. "Because of Winn-Dixie" by Kate DiCamillo (2001)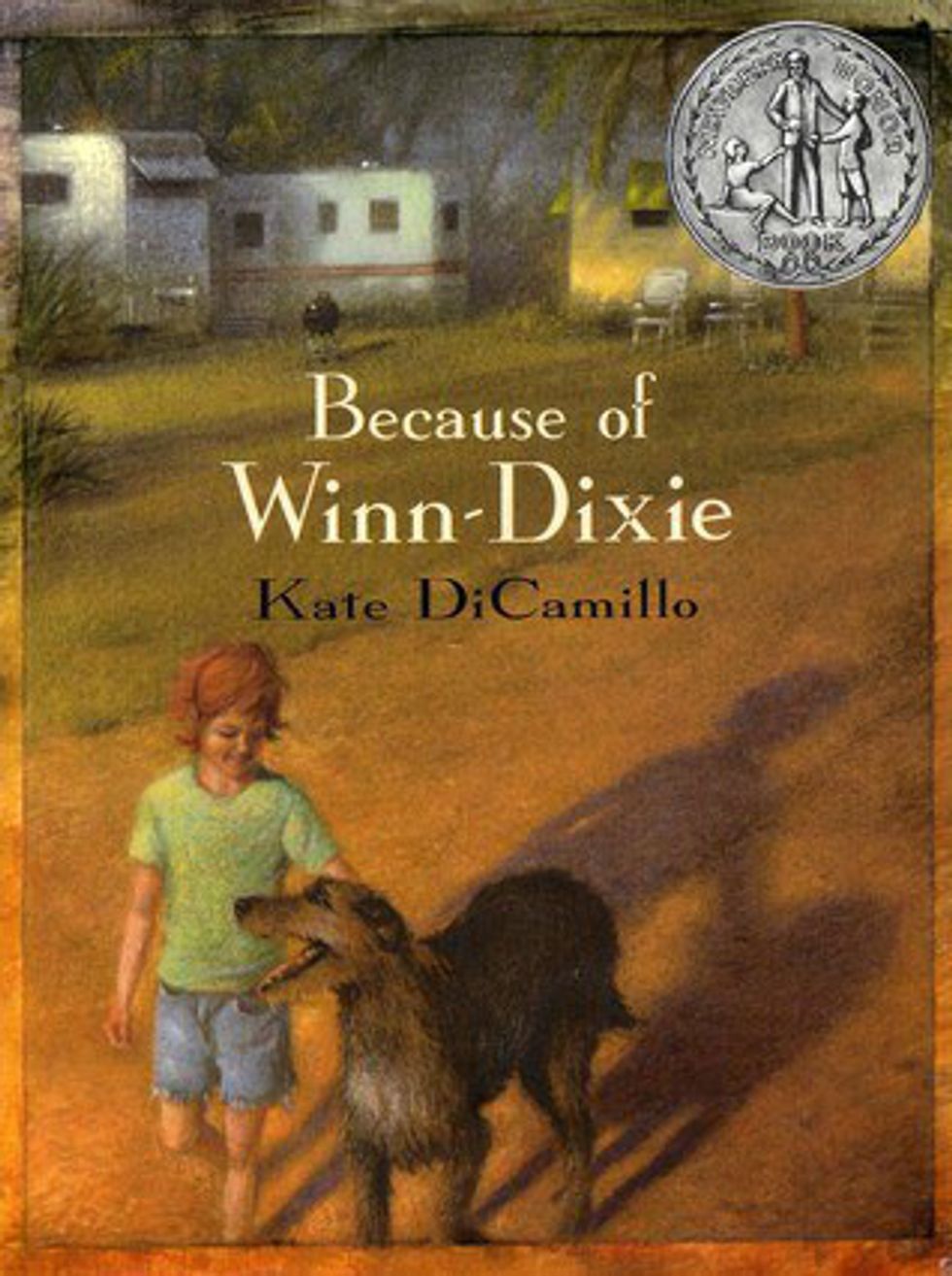 Florida's India Opal Buloni is the lonely young daughter of a preacher and a mother who abandoned her when she was young. She finds a friend in the most unlikely of places - a Winn-Dixie grocery store. Her new furry friend leads her on all sorts of adventures and helps her make friends with individuals (and even a couple animals) from all walks of life while coming to terms with not having a mother.
4. "The Bridge" by Doug Marlette (2001)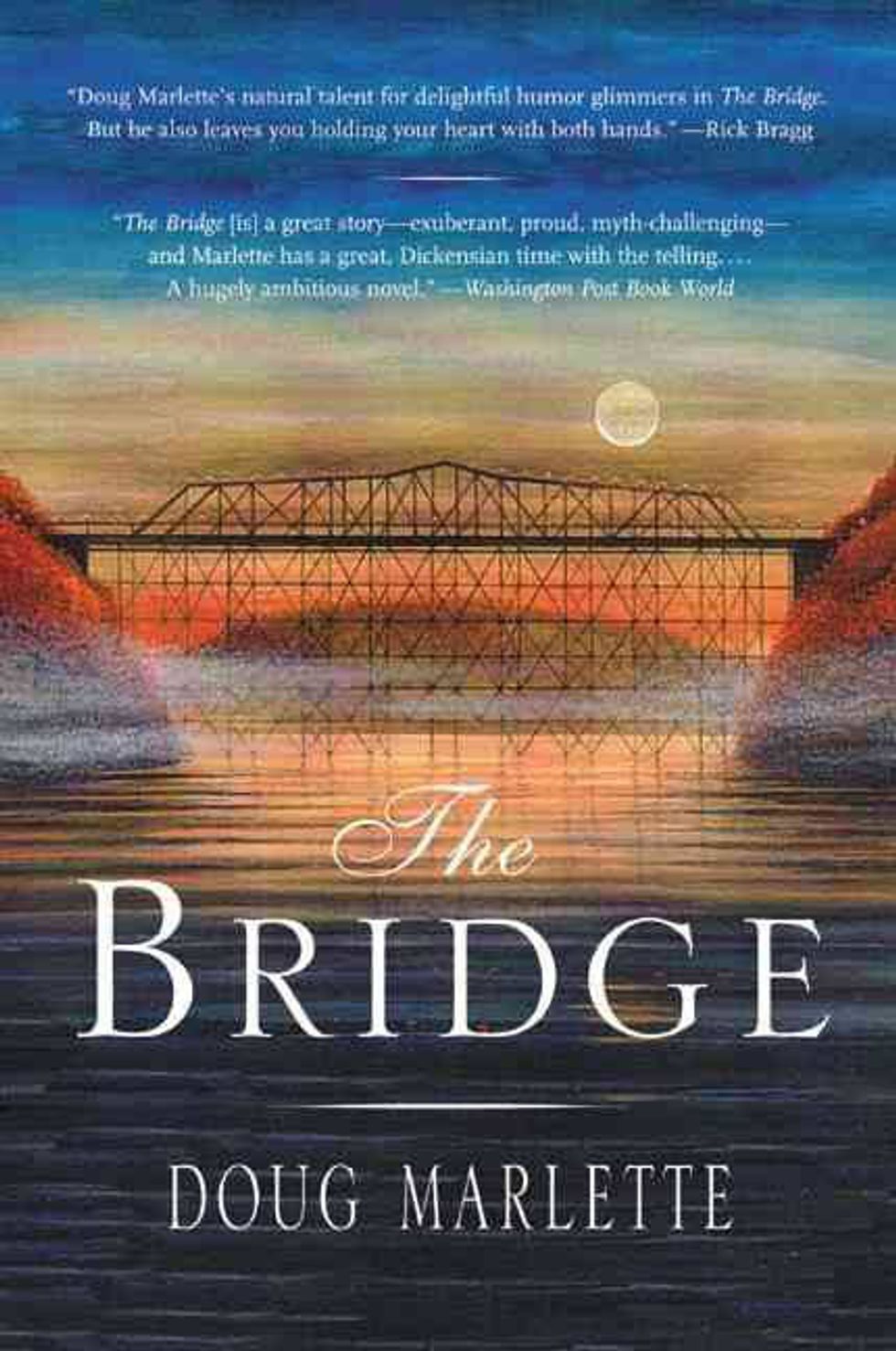 This novel, based on historical events, follows shamed former political cartoonist Pick Cantrell as he is forced to uproot his family and move back home to his native North Carolina. He is faced with demons from his past, one of which appears in the form of his paternal grandmother, Mama Lucy. Through the course of this partially laugh-out-loud, partially tear-jerker of a novel, we come to understand why Pick is so ambivalent toward his grandmother and how such a small, unassuming woman has grown into the foreboding matriarch that she appeared to Pick and his cousins.
5. "The Secret Life of Bees" by Sue Monk Kidd (2001)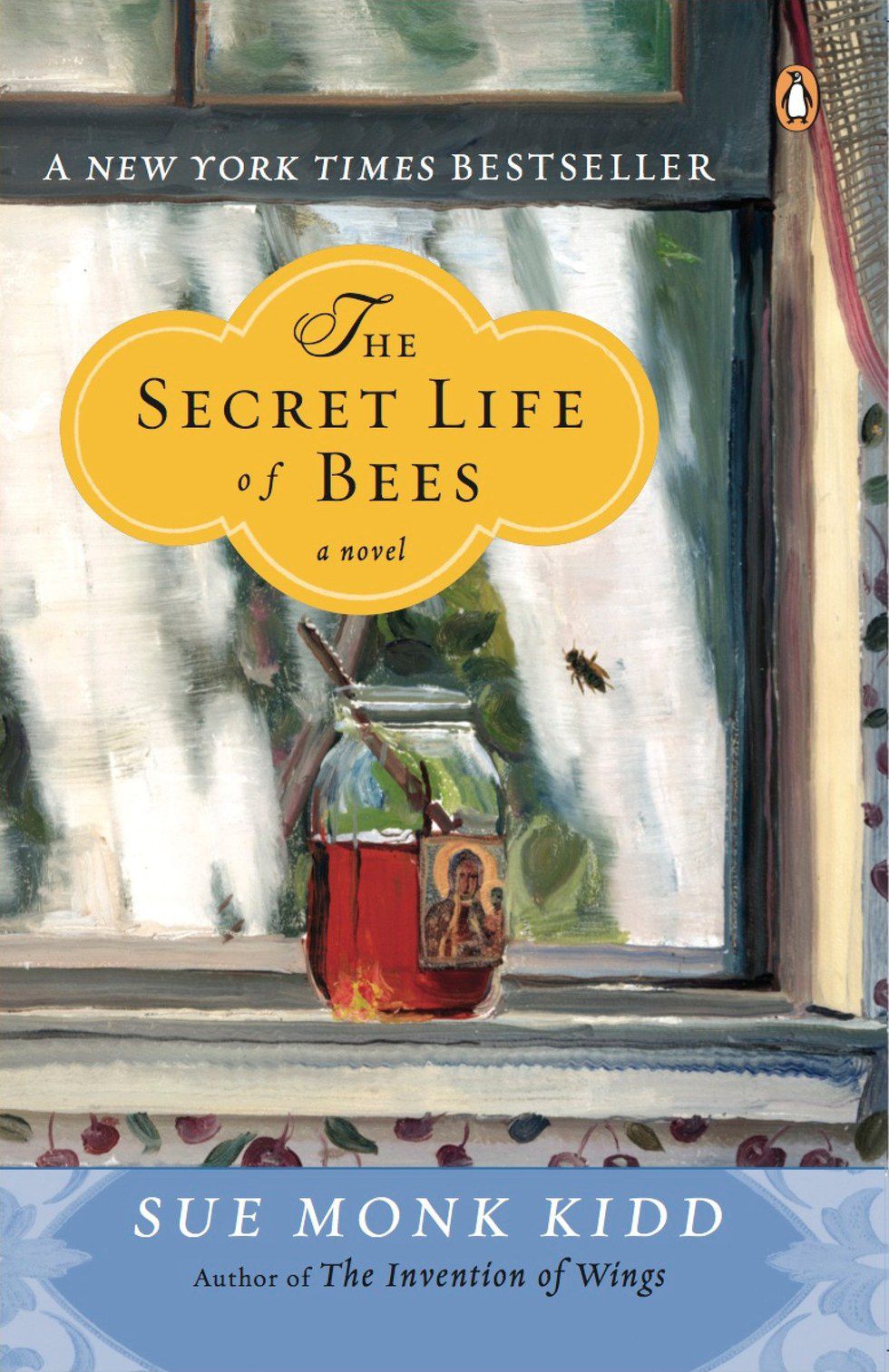 This book-turned-movie definitely falls neatly in the "coming of age" category, but it is an incredibly poignant, yet heavy read that covers the issues of domestic violence, suicide and mental health disorders. It follows Lilly Owens, a 14-year-old white girl who runs away to escape her abusive father and ends up living with a group of black sisters in the fictional South Carolina city of Tiburon who help her find herself and come to terms with the death of her mother. This incredible novel redefines family and what love really is.
6. "Tree Castle Island" by Jean Craighead George (2002)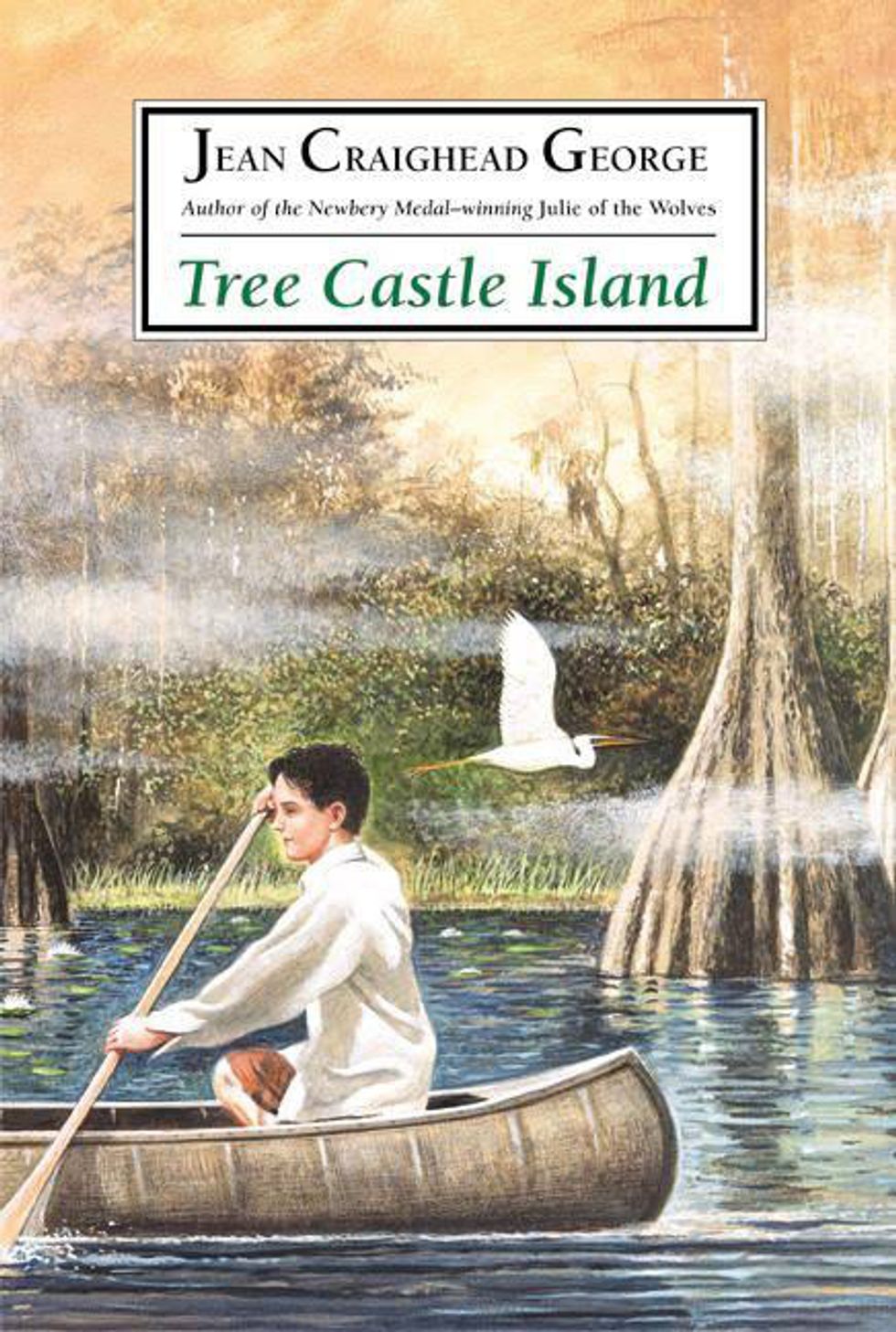 I read this book for the first time when I was in 2nd grade, and I've made an effort to read it every summer since then. It never gets old. In the spirit of Jean Craighead George, "Tree Castle Island" is a wholesome adventure novel written from the perspective of a teenage boy. In this case, it's Jack Hawkins, an Atlanta "cracker" who's spending his summer in the Okefenokee Swamp with his Uncle Hamp. A solo journey in the swamp quickly turns into the adventure of a lifetime in tandem with the most unexpected individual. This book is the epitome of the phrase "plot twist."
7. "Hoot" by Carl Hiaasen (2002)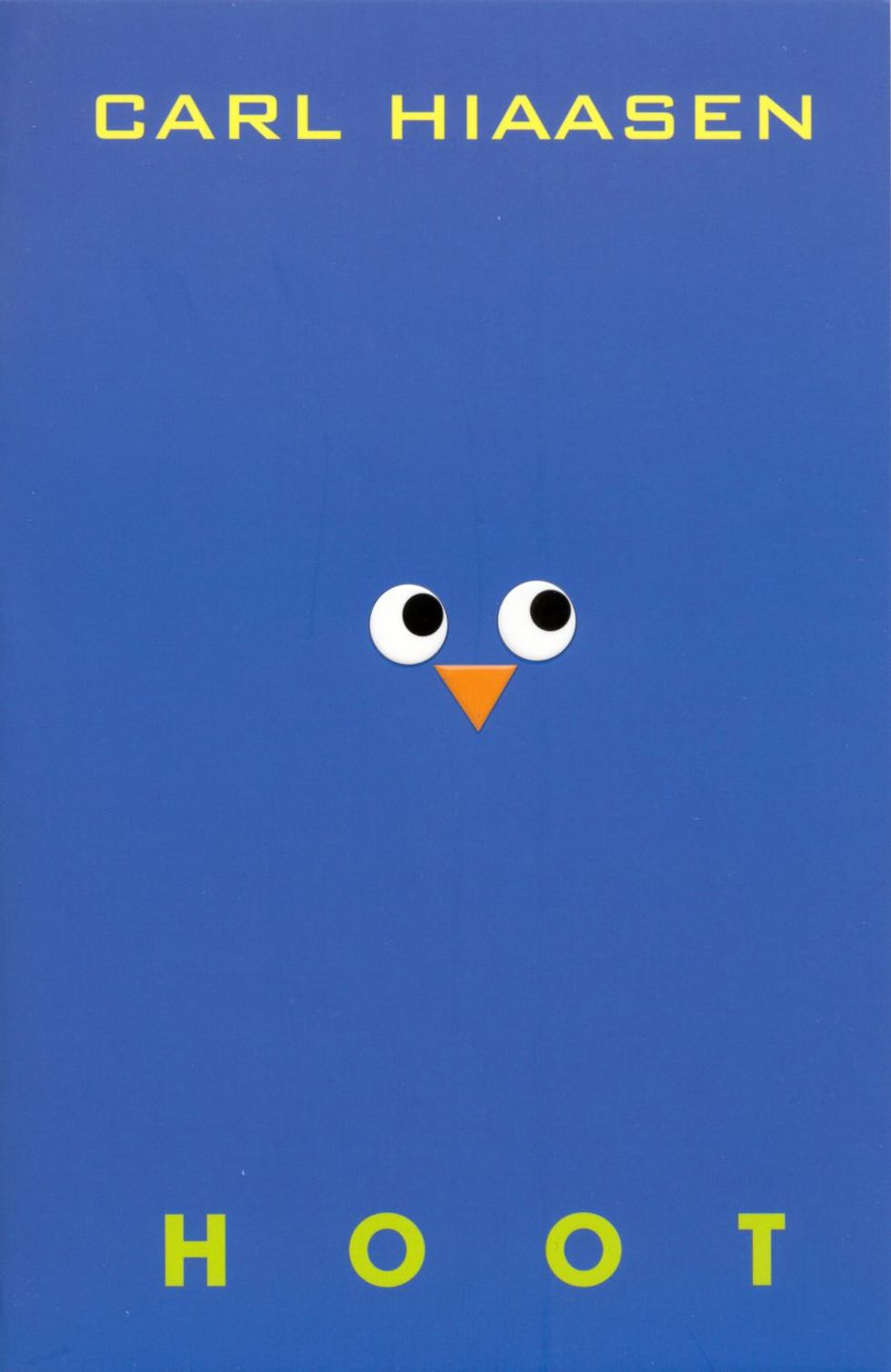 Hiaasen has written several books for adults, and "Hoot" was his first for kids. The transition for him was seemless. "Hoot" is a cute novel that deals with the typical middle school issues faced by a boy who moved from Montana to Florida, but it digs even deeper into environmental issues. While serving as another coming-of-age tale, this book is a social commentary on the over-development of the state of Florida, a state that is a national treasure with regards to flora and fauna. When this novel was adapted into a movie, Jimmy Buffet did the soundtrack, making it an even better story in my book.
8. "Cataloochee" by Wayne Caldwell (2007)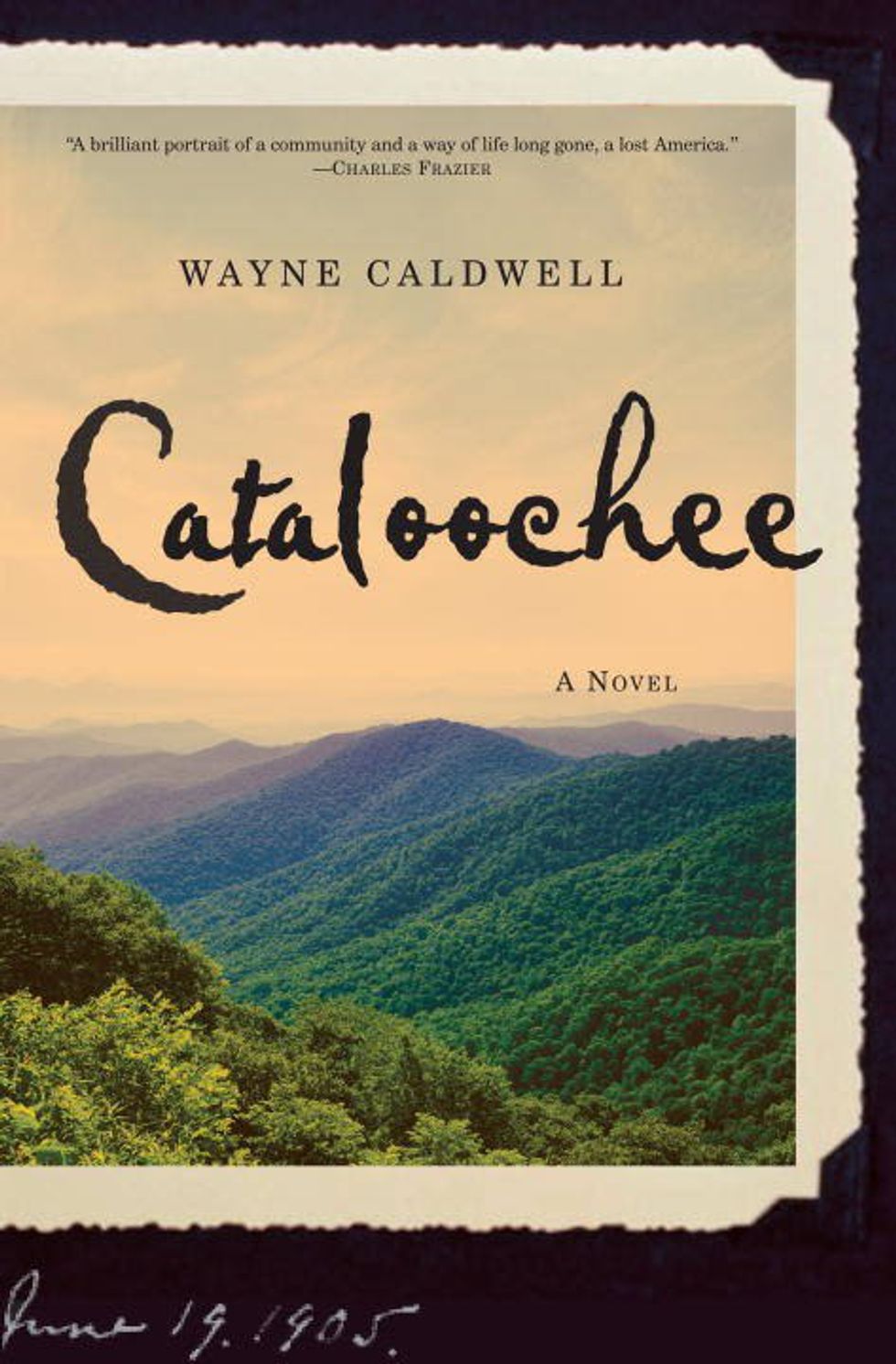 "Cataloochee" is the literary equivalent of a roller coaster. Spanning three generations, this book is a fictional account of an Appalachian family in what is now a region known for snow skiing and a large elk population. "Cataloochee" transports the reader into the rural North Carolina backcountry and follows several different individuals over several years. It's a lot to keep up with, but it perfectly captures a region that is still today marked by the issues facing any rural community.
9. "The Help" by Kathryn Stockett (2009)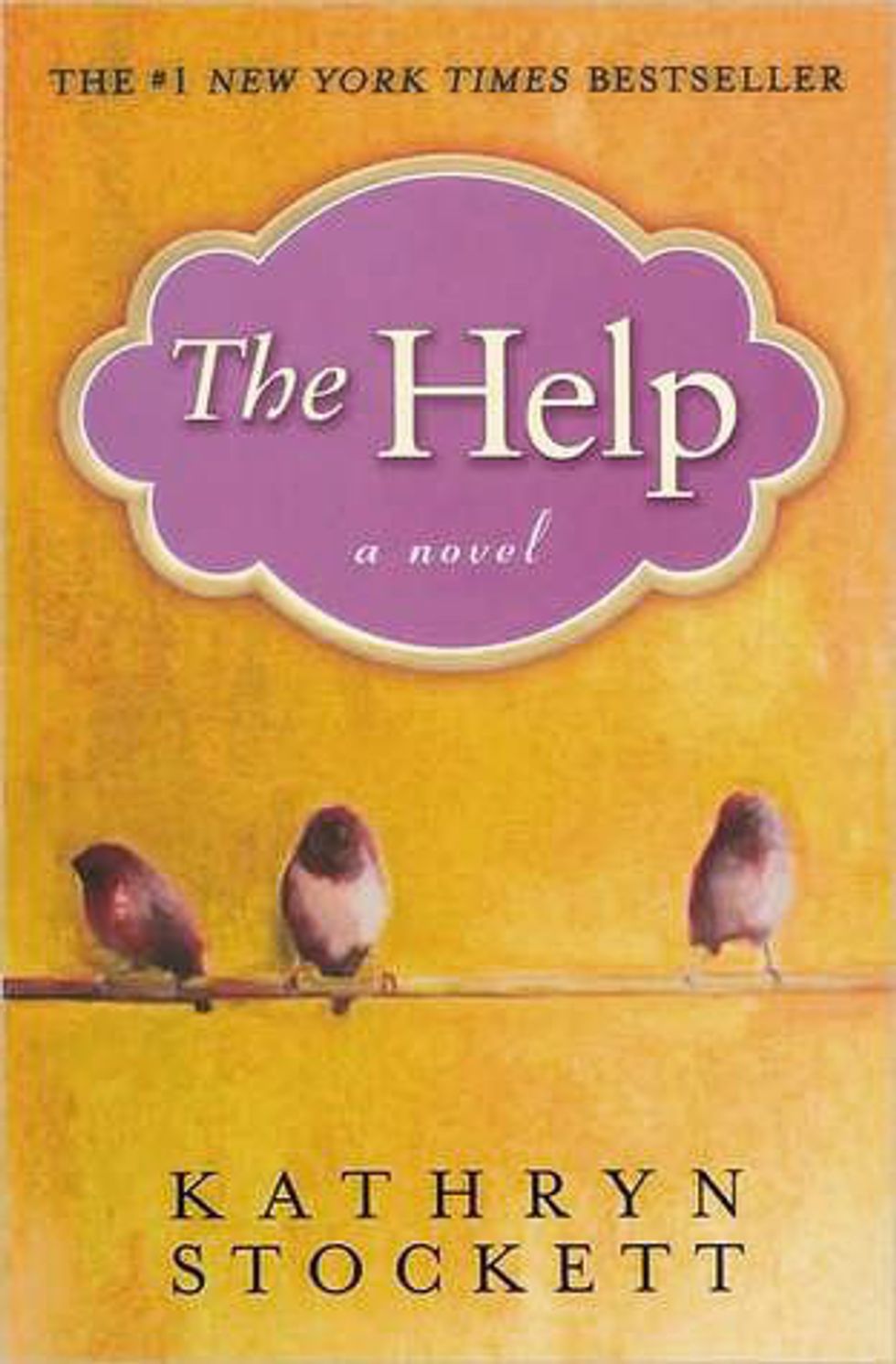 Largely because of the 2011 film adaptation with Octavia Spencer and Emma Stone, "The Help" is one of the most widely celebrated modern southern novels. It takes place in the 1960s in Jackson, Mississippi, the city that is the poster child for subtle racism and the upholding of Jim Crowe laws. It follows protagonist and aspiring journalist Skeeter Phelan, the only female offspring of a mother whose greatest concern for her daughter is finding her a husband and taming her hair. Through her determination and audacity, Skeeter publishes a book that exposes the injustices served upon the black "help" by the middle-class white women in Jackson and gives a glimmer of light to the dark place that was the south in the 1960s for women and minorities.
---
This list is not exhaustive -- for the sake of time I neglected the great works of Fannie Flagg, Mark Twain, Eudora Welty and many others (sorry, "To Kill a Mockingbird" and "Forrest Gump"), but these are some of my favorites that I can read again and again. I can't put my finger on what exactly it is that draws me to southern literature. Maybe it's the fact that the writers write in the southern drawl that's so familiar and comforting to me. Maybe it's the fact that so much of it serves as a reminder to the injustices against so many and the abject poverty faced by so many in the South that reminds me why it's important to get an education and to be a voice for those who cannot speak for themselves. Whatever the reason, I hope that southern literature continues to be a staple in every bookstore and a treasure on every shelf.