Here is a list of things Disney-goers always do wrong, according to Fairy Tale Concierge Taylor Hart.
Go in without a plan.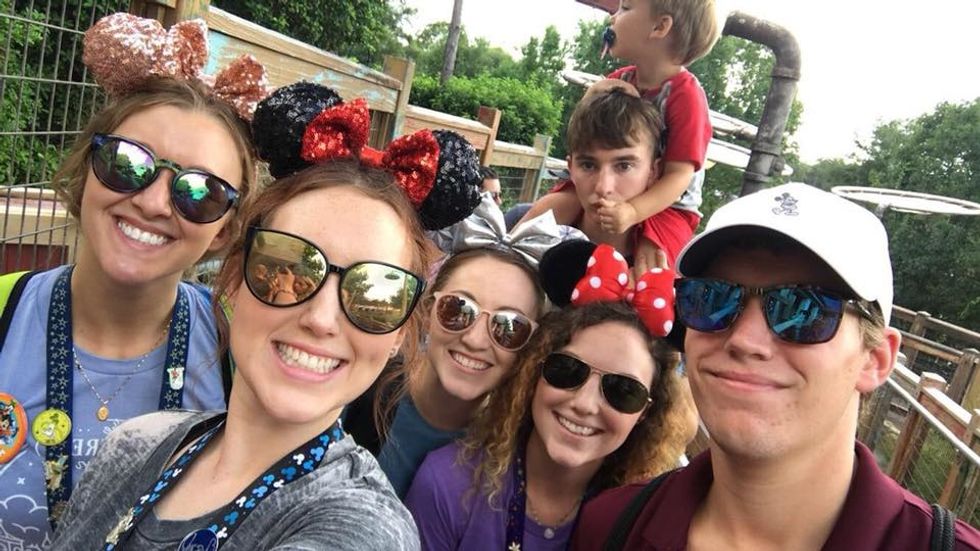 In case you didn't know, Disney World is ALWAYS busy. Many people waste a lot of time in long lines that could have been avoided. Prior to your trip, you need to make a day-by-day itinerary of your plan to have an idea of where you need to be and at what time. Trust me, my family and I have mastered the art of Disney planning, and an itinerary is mandatory.
Over-planning.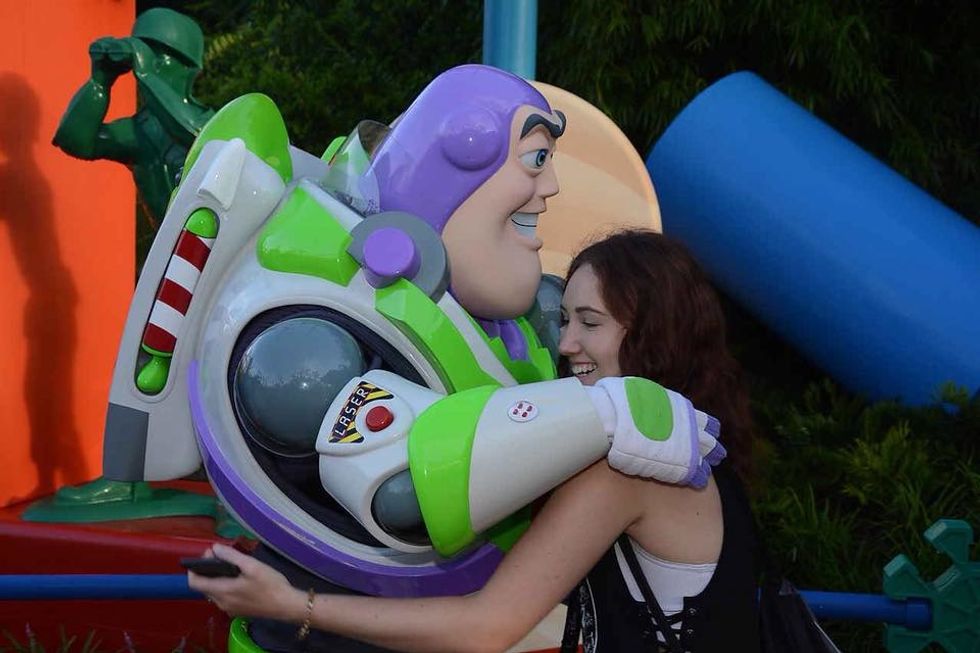 You always need to make room in your itinerary for anything and everything. Disney World has so much to offer, but over-planning your trip doesn't leave much room to let the magic happen. Your itinerary needs to be flexible enough to change in the case of unexpected events, like impromptu pictures with Buzz Lightyear in Toy Story Land!
Mistaking Disney World for Universal.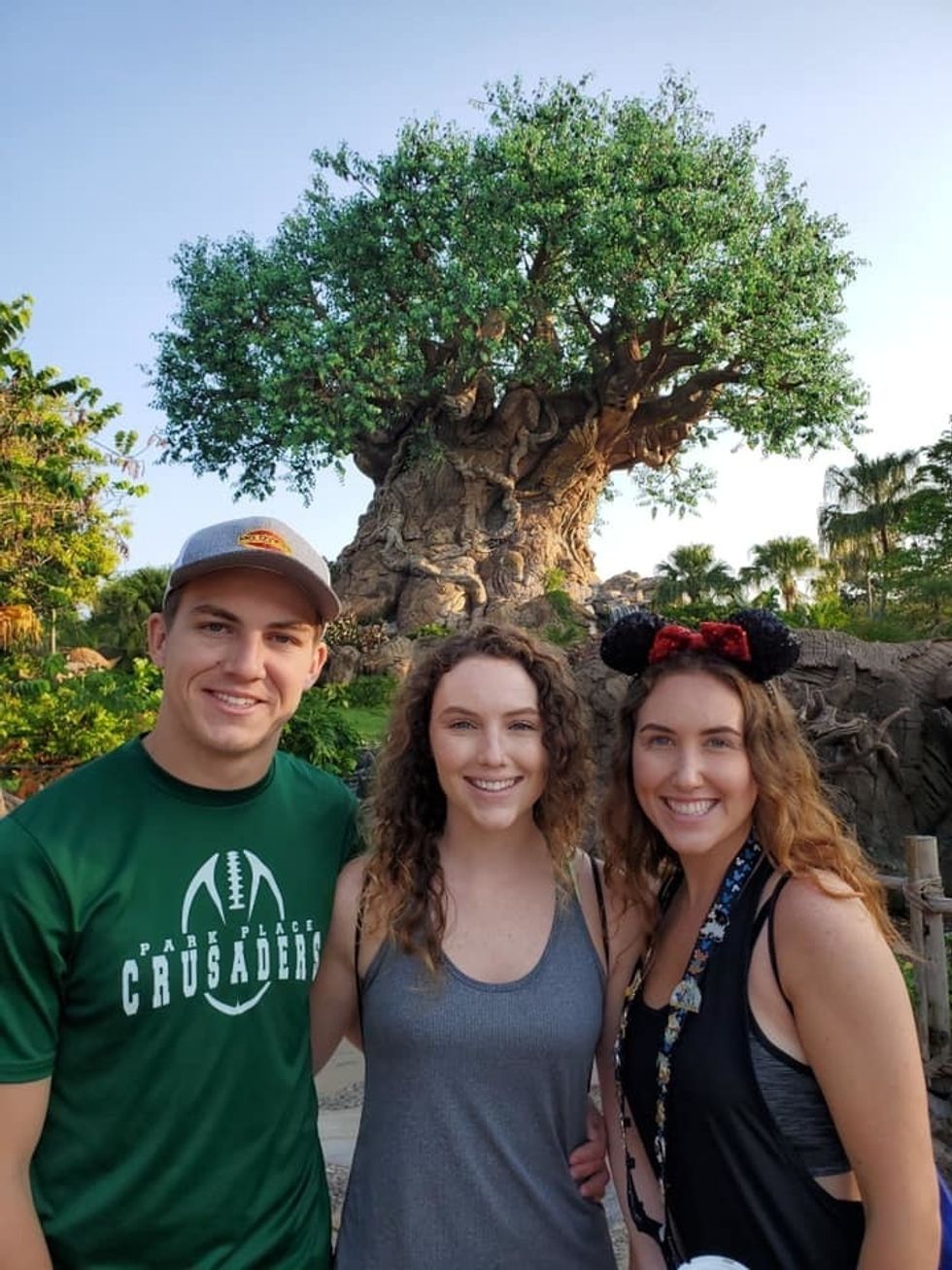 This is a Rookie mistake. Just because Disney World and Universal are both located in Orlando, does not make them related in any way. These are two separate parks under two different companies. You will not find Harry Potter world in Disney. I repeat, you will not find Harry Potter world in Disney!! Do your research and make sure your Disney World itinerary doesn't include a surprise visit to Islands of Adventure park. You won't find it on your map.
Thinking that Fastpasses cost money.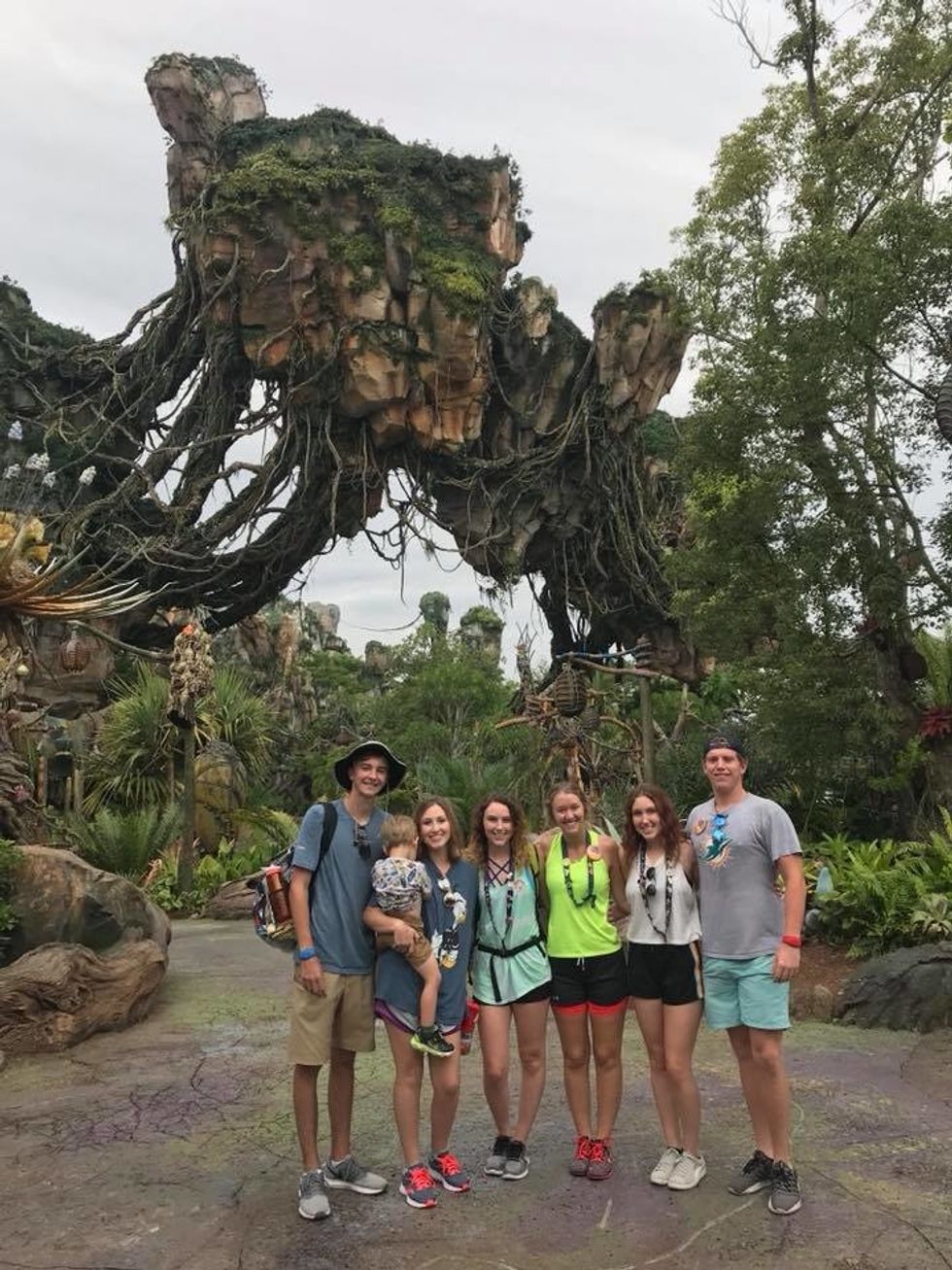 Fastpasses are the best way to skip all those long lines. So many families go to Disney World without fastpasses because they think they cost extra, but thank you Disney for making something free for us. Pick the rides that are most important to you, and set your alarms for when they become available because they will run out fast!
Staying off property.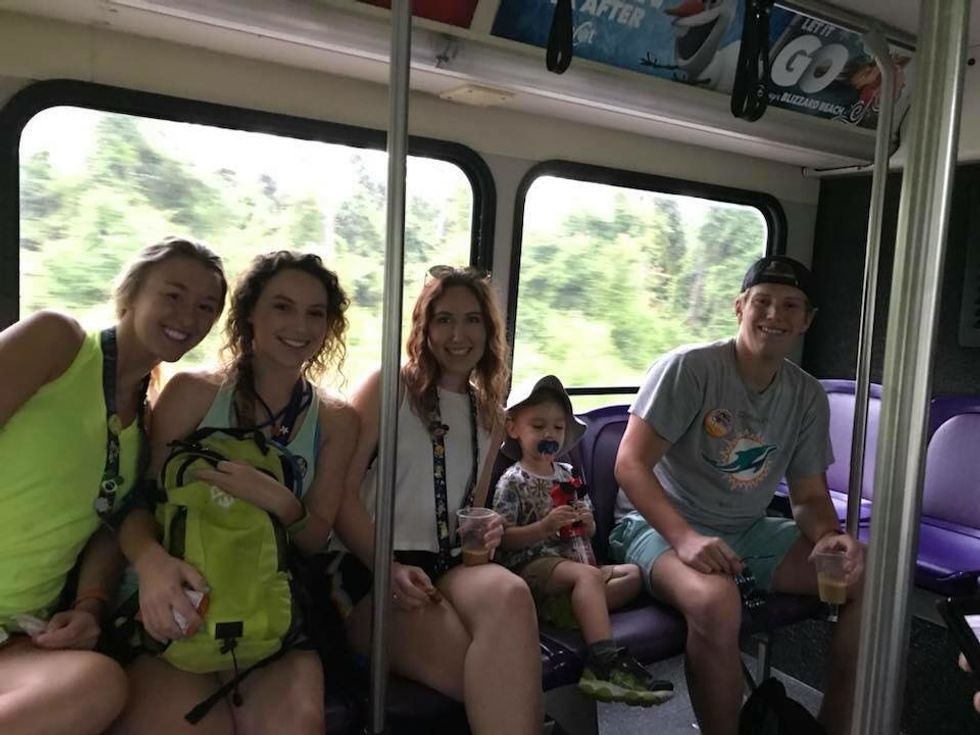 If you are doing other activities in Orlando besides Disney, staying off property is fine. However, if your family is going solely on a Disney trip, you want to stay on Disney property. The perks are worth it. Staying on Disney property gives you and your family extra magic hours, and these extra hours are crucial in making the most of your Disney experience. Schedule your itinerary to go to a park on the day of its extra magic hours. This will allow you to enter the park early or stay late. Staying on property also allows you first access to fastpasses, complimentary transportation, and complimentary magic bands.
Not realizing what the entertainment resorts have to offer.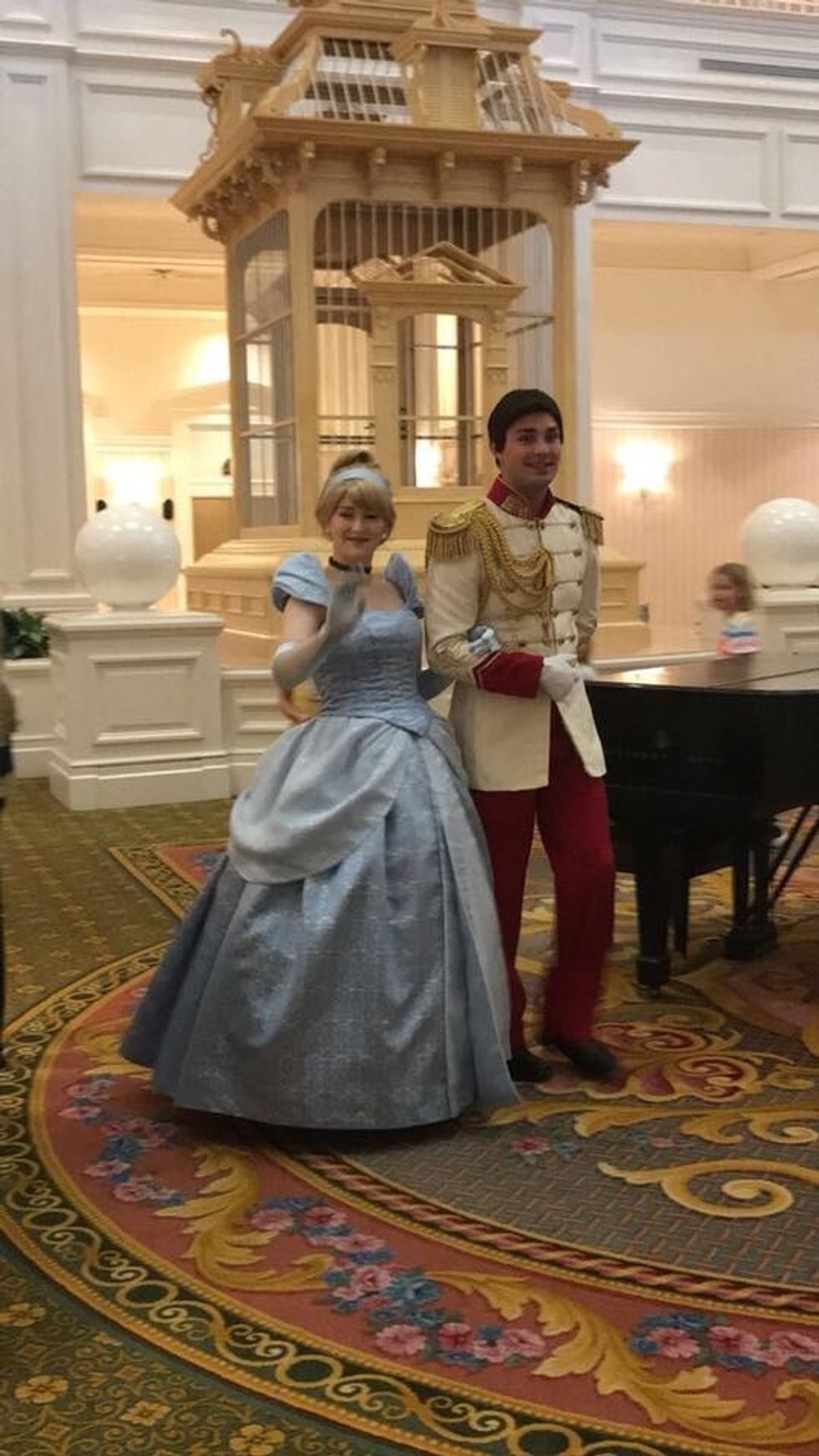 Picking a resort to stay at can be a difficult decision because there are so many options. If you know your family likes to have downtime at the hotel, pick a resort that has a lot to offer (which most of them do). Your kids can watch movies under the stars, Sing-a-long with Chip and Dale at the Grand Floridian, take hula lessons at the Polynesian, or attend the Princess Promenade and waltz with Cinderella and Prince Charming (pictured above). The options are literally endless.
Thinking Disney World is just for kids.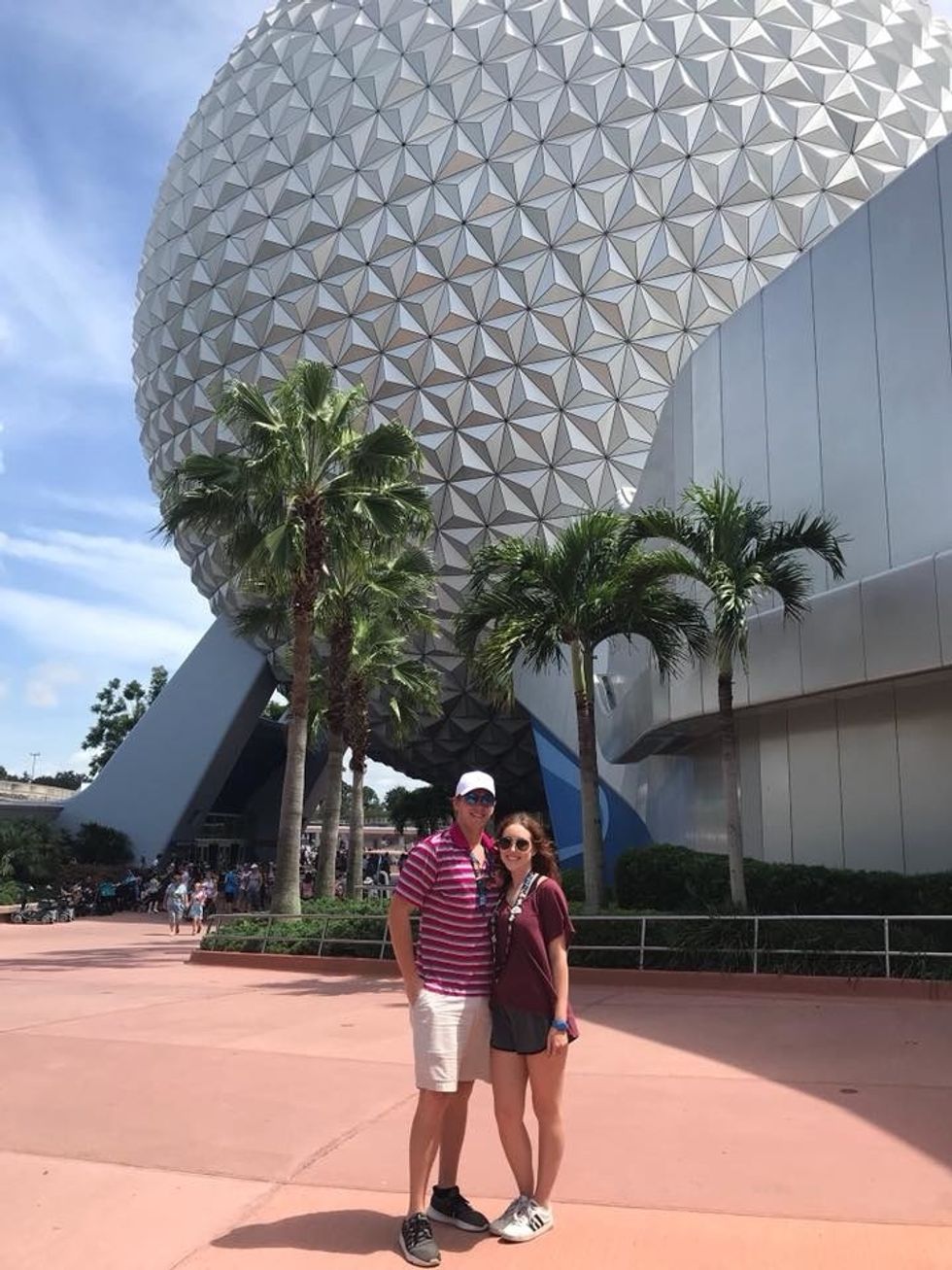 Disney World is the most magical place for everyone, not just kids. There are plenty of adult-only activities for those who want to leave the kids at home. Drinking around the world in Epcot allows you to try drinks native to Norway, Germany, Spain, Morocco, and more, all year long. Epcot also holds a Food and Wine Festival each year for a two month period. There are also many nighttime activities. Jelly Rolls, the popular piano bar in Disney Springs, has two live pianists battling it out on stage. Trader Sam's Grog Grotto at the Polynesian Resort is a tiki bar that immerses you in the seas with its hand-crafted drinks and fun surprises.
Spending too much time at significant dining locations.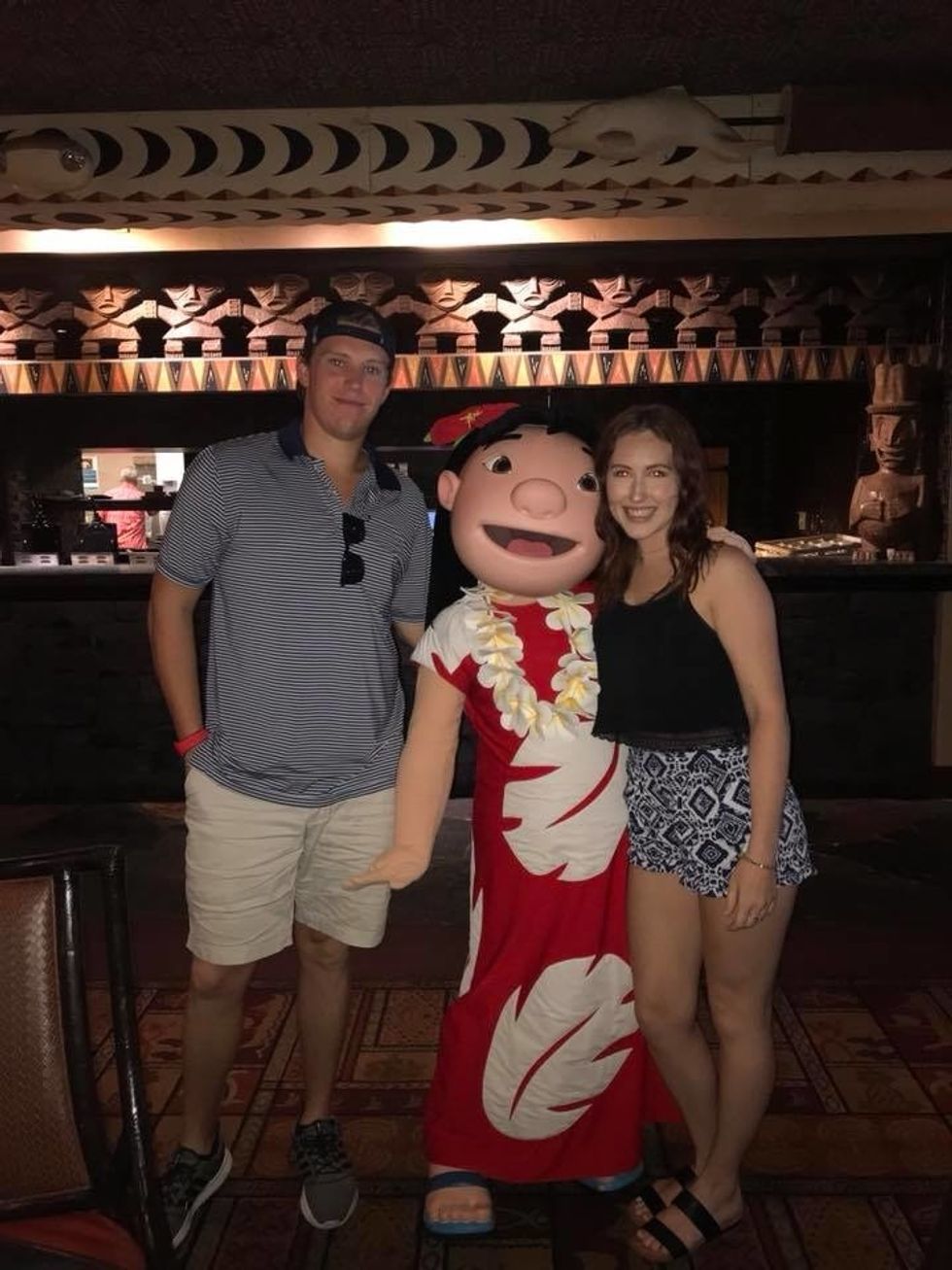 Disney World offers a plethora of fine-dining, 5-star restaurants that will never disappoint. However, limit your schedule to only include 1 or 2 of these restaurants, so you and your family don't miss too much park time. You'll find that scheduling too many sit-down restaurants will take time away from all the magic, and that it's not worth it.