It's not hard to be negative about your state of affairs in college. You're stressed out, broke, you work too much and sleep too little and sometimes everything just sucks. What we forget about each day, moving robotically through our schedules that become so natural halfway through the semester, is how beautiful life as a student can be. Four years of undergrad will fly by and before you know it, you'll be thrust into the world of 9 a.m. – 5 p.m. cubicle monotony (if you don't choose your career path carefully). Here are eight things I will cherish over the course of my last semester as a Gopher.
1. Wearing sweatpants. Like every day.
Your friends in your Monday, Wednesday and Friday classes won't know if you wear the same pair on Tuesday. There are few times in life where you can truly embrace anonymity. This is one of them.
2. Never wearing make-up. Like ever.

Don't know why you would even go to the effort of putting on make-up if you're already wearing sweatpants. Lowering people's standards to never expect you to wear make-up means the slightest bit of effort you put into your face will be noticed.
3. Living within a two-mile radius of everyone you know and/or care about.

"I'm coming," you say, dropping everything to make the 30-second trek to your friend's house to pet a dog on the sidewalk. Making, having and hanging out with friends and significant others will never be more convenient. You and your study buddy live two blocks from each other and six from the library. And, for better or for worse, frat row is two streets up from like…four bars. Take advantage of proximity.

4. Working out whenever you want to.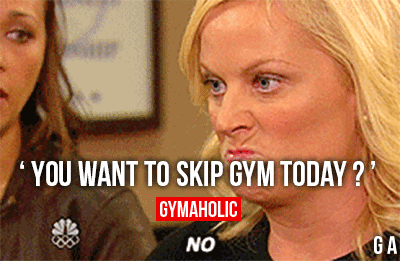 A lot of conditions must be met for me to have a good workout. I have those peak times of the day when I get really pumped to lift heavy shit and have sweat dribble down my face while jamming to the Spotify playlist, "Beast Mode" (trust me, there are some bangers). Only in college will you be able to work out between your 9:05 a.m. lecture and your 12:20 p.m. discussion without missing a beat. Can't get to the gym today? Bull shit.

5. Student discounts.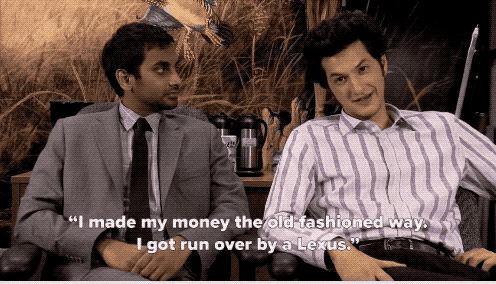 Companies seem to think student loans disappear after graduation. Six-dollar movies at St. Anthony Main theatre, $4.99/month Spotify subscriptions, Amazon Prime and those deals Apple always does in the fall where you can get free Beats headphones with the purchase of a laptop…all gone. You're just like everyone else now.

6. Frat parties.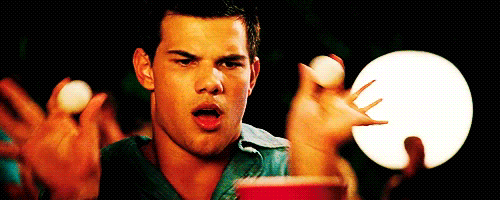 Don't @ me. They're fun. You probably won't want to put a mini pool or pounds of foam or fake snow in your basement once you get your own place, so don't miss Alpha Epsilon Naught's Foam Party on Saturday. See you there.

7. The safety of the campus bubble.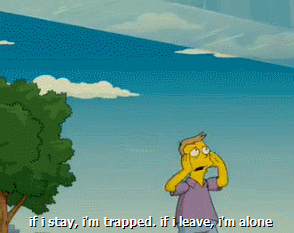 Though you should always be conscious of your whereabouts when walking around (especially when the sun goes down at 3:30 p.m.), the campus bubble is a real thing. You're 84% more likely to see someone you know (making #1 and #2 a bit awkward), but for some reason, you love walking around campus and just feeling super collegiate. Pretty soon you'll walk around and just feel old.

8. Views of the skyline.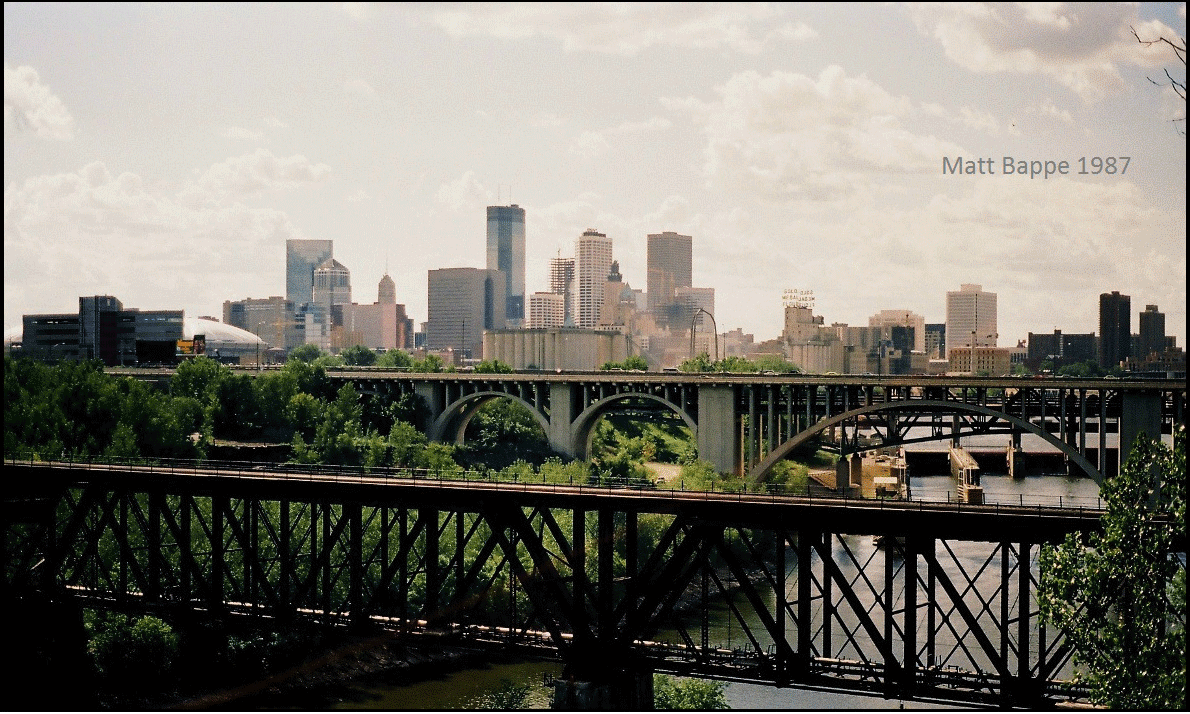 You're right across the river from downtown Minneapolis and oh, buddy, that is a nice view you've got from the fourth floor of Bruininks Hall. Walking across the Washington Avenue bridge at night is made just a little bit better by the soft glow of the distant skyscrapers. Something about the comfort of your college bubble makes it just a bit more beautiful.
---
They say college will be "the best years of your life." And, while that's not entirely true, there are some moments when you can't help but think, "Damn, yeah, this is okay." Revel in those moments.